Snapshots of a past love are presented in Austin artist William Harries Graham's "Seattle," the flow of moody vocals and downbeat rushes of guitars complementing the timeless haziness of the accompanying video.
— —
Feelings can be communicated in numerous ways such as through an honest in depth retelling of something that's happened or allowing signifiers (a colour palette, a facial expression, sounds) to take away that burden. When it comes to relatable, personal situations, we don't always need all the facts to understand. Instead snapshots can create a bigger picture, encouraging us to bring in our own experiences and feel the sadness, nostalgia or tenderness along with it.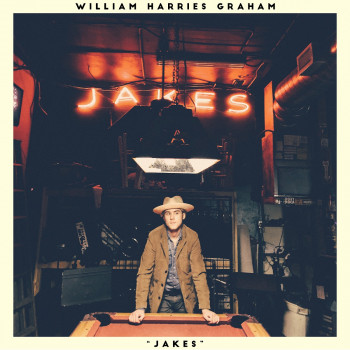 Sleeping off the nightlight
and the love that we never had
Sleeping off the fear that was
always weighing heavy on my back
Oh I always loved you,
oh I always loved you
Sleeping off the liars,
oh the people that we always met
Sleeping off the house,
oh the children that you always wanted
Atwood Magazine is proud to be premiering the music video for "Seattle" by American singer/songwriter William Harries Graham. Taken from his debut solo album Jakes, "Seattle" follows on from Graham's recently-released music video "Victoria," both of which were directed by surf and lifestyle photographer Col Elmore. The visuals are washed with a haziness, chilled out and timeless, accompanying Graham's moody vocals that stream over downbeat rushes of guitars.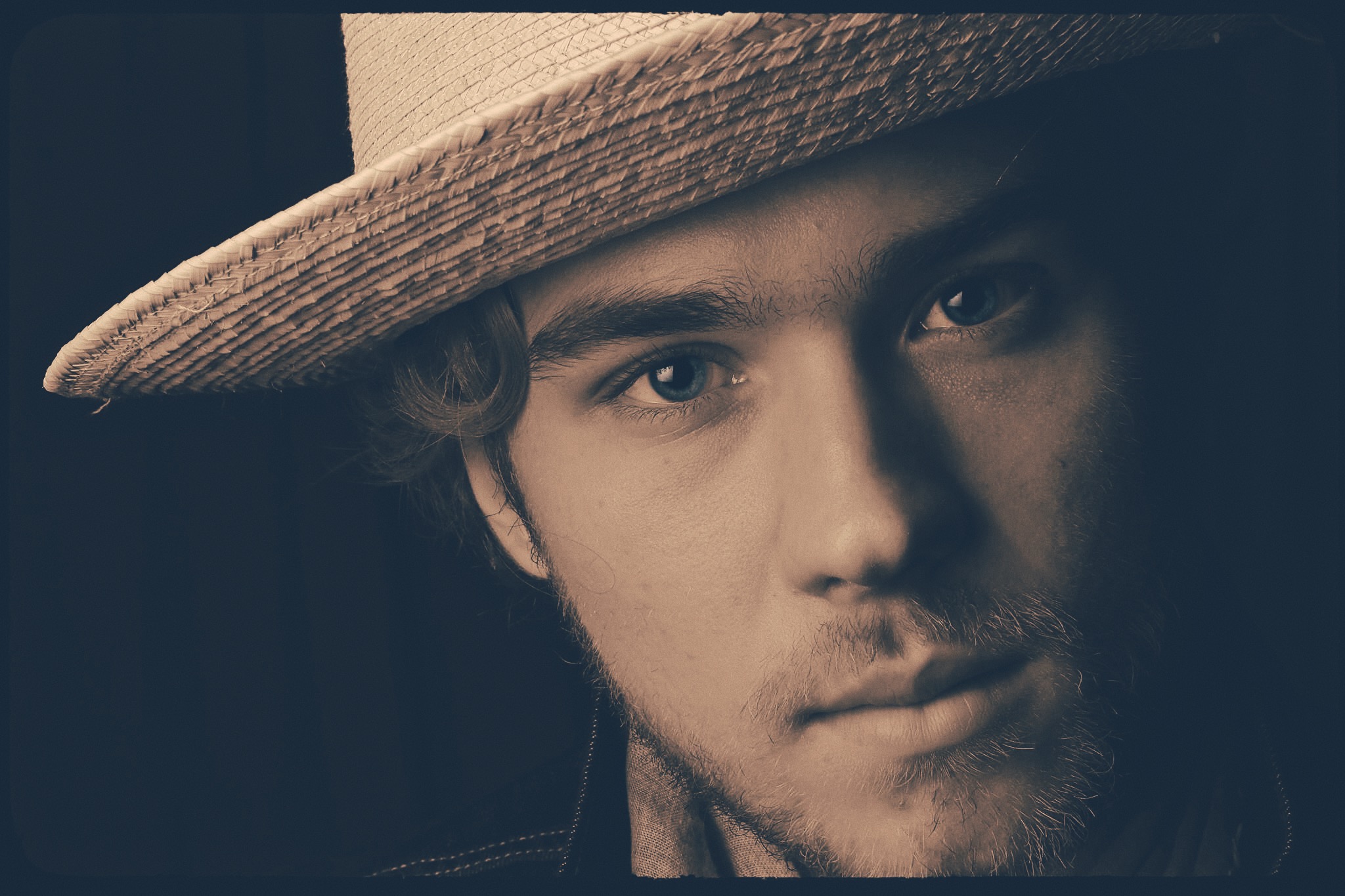 Like with "Victoria", "Seattle" focuses on two youthful females alone on the coast, their demeanours free-spirited as they wallow amongst the grass and water- their long wavy blonde hair kissed by eternal sunshine. But whereas the former is drenched in sepia tones, "Victoria" is permanent black and white. There's still the essence of capturing a moment in time, of reflecting, but the latest instalment is harsher and more sad.
The video begins with inspecting the film of a camera before transitioning to the outdoors: quick movements in a woodland, the rippled waters of a lake, the swooping motion of a long white slip dress. The girl hangs from tree branches, submerges herself in the lake, allows daisies to be placed daintily in her hair. Both the girls are like twins and, dressed in similar outfits, one could mistake them for a ghost drifting with the vagueness of past memories. Attention continues to be placed on the surroundings as the video progresses, the viewer becoming firmly transported into the solitude. We, too, sit on a riverbank as a breeze blows, thinking and lost in thought. At the end, a car drives away down a country road while the girl in her long-sleeved flowing white dress chases after it. Then she gives up with sudden despondency while the sound of guitar and drum symbol trail into the distance too. Sometimes we just can't control what happens.
Sleeping off the Northern Lights,
the things that you wanted
Sleeping off the travels,
the places you wanted to see
Oh I always loved you,
oh I always loved you
Sleeping off the hope
that was always between us
Sleeping off the loss that was
always saying so heavy on my mind
"'Seattle' is my ode to lost love, not a breakup but the breakup with the one you still love but know you can't continue with. Your first love," William Harries Graham tells Atwood Magazine. "The song carries an emotional impact for me because it tells a story in snapshots that give you an honest look at how the things we love come and go but I don't tell you that as directly as some might."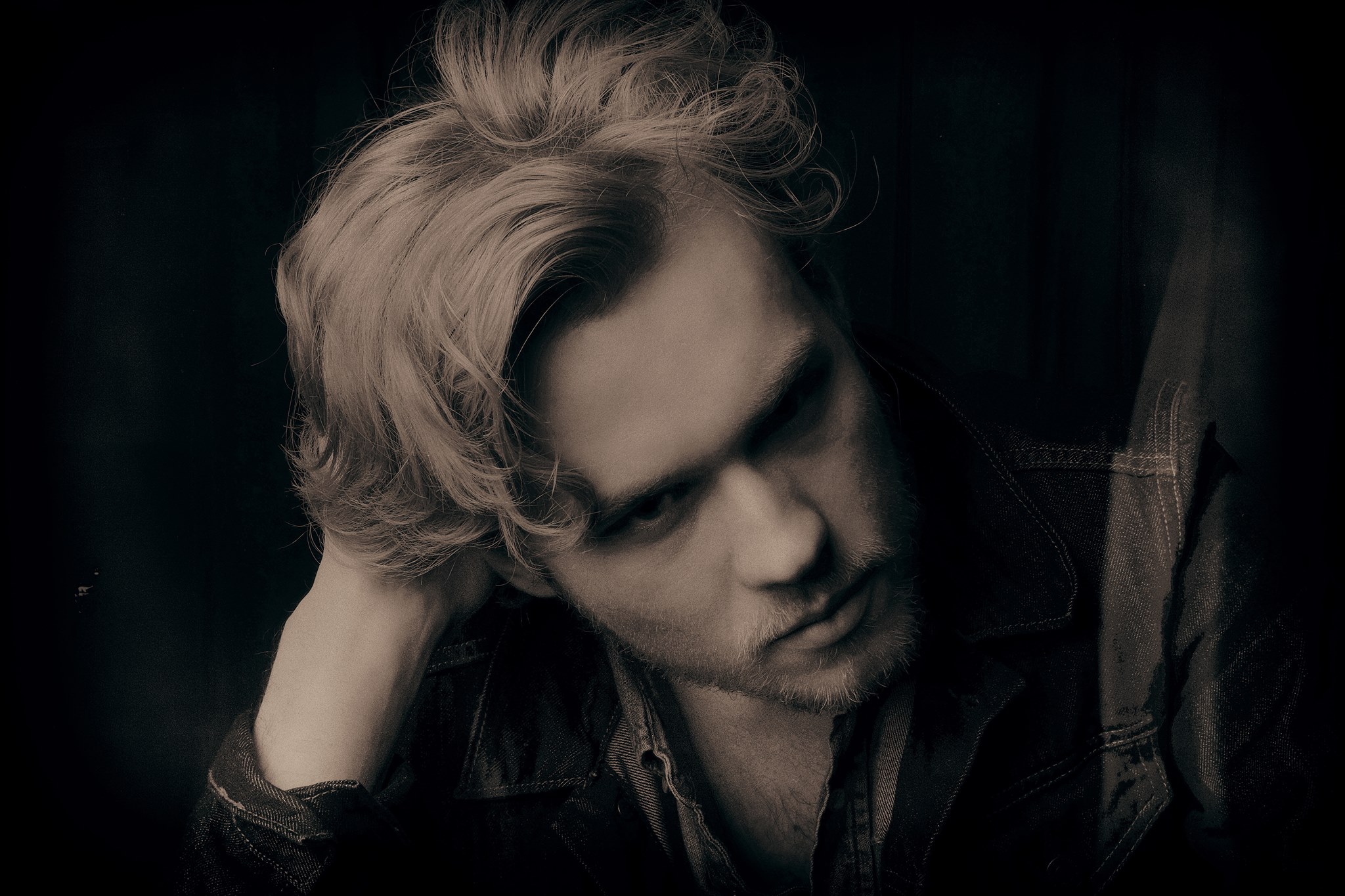 Specific details aren't always needed in order to express how one feels. In fact, the lack of directness makes it more personal. We're made to feel like it's his story, his emotions, his world, which we're just witnessing through these second-hand fragments. It's an effect that's conveyed in Elmore's videos (this one and "Victoria"). The vintage ambience creates an aestheticised sense of nostalgia, a feeling of fondness for something we may not have personally experienced.
JAKES is William Harries Graham's second full-length album (following his debut, 2015's Foreign Fields, released with his band The Painted Redstarts), but his presence in the Austin music scene is already well established. When he was 6 years old, for example, he played his first show by being asked onstage at the Austin Music Awards to perform a song he had written. JAKES hence has the steady air of somebody who is comfortable with their sound. 
"I like to maintain ambiguity and I like that this song carries that on," Graham tells Atwood Magazine about "Seattle." There's ambiguity in the lyricism and in the video and we're just taken along on the ride, likely attaching our own narratives. 'Sleeping off the loss that was always so heavy on mind': haven't we all done that? And, standing hopelessly watching a car drive off into the distance, literally or metaphorically: haven't we all done that too?
Stream William Harries Graham's "Seattle" exclusively on Atwood Magazine!
— — — —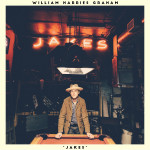 Connect to William Harries Graham on
Facebook, Instagram
? © Todd V. Wolfson
video © Col Elmore
JAKES
an album by William Harries Graham