Los Angeles duo RKCB capture the emotional weight of love's loss in their haunting single "Know Love."
for fans of Rationale, Glass Animals, Kacy Hill
— —
We don't know love 'til it's taken from us…
Love, like many good things, is felt most not in its presence, but in its absence. Pain is scientifically more powerful (and more memorable) than pleasure, and from a psychological standpoint, the pain of loss outweighs the joy of gain (Curiosity.com, 2017). RKCB capture the emotional weight of love's loss in their haunting new single "Know Love," a poignantly vivid and vibing depiction of transition, growth, and change.
We don't really talk too often
Cause I don't wanna tell you I believe
You're just another ghost I'm stalking
More stories in the wind that
whisper things I'd rather see
---
Atwood Magazine is proud to be premiering "Know Love," RKCB's second new single of 2018. The Los Angeles duo of Riley Knapp and Casey Barth, RKCB (literally a conglomeration of both individuals' initials) emerged out of USC in 2015, establishing themselves with moody electro-rnb vibes that transcended their solo material. Shortly after releasing their debut single "Baptize" (5.4 million Spotify streams) in October '15, RKCB appeared on Santa Barbara artist Candyland's song "Speechless (12 million Spotify streams) and gnash's "Feelings Fade" (22 million Spotify streams) – all before releasing their own debut EP Short Films that December.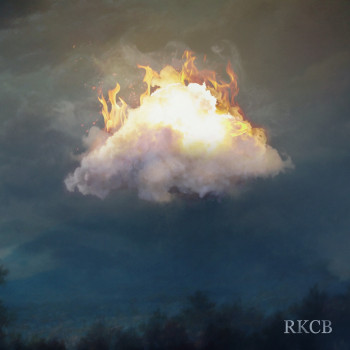 Having spent the past two years unleashing a slew of catchy and evocative songs on an unsuspecting public, collaborating with a slew of notable artists, and cultivating a dynamic live show, RKCB kept to themselves for the majority of 2018 – remixing songs by Cyn and Ariana and the Rose, but otherwise remaining uncharacteristically quiet up until a month ago.
"Know Love" and its predecessor "Alone with You, Pt. 2" (Pt. 1 came out last year) find RKCB diving deeper than ever into the depths of emotion. Pushing their characteristic alternative R&B/dream pop sound to new heights, these songs ache with passionate feeling and undulating warmth.
From the first line, "We don't really talk too often," "Know Love" immerses listeners in a world of anguish. The song is RKCB's lovelorn lament; we hear them yearning for more in the build-up to a chorus that ultimately acknowledges a painful absence:
I want this time to mean something to me
I have to feel my blood start boiling
If all we do is grow apart then
Can we ever get back to the seed?
We don't know love
'til it's taken from us
We don't know love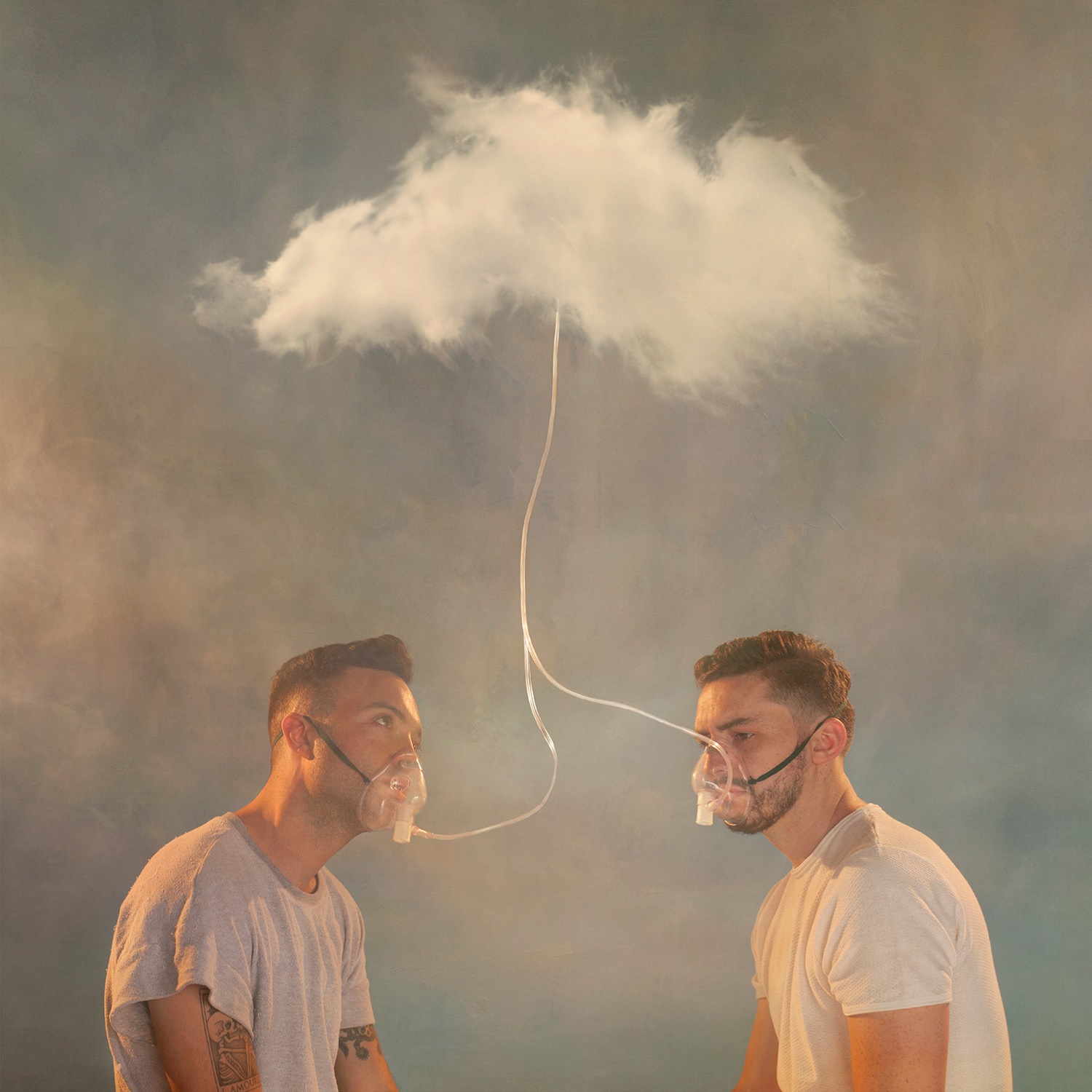 "'Know Love' was the first song we wrote in London," the duo tell Atwood Magazine. "We had both been reading a book by Alan Watts which ended up inspiring a lot of this EP. At the heart of it, it's a song about witnessing, recognizing and accepting change. Lyrically, we just tried to capture a true moment in transition. It's a very personal song about emotional growth but one we think can translate to many different situations."
The book RKCB are referring to, "Out of Your Mind," is a collection of teachings on "how to break through the limits of the rational mind and expand your awareness and appreciation for the life unfolding all around us" (Google Books).
Resurrect the story I was told
Of when we were awake alone and cold
Up against the only truth we know
With every question is just
another myth to tell our own
A self-proclaimed "sexistential alt-pop act," RKCB intend for their music to go beyond our traditional happy/sad categorizations; in particular, "Know Love" is a testament to recognition for the good we have in life, whether that's love, friendship, work/home balance, or something else entirely.
While "Know Love" is a powerful piece of heartbreak, lament, and longing when we push philosophical musings to the side, RKCB's deeper reflections ought to be heard and embraced for what they are: A lesson on living better. Moody and moving, this new song is the electrifying melancholic cry we've all been waiting for this November. Thanks to RKCB, we can all let out our heavy sighs and breathe in fresh air anew.
Stream RKCB's "Know Love" exclusively on Atwood Magazine!
Stream: "Know Love" – RKCB
— — — —
:: purchase "Know Love" here ::
— —
? © Alex Stoddard
:: Stream RKCB ::