Rounding out her migraine-inspired album saga, New York-based cellist Kira McSpice pushes forward in harrowing times with a decidedly hopeful heart on "Mirth."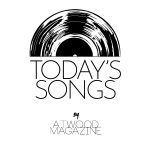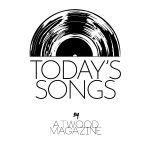 Stream: "Mirth" – Kira McSpice
---
---
Endorsed by emo songstress Phoebe Bridgers, Los Angeles artist Haley Dahl and her unconventional, orchestral rock ensemble Sloppy Jane have more eyes on them than ever before. Behind the dynamic woman in the blue velvet cloak is a revolving cast of multi-hyphenate creatives, each member as eccentric and enthralling as the band leader herself. Take singer/songwriter and multi-instrumentalist Kira McSpice, the cellist on Dahl's operatic 2021 album Madison, for example.
A classically trained cellist and East Coast dweller, McSpice crafts enveloping and stunningly unusual songs that embrace catharsis as much as they do feeling everything as thoroughly as possible, no matter how uncomfortable that process may be. Her latest endeavor, "The Migraine in 4 Parts," is a collection of four sprawling albums made over the course of the past four years that sonically explore the stages of a migraine, an ailment she is quite familiar with. The first three offerings, Prodrome, Aura, and Attack, crescendo towards a striking climax, consisting of a roving emotional exploration spanning ambient, art pop, freak folk, and doom metal soundscapes.
Bringing the series to a close in early April, Postdrome completes the end of this saga of pain with ethereal tones that are like gossamer to the ears. Oscillating between lushness and starkness, McSpice finds reprieve in the calm after the storm, comforted by the promise of cyclicality despite knowing that it won't be the last time she spirals through this tortuous journey.
Today I don't feel anything
And yesterday I felt too much
They've got several cures for that
Just take the goddamn pills
The hopeful core of Postdrome manifests in the form of "Mirth," the record's halfway point. The title of the track itself is another word for amusement, and while the song maintains the morose gracefulness of the rest of the album and series, it grooves in defiance of the disorienting journey preceding it.
As haunting as it is angelic, McSpice's falsetto glides over dreamy, roving instrumentals, interweaving hypnotic Casio, Mellotron, and Omnichord twinklings with a sensual, walking bassline and sparse guitar—all performed by McSpice herself. The song peaks with a vibrato-filled cello solo that strikes a nuanced balance between euphoria (which she notes is often a symptom of this migraine phase) and lugubriousness, the sounds of her strings intermingling with her harmonizing as if it were a choral ensemble.
There is music everywhere
Music that could split you apart
I'll do anything for that
Don't want this cure to take away my heart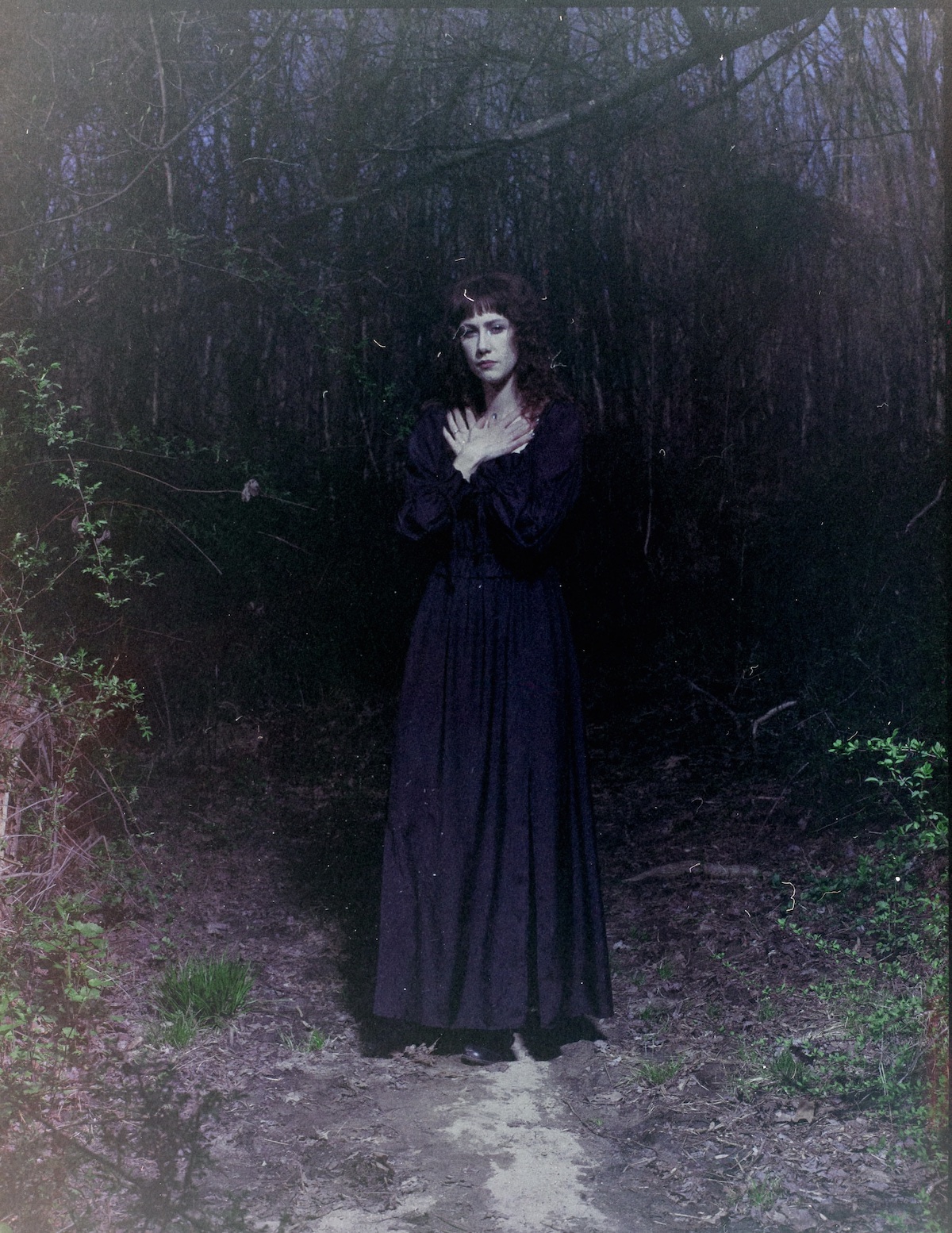 The music video for "Mirth" simultaneously anchors and contrasts the song's mournfulness in off-kilter, humorous delights. Joined by two companions (played by Brian Castagne and Will Ponturo), McSpice sips a milkshake in a liminal bowling alley and plays catch on a gloomy beach in between surrealist moments of visual comedy. At one point, she even hijacks a motorcycle while playing her cello and wearing sunglasses, evoking the tongue-in-cheek-ness of Kanye West's "BOUND 2" music video. After a foreboding initial phase and a tiresome struggle, it is at this point that she succumbs to the strange sensation of reprieve, allowing for the silliness and levity promised by the song's name.
Oh even if the mirth is running out
Oh even if I never can go home again
I know these things they always come around
Don't tell me that there isn't a way out of here
McSpice's work frequently meditates upon her personal experiences with mental illness, and "Mirth" is one of her most poignant reflections to date. After receiving a bipolar I diagnosis, she crafted "The Migraine in 4 Parts" to process this new knowledge of herself, expressing her frustration with doctors, medicines, stigma, and the illness's challenges while also striving to reach a place of acceptance. Inspired by the hangman tarot card, the album art for Prodrome and Postdrome mirror each other, reflecting her path from resistance to relinquishing control as she found reassurance in the cyclical nature of both her diagnosis and migraines.
On "Mirth," McSpice rebels against her own hopelessness and the odds against her as she comes to terms with the necessity of suffering, for she couldn't truly understand the beauty of life without experiencing it. Recovery is as much of a promise as hurt is, and the temporary nature of these phases is worth persevering through to feel the warmth of the light again.
Oh even if the mirth is running out
Oh even if I never can go home again
I know these things they always come around
Won't turn my head back now and toss it down
Postdrome and the entirety of "The Migraine in 4 Parts" are available on Bandcamp and streaming services.
— —
Stream: "Mirth" – Kira McSpice
— — — —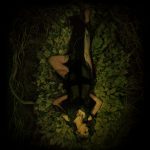 ? © Mika Lungulov-Klotz
:: Today's Song(s) ::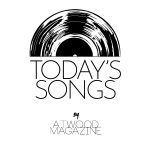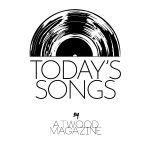 ---
:: Stream Kira McSpice ::