Woo-ah! Or rather woo-hoo! Just weeks after Kim Petras released 'Feed the Beast,' the international pop sensation surprised fans with her shelved project, 'Problématique.'
Stream: 'Problématique' – Kim Petras
---
Kim Petras is the self-proclaimed baguette b*tch.
She often references her love for Paris (and all things luxury) in her music. That's especially true of Problématique, a scrapped full-length album finally available on most major streaming platforms.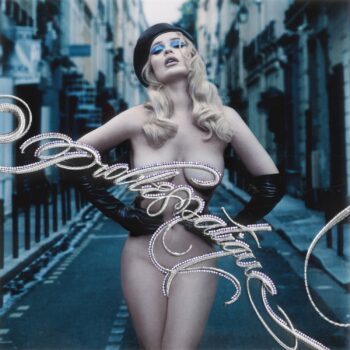 This collection, in particular, was influenced by French house music and Parisian soundscapes. Previous collections by Petras also boasted curated aesthetics, like the spooky, Halloween-inspired Turn Off the Light.
The title track is an obvious standout. It's a succinct introduction to this era, which naturally references Petras' reputation among pop listeners. "Problématique" actually begins with someone asking their friend if they listened to Kim Petras.
"Um, isn't she problematic," they asked.
"No," the first person clarified, "she's problématique."
---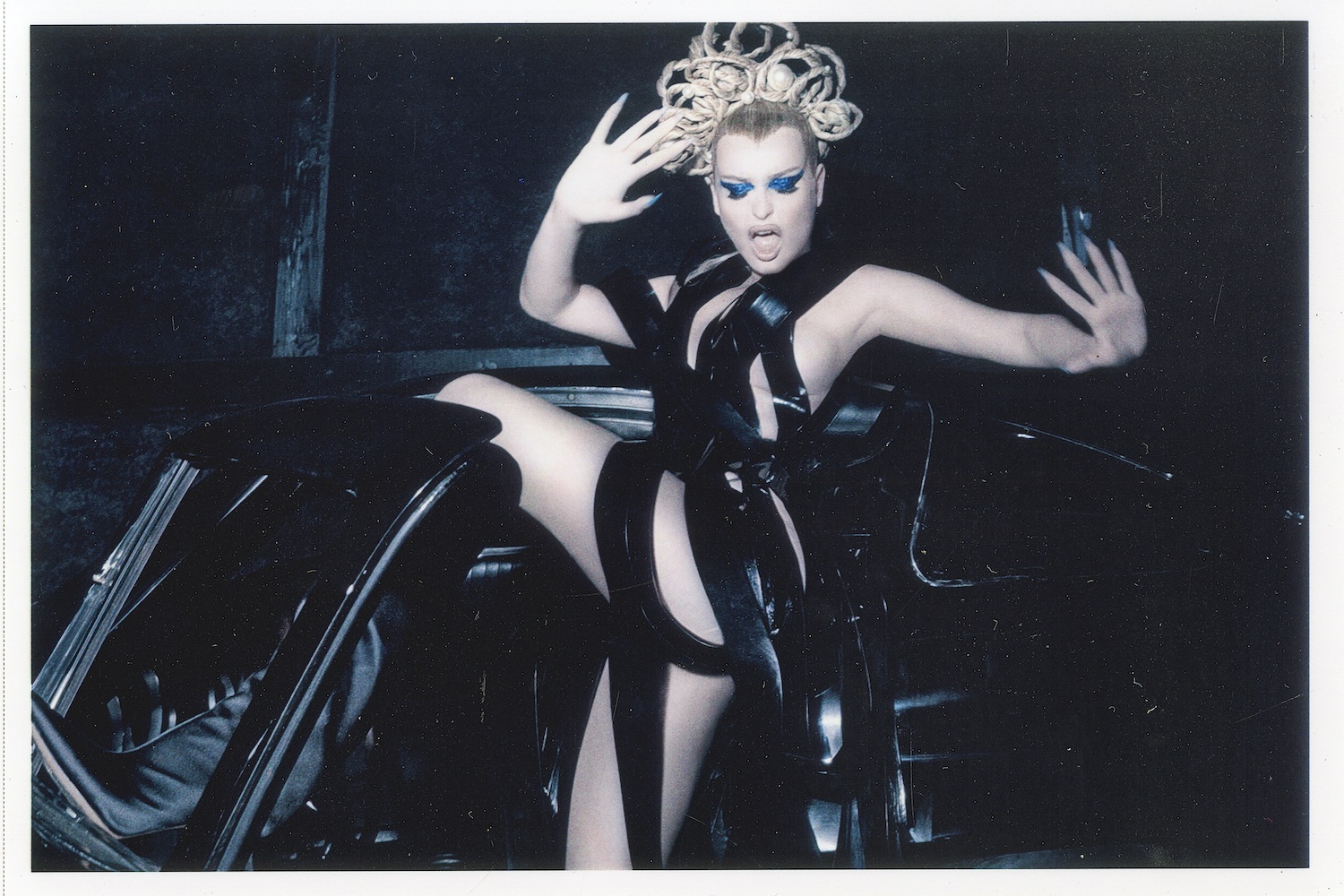 A personal favorite is "Deeper," a slower song sprinkled with not-so-secret double entendres. The track also does a great job highlighting Kim Petras powerful vocals. Described as a "materialistic, tongue-in-cheek anthem," Petras featured the iconic Paris Hilton on "All She Wants."
"Skin tight dresses,
Late night, guest list.
Molly, Teslas,
Diamond necklace,
Tiffany, Cartier,
Goyard, Gaultier.
Off the runway, omakase."
– "All She Wants," Kim Petras
---
Candidly, this wouldn't be my first listen of Problématique — and it absolutely won't be my last. My friend and I would sit through seemingly endless YouTube ads to blast the "Hit It From the Back" leak. When that track and "Revelations" made their way to Feed the Beast, we were elated.
And we're not alone. For over a year, fans asked Petras for the album. She was obviously aware of the hype and her timing is impeccable, with this vocalist embarking on her Feed the Beast tour in fall 2023.
Is it in bad taste to joke about working with an alleged manipulator, rapist, and abuser? Definitely. Of course, Kim Petras hasn't explicitly stated her relationship with Dr. Luke is referenced in (or inspiration for) this album. However, the optics could have contributed to her decision to postpone the release.
If you don't think about it too hard (and you have an easy time separating the art from the artist), Problématique is perfect. It's silly and obviously irreverent. At its core, that's what pop music is about, anyway.
Problématique is out now via Amigo Records / Republic Records.
— —
Stream: "Treat Me Like a Ho" – Kim Petras
— — — —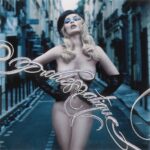 © Steven Klein
Problématique
an album by Kim Petras