Kanye West has long hinted at a record of this nature, and the results are satisfying now that 'Jesus Is King' is finally a reality.
•• •• •• ••
For Kanye West, the Jesus Talk goes back as far as his own celebrity. He made a name for himself early on with 2004's "Jesus Walks," one of his first hit singles and one on which he famously declared he was bold enough to talk about Jesus in a rap song, despite knowing full well that doing so could "take away from my spins [and] probably take away from my ends" (quite the opposite occurred, of course). He also created controversy by posing as Jesus for a Rolling Stone cover in 2006, which endures as one of the rapper's "most outrageous moments"— and that's saying something at this point.
Listen: 'Jesus Is King' – Kanye West
---
Yet all the while, few ever interpreted Kanye West as being a huge Christian, rather than a cultural provocateur who was doing whatever it took to make an image of himself. He was also not above criticizing Christianity, telling VIBE Magazine that "I don't attest to any religion that tells me that other people gotta go to hell." Ever since returning to Christ posturing on the 2013 Yeezus Tour, though, West has let his spiritual side come through more in his music. Jesus Is King represents a culmination of the gospel influences that have increasingly featured in West's output from Yeezus onwards, including on fan favorites such as "Ultralight Beam."
The music he has released in this period has all had its curiosity value, to be sure — seeing what he can make of minimalist industrial production on Yeezus or what he can conjure after disappearing into Wyoming for a month to produce Ye and four other records at once. But his albums since 2013 have also been marred by poor lyricism and unfinished feels that leave much to be desired when placed next to his hard-fought masterpieces like Late Registration and My Beautiful Dark Twisted Fantasy.
When all is said and done, few will rank this new 27-minute release at the top of the rapper's discography— even the competition for the Top 5 is crowded enough as it is. But given how much could have gone wrong in West's first attempt at making an exclusively Christian rap album, Jesus is King does get a remarkable amount right. For starters, two of the primary strong suits across the Kanye Catalogue are maintained: the production is consistently stellar and all of the guest artists make valuable contributions.
The merging of hip-hop and gospel music is mostly well-handled here. Opening track "Every Hour" features an effective incorporation of a Sunday Service choir of the sort that surfaced on some of West's early career cuts such as "Never Let Me Down" and "Crack Music." High standards of production are maintained throughout, with highlights coming in the form of the sweeping "God Is" and "Water." While jazz music remains one of the few genres West hasn't touched upon much across his career, the saxophone playing peppered into "Use This Gospel" suggests that this could be a promising platform for him to break onto, should he so desire on his upcoming projects. Recruiting the acclaimed Kenny G for this track was definitely the right call, in any case.
Use this gospel for protection
It's a hard road to Heaven
We call on Your blessings
In the Father, we put our faith
King of the kingdom
Our demons are tremblin'
Holy angels defendin'
In the Father, we put our faith
– "Use This Gospel," Kanye West
Gospel singers aren't the only invitees to elevate Jesus is King; the guest MCs all do their part as well. "Everything We Need," featuring Ty Dolla $ign and Ant Clemons, results in a gentle blend of rapping and singing that sounds like it would have been right at home on G.O.O.D. Music's 2012 collaboration album, Cruel Summer. Pusha T also makes the transition to gospel quite smoothly on "Use This Gospel" — this is a rapper who built its fame on the strength of projects with names such as Lord Willin' and Fear of God, after all. It's a bit of a surprise to see West's Chicago homeboy, Chance the Rapper, go absent from this project, but the Christian MC would no doubt approve of Kanye's leap to gospel rap of the sort that characterized his own Coloring Book.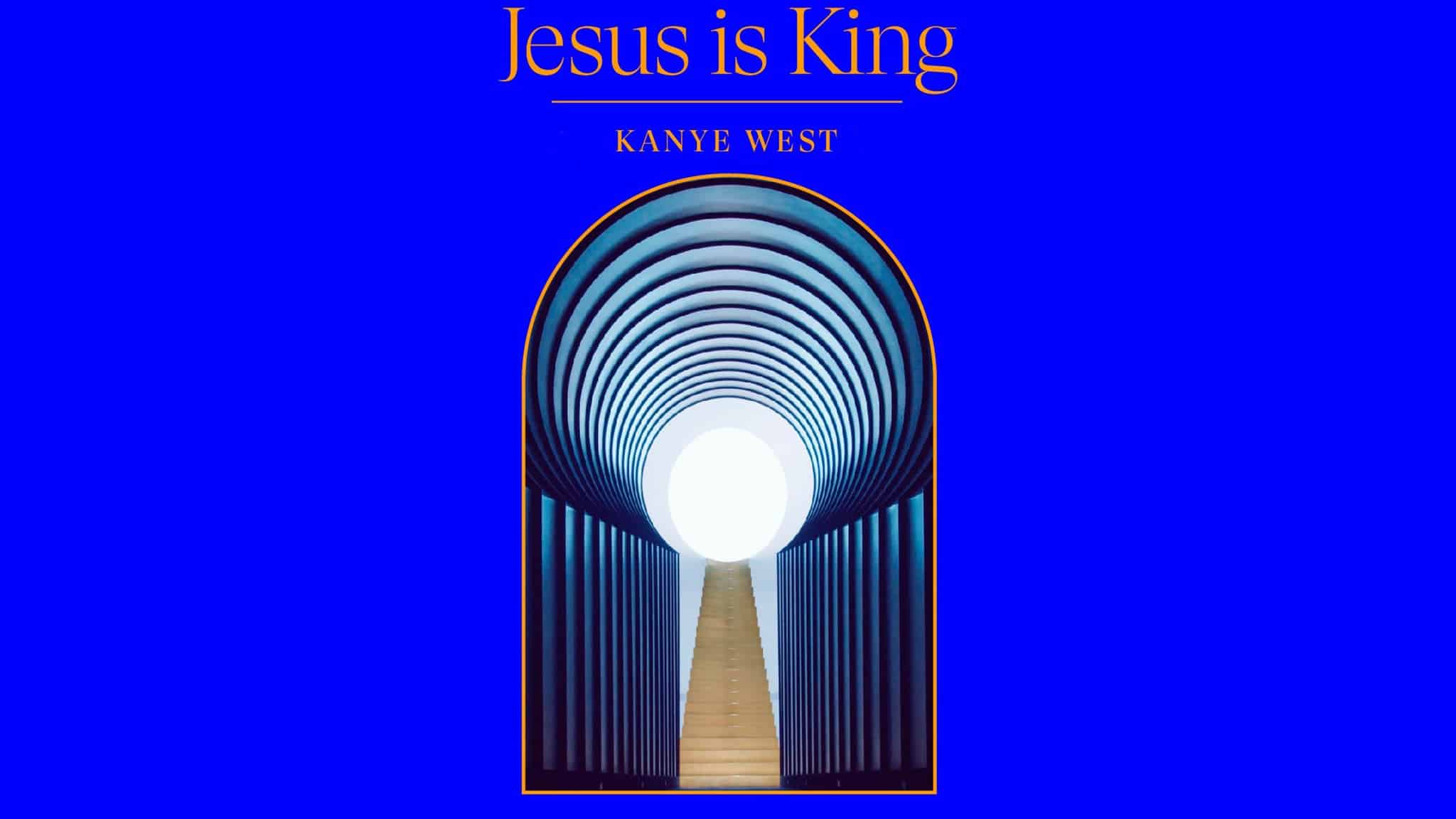 ---
At age 42, West is decidedly past his prime as a rapper. His flow goes from being passable ("Follow God") to too choppy ("Every Hour")— not that fluidity has ever been his greatest strength as an MC. But the lyrical content here marks a distinct improvement from the barrel-bottoms scraped far too often across Yeezus and The Life of Pablo. Heartfelt expressions of faith and reflections on his own career are a welcome alternative to the bizarre profanity and awkward sex raps that dominated those previous two records. West's use of puns, mixture of rapping and singing, and self-aggrandizement have always divided audiences and will continue to do so on Jesus is King. But how many rappers are still stirring controversy and generating conversations 15 years removed from their major-label debuts?
At this point in his career, West has seemingly decided he's made enough classic full-length albums (he indisputably has four and arguably has six or more of them) and is more content with making shorter, experimental records that allow him to dabble with various sonic genres and thematic elements. When considered as a member of the latter category, Jesus is King is an applause-worthy venture into gospel rap that stands as one of West's most consistent and intriguing records in recent memory.
Watch: "Follow God" – Kanye West
— —
— — — —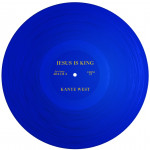 Connect to Kanye West on Twitter
? © Kanye West
Jesus Is King
an album by Kanye West
---