Yuki Dreams Again has collaborated with a range of fellow music-makers, and "Cold World," keeps the tradition going strong by teaming up with rapper Zach Zoya and producer SORAN to create high-energy effects.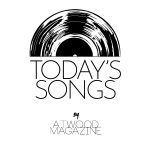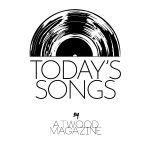 Listen: "Cold World" – Yuki Dreams Again
---
Like many other signature cultural events, the Montreal International Jazz Festival is something we can all look forward to welcoming back this year after it was forced to take a hiatus in 2020. While we wait to see what its precise format will be, we can still celebrate some of the festival's founders and their offspring in the meantime.
One fine way of doing so is lending an ear to the new single "Cold World" by Samuel Biddle. His grandfather, Charlie Biddle, was once a leading figure in Montreal's emerging jazz scene and a proponent of local celebrations such as Jazz Chez Nous, which provided much of the early inspiration for the larger-scale MIJF. Although Samuel, who performs as Yuki Dreams Again, may have found his calling more in electronica and hip-hop, he's still proving to be just as big of a music head as his jazzy grandfather once was.
A Montreal native, Yuki Dreams Again is a noble savant of the city's performing arts culture, and he's spent a good chunk of his 23 years providing crisp beats for some local hip-hop artists such as producer High Klassified and rap collective Dead Obies. Last year, YDA launched a new career phase by publishing a pair of solo singles, "Endlessly" and "Too Fast." These songs capture the hunger of a young music star on the rise— someone who is "endlessly searching for love, for trust, for someone…" YDA also demonstrates that he doesn't have to choose between his favorite genres (EDM, R&B, alt-pop, and more) when he's working on his new songs – he can incorporate some of all of them at once!
For his third single as a lead artist, Yuki has stayed true to the template he's established with his early catalog. "Cold World" weaves genres together as liberally as his previous singles did as well. It's anchored by a distorted electronica beat, while a mixture of rapped and sung lyrics inform us that "Baby, it's a cold world. Baby, it's a mad world. Everybody hopes they just end up with the right girl."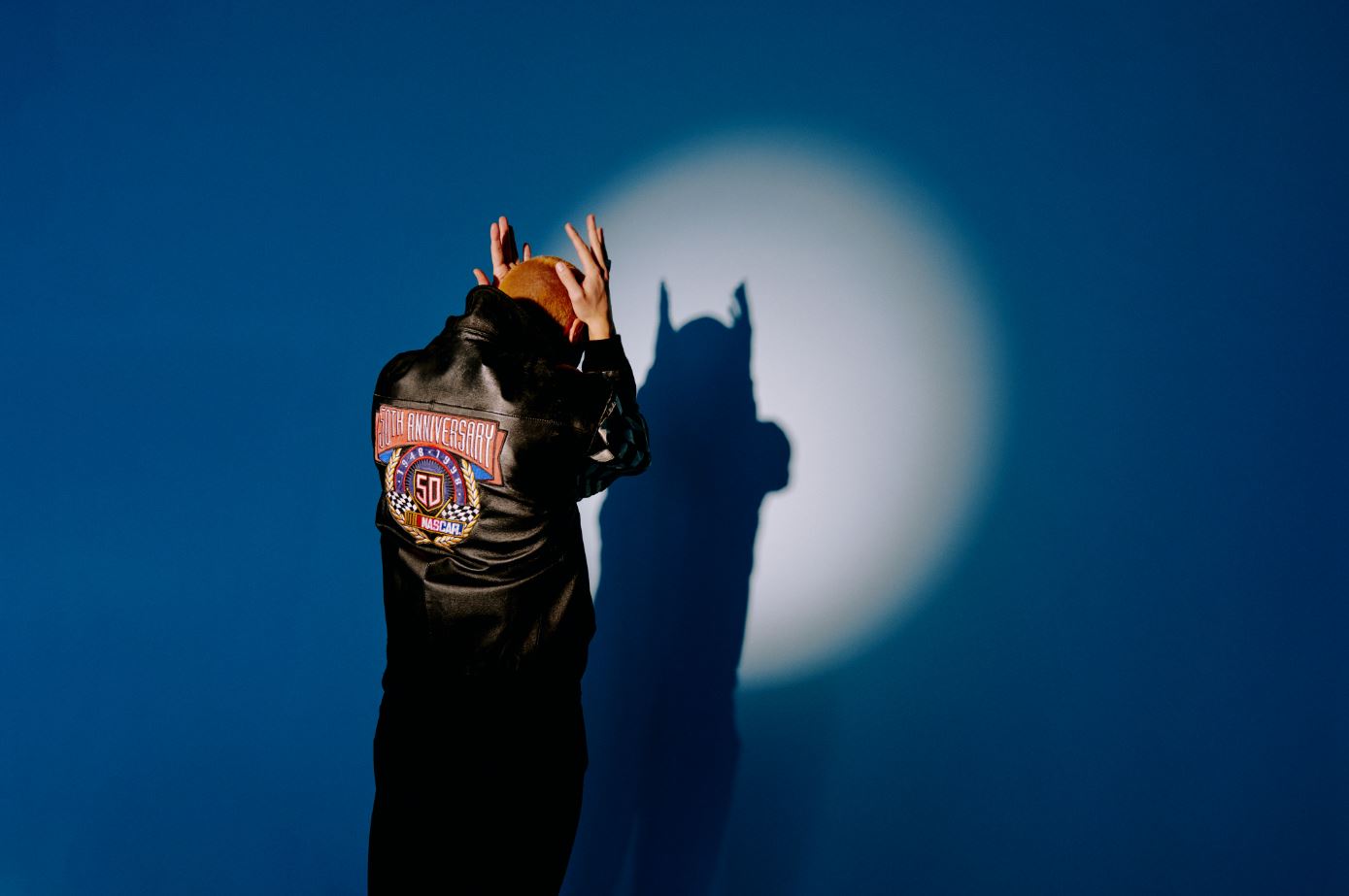 Those lines echo the longing for success and romance that were expressed in YDA's most recent tracks. As for the song's overarching theme, the author explains that it's "about minding your own business but mostly letting loose and ditching the 'overthinking monster' inside." After all, he reminds us, "when you're in your lane, there's no traffic"—you just gotta hit the accelerator and live it up with the young ladies who "wanna rock with a rockstar squad."
"Cold World" represents an extension of YDA's back catalog in another critical way: once again, he can be found joining forces with some of the prominent performers in his beloved hometown. Joining his list of Montreal-based collaborators this time around are producer SORAN and rapper Zach Zoya. The former, whose real name is Soran Dussaigne, grew up on Montreal's South Shore and has experimented with EDM and acoustic-based production throughout his early career. The latter, meanwhile, hails from the town of Rouyn-Noranda in northwestern Quebec and has been ceaselessly cooking up hip-hop since shifting to the province's largest city and signing with local maison de disques 7ième Ciel.
According to YDA, the in-studio chemistry amongst these three young Québecois was so strong that the resulting music came effortlessly. "[It was] a frenzy recording session," he describes the making of "Cold World," "where we wrote and recorded in such a fast and fluid way. It was automatic and took just one day to make." After getting some special mixing treatment from Brooklyn-based audio engineer Joe Visciano, "Cold World" was deemed ready for release.
That was quite an accurate assessment, for sure. And rest assured, YDA is still cooking up even more music just as breathlessly. He'll be dropping another single and collaboration with SORAN, "Pretty Face," on April 21, and both tracks will be included on his debut EP, Together Alone, to be released on June 23. What's more, that's right around the time that the Montreal International Jazz Festival is scheduled to make its comeback! June will truly be a fine month in which to celebrate the Biddle Family's cross-generational musical productivity.
— —
Listen: "Cold World" – Yuki Dreams Again
— —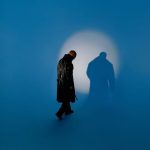 ? © William Arcand
:: Today's Song(s) ::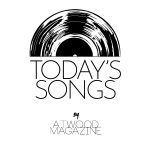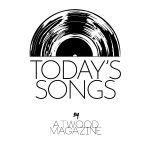 :: Stream Yuki Dreams Again ::