Lauren Desberg tackles the feeling of anxiety and blends the past and the present with her love of jazz and pop music in her latest single, "Something Wrong with Me."
"Something Wrong with Me" – Lauren Desberg
---
Sometimes there's sadness behind the smile we see.
We've all had our bad days — those moments where anxiety takes over and we are hyper-aware of the people around us and every interaction we make. When there's no specific cause or reason to pick at for feeling this way, it seems as though the only thing left to blame is ourselves. In Lauren Desberg's latest single, "Something Wrong with Me," she gives us a song that everyone can relate to — that feeling of self-doubt, even when everything seems to be going well.
Atwood Magazine is proud to be premiering Lauren Desberg's "Something Wrong with Me," a haunting internal monologue of being extremely cautious of your surroundings, and the anxieties from interacting with the outside world. Born and raised in California, young Lauren Desberg loved participating in choirs and musicals. She later attended art schools such as the Los Angeles County High School for the Arts and Berklee College of Music in Boston. During her time there, Desberg pursued her love for her old school roots by singing in jazz ensembles and with string orchestras. While at Berklee, she was able to discover new types of music which allowed her to develop her own sound.
In 2015, Desberg released her first full length album, Twenty First Century Problems, where she established her music as a mix between the jazz of yesterday and the popular music of today. Her new release – the lead single off her forthcoming sophomore album Out for Delivery – definitely features this blend with its calm, hypnotic melody that compliments her light yet dense vocals.
Caught the train I never seem to make on Monday
Someone gave me flowers and told me you're looking great
People all around me smiling in my direction
All too good too perfect tell me what is going on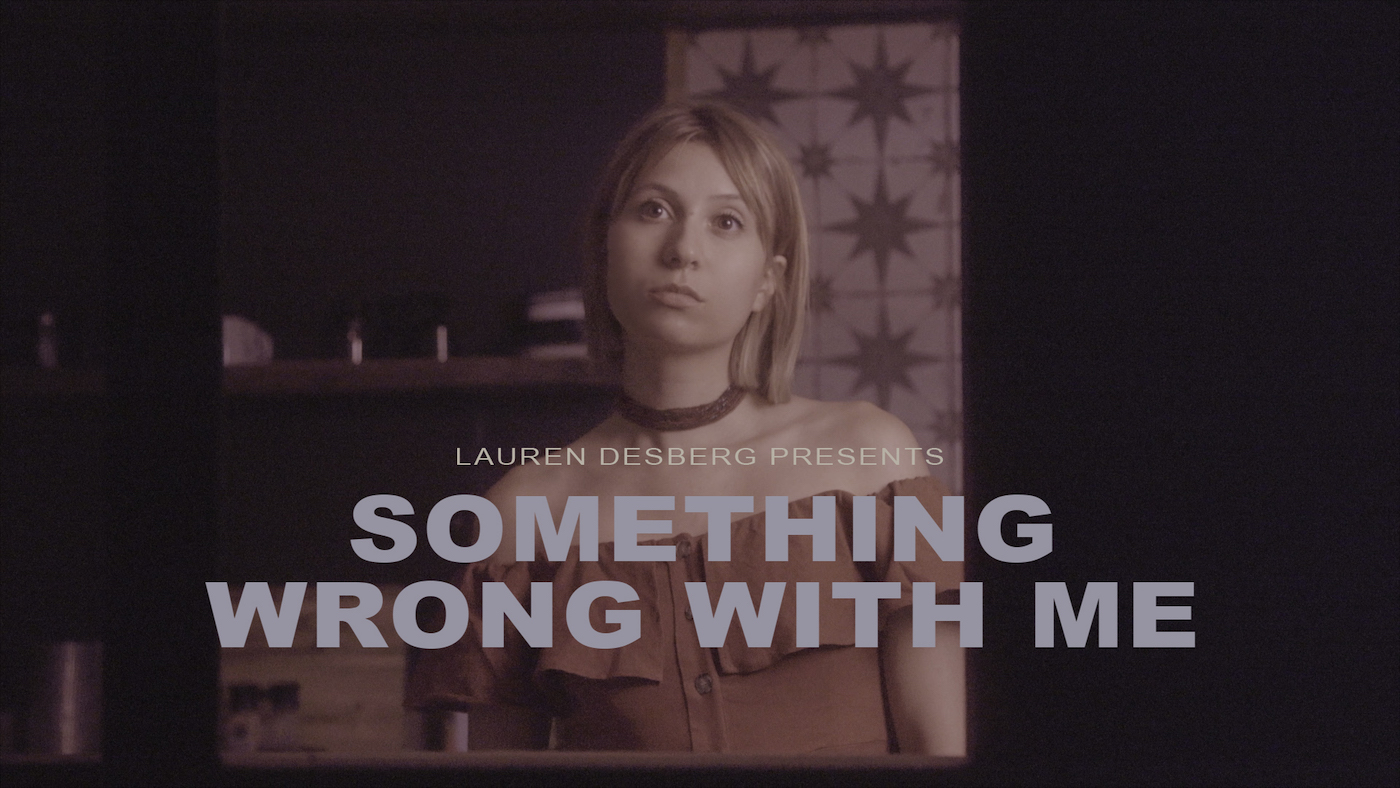 With "Something Wrong with Me," Desberg would like to let her listeners know that it is okay to feel like out of place, and that everyone experiences this weird feeling. The first verse of the song gives us a peek into her mind, revealing that although everything seems to be going great on the outside, she is still feeling these all these insecurities. "Sometimes there's sadness behind the smile we see. This song is a little reminder that just because something isn't talked about, doesn't mean it isn't there," she tells Atwood Magazine.
Is there somethin' wrong,
somethin' wrong with me?
Look me in the eye,
is there something wrong,
something wrong with me?
Oh don't you realize
all the world is full of fools in disillusion,
Don't you understand that I keep losin'
Something wrong, something wrong with me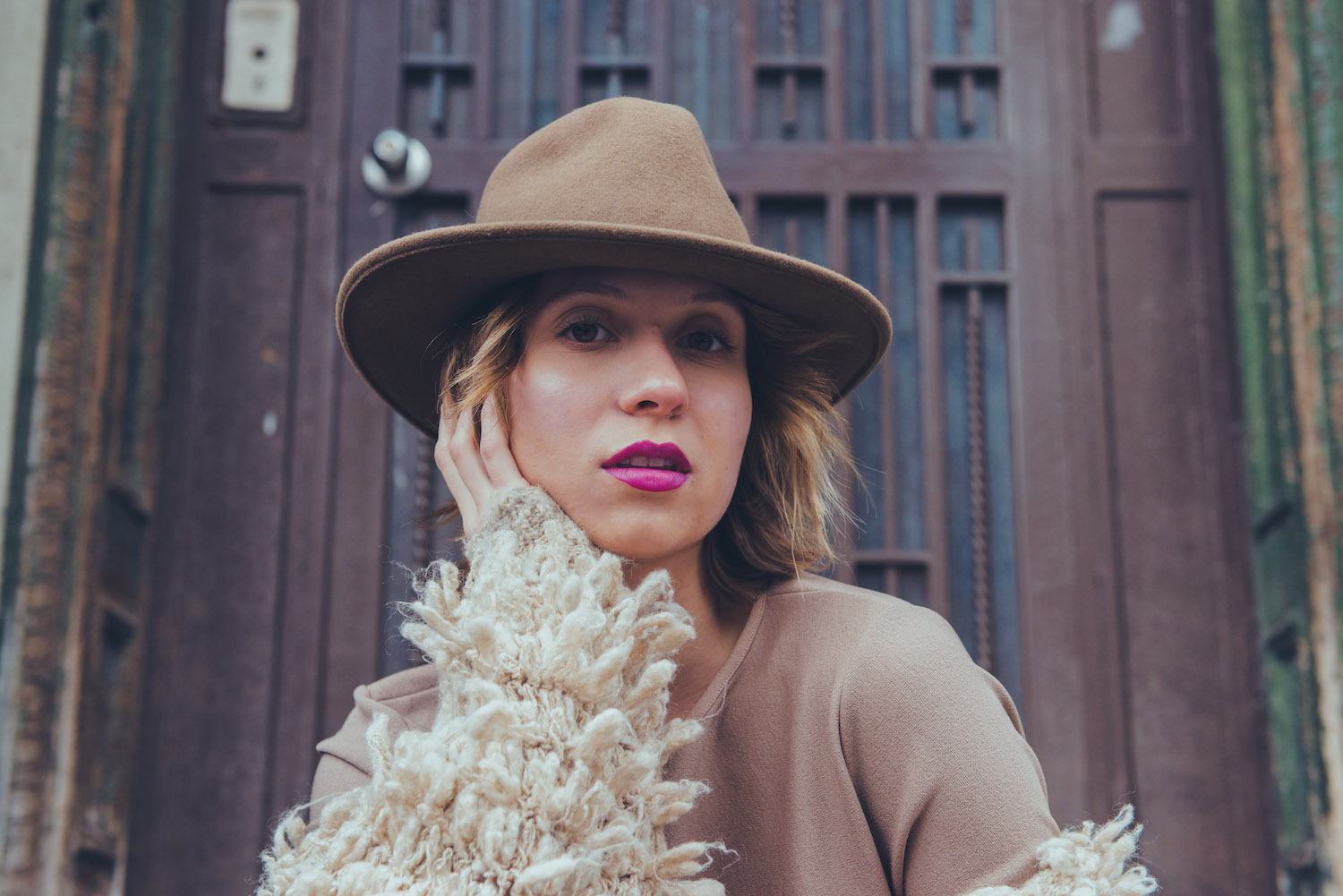 The bridge of the song then transcends into a beautiful arrangement of trumpets and pianos, and creates that notable jazz sound that Desberg wants to correlate with her music. Her cabaret-esque voice dives into the next line, "the honest and the cheats, I drive them all away from me, now I'm finally free but I am alone." These lyrics explain how once you get to that point of blocking out all these interactions, it might not be completely satisfying because there is nothing else to think about; the end result becomes lonelier than expected.
"Since performing this song the last few months, people have come up to me after shows saying they can relate – it's really a tremendous feeling," Desberg says.
"Something Wrong with Me" is a very honest and raw song, and we are very excited to hear more of these stories from Desberg in her second LP, Out for Delivery. The album is releasing this spring and promises to be a full embodiment of Lauren Desberg's unique sound. For now, stream "Something Wrong with Me" exclusively on Atwood Magazine!
"Something Wrong with Me" – Lauren Desberg
— — — —
? © 2019
:: Stream Lauren Desberg ::