Indie folk artist Leila Sunier's latest EP 'Where Everything Is Perfect' reflects on a summer spent working at a gastropub with poetic lyricism and sometimes-sarcastic wit.
Stream: 'Where Everything Is Perfect' – Leila Sunier
---
Los Angeles based indie folk artist Leila Sunier has already released one EP in 2020: The mellow and introspective If Only To Bleed Out the White Noise. But as 2020 comes to a close, Sunier finds herself shifting focus with a new collection of songs, reflecting on the golden days of last summer when she worked at a gastropub, "where everything was perfect."
Ooh
The patterns never change
It's just a shift in vice and we're all so very nice
But so set in our ways
At the bar
You can find us at the bar
– "Sober/Without," Leila Sunier
Atwood Magazine is proud to be premiering Leila Sunier's latest EP, Where Everything Is Perfect, releasing everywhere October 8, 2020. Working closely with producer Alex Newport (City & Colour, Bloc Party,) Sunier crafted six beautifully cohesive songs, each strung together with poetic lyricism and sometimes-sarcastic wit.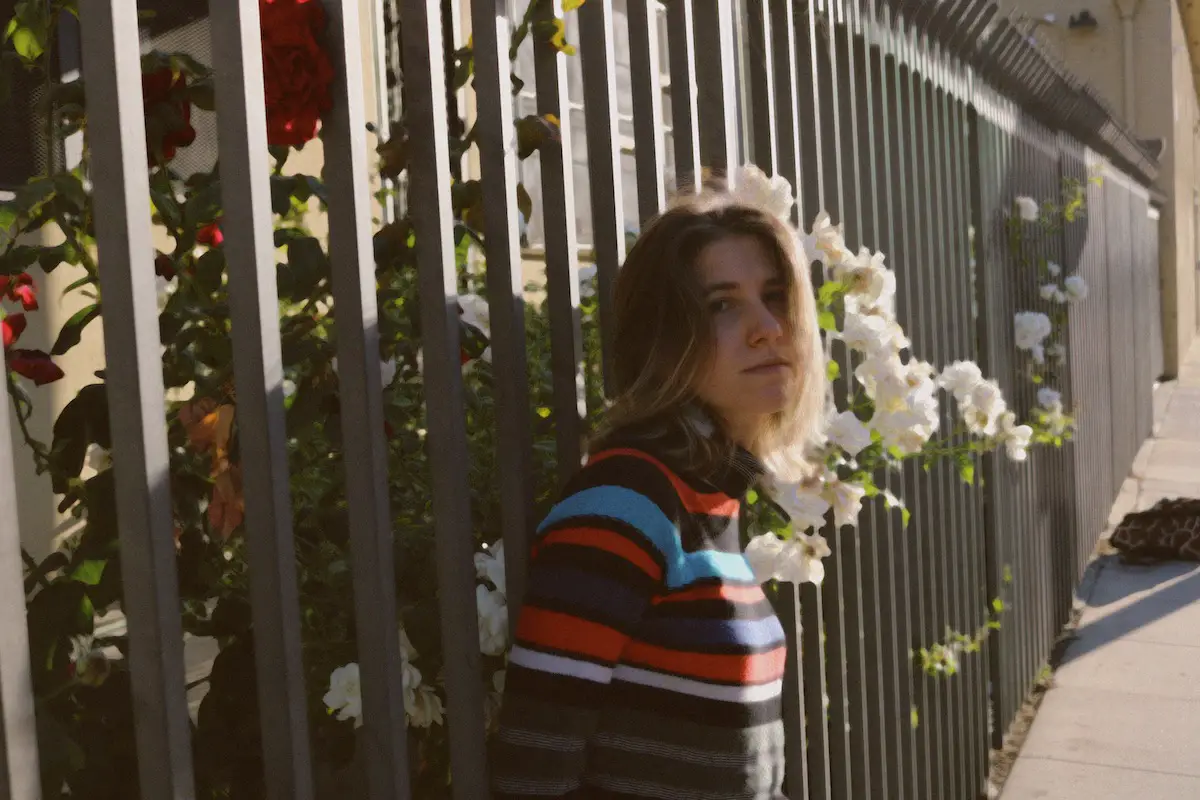 From the first line of the opening track, the slow-building "Sober/Without," Sunier looks back on the days when she and her friends could always be found "at the bar." Recalling the writing process she says, "The opening lyric was actually written while I was drunk. I was trying to play a song for my boyfriend, but I couldn't figure out the chords or remember the tune. I told him, 'I'll figure it out when I'm sober.' Immediately I had this 'Aha!' moment and wrote it down so I could return to the idea later."
---
So the scene is set, and Sunier dives right into her recollections. She's brazenly honest in standout single, "Everyone," with steady guitar and perfectly syncopated staccato vocals, sardonically sure she'll "feel better after another." And she lyrically explores the meaning of truth in "It's Subjective," an almost cheeky percussive tune.
Do another
Do another
I feel so much better
When I do another
So I keep on drinking
Keep my spirits high
Everyone wants to get high
– "Everyone," Leila Sunier
The world of Where Everything Is Perfect comes to an end with poignant patience. Sunier shines in the penultimate track "Cold Irises," comparing a friendship's end to a flower's death. The metaphor ends with a fuzzy instrumental distortion and a pause before a quiet, honest, and personal last line, "I'll pretend you don't cross my mind." And the wandering ballad, "Part of Me," closes the EP out delightfully slowly, showcasing Sunier's vocals over soft piano and guitar. The final bridge ties in the project's title in the face of the notion that nothing is ever quite perfect.
I'll toss with the night
Grow a garden in my mind
Where everything is perfect
Wrestle with the sheets
Soft light silhouetting
Everything is perfect
Everything is perfect
Everything is perfect
A prelapsarian state of purpose
Age of innocence
God I'm nauseous
Everything
– "Part of Me," Leila Sunier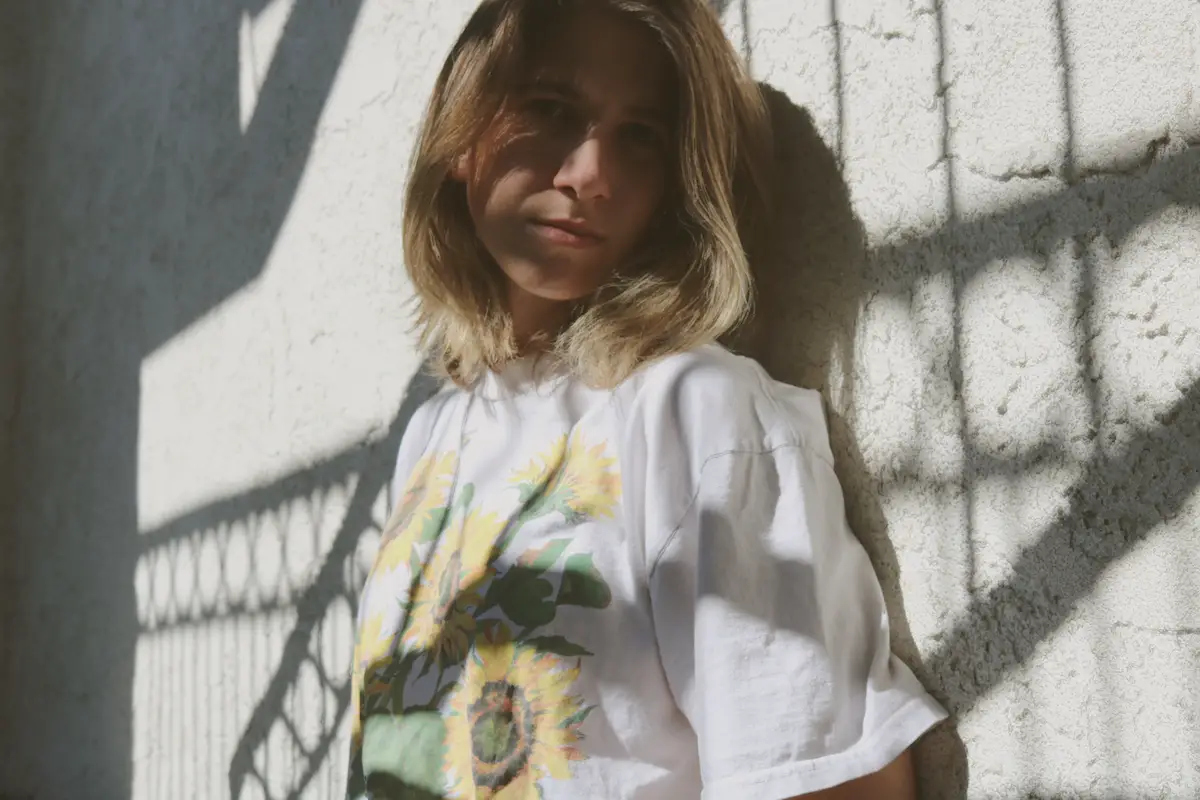 "There's a lyric about mid-way through this project that more or less surmises my feelings about this collection of songs and about my art in general at the moment: "Really I'm just a daughter and really I'm just scared of what I say and what I don't," Sunier tells Atwood Magazine. "If you actually listen, there's a lot I say and reveal on this project. Equally so, I'm just as vague. It's weird being so open and closed at the same time. If anything, I guess I hope I never lose that, because that's what made music so important to me in the past and that's what continues to make it so relevant to my life today."
Though Sunier is open in some ways and closed in others, her patient songwriting, effusive thoughtfulness, and dose of realism make Where Everything Is Perfect a special project, and a memorable ode to a summer spent at the bar. Stream the EP today, exclusively on Atwood Magazine!
— —
Stream: 'Where Everything Is Perfect' – Leila Sunier
— — — —
? © Kenton Koneval
:: Stream Leila Sunier ::
---