Ian Sweet's resolve is deadly on bouncing battle anthem "Sword," an infectious salute to vulnerability and her first new song in two years.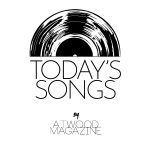 Stream: "Sword" – IAN SWEET
---
A woman's body is an agent for change when she rejects objecthood with her autonomy. To a patriarchal society, this is as dangerous and disorienting as a blow from a weapon. Los Angeles indie rock project Ian Sweet's recently-released single "Sword" is an understated battle anthem exploring the complexities and contradictions that come with healing from trauma. Her first new release since her 2018 sophomore LP Crush Crusher, founder Jilian Medford delves head-on into the pop realm with her most danceable track yet.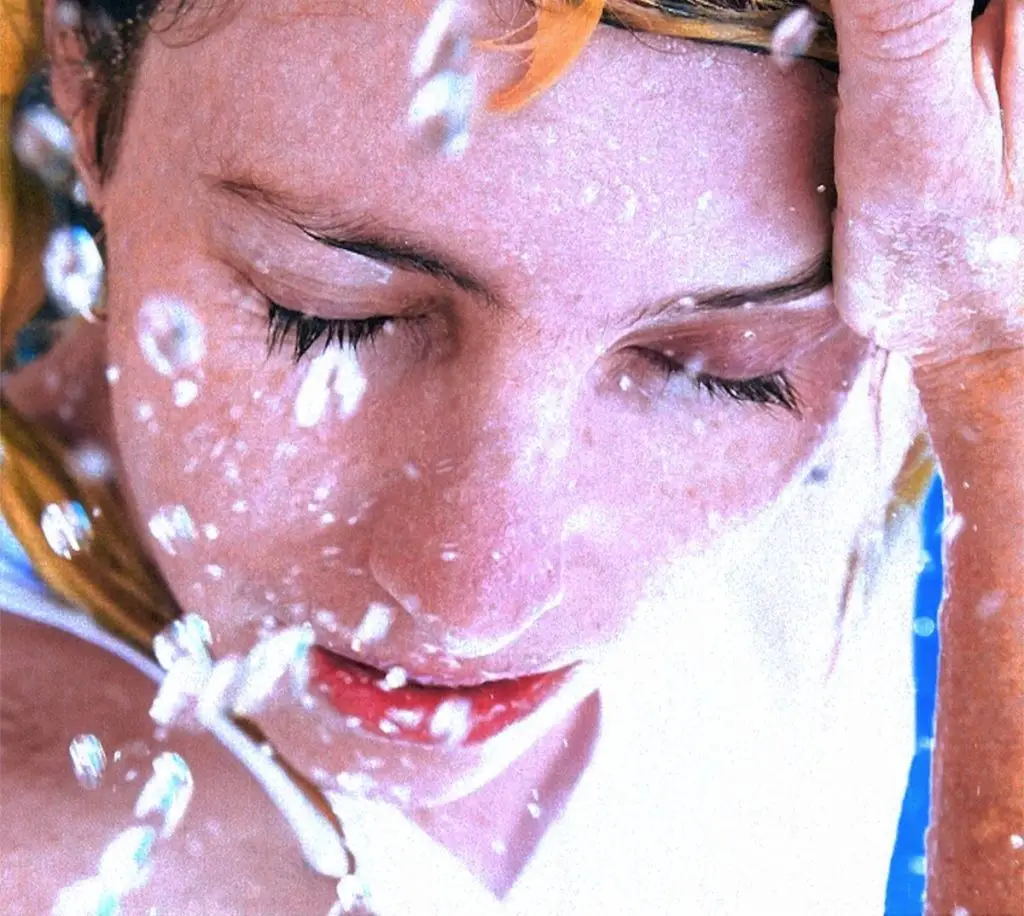 How do I start to feel
Less like a deadly weapon
After you made me believe
I have the sharpest edges
In a recent statement, Medford explains "'Sword' is my Ultimate Fighter manifesto. It was born from the dire need to end what felt like a relentless battle. A battle where I was constantly being disarmed. I imagined my body being both the shield and the weapon to fight back against someone who wanted me to surrender." In the case of the knights of Camelot, Excalibur was a coveted weapon, synonymous with power and honor. Indeed, a sword is a weapon of both offense and defense—a tool of war, but also of liberation. Processing pain with justice, Medford rediscovers and reclaims her sense of self, while also contending with tumultuous-yet-valid emotions that challenge her to stand in her own power.
I'd dull them down for you
If you wanted me to
I'd dull them down for you
If you wanted me to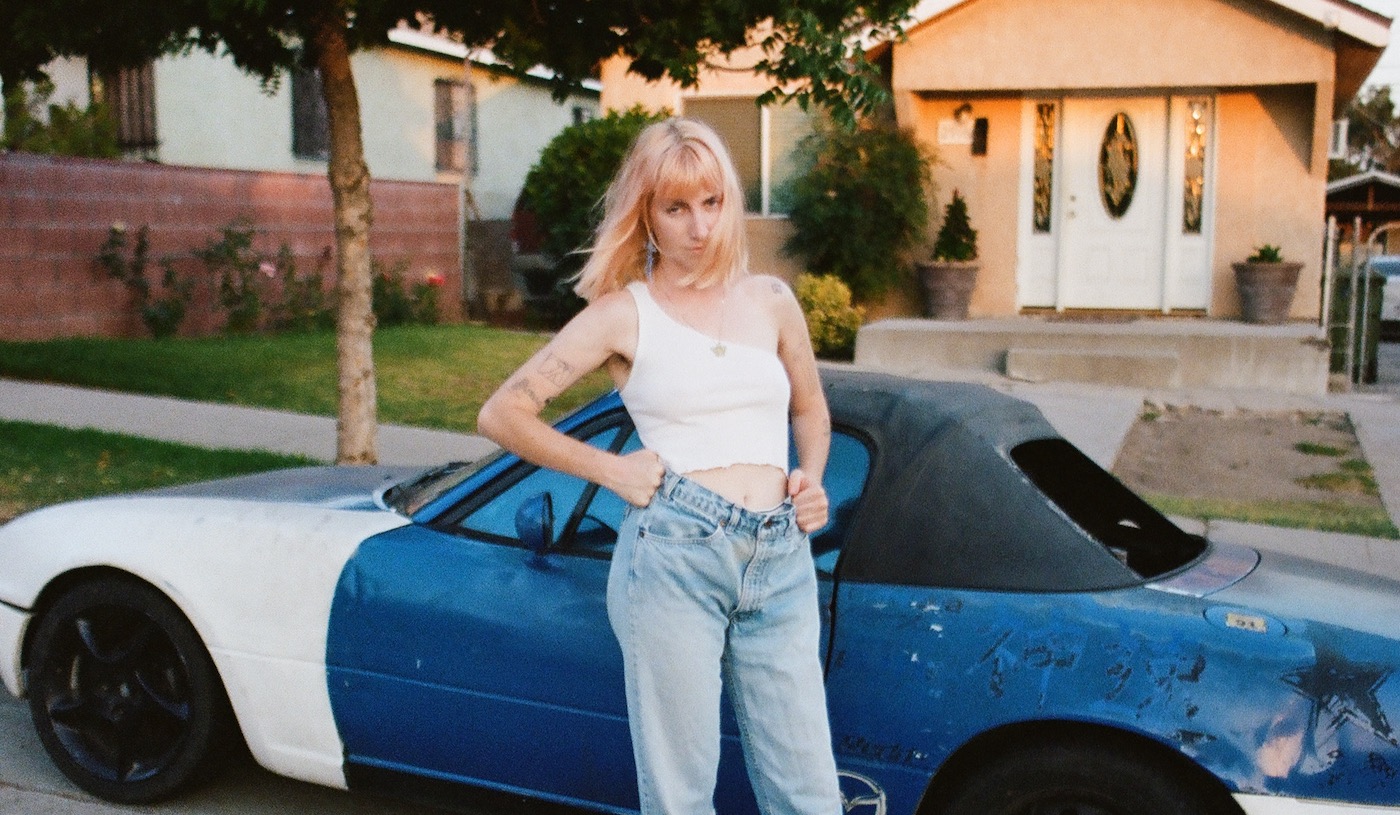 In the four years since "Knife Knowing You" off of her debut album Shapeshifter, the Berklee graduate revisits sharp objects with a new perspective. The former is an admission of the isolation she experienced in a manipulative relationship ("Everything feels sharp when I'm near you"), but on "Sword," the aftermath convinced her that she is the one causing hurt and destruction after all. However, she finds release from this dynamic in her solitude, tapping into the edge she's been ascribed. Remaining cryptic affords safety, but Medford's self-actualization is built upon intimate transparency. The bouncing synths and grooving bass line complement her ominous lyrics, creating a refreshing dissonance. Wistful yet assured, her breathy vocals carry the composure it takes to live in coexistence with strength and vulnerability.
Kill myself with too much time
Trying to teach you a lesson
Feels like I could be waiting my whole life
For you to pay attention
Medford's shift away from reverb-drenched guitars towards heavier synth modulations comes as no surprise. While touring the West Coast with Twin Peaks offshoot Grapetooth last summer, she brought back Ian Sweet's solo roots with just her guitar and beats on her laptop. Previous Ian Sweet releases sound like far-off echoes of a dream, but "Sword" finds Medford standing right in front of us, her pop sensibilities on full display. Moving further away from lo-fi conventions, the track's production provides a renewed sense of clarity, as sharp as a blade.
This transition to a less guitar-centric sound is a brave step in Medford's career. The indie rock scene at large has a history of writing off pop music due to its associations with femininity or mainstream pandering, but this latest endeavor blatantly shirks hipster pretensions and sexism. The lighthearted sonic façade offers its own form of liberation as she voices her nuanced rage.
My body is a sword
It gets sharper when it gets ignored
My body is a sword
It gets sharper when it gets ignored
As sure of herself as she comes across, Medford's words convey the arduous battle she faces between her authentic self and the warped version of herself that her abuser weaponized against her. Feelings of self-doubt remain long after a toxic relationship has dissolved, so she is hesitant to trust herself again. She considers dulling her shine to appease a person whom she cannot satisfy or change, yet she yearns to teach them a lesson. Reflecting upon this discrepancy, she realizes that she is allowing them to keep their hold on her when she wastes time trying to be seen and heard by them.
It is worth noting that the relationship Medford evokes between trauma and the body recalls Dr. Bessel van der Kolk's 2014 book The Body Keeps The Score; the title even rhymes with the chorus. Whether this was a purposeful parallel or not, the line "My body is a sword" serves as a reversal of her victimization, as well as a warning. The chorus moves from a threat to an assertion in its reprise as she repeatedly echoes "Pay attention" before leaving us with a final statement of her fortitude.
Foreboding and empowering, "Sword" is an infectious salute to vulnerability.
Ian Sweet demands that we not look away as Medford, a formidable voice in the current soundscape, experiments with her craft and challenges genre traditions.
"Sword" and two more singles, "Dumb Driver" and "Power," are out digitally via Polyvinyl.
— —
Stream: "Sword" – IAN SWEET
— — — —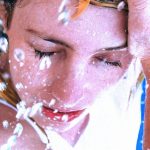 ? © Lucy Sandler
:: Today's Song(s) ::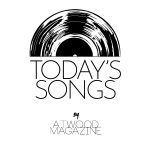 ---
:: Stream IAN SWEET ::