James Blake brings 'Assume Form' to life in a stunning show where the music speaks for itself and simplicity is key.
— —
Certain albums are meant to be listened to from the comfort of your home and not from the crowd in a packed venue with over one thousand people in the audience. Typically these records are associated with introspection, quiet and timid moments, and a performance that requires stillness and concentration rather than dancing and jumping around from the artist. So it is understandable that when you see James Blake's stage setup, which involves three instrument-filled platforms spread across the stage, you presume you're not in for an exciting night.
Gladly, it takes little to no time for Blake to prove you wrong. On the heels of releasing his fourth and critically acclaimed album Assume Form, Blake brings the album to life with a stunning show that spans his whole discography. Opening the show with "Assume Form," the opening and title track of Blake's latest album, he sets the stage for what will be both a sonically and visually gorgeous show. As Blake sings lyrics like "I will assume form, I'll leave the ether," the show takes form as well, and the audience braces itself for what becomes an unforgettable night.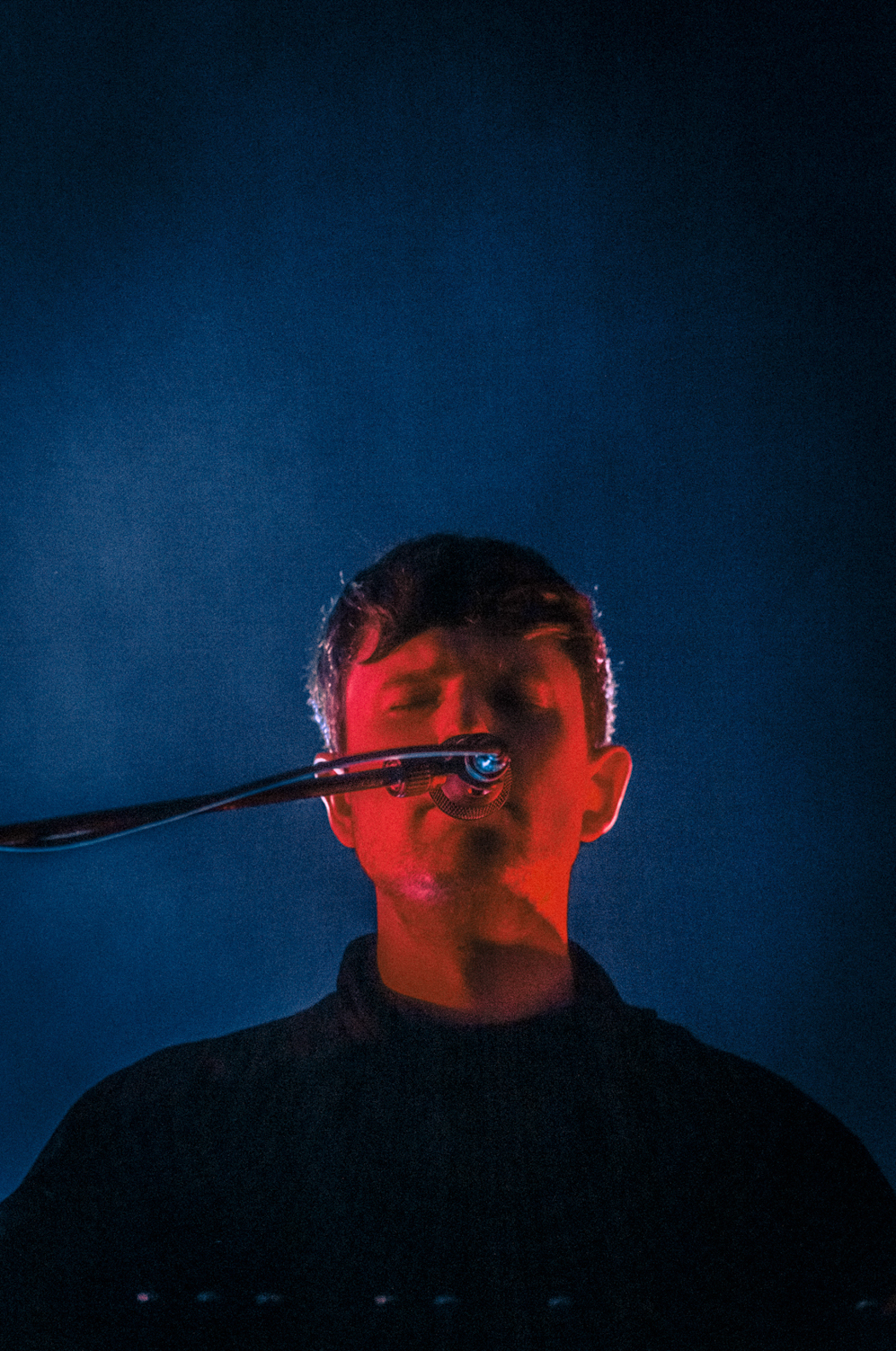 The audience is warm and welcoming to Blake, greeting him with the same familiarity and excitement you do an old friend who you haven't seen for a while. And such reception is not ignored by Blake, who addresses the audience very little, but when he does makes sure to express just how grateful he is to be welcomed back to Philly this way after staying away from the spotlight for a while. He also seems impressed, and extremely happy, that people are familiar with his newest work, singing lyrics from his new album with the same devotion as they do his older work.
Blake promises to play "as much from [Assume Form] as possible", and proceeds to treat the audience to live renditions of most of the album's songs including fan favourites like "Mile High", "Barefoot in the Park", and the emotional "Can't Believe the Way We Flow". In a wonderful display of his artistry and growth, Blake weaves songs from all his previous works seamlessly into the set, adding more dimension and Blake's personal history to the show.
James Blake's live show is the perfect display of the power of good music. Frequently bound by the two keyboards he plays throughout the show, or standing still behind a mic stand, Blake delivers a moving performance that requires almost no movement. His voice takes charge, stunning the audience into silence and awe, his songs' dynamic nature which always surprise you with unexpected soundbites keep you engaged and attentive. There's no need for aggressive guitar playing, head-banging, shouting, or pyrotechnics. With James Blake, simplicity is key, the music speaks for itself and the lack of movement onstage allows the audience to take it all in and truly ponder over what they're witnessing. The juxtaposition of "Where's the Catch?" and the extended rendition of "Voyeur", however, has everyone in the audience dancing almost instantly.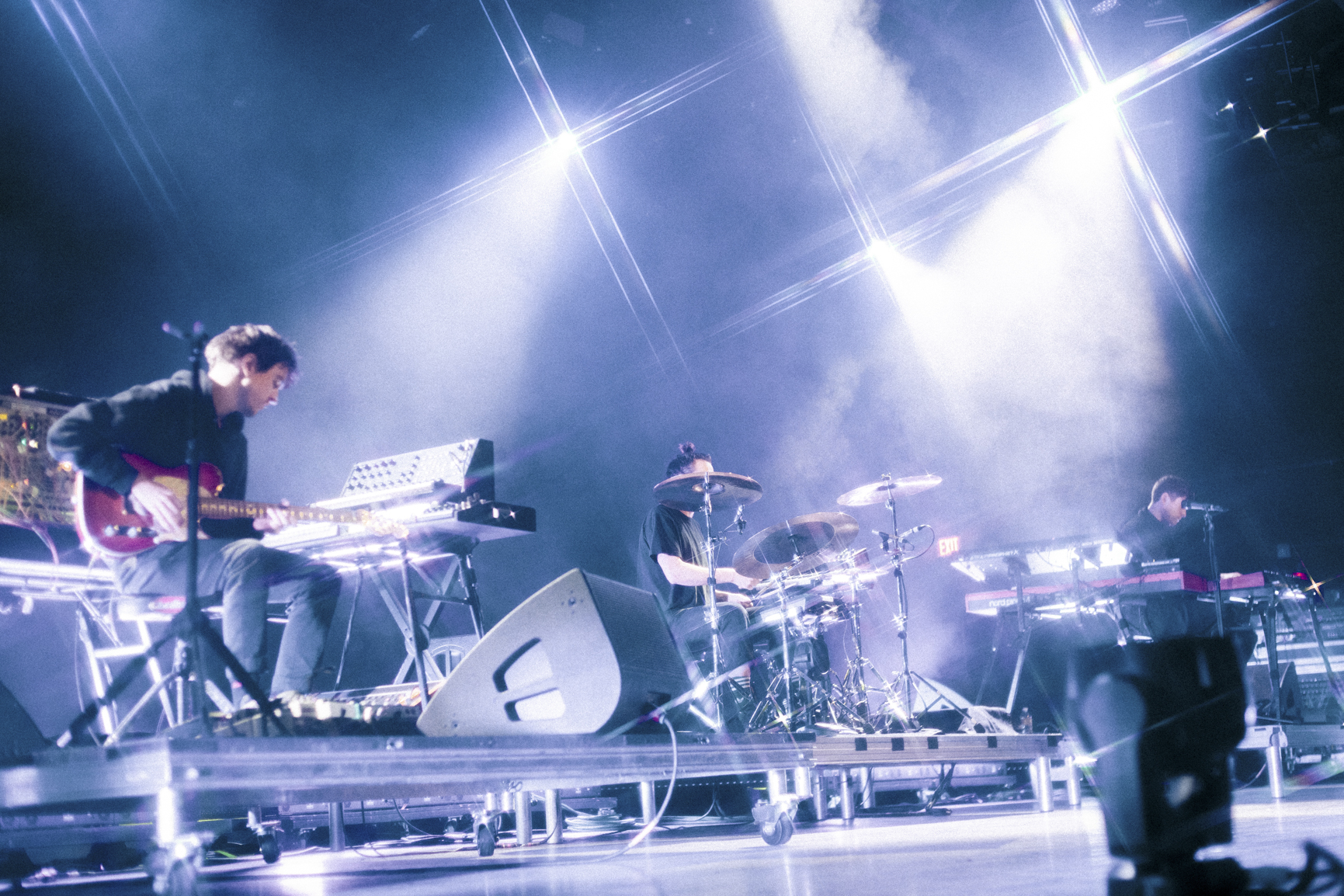 Special tribute should be paid to Christopher Bushell, Blake's lighting designer, who put together a visually gorgeous set, turning the concert into a colourful and electrifying spectacle, as beautiful to look at as it is to listen to.
The Assume Form tour is the perfect treat for lifelong fans of Blake as it is for those who are only familiar with his most recent body of work. It eases you into Blake's musical persona and identity and continually impresses you. And for the plus ones who have no idea what they'll be walking into, it is almost certain that they'll leave as newly-converted, devoted fans.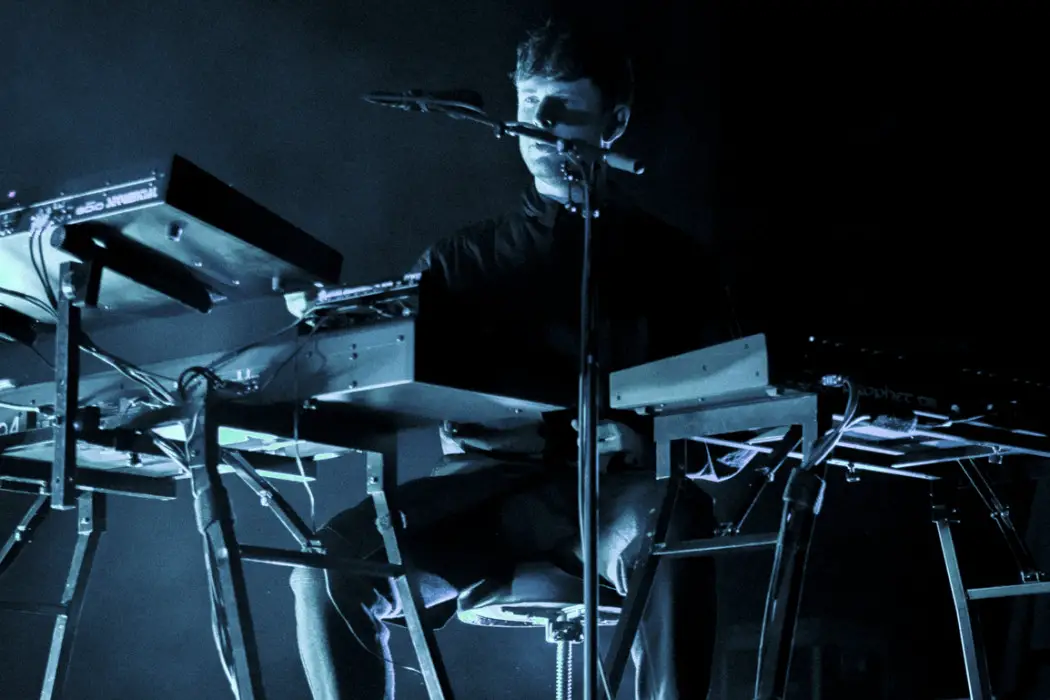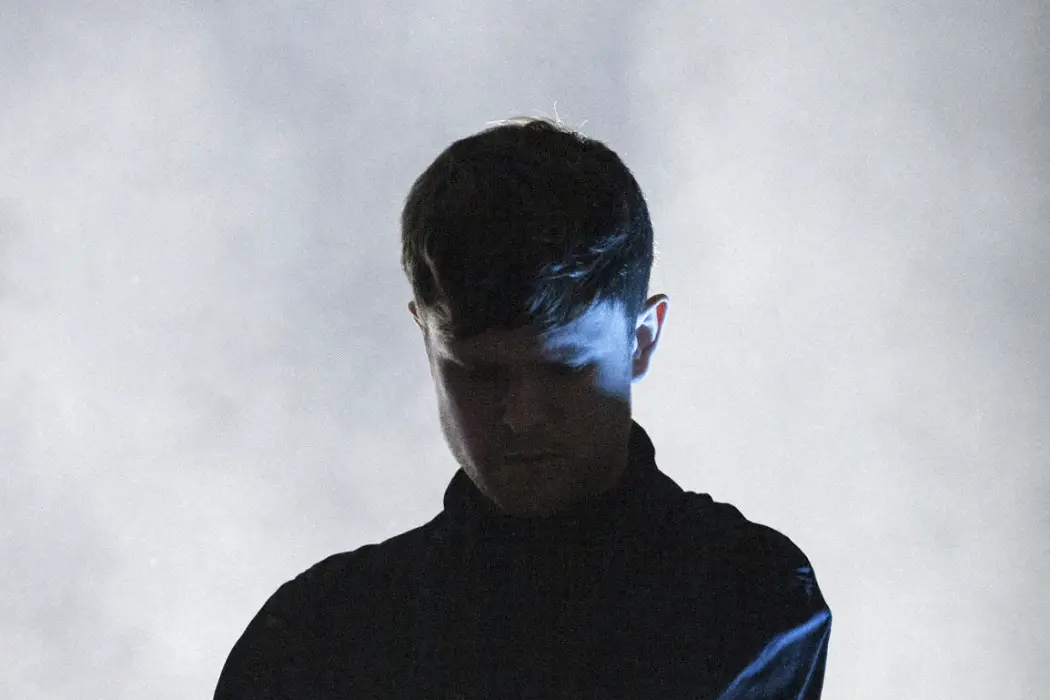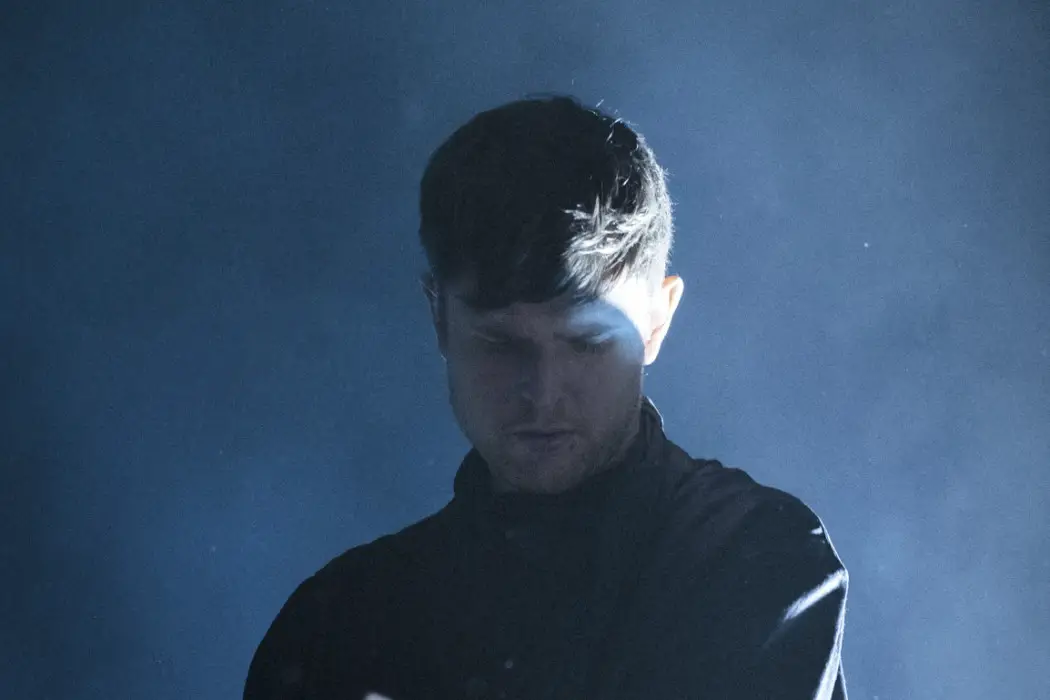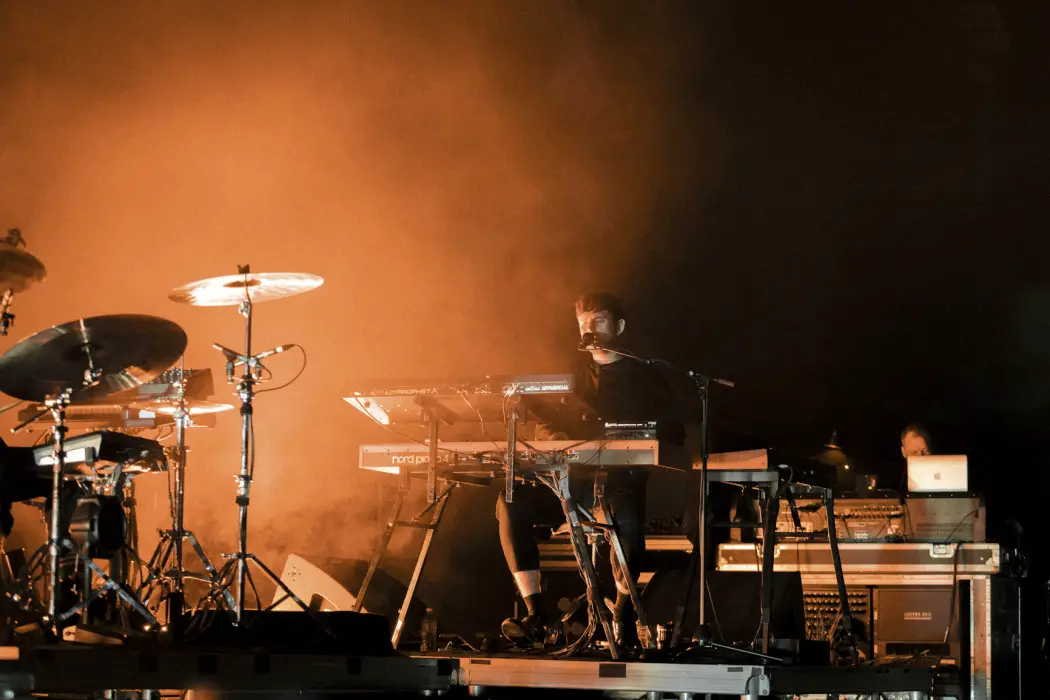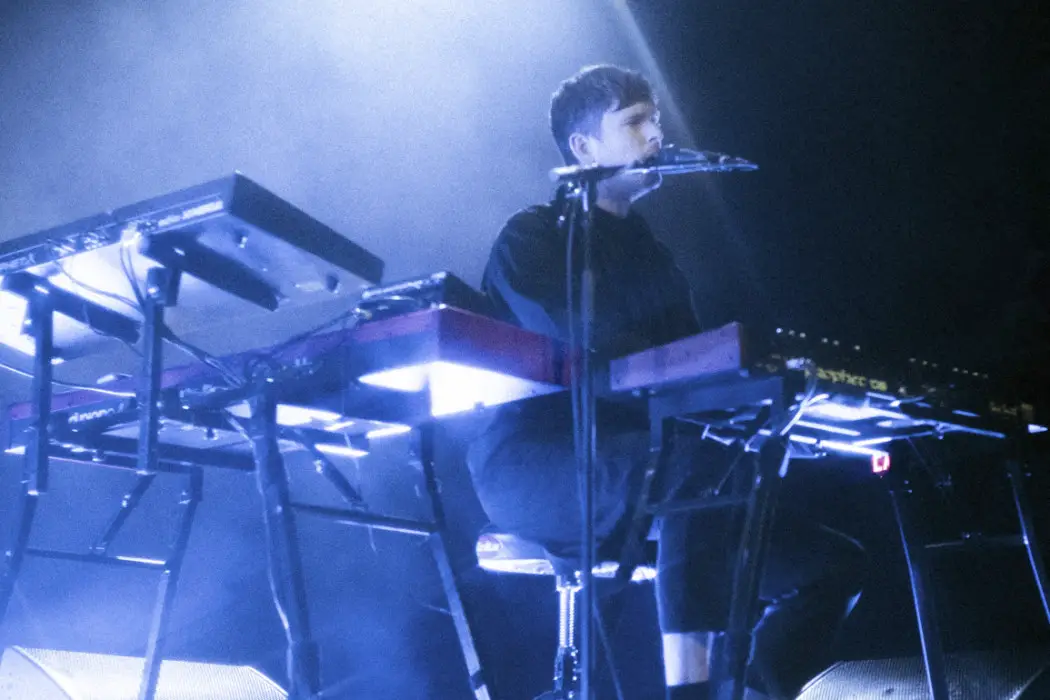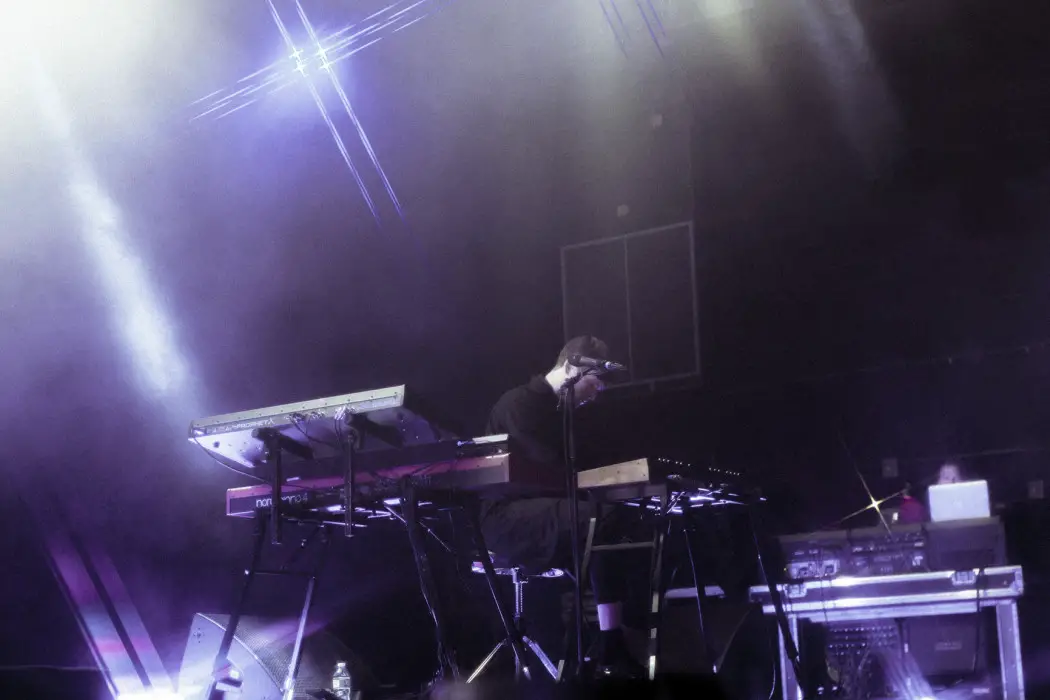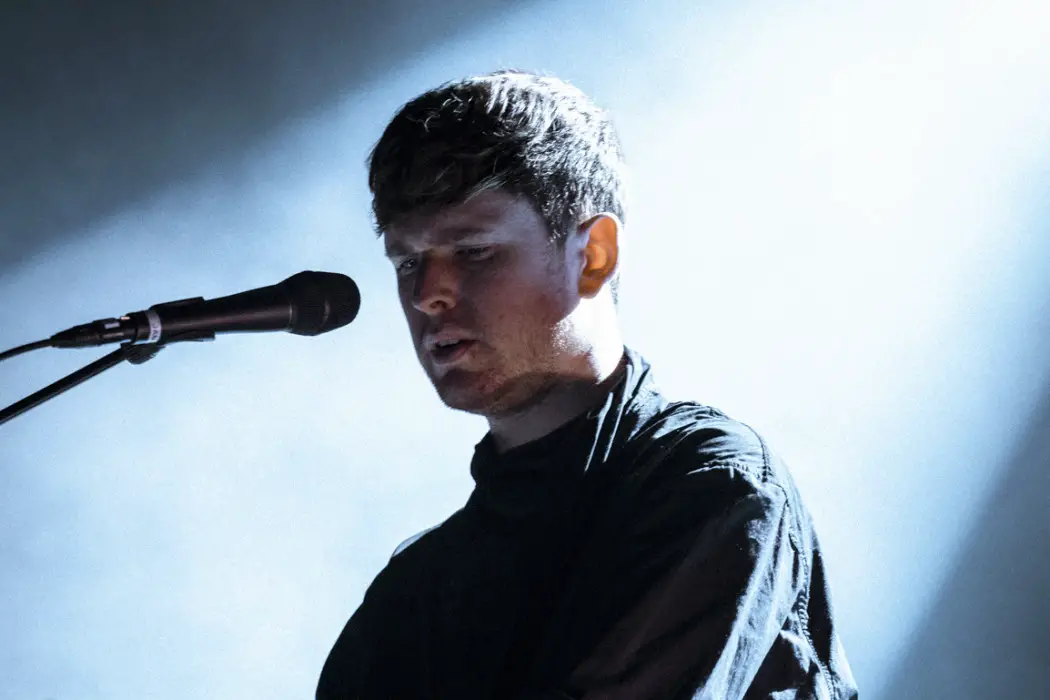 — —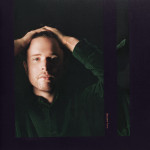 ? © Nicole Almeida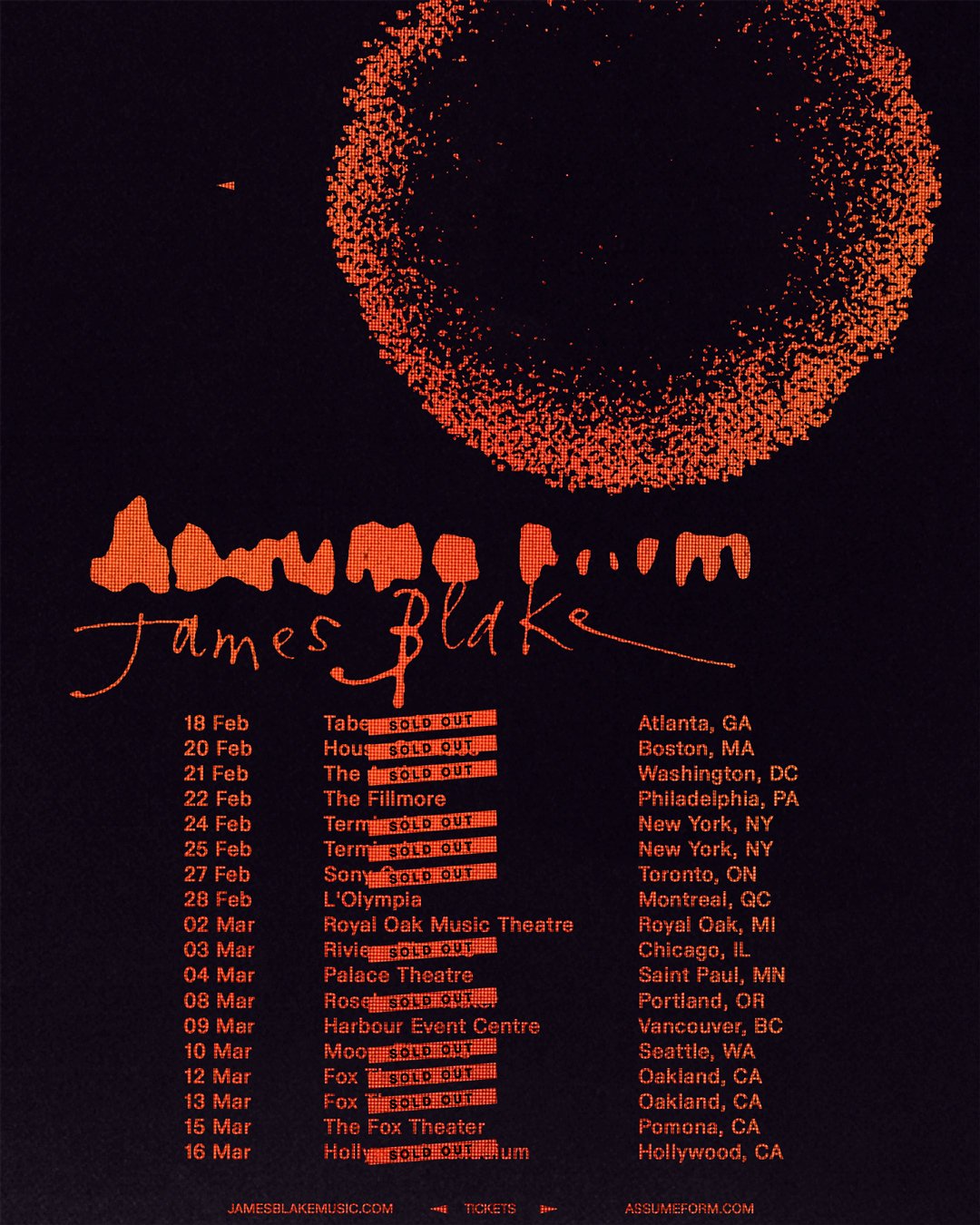 :: Stream James Blake ::