Advice for fans of mosh pits, guitar solos and raucous rock: Watch Royal Blood live.
Stream: 'Typhoons' – Royal Blood
---
If there's one thing that Royal Blood bring to their live performance, it's energy; enough energy to charge an audience of over 6,000 through a full 90 minute set at Bournemouth's International Centre (BIC).
Opening with "Typhoons," the title track of their third studio album, the pair of rockers please the crowd immediately. There's no slow build-up or time taken to get the crowd amped up. Instantly the room is jumping. Released just under a year ago, Typhoons secured Royal Blood's third UK number one album and solidified the band's space as one of the finest offerings to UK 21st century rock music.
Another fan favourite from the album is "Boilermaker." Fuzzed guitars and thrashing symbols carry the duo through their second song of the night. And, following 'Lights Out' and 'Come On Over', Mike Kerr and Ben Thatcher take their first breather.
After quickly addressing the crowd to add a more personal touch to the evening, Kerr and Thatcher leap into "Trouble's Coming."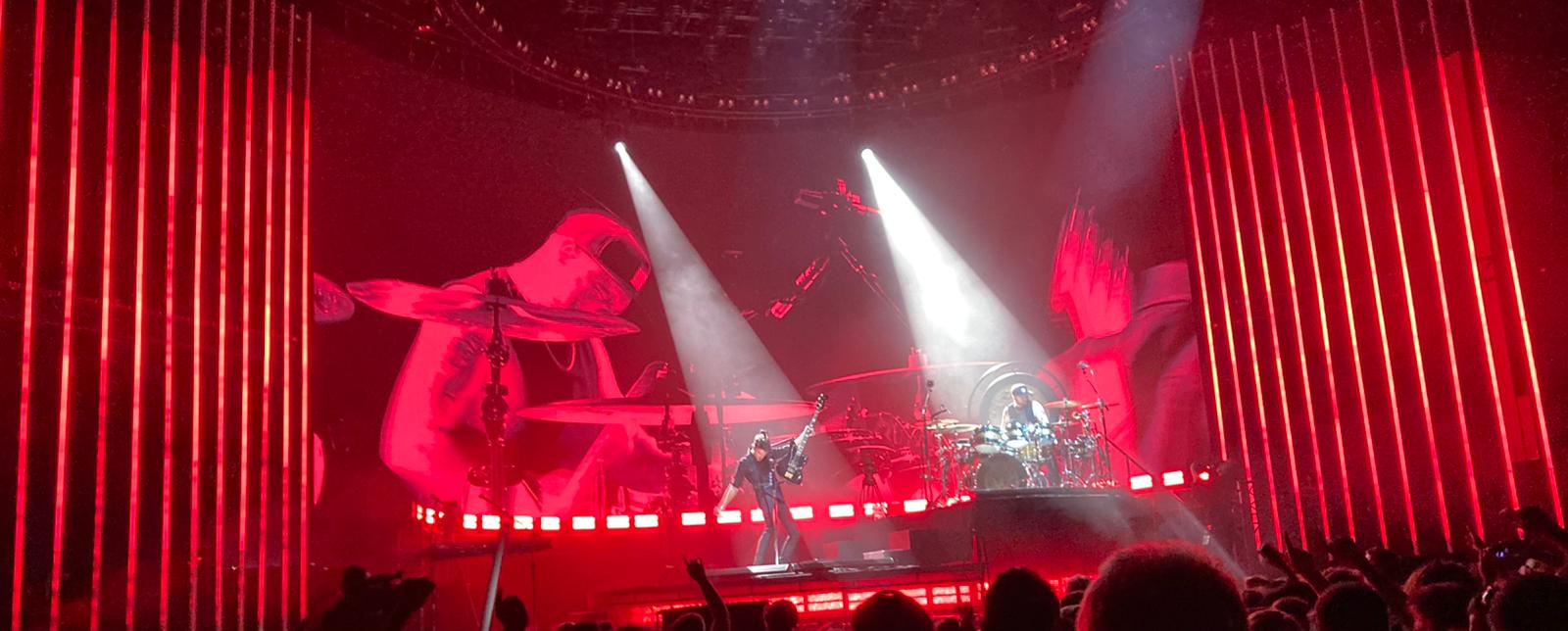 What's so impressive about Royal Blood is, sonically, you never notice it's just two people on stage, and that became undeniably apparent at the BIC.
Alone, the two make a sound so full-bodied, you'd believe it came from five band members.
Newly released track "Honeybrains" and the band's second-ever single "Little Monster" were also highlights of the show. Hearing the two played consecutively offered an opportunity for comparison – and while it's obvious the duo have developed their sound since "Little Monster" 2013 release, the sonic parallels between the songs prove Royal Blood have never lost themselves.
Following a roaring rendition of "Figure It Out" came a three-song encore, starting with the stripped back piano-led "All We Have Is Now" and ending with the track that started it all, "Out of the Black."
Walking away from Royal Blood's second show of their 2022 UK tour with ringing ears and the feeling of sticky beer underfoot, you can't shift the feeling that you've just witnessed a real rock show.
— —
— — — —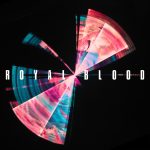 ? © Dean Martindale
:: Stream Royal Blood ::
---