Lyn Lapid writes and shines in "In My Mind," a smooth-as-butter-anthem for all the quiet kids out there.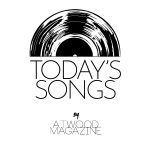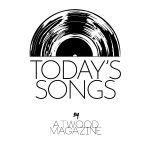 Stream: "In My Mind" – Lyn Lapid
---
We all have that one friend, or we are that one friend, that is extra quiet. If you are this person or if you're close to this person, you are fully aware that quiet does not mean dull, unintelligent, or uninteresting; actually, it usually means the quite the opposite. The silent observers are the ones who see everything. They take everything in giving them more insight and less room for regret. They are smart enough to know only to speak when necessary, when it is to add value. Outside observers don't always understand this, which is a shame. Luckily for them and for all of us, Lyn Lapid wrote "In My Mind" so that they would.
In Lapid's own words, "I wrote 'In My Mind' about my experience growing up as the 'quiet kid.' People would always tell me how I never talked at all and how quiet I was. Well, they weren't wrong, I kept to myself all throughout school, even when I hung out with my friends."
"I remember when I sang for my school's talent show for the first time, one of my classmates went up to me afterwards and was like, 'You know I was surprised when you walked on stage, you hardly ever talk. I thought you were gonna suck. But you actually didn't!' …I'm not sure how you would respond to that honestly. I also wrote about what runs through my mind, and how if people knew what I was actually thinking, they'd be thankful that I kept to myself."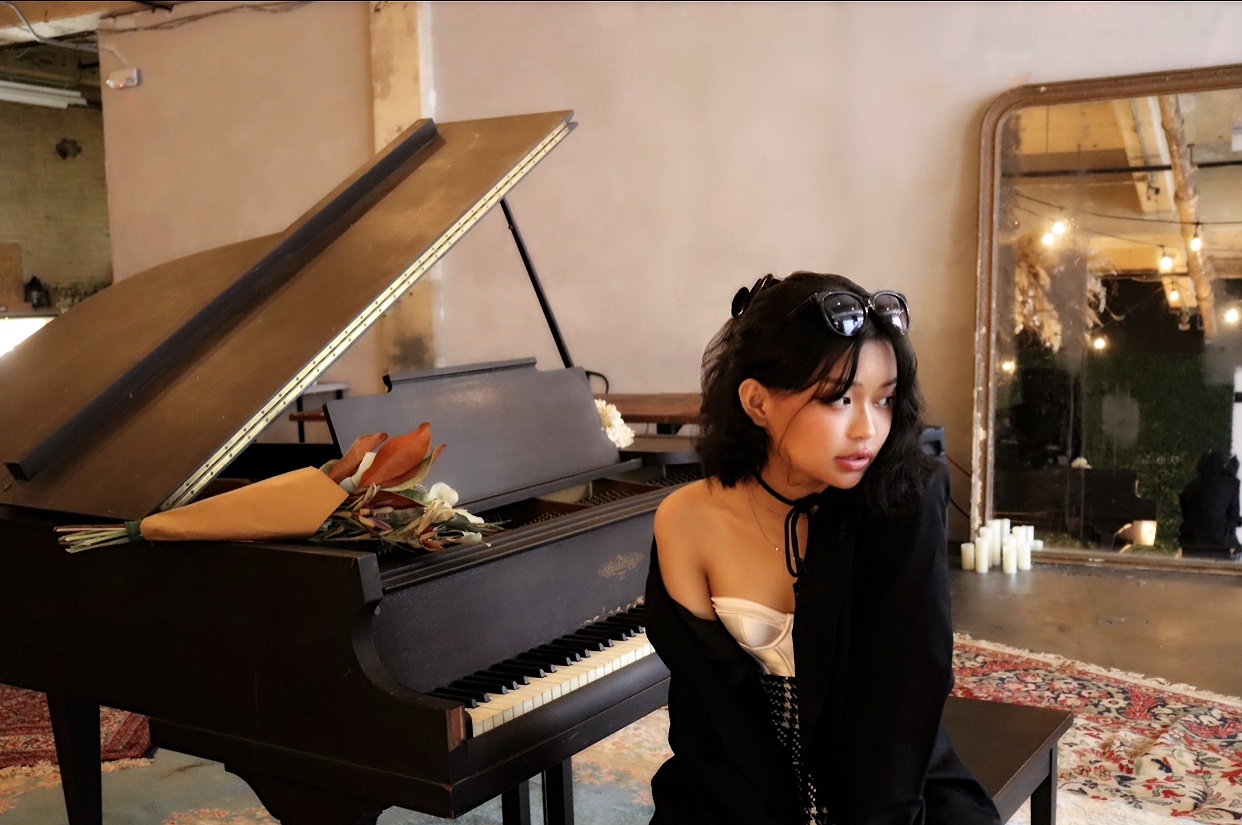 The song begins with bluesy guitar chords coupled with Lapid's buttery smooth vocals running up and down an entire octave, setting a mellow yet impressive tone for what is to follow. The muffled guitar continues as Lapid begins to sing the lyrics in an almost poem like cadence, immediately mesmerizing your ears,
Quiet as the city air on a summer night, after it rains
Faster than a bolt of lightning, the speed of a Japanese bullet train
And you know, it's always trying stay awake
But darling running ain't enough to escape from the monsters in my brain
A slow and steady drum beat joins in to drive us into the pre-chorus,
People
Say I'm
Quiet
Most of the time
If only you knew what goes on in my
The pre-chorus builds into an explosive pause that is so satisfying to hear before the beat drops into the chorus,
Mind (if only you knew)
The second verse begins with a slightly different cadence than the first. She shifts in and out of lyrics as if she is a rapper yet holds the melody entirely.
2 in the morning I'm lying awake
These thoughts in my brain
They come out to play
I'm replaying gum-ball to keep 'em way
deep in the silence
may end up violent
What an anomaly
What is so wrong with me
What?
The song continues with another pre-chorus and then chorus, lullabying us into a perfectly executed outro.
Lapid got her start with TikTok viral hit "Producer Man," but make no mistake, this artist wasn't happened upon out of luck by a TikTok algorithm. Her artistry expands beyond the catchy and clever ways to gain viewers into that of what true songwriters and makers have, pure talent.  Her craft and love for what she does is evident. We're excited to hear more from this young artist.
— —
Stream: "In My Mind" – Lyn Lapid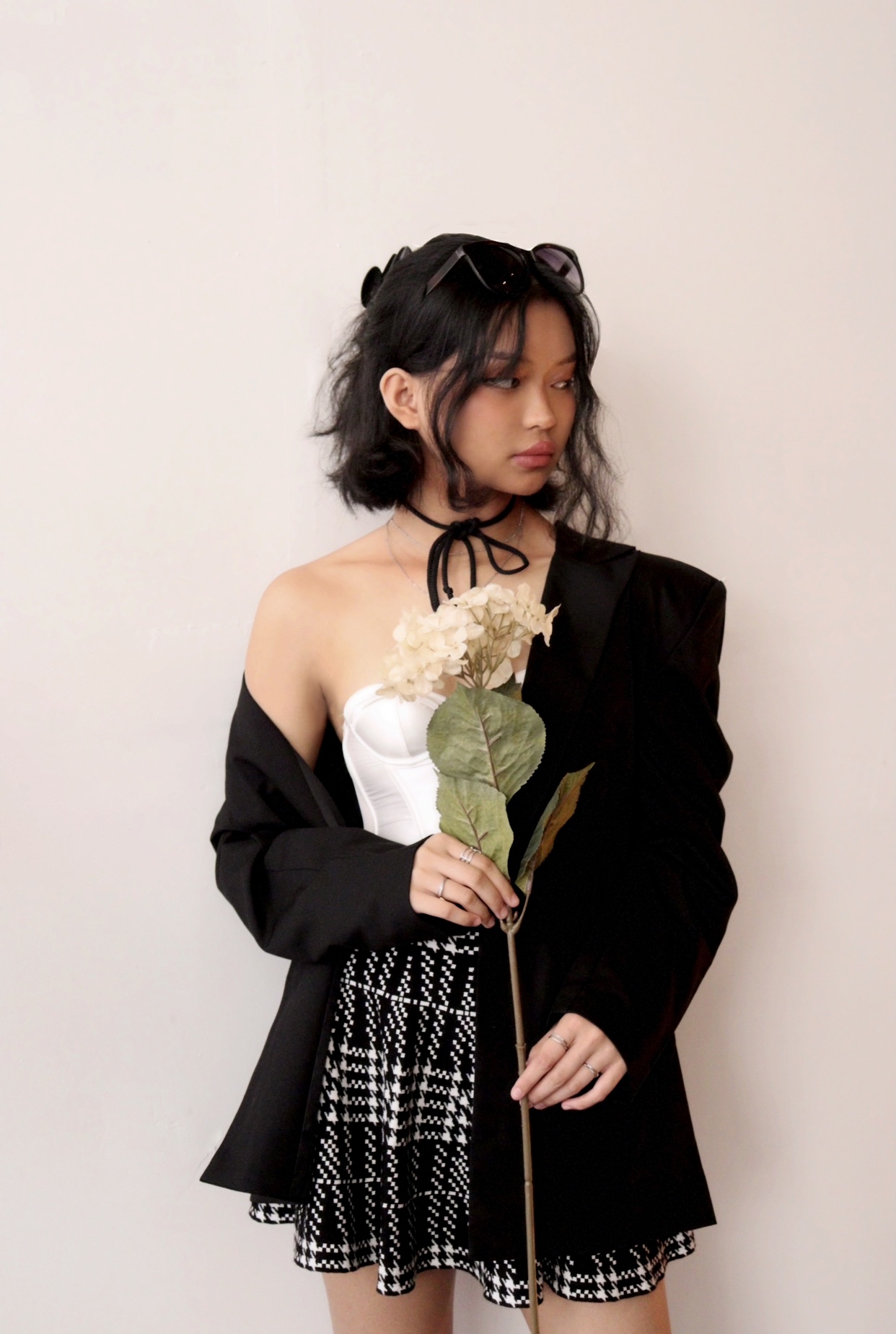 — — — —
? © Maya Classon
:: Today's Song(s) ::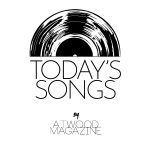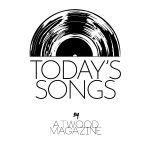 ---
:: Stream Lyn Lapid ::