Love is more than a feeling: It's shared experience, connection, understanding and support. Still, there is nothing quite like the honeymoon stage, where you're pulled toward each other like supermagnets and every moment is spent in utter obsession. It may not last forever, but Mo Brandis basks in love's infatuation on his new video "Like You Love Me," a bright and light-hearted feast for the eyes, ears, and heart.
Love me
Love me like you don't already have me
Hold me like you don't know if it's just a dream
Like you don't ever wanna wake up
Touch me
Touch me like you don't know every part of me
Take me like you tryin' to win eternity
Like you don't own the beat of my heart
Watch: "Like You Love Me" – Mo Brandis
---
Atwood Magazine is proud to be premiering the music video for "Like You Love Me," off Mo Brandis' recently-released debut EP The Undercover EP (November 10, 2017 via Double 8 Records). The London singer/songwriter has garnered quite the following since the early days of YouTube covers, establishing himself as a "pop-heavy R&B" artist akin to the likes of Justin Timberlake and Bruno Mars. His voice is a flexible, sultry and evocative weapon that he brandishes with grace, jumping from chest to head voice like The Weeknd while overdriven guitars and fat bass lines fill the surrounding space.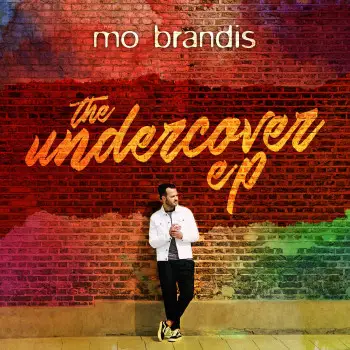 Love me like we're strangers in the dark
Falling through the sheets
we'll ride the stars
Love me like you
Love me like you love me
"'Like You Love Me' is a tongue-in-cheek take on a longer relationship," Brandis explains. "You know… anything longer than a few months! It's obvious that you can't stay in the infatuation phase forever, so this is a not-so-serious reminder to sometimes imagine you're just at the beginning of a relationship."
It's the song you blast in your headphones as you strut down the street. It's the banger you use to pump yourself up. It's a feel-good kiss of sunshine sending positive vibes to the world.
Kiss me
Kiss me like you never thought that we would be
More than just a Friday night at 23
Before we knew that this is forever
You and me
We'll always take it back to how it used to be
'Cause we're so much more than dead love and memories
So feel me like it's the first time together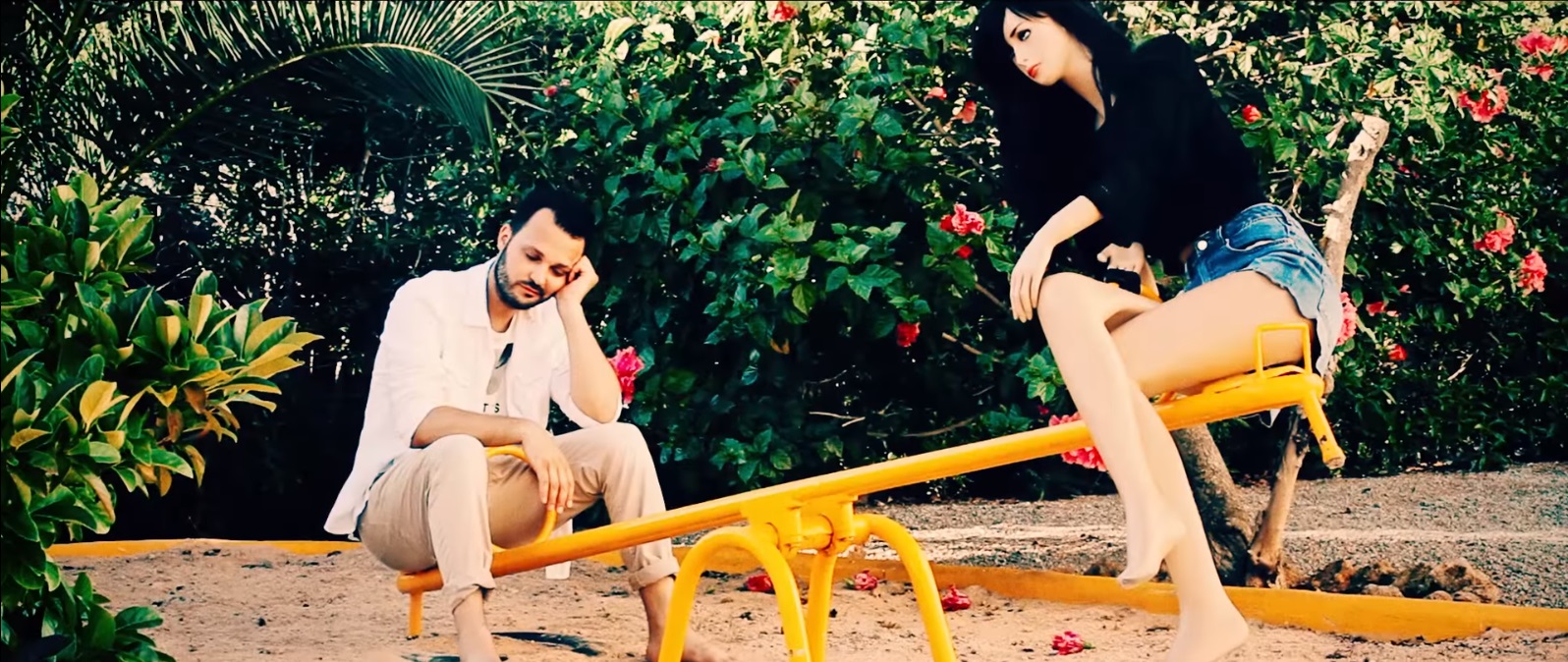 Directed by Mo Brandis & Chris Reimer, the "Like You Love Me" video adds a dash of humor to the party. We find him bathing in the warm company of a mannequin – yes, a mannequin – expressing those strong feelings and desires to a doll that, as expected, doesn't respond (much). "I loved shooting this video!" Brandis exclaims. "It was literally just one of my best friends and me driving around Ibiza for four days, shooting lots of different scenes, and I edited it myself. We had to have one standing and one seated mannequin, and two different outfits meant lots of changing throughout the day, which we now know is much easier said than done! The arms or legs fell off sometimes, the wigs and shades had to be re-taped to the body every time, and we had to carry them around during a four-day heat wave… But the upside was obviously that we got a very consistent and reliable performance in return! She nailed that indifferent, unenthusiastic look every time! I also really loved driving the vintage Citroen 2CV, plus Ibiza feels like home to me because I've spent so much time there. It's such a beautiful and diverse island!"
"Like You Love Me" is a fun invitation to embrace joy without abandon – a seductive song with a stunning visual to match. Allow Mo Brandis to whisk you off your feet, and don't miss the artist's stellar debut EP – out now!
— —
— — — —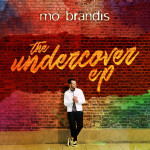 photo © Mo Brandis & Chris Reimer
:: Listen to Mo Brandis ::
---