loss, in all its forms, is one of the more ubiquitous themes populating the landscape of American music. Favorites like Mount Eerie's recent A Crow Looked At Me and My Chemical Romance (looking at you, The Black Parade) are prime examples. Albums like this are clear in their portrayal of death and loss as potent figures, and can occasionally lean towards melodrama. But songs about loss aren't always so heavy-handed, nor are they always inherently depressing. Brooklyn's folk-rockers Big Thief have released a new record, Capacity (out June 9 via Saddle Creek). The album is a beautiful tribute to family history, trauma, and memory. Track ten makes a departure from the album's mostly guitar-laden songs. Here, we find the subtle gem, "Mary." The song is told through the lens of loss' purest form: nostalgia. It's an insular and intimate love letter to a lost childhood filled with small wonders. And yet, singer Adrianne Lenker's arresting voice and storytelling ability make this song feel universal.
Listen: "Mary" by Big Thief
---
Big Thief moves in a genre that often feels a little overcrowded. Artists like Angel Olsen and Mitski have led the pack for a while, and we've come to the point where another folk-rock album feels a tad redundant. What sets Big Thief apart are the little idiosyncrasies in Lenker's writing. A song that initially seems simple will include an unexpected shift in melody or an odd time signature. This manifests in a different way on "Mary." It contains none of the guitars that preclude its spot in the album. Instead, the soundscape is filled with nothing but a somber church organ and piano. The song opens with a singular chord on the organ, and Lenker's gorgeously airy voice fills the void with a lilting cry. She sets the scene in a rainy winter:
Burn up with the water
The floods are on the plains
The planets in a rose
Who knows what they contain?
And my brain is like an orchestra
Playing on, insane
Will you love me like you loved me in the January rain?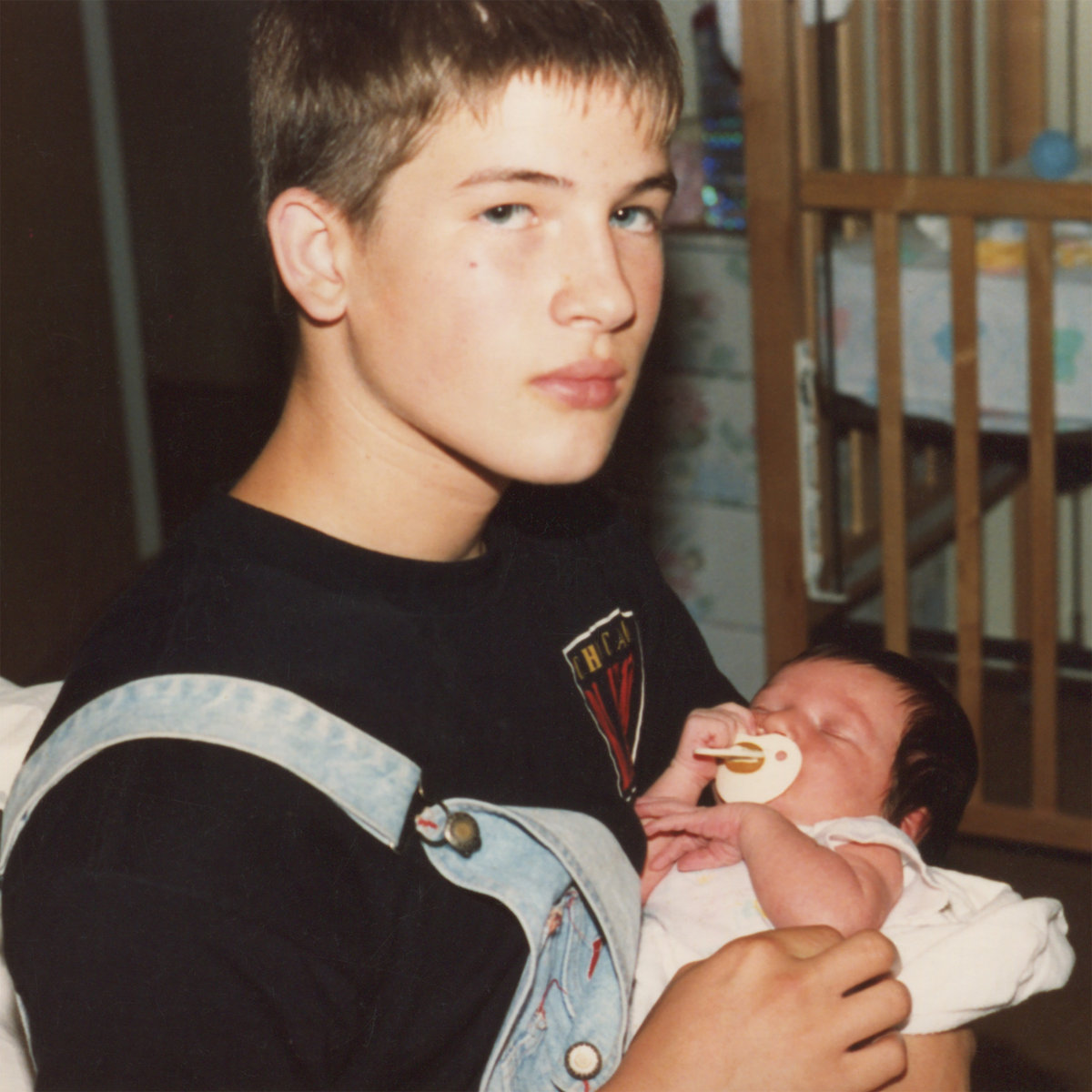 The song focuses on Lenker's childhood winters spent at her grandparent's house. Lenker's grandmother, Mary, is the elusive centerpiece to the tale. For many, the loss of a grandparent is deeply representative of the loss of childhood. Lenker takes the opportunity here to revisit a place of warmth and happiness, offering up a bittersweet recounting of her youth. The song reads like a children's lullaby, words twisting and turning over themselves like a dreamy nursery rhyme, and even making sly references to merry-go-rounds: "Here we go round, Mary, in your famous storybook." Lenker expertly juxtaposes childlike phrases like "boom balloon machine and, oh" with darker ones like, "The violent tenderness / The sweet asylum."
Mom and Dad and violins
Somber country silence
The needle stopped the kicking
The clothes pins on the floor
And my heart is playing hide and seek
Wait and count to four
Will you love me like you loved me
And I'll never ask for more
As the song opens up like a hymn, Lenker continues to make specific references to moments in her childhood that the listener could not possibly understand – and yet, we do. She longs for the kind of love she felt as a child in this house. The song burbles along in this sing-song way until we reach a point where the music comes down and we understand where Mary has gone:
We overcome the sirens
We look both left and right
And I can feel the numbness accompany my plight
And I know that someday soon I'll see you
But now you're out of sight
In this moment, we feel the bottom fall out. After the playfulness that precedes this moment in the narrative, this is really the crux of everything. Lenker is quoted in NPR Music as saying, "[The] song feels like crying and laughing at the same time." There couldn't be a more apt description of the song. It's the child and the adult, juggling emotions and memory. Thinking of a person you'll never see again can bring equal moments of pain and joy. Lenker knows this, and she feels it deeply. The true mastery of this song lies in its balance between light and dark, between personal and universal. It's an achingly beautiful song, and at the end, Mary is gone. But ultimately, there is hope and solace in this little world that Lenker's spun. Someday soon, she'll see her again.
— — — —
:: purchase Big Thief's Capacity here ::
— —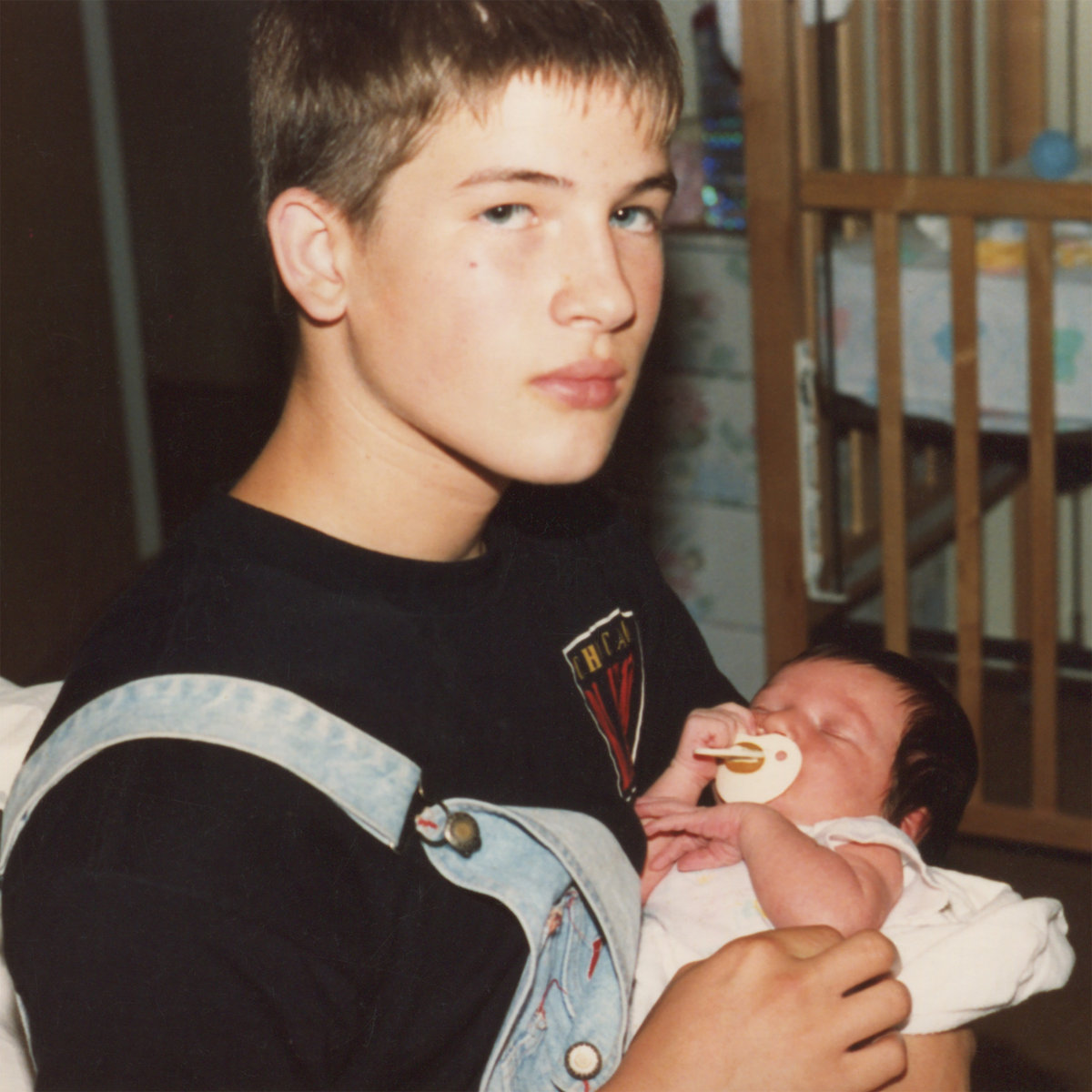 cover © Shervin Lainez