Aaron Taos' frenzied "Voodoo" is a catchy, vibrant, and fun tribute to the sensational powers of love and the control it can have over us.
For fans of Maroon 5, Hot Chelle Rae, The Ready Set
— —
We tend to think we know what true love feels like, before we've actually experienced it: Writers and artists alike use luscious metaphors and grandiose similes to describe the sensation, but there's nothing quite as magical or powerful as love itself: It really does have a tendency to hit us over the head, causing us to fall to pieces – and while words can only begin to capture this supernatural force, it's all we can do, as humans, to continuously find new methods of sharing that wondrous, truly beautiful piece of our lives. Aaron Taos' frenzied "Voodoo" is a catchy, vibrant, and fun tribute to the sensational powers of love and the control it can have over us.
You like playing with pins and needles
You like knowing that I need you
You must be practicing some evil
'Cause I'm falling for ya
And I don't even know ya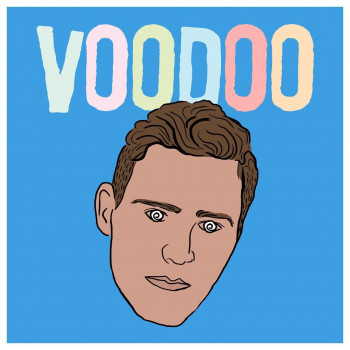 Atwood Magazine is proud to be premiering the music video for "Voodoo," the ridiculously infectious single off Aaron Taos' recently-released sophomore EP Night Thoughts (independently out June 22, 2018). A song honing in on what one might call the more wicked ways of love, "Voodoo" is a pop-heavy, Maroon 5-like jam caught up in the throes of emotional turbulence. For all that talk about how you have to know what love is like to really understand and appreciate it, "Voodoo" does capture a bit of the magic: Through soulful vocals and driving rhythms, Taos honors that special spark that can change your life.
"'Voodoo' is about the supernatural power a new lover has over you," the artist tells Atwood Magazine. "I originally produced the instrumentation of "Voodoo" almost two years ago. I knew I had something special with the guitar loop, but just couldn't find the right inspiration for vocal melodies or lyrics over it.  I would keep coming back to the session every couple months to give it another shot, but just couldn't nail the song… it was really frustrating actually 'cause I loved the beat so much.
Taos continues, "Earlier this year I was introduced to a very talented NYC writer named Larzz Principato (who co-wrote Halsey's "New Americana" and Dua Lipa's "IDGAF," among other tracks I dig). I knew if anybody could unlock this song, he could. During our first session together, I showed him this instrumental and immediately we clicked on it. After a couple of hours we finished the concept and vocal tracking, and then I sent to my mixers TON, who added additional production and got it sounding great. The way this record came together is unusual for me, because normally if a song isn't clicking within the first couple hours of toying with it, I kind of give it up on it.  I'm very into that initial vibe and running with it if it feels good – I don't like to force it. This is the first instance where I've let a track breathe for so long and it ended up working when I finally got some extra help. I'm so glad it didn't go to waste."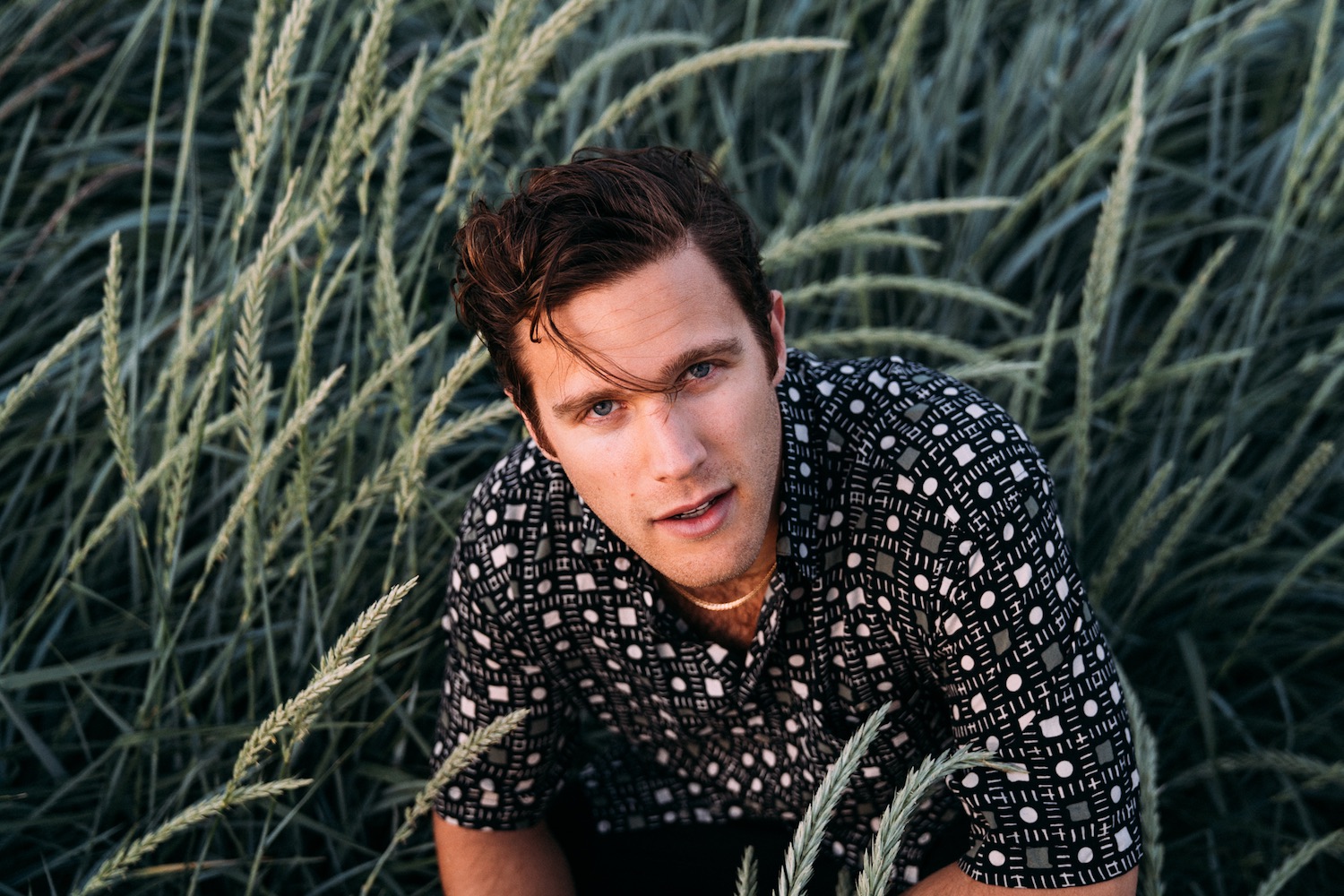 A combination of literal and figurative descriptors in the pre-chorus and chorus give light to a spellbinding experience many of us may recognize with warm familiarity. Taos' voice rises and falls in waves of passion as he exclaims:
I'm not feeling too well
Can't you tell?
Stuck under your spell
I'm not really myself
Could use some help
You got me sick and I'm crawling
Baby, what did you do?
I'm such a mess, can't stop falling
This ain't what I'm used to
It must be voodoo, voodoo
Voodoo, voodoo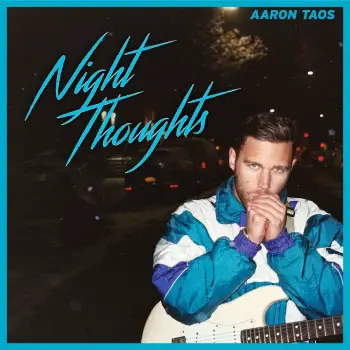 Directed by Chiara Gerek and starring Taos and Kaety Ritchie, the "Voodoo" music video explores the concept of voodoo love, and the idea of someone externally calling the shots over another's heart and mind. "My friend Mike Curry who directed and shot some of my other videos (Off My Mind, These Days) gave me the basic concept for this record when I played him the song," Taos recalls. "Then I met with Chiara Gerek who's a friend of mine and very talented director and videographer out of Brooklyn. I gave her the basic concept, and she loved it and ran with it.  In the video, Kaety Ritchie plays a fan who is luring me to her clutches via the powerful magic of… Voodoo.  We thought the grainy, Blaire Witch Project vibe of the camcorder worked with the somewhat supernatural, eerie nature of the song."
"Voodoo" has a DIY element to it that blends Taos, the independent artist, with Taos, pop music talent, and more. It's fun and immediately accessible – a video that tells a story beyond the song itself, without changing any pre-existing interpretations or understandings of this song.
'Cause I see your face everywhere that I visit
If you're a Wicken can I be your wizard?
Holding your crystals and playing will dolls
Ooo, how can I get involved?
Then you attempt just devilish light
A black magic woman, Santana was right
Burning your sage, is it all just a trick?
The fact remains that love is the master puppeteer, and we are forever vulnerable to its mighty grasp. "Voodoo" faithfully tells a story of truly falling for love, and while there's nothing better than the real thing, Aaron Taos couldn't get closer if he tried. This song, like love itself, has an infectious magic about it – and try as we might, we cannot help but fall for "Voodoo," with its bright beat and hypnotic melodies.
Stream "Voodoo" exclusively on Atwood Magazine, and dive deeper into Aaron Taos' music via the links below: Taos' brand new Night Thoughts EP is out now (stream/purchase here)!
Watch: "Voodoo" – Aaron Taos
— —
— — — —
? © Dave Krugman
video © Kaety Ritchie

:: Stream Aaron Taos ::