The 2023 rendition of Spain's Mad Cool music festival keeps a tradition of top tier music and flawless execution alive and well in Madrid.
---
Expectations can be a funny thing, especially with music festival fans.
Planning for, traveling to, and ultimately attending a multi-day music festival we all set expectations of what we believe the experience will be. We visualize it and fall in love with that visualization and hope that the festival will deliver.
The 2023 rendition of Mad Cool Festival in the always-welcoming city of Madrid DELIVERED!!!!
Keeping up with fan expectations is always hard for a festival, but adding in the challenge of moving the festival to an entirely new venue and still managing to exceed those expectations was just such a triumph for Mad Cool this year.
Atwood Magazine made our second consecutive trip back to one of Europe's premier music festivals and once again came away impressed and not wanting the weekend to end.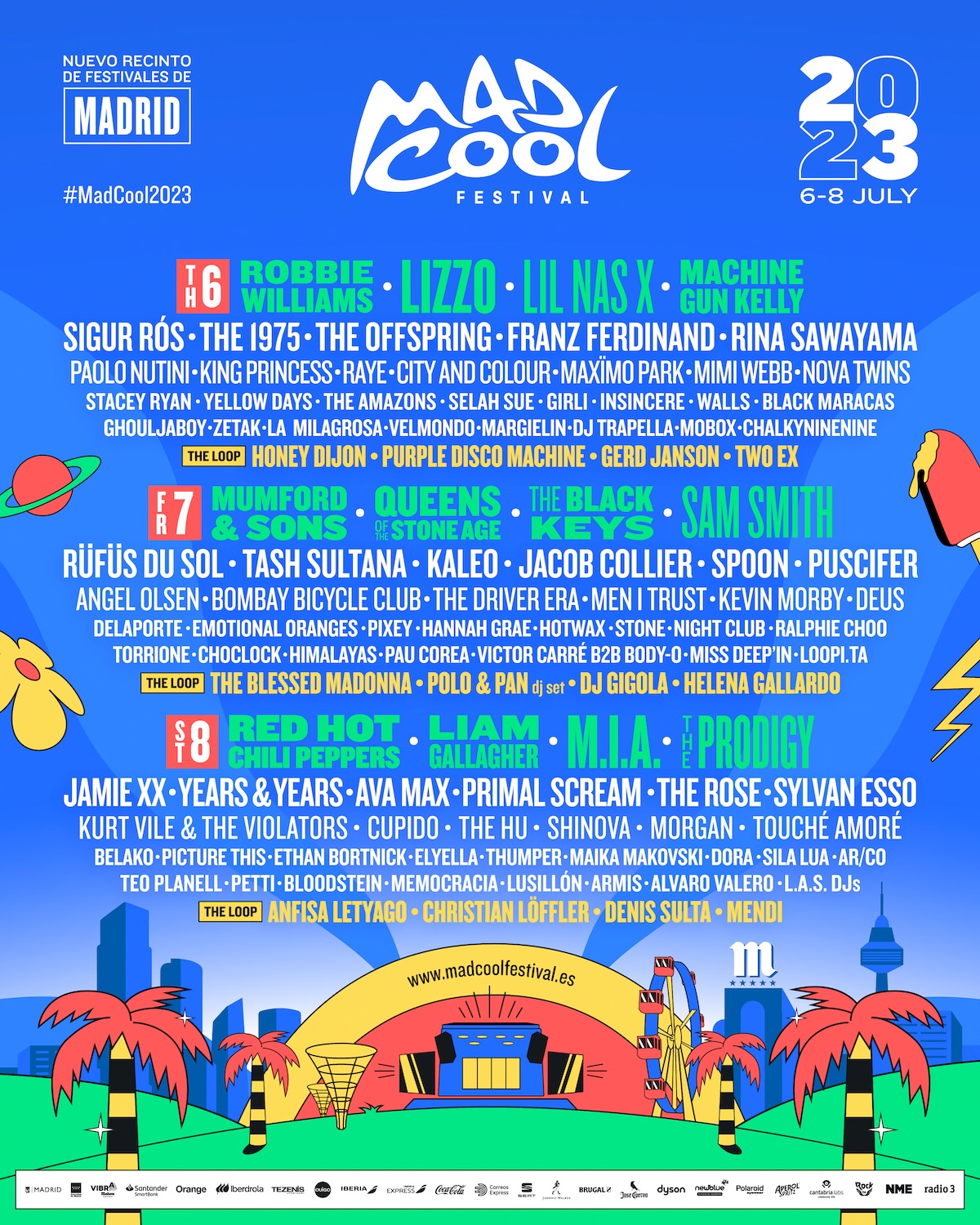 LINEUP
At a glance, this year's Mad Cool music offering skews toward rock-centric, but as per usual, the festival organizers always manage to seamlessly interweave all genres so harmoniously.
On Thursday, Machine Gun Kelly's rock prowess was on full display for a hot, late afternoon set which also included a very impressive cover of "OyOyOy" in fluent Spanish.
Seattle-based rock icons Queens of The Stone Age were a late scratch from Mad Cool in 2022, but came roaring back in 2023 for an unforgettable showing amid a breathtaking Madrid sunset on day two.
Not to be outdone by the guys, Lizzo brought her always impressive production along with dancey favorites that had the whole crowd off their feet.  How do you say "bad bitch o'clock" in Spanish?
A personal standout of the weekend was Tash Sultana, who seamlessly moved from one instrument to the next on stage, recording tracks from each and creating songs out of thin air right in front of us!
To satisfy the EDM palette, The Loop tent once again had the likes of Purple Disco Machine, Romy and Helena Gallardo as that tent pulsed all weekend long.
Mad Cool always cultivates such an eclectic, but highly relatable roster, which is not a small feat given how much international appeal the festival has, with fans coming from all over the globe.
IMMERSIVE EXPERIENCES
There were probably as many fun brand activations, art installations and DJ parties as we've seen at any festival and they were busy the entire weekend.
From constant dance parties at the Vibra Mahou activation, to the multi-tiered Polaroid booth,  to having an official Mad Cool airplane on Iberia Express Airlines, the festival more than offers colorful, experiential moments that fans can enjoy and post to social platforms.
SUSTAINABILITY AND FAN SUPPORT
Perhaps one of the most unique resources offered to fans was the Mad Cool Welfare Space, a dedicated booth for fans who may be in crisis, having feelings of being overwhelmed or scared or just find themselves in need of someone to talk to.
The festival's dedication to sustainability is one that rivals just about any festival in the game with a concise recycling plan, reusable beverage cups, energy-efficient lighting techniques, composting and highly diligent cleanup crews.  They have even partnered with multinational electric utility company Iberdrola to support sustainability efforts and educate fans.
SUMMARY
Mad Cool just makes it effortless for fans to gain an affinity for their festival.  They more than pass the vibe check musically every year, with lineups that cater to all tastes, but festivals are about so much more than the lineup.
Their attention to detail is the biggest thing that comes to mind.  They take the fan experience into consideration so well in all areas from production, culinary, lineup, infrastructure, safety and a myriad of other things.
If this year's edition of Mad Cool was any indicator, I would bet all my Euros on the festival enjoying many years of success in their new digs.
Bien hecho, sigue así Mad Cool!!!!
— —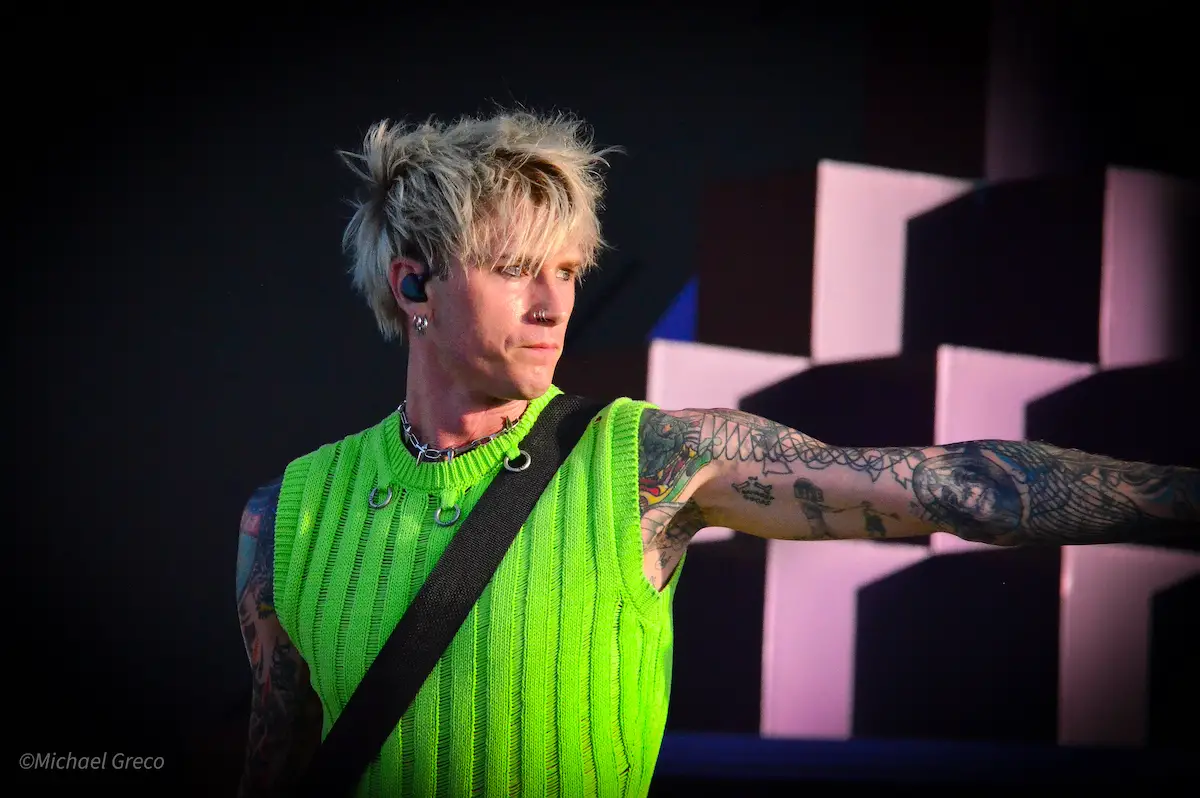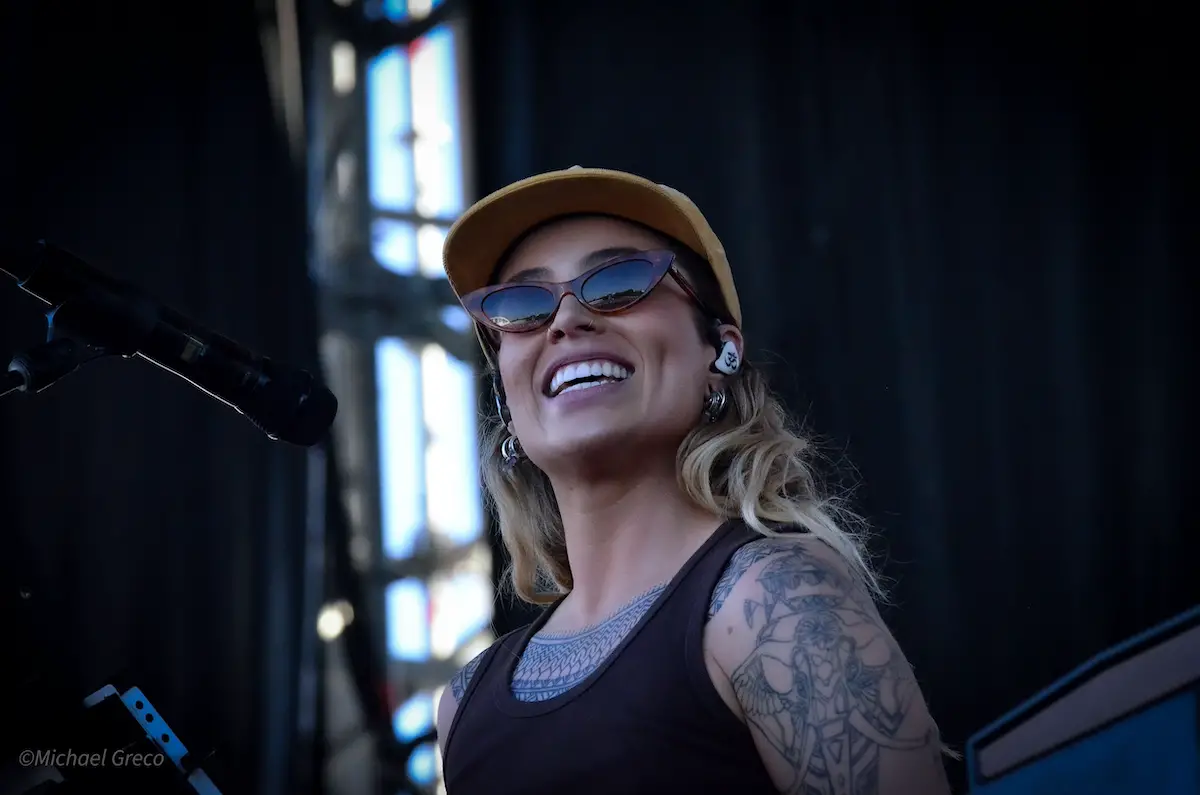 — — — —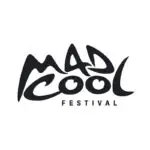 © Michael Greco
:: Stream Mad Cool ::
---