A prime contender for song of the summer, Broken Bellows' "Somebody New" is an infectious alt-pop jam brimming with fervent emotion and raw vulnerability.
— —
Great new music comes out all year long, but there's something about this time and season that elevates the best songs, heightening their physical and emotional impact. Every summer, we wind up basking in the light of a special few tracks that boost our moods, and feed our endorphins. In 2016, we were smitten by COIN's "Talk Too Much." Last year, we had Smallpools' "Million Bucks" and NoMBe's "Do Whatchu Want to Me."
It may be early in the season, but Broken Bellows' new single "Somebody New" is a strong contender for 2018's song of the summer. An infectious alt-pop jam brimming with fervent emotion and raw vulnerability, "Somebody New" turns relationship strain into dazzling, radiant warmth you'll want to feel on repeat.
Calling, making me fall in deeper
You're feeling caught up in the moment
He'll never know a thing
You know, you got me around your finger
I know, you're falling to pieces
He's what you need
Listen: "Somebody New" – Broken Bellows
---
Atwood Magazine is proud to be premiering "Somebody New," the latest single off Broken Bellows' upcoming debut album I, Kaleidoscope (out July 13, 2018 via Fervor Records). The alt-pop duo of Cory Brent and Will Prinzi (formerly pop punk band Reckless Serenade), Broken Bellows formed out of the ashes of their previous band, and the pain have been running with a new sound ever since. They debuted The Card Table EP less than a year ago, and announced their first full-length record with the ultra-catchy "Dangerous Game," a shimmering pop song whose heavy rhythm resonates with heartfelt intensity. "Somebody New" takes that glimmer to the top with a driving beat, playful yet serious instrumental callbacks, and sweet harmonies that submerge us in feeling without slipping too far into the depths.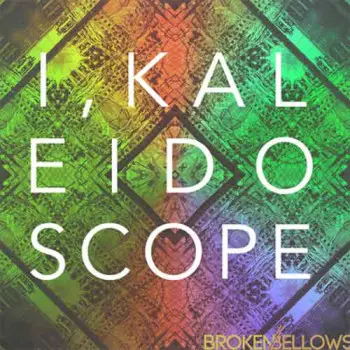 Whenever you come around
You make it hard to leave ya
My head gets twisted around
And I'm lost again so
In short, "Somebody New" is an incredibly catchy song that connects on multiple levels. Even the most emotionally turbulent numbers can fill the air with delights – thus, while we hear Broken Bellows belt about a messy relationship status, we're equally drawn to their buoyant melodies and sugary riffs.
Even through this hardship, Broken Bellows seem taken by the magnitude of love and its impact on the individual. No matter how hard things get, there's something undeniably beautiful about how strongly we are made to feel – and though a connection may fade, we'll remember it by the mark it made on our hearts and minds. The band tribute this in the chorus:
Ooo, can you and I just have this moment
Ooo, 'cause I know you'll
be gone in the morning
Run me round,
you've got me breaking down
What can I do
You're with somebody, somebody new
Somebody, somebody new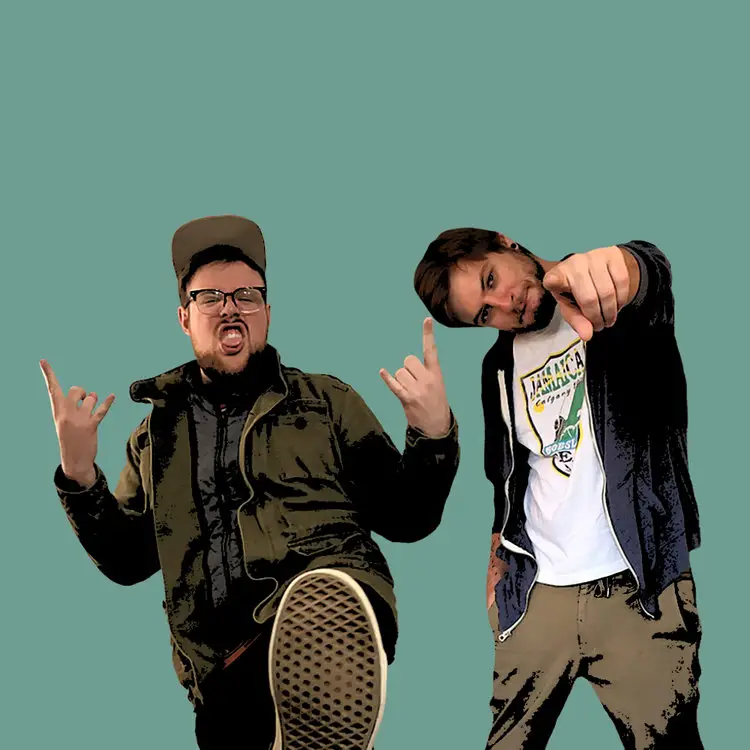 "Sometimes I like to think of myself as a pretty rational, well adjusted fellow… then I remember my past relationships," Broken Bellows tell Atwood Magazine. ""Somebody New" is about how not being sure where you stand with someone can really mess with your head, and how terrible / awesome that person can make you feel." Love isn't rational, after all. It's a crazy whirlwind of chemical reactions and physical responses that even the brightest, most stable people can't seem to resist.
Perhaps that's our takeaway from "Somebody New": Love is irresistible, even if your special someone has found someone else – that somebody new. We can't help but be drawn to the ones we love, and if we doth protest to much, it's not us; it's that irresistible attraction, that keeps us coming back to you time and again. Broken Bellow's anthemic new song is a passionate plea for one more night – one more chance at sweet romance, fanning the flames one last time to keep the spark alive.
Stream this new summer jam exclusively on Atwood Magazine! Broken Bellows' debut album I, Kaleidoscope is out July 13, 2018 via Fervor Records!
— — — —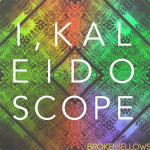 ? © Julia Robinson
:: Stream Broken Bellows ::