Austrian band Mother's Cake's 'Cyberfunk!' proves incredibly polished, and "The Operator" is a standout for its rhythm and violence in turns.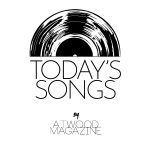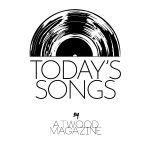 Stream: "The Operator" – Mother's Cake
---
Hailing from Austria, Mother's Cake is Yves Krismer (guitar, vocals), Benedikt Trenkwalder (Bass) and Jan Haußels (Drums), and they're a group that have met significant renown across the world and played in support of acts ranging from The Mars Volta to Limp Bizkit. Their 2020 album, Cyberfunk! (released through Membran/The Orchard) regales listeners with the length and breadth of their potential as a band, from ripping tracks like "Toxic Brother" to "Love Your Smell," a soft rock oddity laced with space-rock psychedelia. Cyberfunk! takes the best elements of rock from the '90s through '00s and pumps it through an exhilarating pastiche of progressive-psychedelic rock that, while it isn't hegemonic in music at the moment, has nonetheless found purchase with bands like King Gizzard and the Lizard Wizard.
Today's Song is all about "The Operator." "The Operator" is an album standout, synthesizing the sounds of countless powerhouses from Rage Against the Machine to The Red Hot Chili Peppers (jury is out on whether the band's name is a callback to RHCP's '80s classic, Mother's Milk). It's a pulsating track midway through the album that begins with a delicate unison line between a peach-fuzzed out guitar and strings before slamming into the brick wall of Trenkwalder's and Haußels's bass and rhythm line.
The verse simmers with their concert as Krismer spits his punchy rapped lyricism over top, an aspect of their performance that was completely unexpected from the first few tracks of the album. "He's living in a mad world/he's living in a bad world/he's living in a dead world," sings Krismer before diving into a pre-chorus of "Can you hear, it's coming?/A storm's pulling up./Can you hear its calling?," a line that could be describing the explosion the song is about to pull off.
Their sense of rhythm here is addictive – head-bobbing in the way great hip-hop tracks aspire to but packaged in a rap-funk package. Each musical part lays heavily into the off beat, with mid-verse staccato blasts emphasizing it even further. Trenkwalder's bass sounds strung out as it walks its swaggering ostinato, and while the guitar is minimal in the verse, it adds a pumped-up sense of drama that leads brilliantly into the raucous chorus.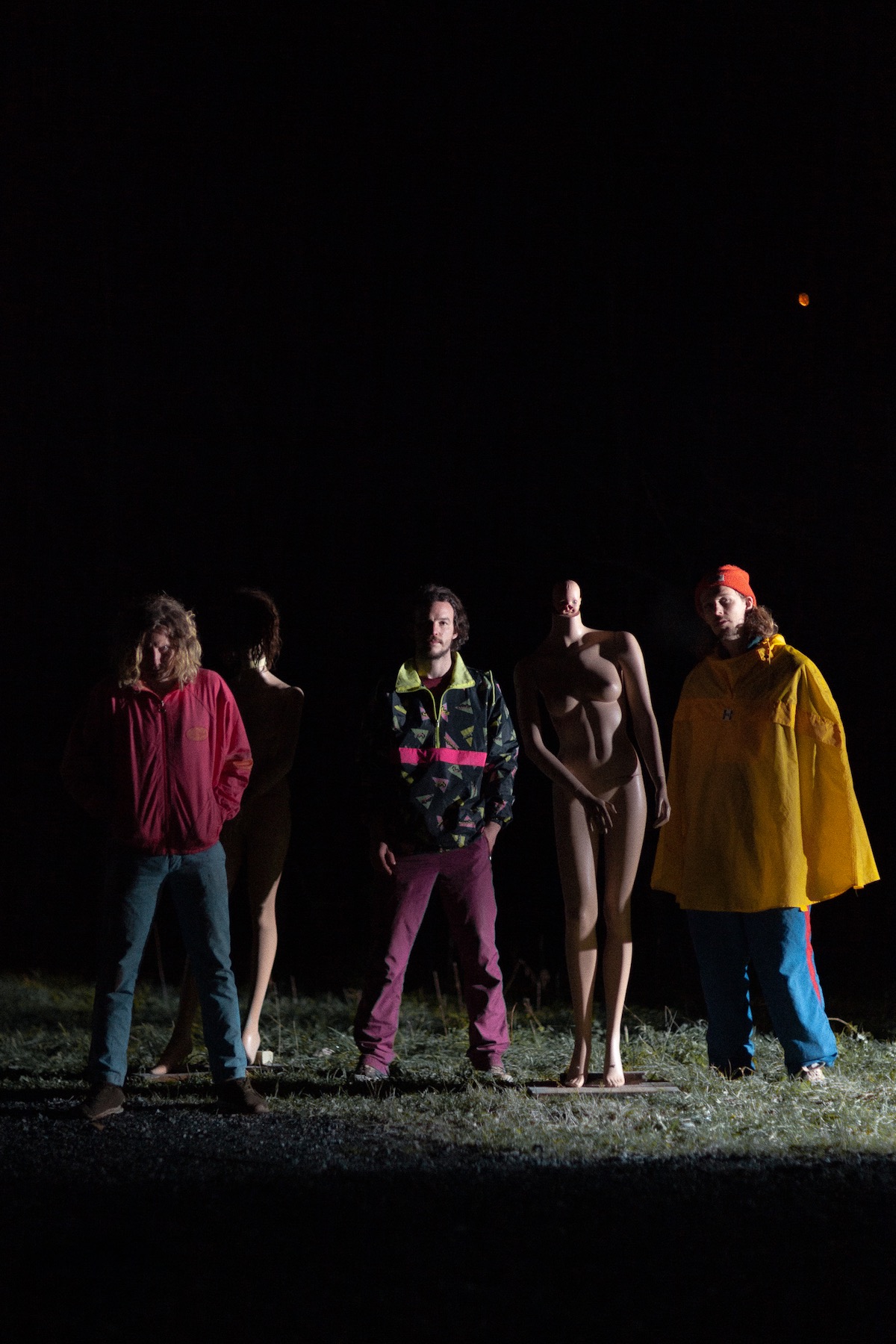 It's worth it to emphasize just how crisp the production on the track's drums is. Every snare hit reverberates throughout the track like smacking your head on a rock, every kick drum thud an arterial pounding from a hangover headache.
"The Operator" launches into its chorus with a scream from Krismer, "It's time for escalation!" as Trenkwalder's bass flares up into a violent growl, abandoning it's repeated pulsing for an unrestrained ascending line, accented at every new note by a pounding bass drum hit. "War Within a Breath's" ghost could be possessing Mother's Cake at this moment.
This is all to say nothing of Krismer's lyricism, which seems to reflect the dissatisfaction a growing number of people have with their place in the world. It isn't directed in any particular way, just a furious lashing out at the existing order. This is a song that seeks to become a master in an unjust reality, against all odds, "It's time for escalation/Yeah/It's time for escalation/Who's the operator now?/Yeah," screams Krismer during the chorus. It's a disaffected cry for control, a weariness expressed through violence at the tawdry, frenetic standstill of living in modern times.
— —
Stream: "The Operator" – Mother's Cake
— — — —
? © Manu Chó
:: Today's Song(s) ::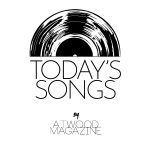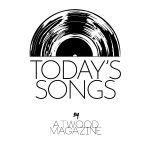 ---
:: Stream Mother's Cake ::