Australian singer/songwriter Michael Dunstan lets go of control and surrenders to fate with hypnotizing "Smoulder or Ignite."
Listen: "Smoulder or Ignite" – Michael Dunstan 
---
There is liberation in letting what will be, be. Often our anxiety and desire for a certain outcome lead us to try to control a situation. It's when we let go of control and let go of expectation that beautiful things happen. 24-year-old Australian singer/songwriter Michael Dunstan lets fate take its course in latest single "Smoulder or Ignite."
Pleasing guitar plucks and soothing tones welcome us into the song. Dunstan's mesmerizing and calming vocals quickly cut in as you begin the journey with him.
I guess this is the end
Giving rise to a fresh start
Life's too serious
without you laughing by my side
Dunstan has a way of stretching out the syllabus of words through his singing. He sings in a way where you know he is feeling each and every word. The lyrics take on a life of their own in a way that is unique to only him.
Lavender, soothing me,
telling me not to worry
Telling me not to worry,
telling me, telling me
An unfinished chapter
is still engraved on my heart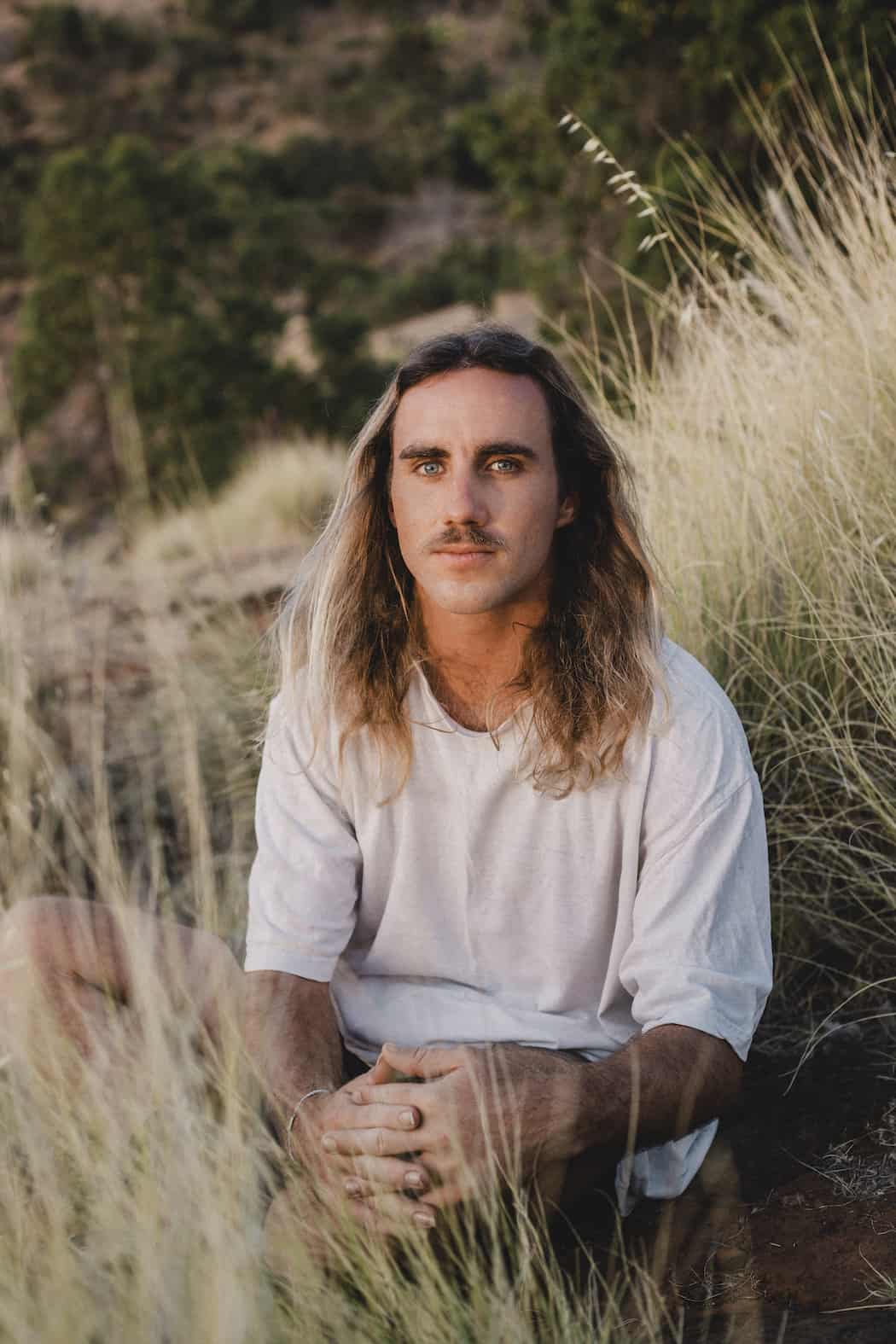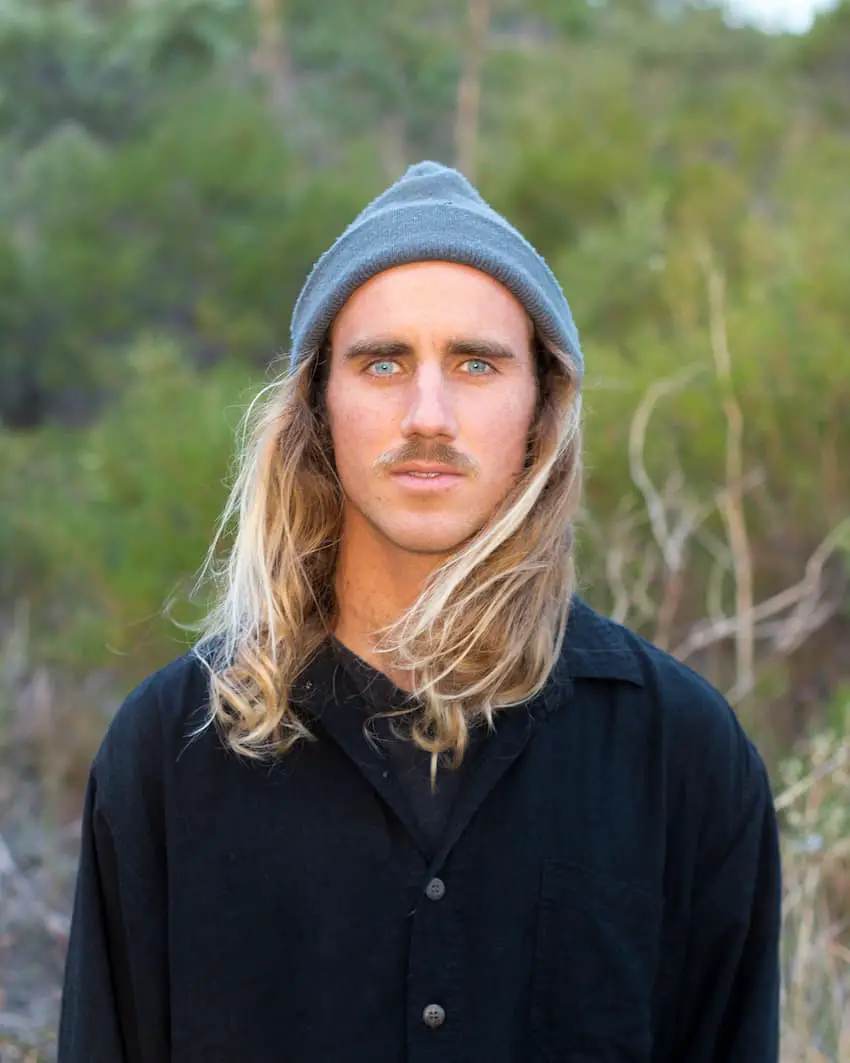 The swelling harmonies and hypnotizing rasp of Dunstan's voice lead us to the chorus and the liberating message that encapsulates the song.
We will see if it's meant to be
Time will have it's way
We've thrown the wood into the fire
Now will it smoulder, will it ignite?"
Pulses of the snare and continuation of his words lead us with ease throughout the song. There is a peaceful build towards the end, letting us know that everything is going to be alright; letting us know that there is only so much you can do – at a certain point you just have to let it be.
Later this month, Dunstan will kick off on a national tour as his full-length album comes out. We imagine this show is magic live – we cannot wait to hear more from this young, wise artist.
Listen: "Smoulder or Ignite" – Michael Dunstan 
— —
? © 2020
:: Today's Song(s) ::
:: Stream Michael Dunstan ::