With a matured sound and mesmerizing video to boot, New Zealand band Marlin's Dreaming have crafted a strong presence in "Sink or Swim."
---
If the question, "What would Alice in Wonderland be like if Monty Python directed?" has ever come to mind, then the gorgeously lush video for "Sink or Swim" might be the answer.
Atwood Magazine is proud to be premiering the video and track for the ever-so-enticing New Zealand band Marlin's Dreaming as they prepare to embark on their third year as a collective unit – following a successful 2019, doing support slots with Kirin J Callinan, The Chills, and Ocean Alley, as well as headlining two sold-out runs in Australia.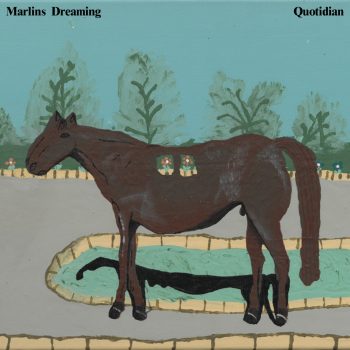 Sink or sim with me, anyway
if I…
take a trusting moment, anyway
could I…
tether closely, by day
in some way
I've lost my appetite lately,
I tried
i've stopped putting up a fight lately,
I know
Hailing from Dunedin, New Zealand, Marlin's Dreaming craft a musical styling that, if pinned solely under "indie rock", would be an auditory injustice. There are elements of slowcore sprinkled into the guitar, as well as a bit of post-punk in the structural sense; a charcuterie of genres that blend elegantly.
Acting as the introductory track to their upcoming 13-song-album Quotidian (set for release sometime in 2020), "Sink or Swim" leads with much to be anticipated.
"'Sink or Swim' is quite simply a song about detachment – the feeling of not being interested with the people you are surrounded by," Marlin's Dreaming tell Atwood Magazine. "I spent quite a lot of 2018 and 19 feeling like I wasn't able to completely be present. This resulted in just going through the motions with out much pre- or after-thought, just doing things without feeling like I had much control of the situation."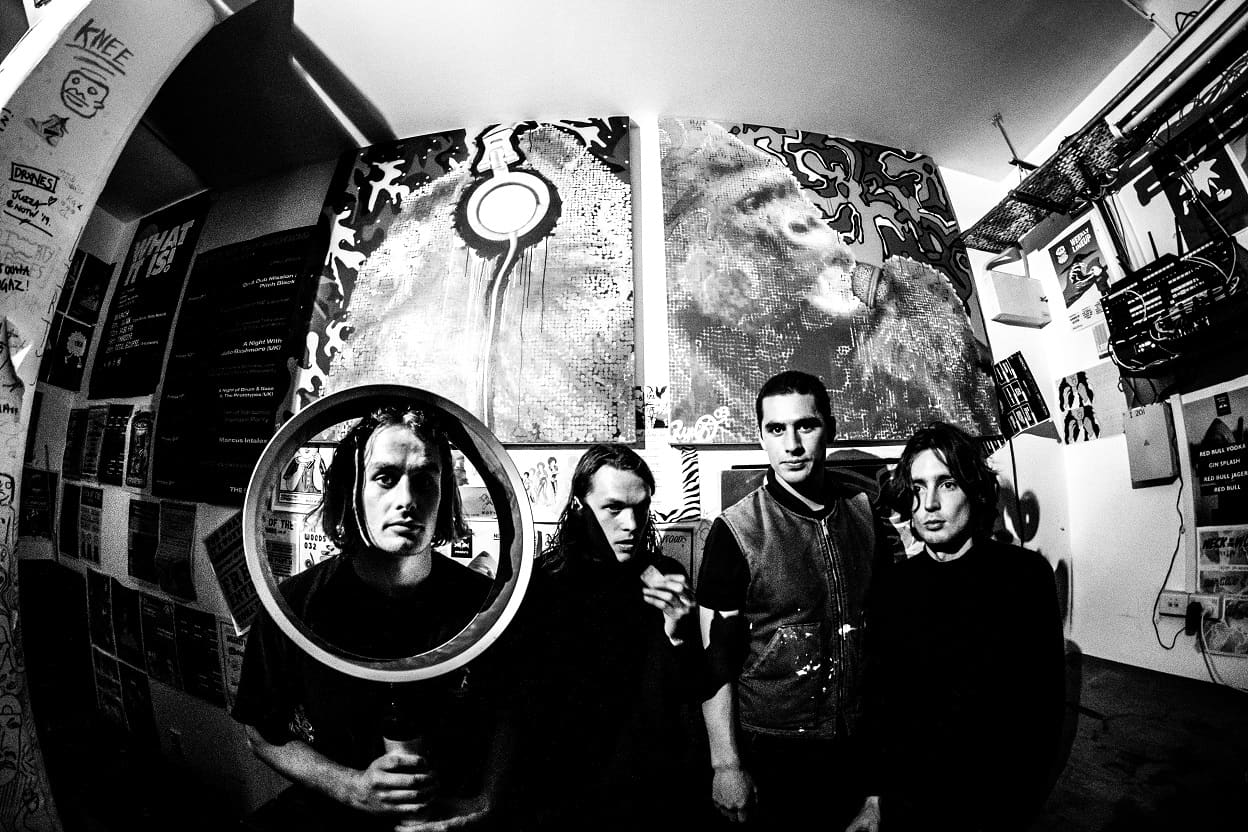 Directed by Martin Sagadin and the band's frontman Semisi Maiai, the "Sink or Swim" music video" adds a welcome new texture to the song's experience. Says Maiai, "The video is in some ways trying to depict this idea that the song follows, but probably chooses to reside more with the light chorus drenched guitars, rather than the depressing lyrics. We had a lot of fun making the video, Amber & Delilah (dancers) were amazing to work with, and every-time they started dancing they clicked."
As a single and first look, "Sink or Swim" shows a great length of maturity from the band — not only sonically, but lyrically as well.
It stood still for a second life,
in time
staring hard at me, dreary eyes
forced smiles, windswept piles,
early night, up again
I've lost my appetite lately, I tried
I've stopped putting up a fight lately, I know
These things are burning up inside lately, I know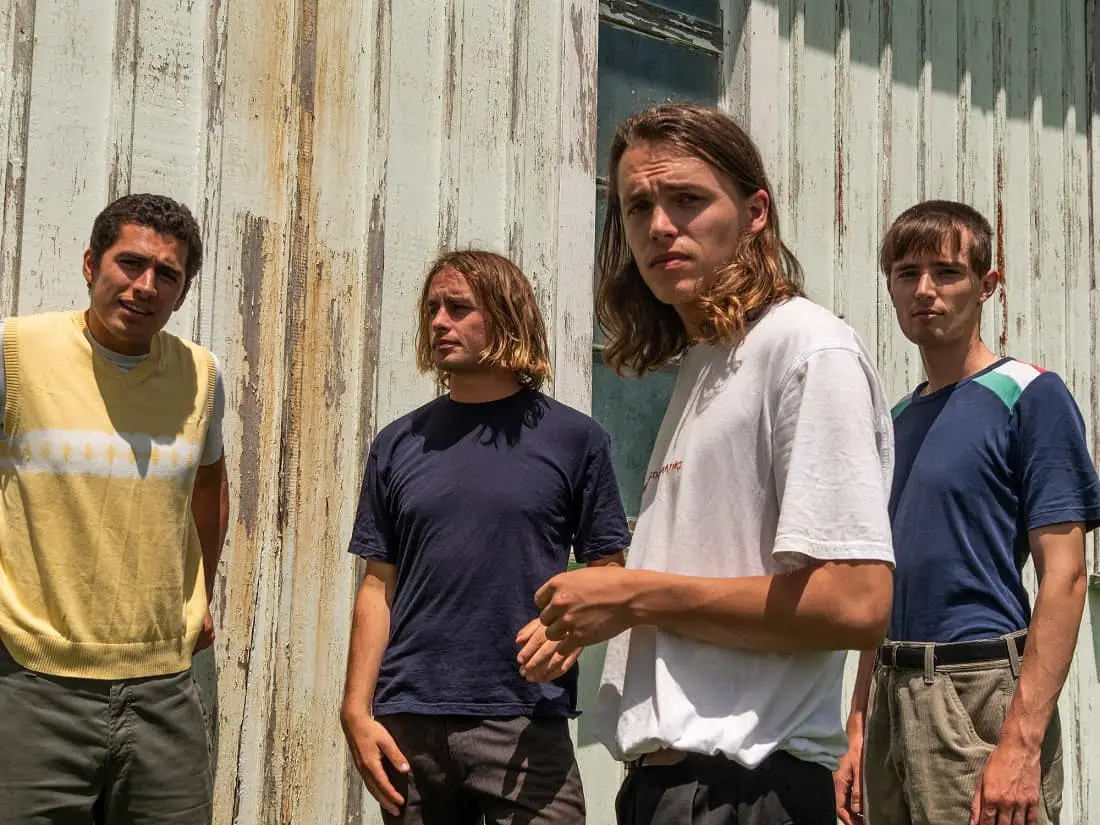 "I've lost my appetite lately, I tried; I've stopped putting up a fight lately, I know," echoes Semisi Maiai in a quiet, somber tone, brought to life by a faint choir of voices backing him: A moment of defeatism that continues onwards visibly in the music video. In it, we find Semisi, being followed around by two over-joyous jesters, unable to match the enthusiasm or energy that they put on. A feeling and physical representation anyone can latch onto in a bout of depression.
Not to end on a sad note! The honesty of the release only adds to the many layers of what makes Marlin's Dreaming who they are. If the following tracks are anything like the first, then Quotidian is a record that should be on any music-lover's radar. Stream "Sink or Swim" exclusively on Atwood Magazine!
Stream: "Sink or Swim" – Marlin's Dreaming
— — — —
? © Cam Hay
:: Stream Marlin's Dreaming ::
---