Both a celebration and a protest, Mustafa's intimate "Stay Alive" is a beautiful, stirring debut with a moving anti-gun violence message.
Stream: "Stay Alive" – Mustafa
---
All of these traps, and all of these street signs – none of them will be yours or mine, but I'll be your empire – just stay alive…
I can think of no better time than the present to bring this stunning song back into focus. Named an Atwood Editor's Pick in April, Mustafa's "Stay Alive" immediately swept me up with its beautiful, sweet music and resounding message of endurance, love, community, and the human spirit. Achingly intimate and yet so deeply universal, this ode to loved ones past and present would make a powerful statement at any point in time, but it feels especially poignant now, as conversations surrounding equality and racial injustice, police brutality, and the killing of innocent black and brown people ripple through communities the world over.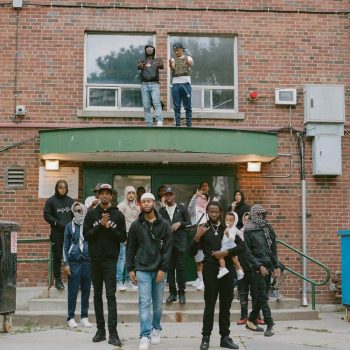 Without explicitly saying it, Mustafa has delivered a moving, breathtaking message of anti-gun violence.
His words focus on connection and people; on love and togetherness, celebration and remembrance. For some, this may be a song of mourning; for others, it's a commitment to life itself; for me, it is its own protest.
Released in mid-March, the debut single from this Toronto newcomer soars with breathtaking vocals and spectacular songwriting. It's an impressive first song from Mustafa, the creative force who has identified as "Mustafa the Poet" for over five years now – a title he has more than earned the right to use. Heartbreakingly beautiful and achingly bittersweet, "Stay Alive" actualizes heartache and loss in stirring musical form.
A bottle of lean, a gun to your jeans,
and a little faith in me
A plane in the sky, the only starlight
on this never-ending street
The cameras and cops they coulda been stars
on our mother's new screens
On our mother's new screens
All of these traps, and all of these street signs
None of them will be yours or mine
But I'll be your empire
Just stay alive, stay alive, stay alive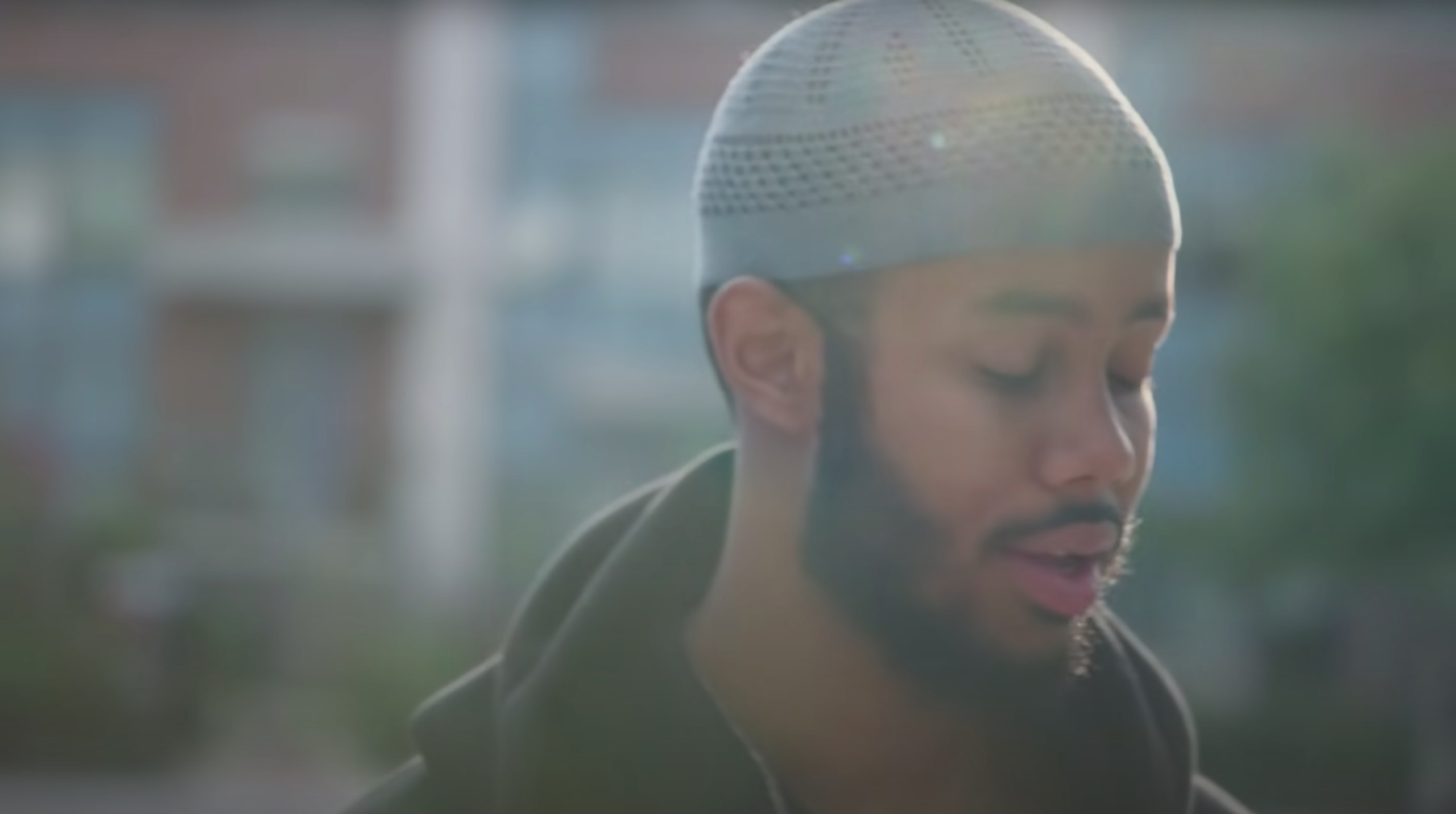 "It takes a village, it takes a few lifetimes," Mustafa wrote upon his song's release. "Rest In Peace to the friends I've lost, long life to the ones still living, nothing in vain, Regent Park forever."
We hear Mustafa honor his community, paying tribute and respect, throughout "Stay Alive." "All of these traps, and all of these street signs, none of them will be yours or mine," he croons atop a serene acoustic guitar in the chorus – his soulful voice up-close and personal, reaching out to us through the electronic waves and blue screens. It's a message of love and humility; a recognition of our transience, that we're all just passing through this life. Inherent to this message is a heartfelt appreciation of life, and all that we do have: Mustafa is, in essence, giving thanks to the beauty of this world that gives us so much, even if it's ultimately all taken away (and too often, all too soon).
These colors and flags, the sweat on your back
You're doing what you can
Pride in your hand, a price on your head,
you can never let them win
Just put down that bottle, tell me your sorrows
I care about you fam
I care about you fam, oh-woah
---
Ultimately, there's a reason "Stay Alive" has now racked up two million listens on Spotify. Mustafa's music is a resounding message of hope, love, and perseverance: Weighed down by grief and loss, he nevertheless finds a way to love and bring a beautiful light into our world.
And if they take it all away
Our freedom and our hearts and that glow in your face
I'll remind you who were before it changed
(I'll remind you who were)
All of these traps, and all of these street signs
None of them will be yours or mine
But I'll be your empire
Just stay alive, stay alive, stay alive
Toronto has a new heartbreak prince, and his name is Mustafa. For me, this song so soundly speaks to everything going on right now; I hear it as a rallying cry: Stay alive, stay alive, stay alive…
— —
— — — —
? © 2020
:: Stream Mustafa ::
---