More Giraffes' effusive debut single "Basement" is pure fun, a vibing sunsoaked pop song emanating chill cheer and warm bliss.
? ? ? ? ? ?
Once in a while there comes along a song so effusive and warm, that you cannot help but open yourself up to it. More Giraffes' debut single "Basement" is that song: A vibing, sunsoaked pop song emanating pure fun and bliss.
I know you said it twice,
but you can not roll,
but you can not roll your eyes
I know you said it twice,
but you can not go,
I feel a lot…
Listen: "Basement" – More Giraffes
[soundcloud url="https://api.soundcloud.com/tracks/395688732″ params="color=ff5500&auto_play=true&hide_related=false&show_comments=true&show_user=true&show_reposts=false" width="100%" height="166″ iframe="true" /]
---
What an entrance: More Giraffes, the long-neck loving, Northeast LA duo of Mark Hadley and Keeley Bumford, just might help summer come early this year through sheer willpower. They officially introduced their sunny musical project a week ago with "Basement," (2/7/2018) whose bright melodies and flowing lyrics emit rays like the sun. It's an addictive heat that takes you by the ears before flowing through the rest of your body – a special sensation just feels good.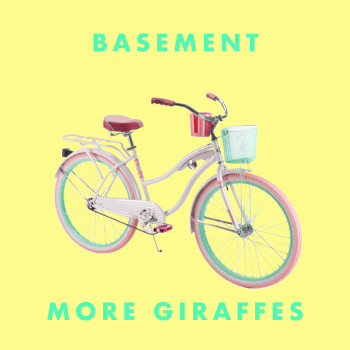 According to the duo, part of More Giraffes' mission is to marry "internet culture with new wave futuristic pop music ideal for the modern attention span." In short – 280 characters or less? – More Giraffes aim to make the musical equivalent of a viral Instagram picture. "Basement" definitely lays the foundation for a cool, viral band – but you can't just want the fame; you have to be at the level to earn your due.
Why ya why ya why ya wanna waste it?
I keep trippin' over where you been
(oh, in the basement)
More Giraffes are so worthwhile because they're walking the walk, while talking the talk. "'Basement' is our version of chill pop, complete with original synth sounds and pitched up vocal samples," the pair tell Atwood Magazine. Chill pop as it is, their music is filled with nuance and creative energy. "The song is about the beauty of being loved even when you're a belligerent hot mess heading straight for a shame spiral."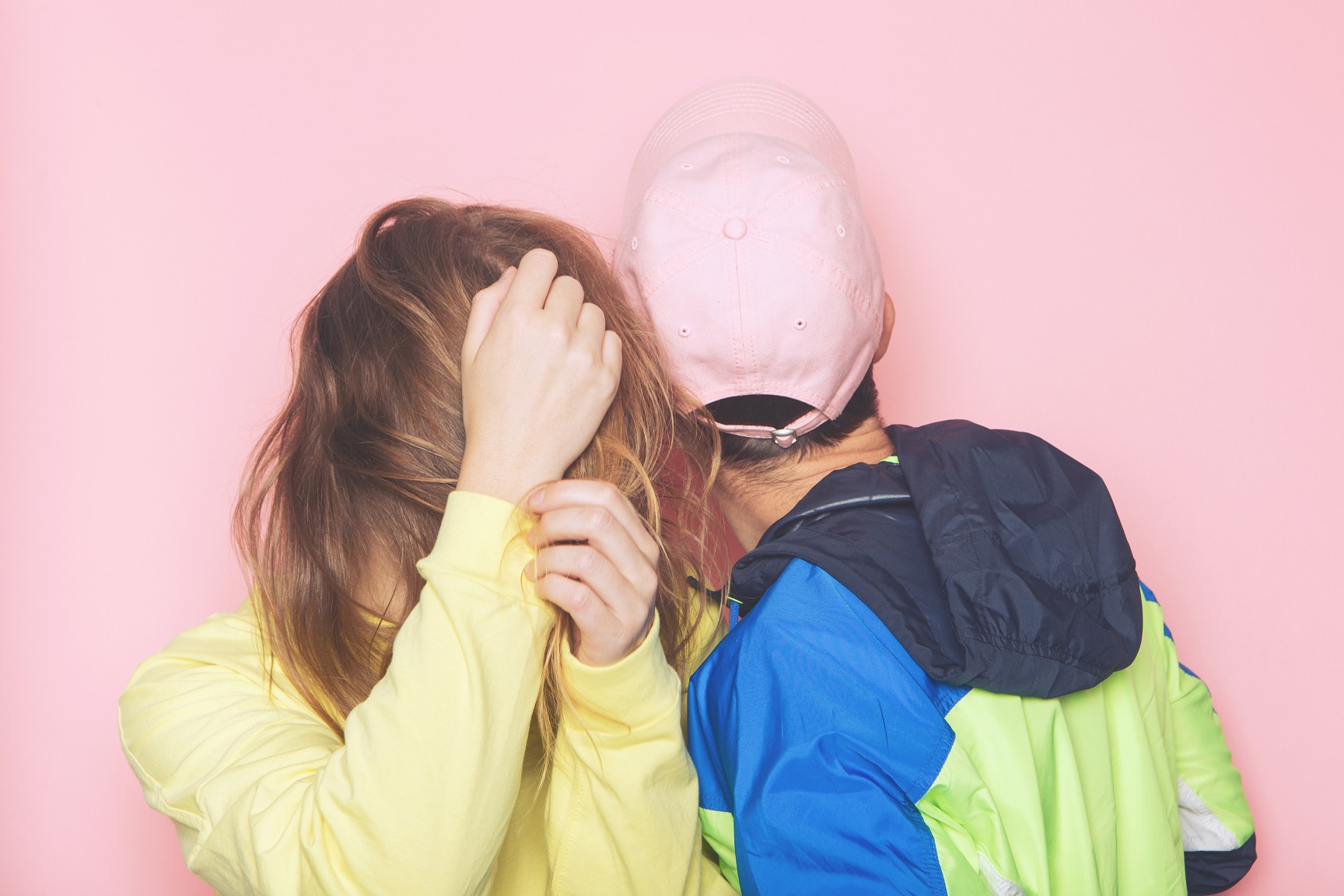 I know I stole your bike,
(chill) it was joke,
I get kinda high, sometimes
You're wrong until you're right,
you're with me tonight,
still with me tonight
Hadley and Bumford, both of whom lead active careers in songwriting and production, refer to More Giraffes as their "artistic playground" – an opportunity to flex their musical muscles, without any external stress or professional pressures. The result, a genuinely chill, playful give-no-fucks song with a positive outlook and cheery mentality, speaks to just how homogenized the money-making "pop music" world has become.
How is it that a charming track like "Basement" is the result of turning off, and not turning on? What's happened to our ears and the greater music-consuming community, that this is what happens creatives follow their hearts and toss the rulebook? This should be the rulebook.
It's a story I've heard a lot, from artists like Glass Animals and FRND and more – one of making music you want to be making. This ends up being the music that pushes the envelope – expands our understanding of what music can sound like, and how a song can work. That's why, despite their nascence, More Giraffes are definitely an artist to watch: Their spirited, sky's the limit attitude is their best weapon, the well that will continue to bring them happiness and satisfaction while it brings us great new music.
Listen: "Basement" – More Giraffes
— —
? ? ? ?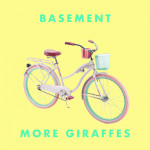 ? © Jasmine Safaeian