Breaking up is hard enough without the haunting memories, but reliving those little things every day is an inevitable part of the dissolution. Our lives may change dramatically without our once-significant other in our lives, but the basic functions of modern life remain the same: Sleeping, eating, walking through your city, flipping through channels on your television… Chris Zurich's poignant "Our Routine" looks back on a relationship with warmth and gratitude, taking stock of its light despite a darker, somber end.
Watch: "Our Routine" – Chris Zurich
---
Atwood Magazine is proud to be premiering the Kait Ellis and Director GT-directed music video for "Our Routine," a fond farewell that encapsulates the good times. An independent singer/songwriter who's busked on New York City subways and lent vocals to Kanye West records, Chris Zurich presents himself modestly – letting the music do the talking for him. His 2013 debut album Black Ink captures the flexibility of his voice and writing style – mixing classic tropes of love with vibrant alternative and folk sounds that fit comfortably into the modern canon.
This was our routine
The clockwork that we made
This was our routine
The brownstones, the Q train
That keeps us right on time
The same block, the same street
This was our routine
The shopkeeps, the cool breeze
That stays with me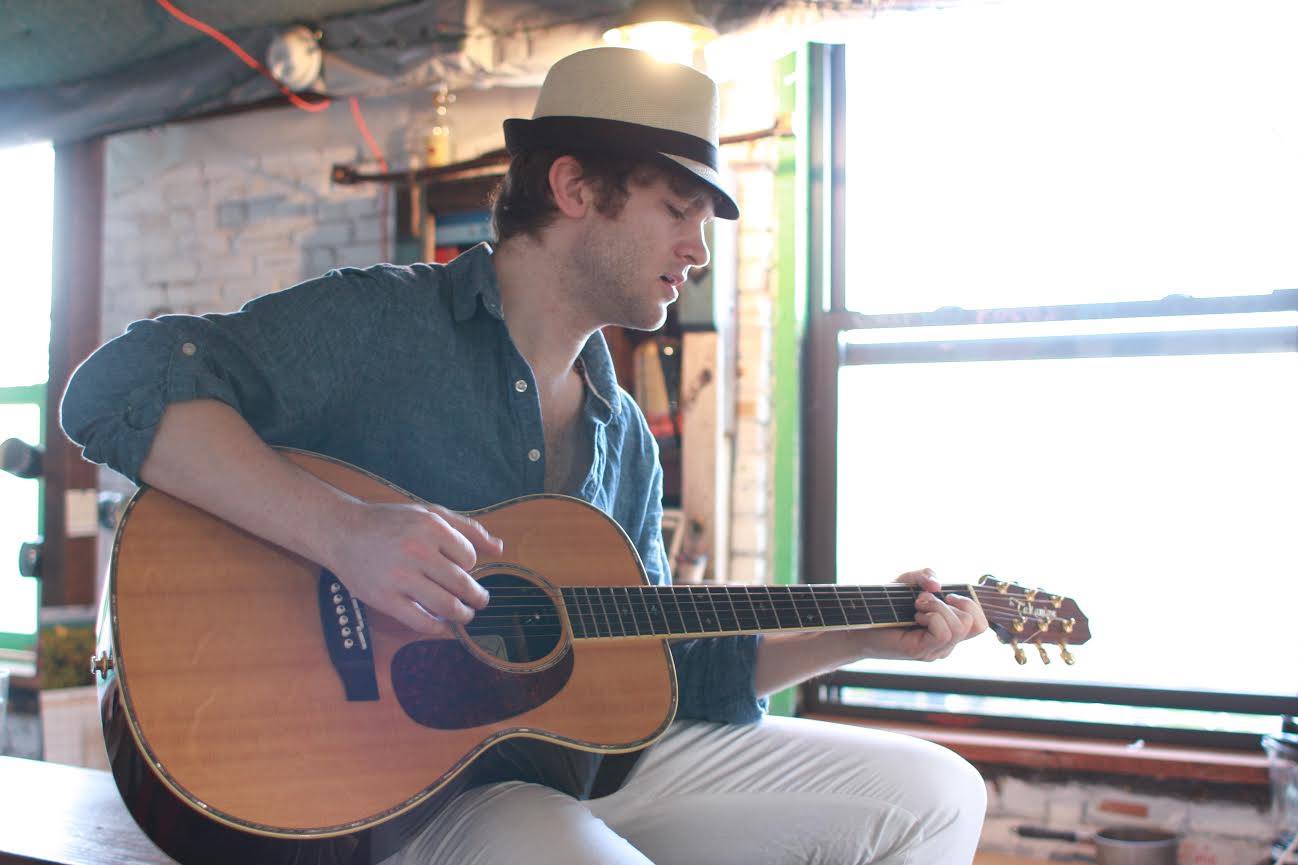 "Our Routine" is the next evolution in Zurich's career, set against a light electronic beat that amplifies his natural talent. His soulful voice is tinged with sadness, but his words are not a protest: Rather, they serve to closure for something special, that perhaps didn't receive a proper or fitting sendoff.
I don't know why some things last
I don't know why some things pass
I don't know our time here's brief
I don't know why
But this was our routine
This was our routine
The bright lights, the night speaks
This was our routine
The smokestacks that breathe steam
For just the two who see
You bathe me til I'm clean
And help me to forgive
The flaws inside me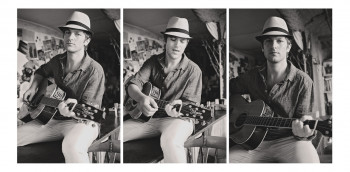 "The song is based on a long distance relationship that began while I was still living in Philly, but coming up to Brooklyn to finish recording my last record," Zurich shares. "It was a very supportive relationship where we had our go-to patterns when I came into town and in a lot of ways she was one of the main reasons I was able to complete the record at the time. This was happening for a time and then abruptly stopped when she broke things off. I was confused, but then learned a couple months later that she had gotten engaged. When I began writing the song, it was coming from a resentful place and wasn't finishing easily. Over time, though, I came to appreciate what she did for me and the role she played in enabling my art and the care that she put into things, despite the ending. As soon as I was able to change my mindset to one of appreciation, the song came quickly and finished itself. In the end, its a essentially a song dedicated to relationships that don't work, but still hold an important place in our lives."
Zurich calls "Our Routine" "an ode to the city I fell in love with and eventually moved to." It's something of a summary, reporting on all the things that brought him to where he is today, and made him who he is today. We see the smiles, the held hands, the idle moments together – now lost to time, but not gone from the mind. So while the ultimate finality of closure is everpresent, "Our Routine" closes the door on a positive note, leaving us with that warm fuzzy feeling in our chests.
— — — —
photo © 2017
---
:: Listen to Chris Zurich ::