West London singer/songwriter Matilda Mann shines with dazzling strength in her wondrous and intimate song "Bloom," taken off her forthcoming EP, 'Sonder.'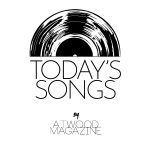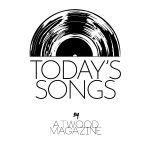 Stream: "Bloom" – Matilda Mann
---
Matilda Mann's music is an electrifying experience to behold. 
From the first breathtaking moments of the British singer/songwriter's debut EP (released only just last year), through to her latest exhilarating material, the 21-year-old from West London has emerged as a dynamic, inspiring, and expressive voice for herself and others. Mann's talent has shone especially bright on her latest releases, including the wondrous and driving "Bloom" – an upheaval of intimate self-reflection
Don't be surprised when you open your eyes
And you find there's no one to hold
Thought I could stay but I'm just in the way
And this feeling's now gettin' old
Too young to make our promises made
That I'll go wherever you go
Safer to stay and wait for the day
'Cause I'll do it better alone
Released June 30, 2021 via Arista Records, "Bloom" is Mann's third single release of the year – one of the latest songs in a string of teasers off what is to be the artist's third EP, Sonder (her first with a major label). Following February 2020's introductory EP If That Makes Sense and last November's follow-up five-track EP, Because I Wanted You to Know – both of which found favor amongst indie pop and folk audiences all over – Sonder has already built considerable hype, with each of its successive singles revealing another compelling side of Mann's bright, multifaceted burgeoning artistry.
After the hushed acoustic ballad "Doomday" and the tender and resonant "My Point of You," the radiant "Bloom" arrives like a long-awaited exhale: A gorgeous release of tension and passion. Mann sings to a romance that wasn't meant to last, hitting her stride in a chorus full of raw, vulnerable feeling:
I'd like to stay and make it all okay
But it's just too soon and it's not me or you
Tell me if it's strange, and I'm maybe deranged
And you think it's a phase but I know that it's not
I met you too soon for anything to bloom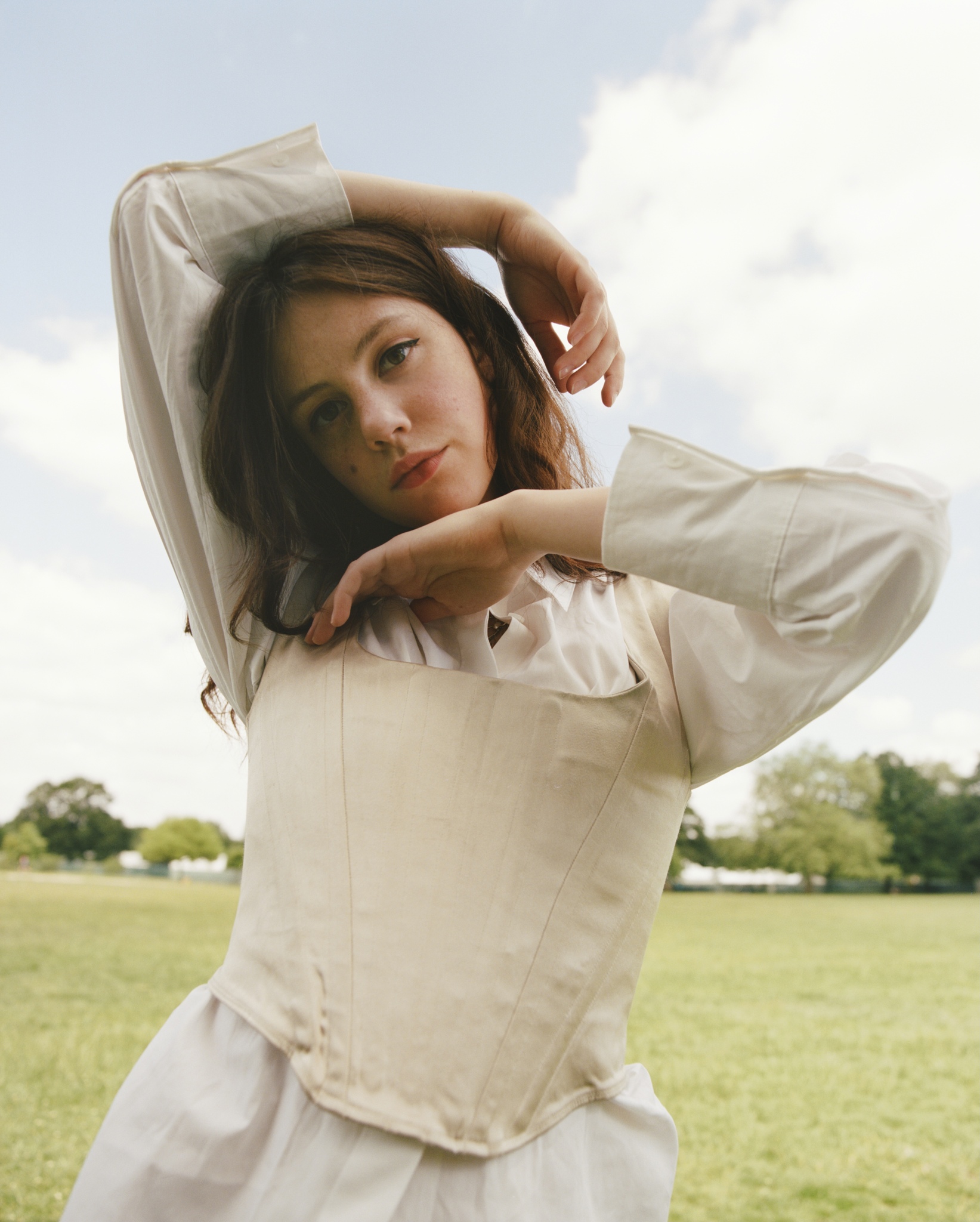 "'Bloom' is about meeting someone too soon," Mann tells Atwood Magazine. "Sometimes you need a little more time, to figure out what you want and how to be alone, so that you don't give too much of yourself away to someone else. Sometimes it can just be a phase, or you feel like you made a mistake. But I think, as time goes on, things like that become more clear it was the right decision."
A charged rush of stirring emotion and moving sound, "Bloom" is a standout single and an exceptional display of Matilda Mann's blossoming talent.
The singer/songwriter even more recently released the warm, moody indie folk/pop-esque unveiling of self, "February" – her fourth and supposedly final track ahead of the Sonder EP's anticipated late summer drop. Nevertheless, "Bloom" remains a bright spark in which we may all dwell – a daydream just waiting for us to get lost within.
Few artists have crafted so much beautiful music in such a short span as Mann, but that's what makes her so undeniably exciting. Give Matilda Mann a moment or more of your time, and don't miss her forthcoming third EP when it comes out later this year!
Don't be surprised when you open your eyes
And you find I'm suddenly gone
Gave you the signs and I walked on the line
For far too long
Too young to make our promises made
That I'll go wherever you go
Safer to stay and wait for the day
'Cause I'll do it better alone
I'd like to stay and make it all okay
But it's just too soon and it's not me or you
Tell me if it's strange, and I'm maybe deranged
And you think it's a phase but I know that it's not
I met you too soon for anything to bloom
— —
Stream: "Bloom" – Matilda Mann
— — — —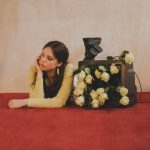 ? © Nicole Ngaise
:: Today's Song(s) ::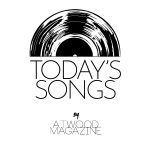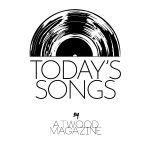 ---
:: Stream Matilda Mann ::