In a search for catharsis, London-based Lorana explores her highs and lows in "Moonwater", a journey towards self-acceptance.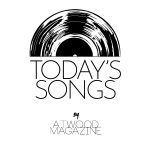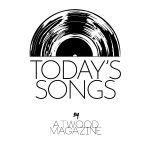 Stream: "Moonwater" – Lorana
---
It is undeniable that the world we currently live in has increasingly become harder to navigate: fast paced lifestyles, high expectations from us as individuals, the pressures of social media. Although some may find them easy to handle, many others struggle at times, and that is okay. In her latest single "Moonwater", London-based independent artist Lorana comes to terms with those not-so-good moments, and accepts them as part of who she is.
The song kicks in with a splashing water sample, relating to the song title. Present in both Lorana's previous singles "Am I?" and "Countless Times", homemade samples have become a distinctive feature in the artist's sound. In "Moonwater", she also showcases her talents as a multi-instrumentalist, playing the flute in the instrumental break.
 "They say I'm too emotional
Too heavy hearted, too vulnerable
Oh I just lost my middle ground
Only high and low to choose from now" 
Exploring the duality of her personality, Lorana delves into the dynamics of her emotions and how they fluctuate: "This song is about the highs and lows of my emotions. I often experience very high highs, but that means the lows can get really low, which results in me losing that feeling of having a 'middle ground'. I know that's just a part of who I am, and I'm learning to accept that instead of trying to change it."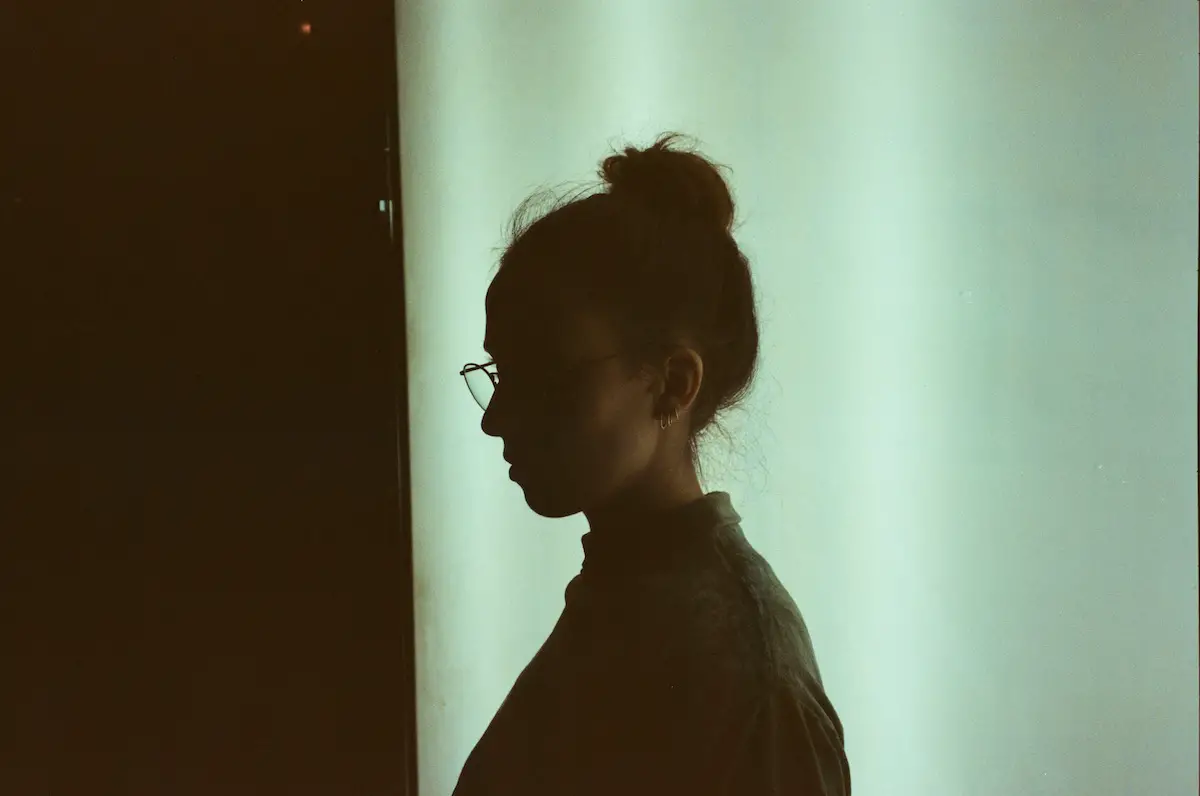 The honest, raw narrative stands in contrast to the subtle imagery, reflected also in the sonics of the track. With a plot that develops alongside the artist's process of self-discovery, the journey culminates in a cathartic feeling of acceptance.
I will seek for comfort bathing in moonwater
So helplessly lost, hope it will make me stronger
If I find a way to fall in love with the rocking
I might start to love myself from both sides now
"Moonwater came to life through the thought of cleansing yourself, bathing in 'moonwater'. I read about it when I was looking up the position of the moon on my birthday. My emotions often go from very high highs to equally low lows. I used to try and fight that, but now I'm learning to appreciate myself the way I am. This song turned into a metaphor for accepting those feelings. It's the kind of song that just poured out of me because it really needed to be written", she explains.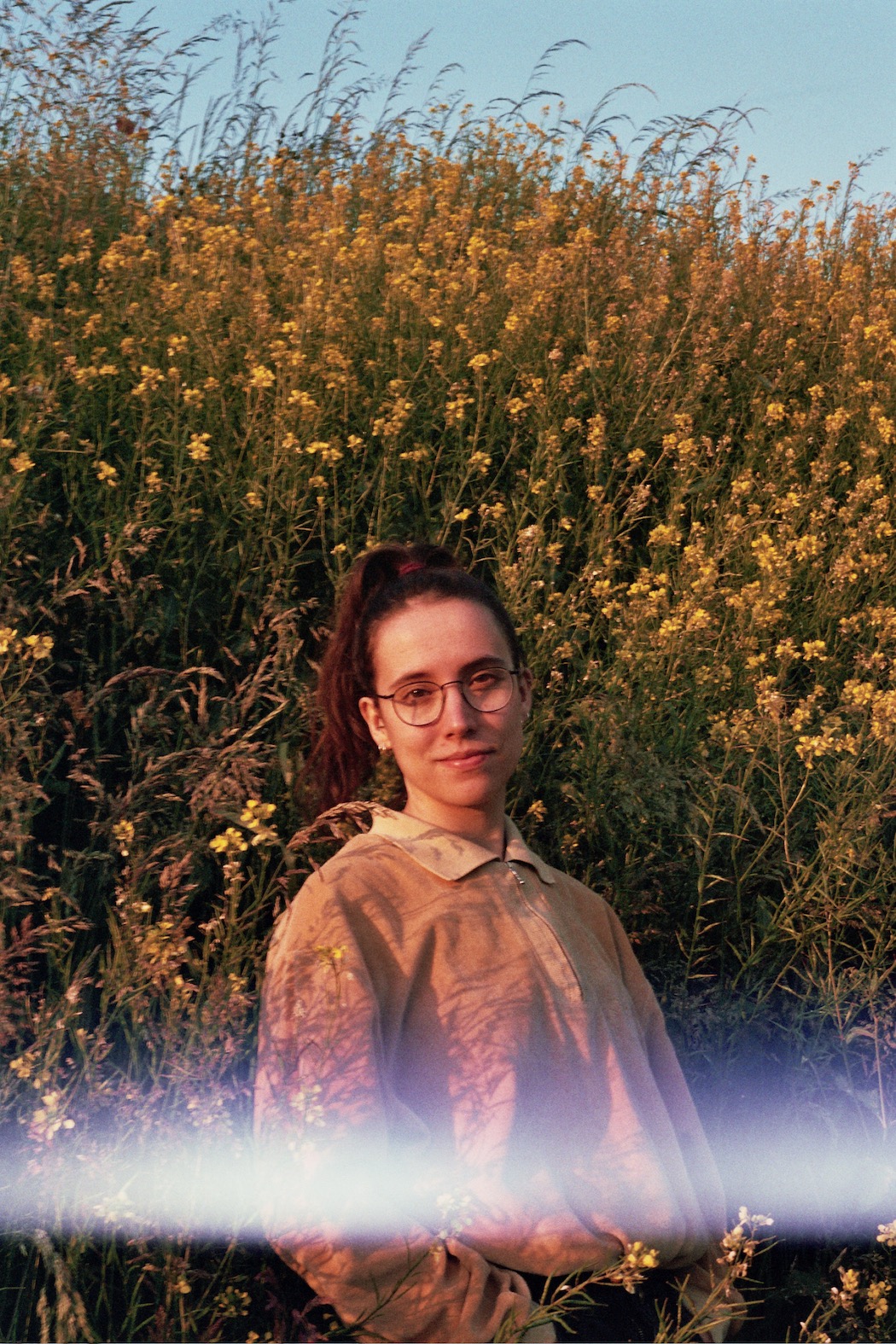 "Moonwater" sees Lorana unveiling her most vulnerable side, adding an extra layer to who she is as an artist.
Unapologetic and genuine, it showcases once more the artist's relatable songwriting, leaving the listener excited to join her on a journey of which this is only the beginning.
— —
Stream: "Moonwater" – Lorana
— — — —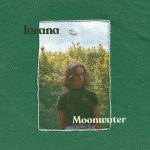 ? © Arthur Coppens
:: Today's Song(s) ::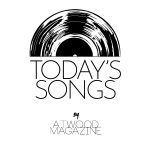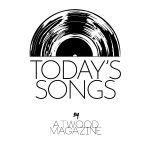 ---
:: Stream Lorana ::