Jackie McLean of the indie band Roan Yellowthorn grants us an inside look at the making of an album from start to finish in her 'Breaking The Record' column.
— —
'Rediscovered' – Roan Yellowthorn
---
I believe that music is the language of the soul. Call me an out of touch, space cadet if you want to. I really think it's true. And I don't even mean it in a metaphorical, abstract kind of way. I mean it literally.
I think that music can unlock, express, and communicate feelings, ideas, and emotions in a way that no other medium can, and with a depth and profundity that's unrivaled. Maybe this isn't such groundbreaking idea. Maybe it's common knowledge. Maybe you believe it, too.
Just jumping into the Breaking The Record series documenting the making of our album from start to finish? Read part 1 here!
The power of music is undeniable. As a listener, it's like a mirror. It reflects your own feelings and emotions back at you. When something resonates, you know it. Are you the kind of person who sometimes listens to a song on repeat over and over again? I am. If you are, too, you know there's something deeply therapeutic about it.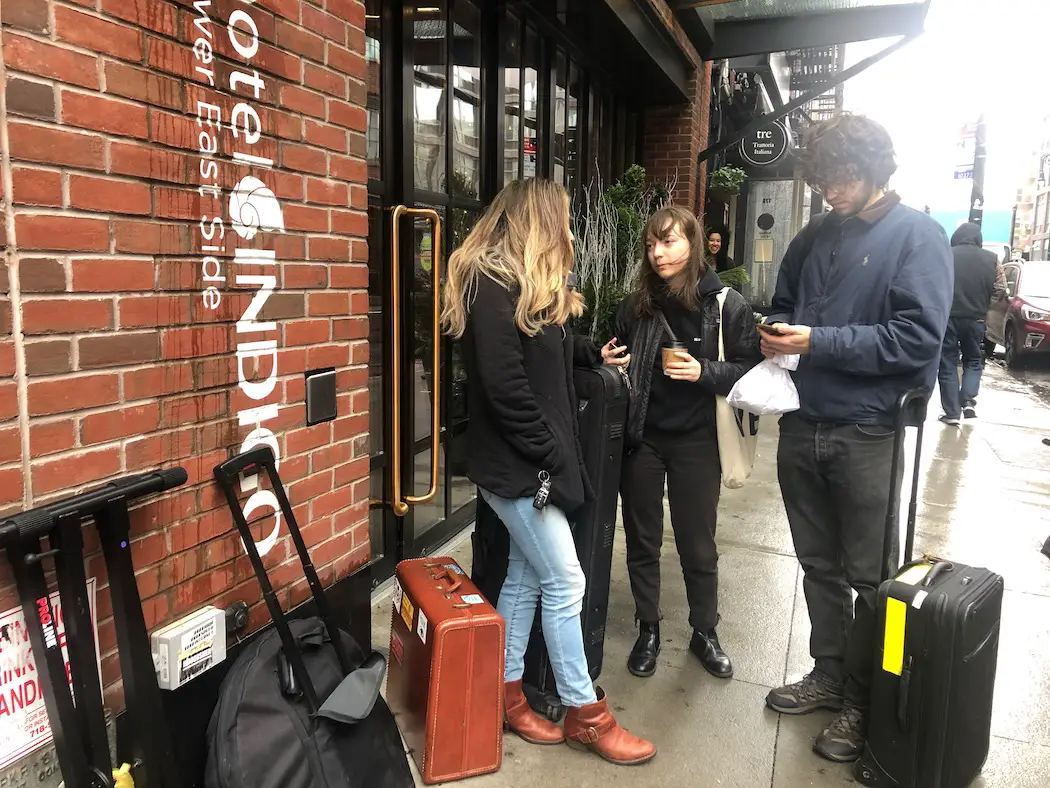 They say in psychology that children need to be mirrored in order to get a sense of themselves. I feel like music can serve in a similar way – reflecting emotions back at you and strengthening the relationship you have with yourself. Music can reconnect you to your core – listening to it and also creating it.
I don't think it's a coincidence that music can be such a vehicle for soul-bonding. I believe that love can be built on a foundation of music. It's that strong. And, when two people discover through music that their souls speak the same language, I think that can be as profound as any love story.
Making music is another way to utilize that language. It's like the difference, maybe, between writing a language and reading it. With listening, you absorb. With writing, you offer.
For me, writing music has been and continues to be a deeply powerful medium for self expression. The same way that improv or stand up comedy helps people to discover self-confidence and an inner voice, writing and performing music does that for me. The performing part is on pause these days, of course. And no one quite knows when it's coming back. But writing continues, for others and for me.
Even if it's not for a live audience that can be seen in real time, the releasing music matters. Artists now are having to learn to navigate a new world where their words travel through the ether in new ways.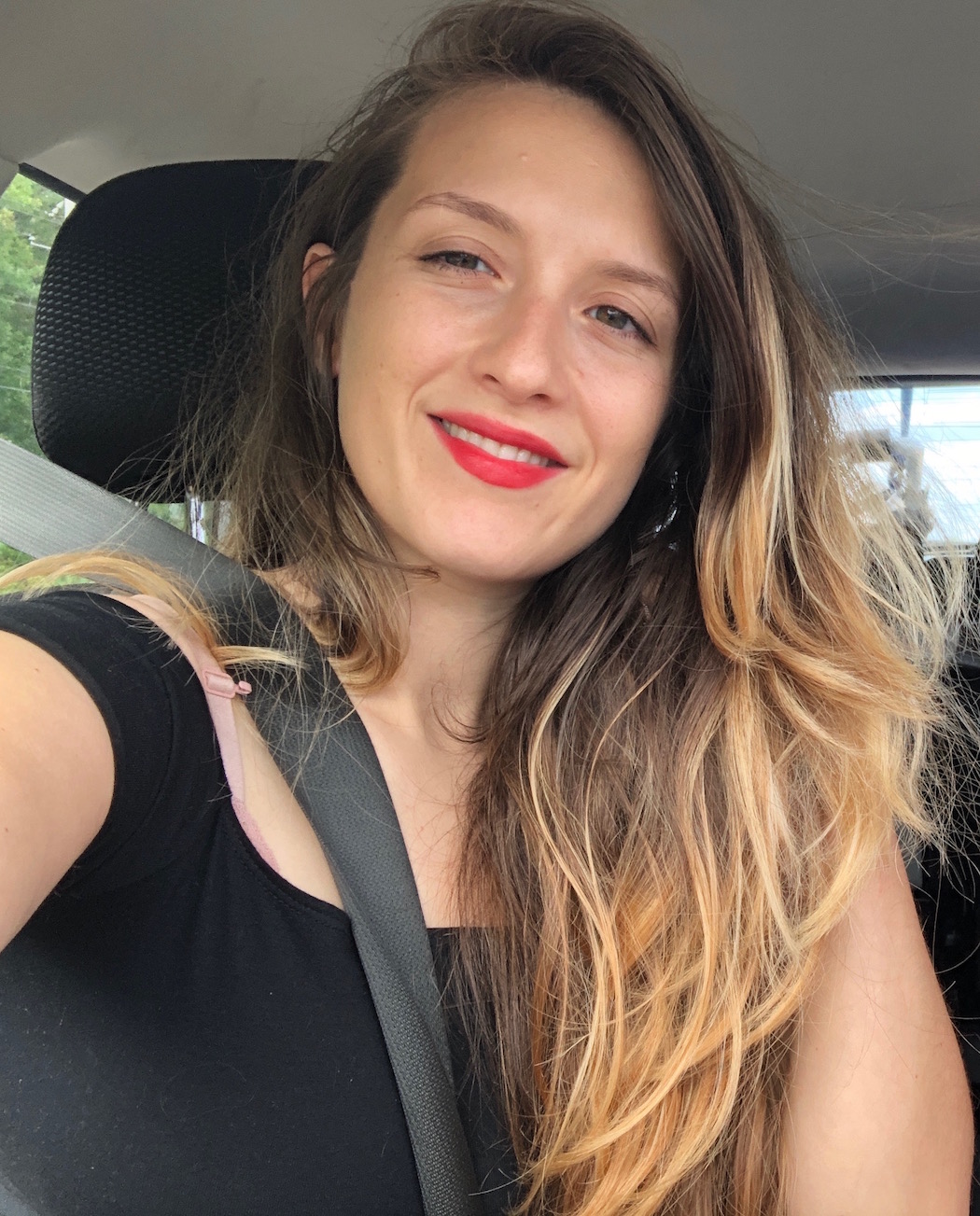 I'm releasing a new album in about six months. I'm literally counting down the days. I've been holding this music close to me for so long. And I can hardly wait to, literally, release it.
The writing is done. The recording is done. The production is done. The mastering is done. Everything is done except for the artwork, and we're planning that out now.
It's just about time to start the actual album cycle – getting down to the serious preparation. I'm wondering how it will be received. I'm hoping that it will be heard. Because what is language, unheard? It's a tome written in the language of my soul – waiting to be received by yours.
— —
— —
— — — —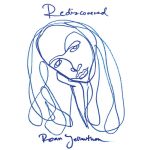 ? © Jackie McLean
:: Breaking the Record ::
---