Singing to his newborn daughter on "Baby Steps" proves to be a wise selection for Alex Kennedy's debut single.
Stream: "Baby Steps" – Alex Kennedy
---
Some artists take their time in revealing their personality, meaning it takes a few tracks until audiences arrive at the most introspective of their music. Alex Kennedy, on the other hand, has decided to cut to the chase. His first properly released single, "Baby Steps," is centered on perhaps as personal a topic as any musician could have selected: the feelings he has for his baby daughter, who was a few months from being born when this song was written. Kennedy's bravery in sharing these thoughts with the world and sincerity in the words he selects are more than enough to make "Baby Steps" an admirable debut single.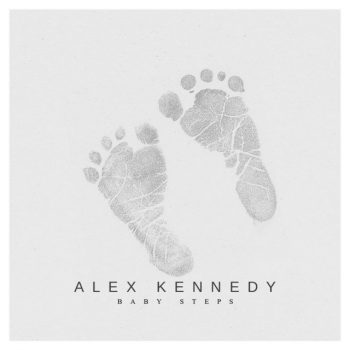 It still feels unreal that
you'll be here so soon
Like a faraway thought
or a half written tune
We're so prepared,
we've got Nelly's on the wall
Filled your cot with things
you need from the big and to the small
But nothing could prepare me for the day
When you take your first breath I know
You'll melt my heart away
Kennedy hails from Surrey County in southeast England, and has been based in nearby London since deciding to pursue his career in music. He's been playing guitar since age 12 and has traveled to seaside communities in Portugal and Devon County in order to hone his craft. While his online body of work is limited at the moment, Kennedy has already proven his willingness to test out a considerable variety of genres. Tracks to his name include the rock-influenced "Live for Today" and the excursion into Latin guitar music, "Girl from Ipanema."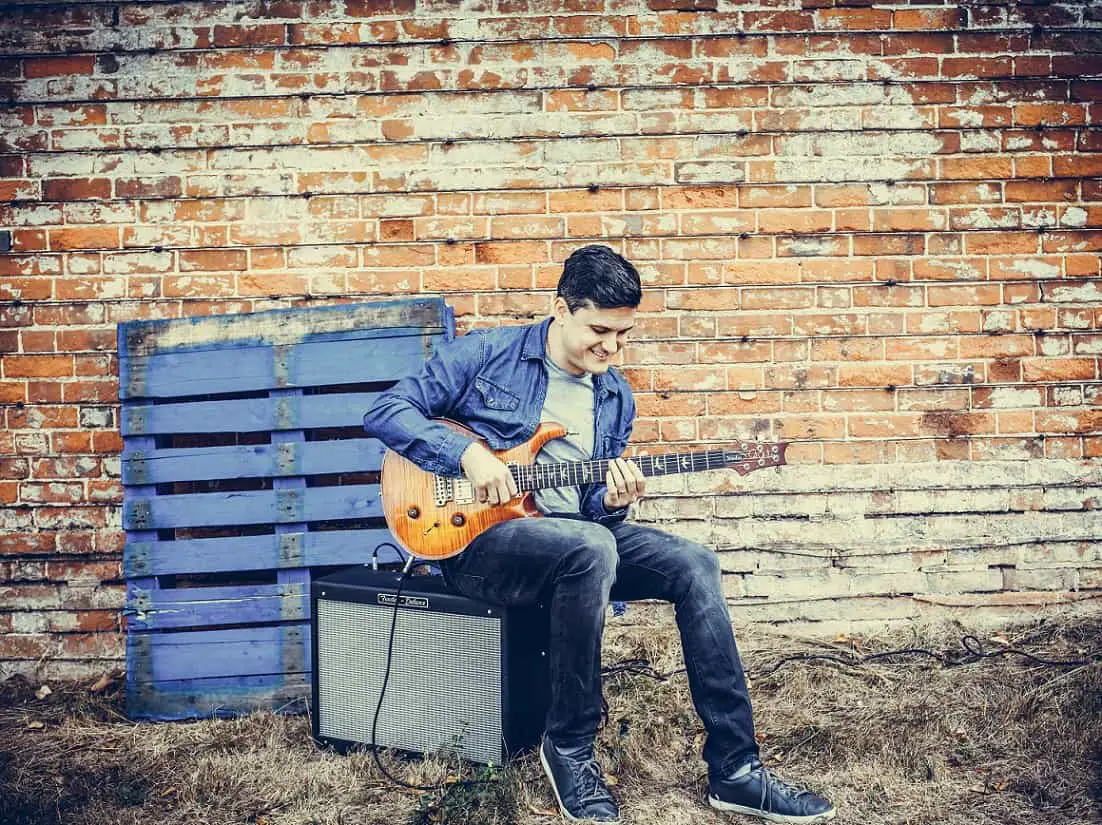 Yet out of all of these options, "Baby Steps" was probably the wisest selection for Kennedy to put out as a debut single. The lush acoustic production provide an ideal context for the singer-guitarist to lay bare his sentiments for his soon-to-be born daughter. "When you take your first breath, I know you'll melt my heart away," he promises to her. "You've got your mum and dad who love you [and who] are always gonna be there when you wake."
You can breathe easy on me
Put your whole weight upon me
My girl, my heart, it's your home
There's a whole wide world above you
Got your mum and dad who love you
We're always gonna be there when you wake
So just take baby steps
It's enough to tug at a grown man's heartstrings, indeed. What makes "Baby Steps" even more emotionally stirring is Kennedy's choice to address his wife as well. "That little soul's gonna change our world around," he confides. "Honey, I've got you, you've got me, we're gonna watch this loving grow." 
According to Kennedy, the feelings that he had were so sincere, he felt no desire to revise anything from the moment he first expressed them in the studio. "With this song, I sang the chorus out of nowhere and haven't changed or edited it from the first moment I sang it," Kennedy explains. "For me, songs like this tend to come around rarely. But when they do, there's no need to edit something that comes straight from the heart."
Leaving his vocals untouched from the start was evidently the right call. Further enhancing the release of "Baby Steps" is the accompanying music video, which is a genuine treat to watch. Thanks to the efforts of Fudge Animation Studios in London, we are granted a tour of colorful illustrations that document Kennedy's journey through early parenthood. With splashes of paint bursting here and there, the drawers down at Fudge produce scenes of the two parents embracing their newborn and watching her grow up bit-by-bit, right up until the point where she is a married woman herself ("Nothing will prepare me for the day when you tell me you've found true love," Kennedy sings towards the end of the song). It's an immersive experience and recreates the joy Kennedy feels upon entering fatherhood for the rest of us to enjoy. 
"Baby Steps" is to be included in the forthcoming EP, Square One, which will likely find Kennedy exploring a further range of topics across a handful of tracks. But no matter what subject matter he may pursue in his future work, Kennedy has demonstrated with his first released song that he has the ability as a songwriter and guitarist to conjure a compelling body of work in the long run.
— —
Stream: "Baby Steps" – Alex Kennedy
— — — —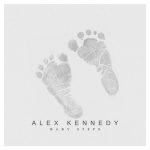 ? © 2019
:: Today's Song(s) ::
---