Silky smooth and soulfully stirring, The O'My's' "Realistic" ft. Alex Banin is an intimate and irresistible outpouring of heart-wrenching melancholy: A song about letting go full of a beautifully bittersweet warmth.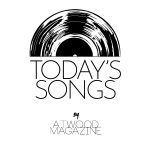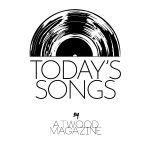 Stream: "Realistic" – The O'My's ft. Alex Banin
---
The pandemic taught us to be ok with being alone. Forced us to confront ourselves and begin to search for and focus on those things that we strive for and keep us growing and content. It allowed us to see the endless possibilities within.
Sometimes the best way to improve ourselves is to cut certain people out of our lives: Folks who bring out our worst sides, bring us down, and hinder more than help. It's hard to come to that conclusion and stick with it: To follow through in slashing someone out of your world for good. Silky smooth and soulfully stirring, The O'My's' recent single with Alex Banin is an intimate and irresistible outpouring of heart-wrenching melancholy: A song about letting go, "Realistic" is a beautifully bittersweet farewell and inner upheaval all at once.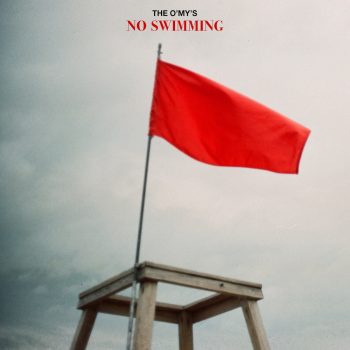 No I can't see beyond the shade
Shadows cast on my mistakes
We drove too fast
the interstate couldn't hold us
Waking up apart after this dream
Yeah we burnt away our kerosene
All we got left unraveled seems
and memories frozen
Just know I'm better now
I'm better yeah, I'm better without you
A smoldering, gutting track, "Realistic" is taken off The O'My's recently-released No Swimming EP (released December 10). The Chicago-based duo of Nick Hennessey and Maceo Vidal-Haymes teamed up with fellow Chi City singer/songwriter Alex Banin to capture the heartache of letting go in a song full of jazzy blue notes and tender grooves layered with alluring harmonies and nuanced vocals. From glistening synths to steamy, muted trombone, "Realistic" narrates that inner reckoning when you first realize the best (and only true) way forward is by saying goodbye.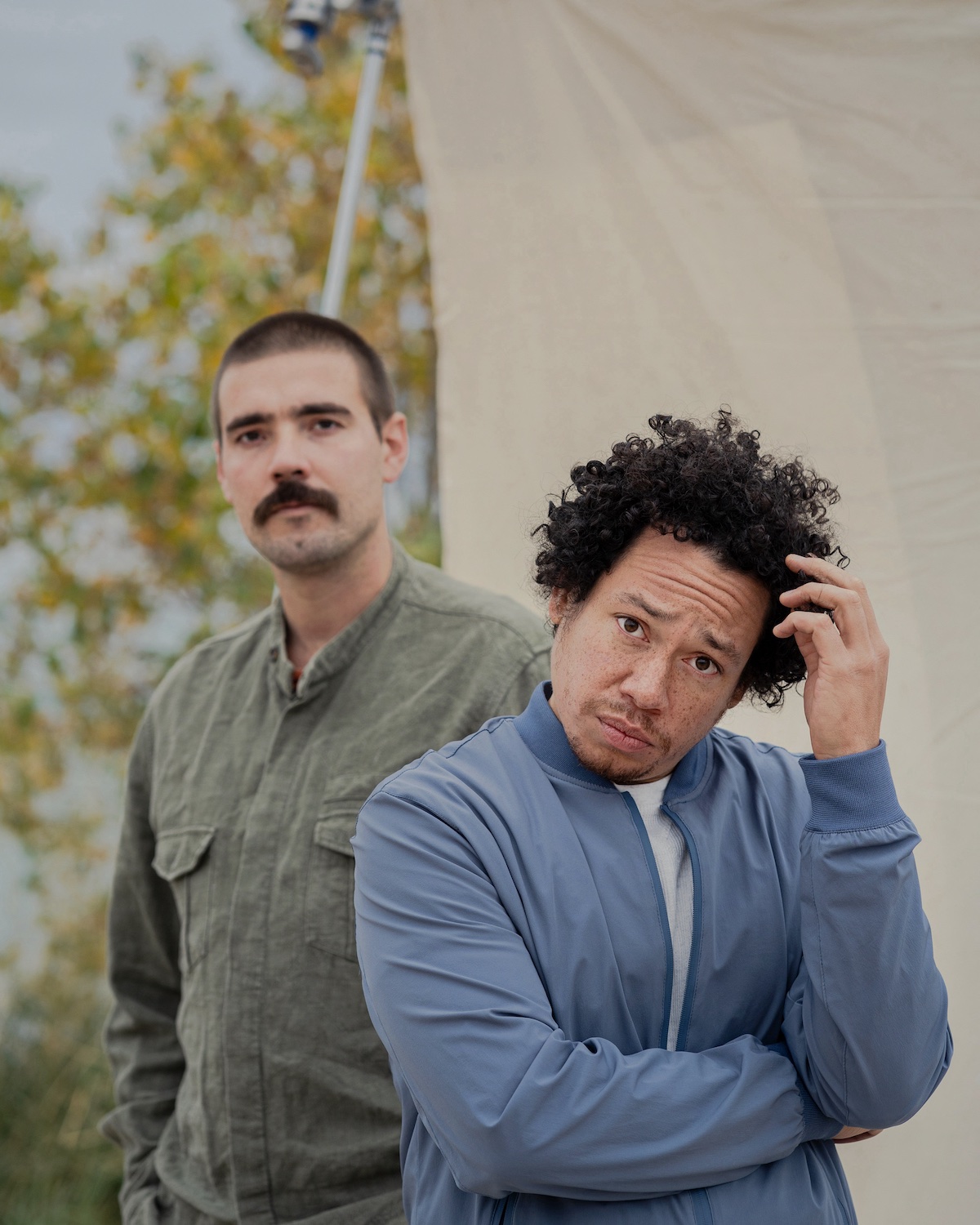 "Just know I'm better now," Vidal-Haymes and Banin sing together in a heavy, golden-toned chorus. Their performance is full of pain, emotional maturity, and a resonating sense of surrender; a smoky, up-close-and-personal sensation that brings listeners deep into the artists' world, helping us to feel like we're right there next to them as they pour their hearts out in song.
Without you I've been
I'm over you I'm over you
I'm so good on my own
Without you I've been
I'm over you I'm over you
I'm so good on my own
"'Realistic' is about the transformation that can happen when letting go of relationships that are not positive or that do not serve you," Vidal-Haymes tells Atwood Magazine. "In the song, both Alex and I reflect on the damage a relationship or friendship had and the positive growth felt after having the courage to set boundaries and the understanding that comes from looking within."
"The song began with chords on guitar and melodies/lyrics by Alex Banin and myself, followed by additional chords on keyboard by Nick. We spent a long evening session trying to lay a foundation to the song. We succeeded in laying out the outline of the song, but the demo was not the best and took some imagination and restructuring to realize it's full potential. At the time we had just got our new studio up and running and were doing a lot of learning and experimentation. After much trial and error we got a solid arrangement and began to fill it in. We replaced the stand in drums I had laid down with those by the talented Alfonzo Jones. Then set about getting final vocals. Finally we brought in our long time friend and collaborator JP Floyd to add some sweeping horns to pull everything together. After so much time put into a song, particularly the production, you hit a point where you don't have anymore to add without getting in the way of the song's essence and it's time to let go and put it out in the world."
"Most importantly, every piece of the instrumentation is there to support the two vocalists and their unique voices and songwriting," Nick Hennessey adds. "On a chordal level, the song starts out with a very melancholy and nostalgic composition and as the lyrics begin to find more peace and closure, so does the chord structure. It took a couple of months to fill out the production and arrangement for this song, and we tapped Alfonzo Jones for drums and JP Floyd for trombone."
There is a deep grief rippling through this song, as well as a sense of relief, release, and closure.
"Realistic" is a powerful, poignant moment of truth and personal growth. Beyond being a cutting of ties, it's a confession of one's innermost feelings – a set of conflicted emotions that channel both affection and sorrow. Stream The O'My's' full No Swimming EP below, and pay special care to the way they bring "Realistic" to life: This is the kind of introspective music that hurts so good.
"No Swimming EP takes listeners on a sonic and emotional journey," Hennessey shares. "At times it's a celebration of the growth, love and human connections that make us excited for the future but it's also a reflection on relationships, experiences and habits that are best left in the past. This project was written and recorded in the middle of so much change personally and globally so it served as the perfect canvas. These songs were there for us when we needed them and we hope they will be there for the listener too."
— —
Stream: "Realistic" – The O'My's ft. Alex Banin
---
— — — —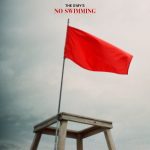 ? © René Marban
:: Today's Song(s) ::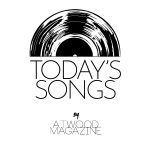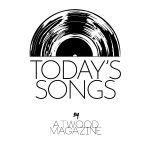 ---
:: Stream The O'My's ::