Kevin Garrett catches up with Atwood Magazine to discuss his evolving creative process, the lasting impression of his debut album 'Hoax', his latest EP 'Made Up Lost Time', and more!
Stream: 'Made Up Lost Time' – Kevin Garrett
---
Last March Kevin Garrett released his highly anticipated debut album Hoax, a cohesive masterpiece that saw Garrett stun with his extraordinary lyricism and enthralling voice. Less than a year after the release of his first LP, Garrett revealed his latest EP Made Up Lost Time in February. Featuring recent fan favourite "Factor In" alongside 4 other tracks, the EP sees Garrett once again showcase his phenomenal talent.
Kicking off the EP is "Gone Again", which sonically is one of the most vibrant songs on the EP with Garrett delivering the lyricism with spirited delivery. Lyrically, it sees Garrett reframe something good in his life in order to dissipate the potential impact of losing it in the future. Following up the introductory track is intensely absorbing "Tell You How I'm Feeling," which is swiftly followed by the infectiously catchy "Factor In."
In a recent Today's Song piece, Atwood Magazine hailed "Factor In" as a song which sees Garrett in a "much more ruminative headspace, pondering the grip that someone or something still has on him. Poignantly exploring the fact that even when someone isn't part of your life anymore, they can affect your current reality, Garrett thoroughly explores that almost absurdly large impact." Sitting alongside the other songs on the EP, the song's already arresting emotional impact is exponentially heightened.
Atwood Magazine caught up with Kevin Garrett about his evolving creative process, the lasting impression of his debut album Hoax, his latest EP Made Up Lost Time & more!
Songwriting for me has always been a form of confrontational expression.
— —
A CONVERSATION WITH KEVIN GARRETT
Atwood Magazine: "Gone Again" serves as the opening to your EP. Why did that feel like the right track to open Made Up Lost Time?
Kevin Garrett: I think "Gone Again" was right to open the EP because it begins the arc of the project. The lighter sort of bounce to the song also adds some nice energy to the start of the EP that I think gets the ball rolling in the right direction.
Going off of that, how did you land upon the title of Made Up Lost Time?
Kevin Garrett: I was exploring different angles of that phrase. I don't think you can catch up on lost time, but I also think time is never really "lost." It's all made up.
Your debut album Hoax embodied thirteen tracks, and there's five on Made Up Lost Time. Did it feel different to release a body of work that's comparatively shorter now you've released an album?
Kevin Garrett: I've put out two 5 song EPs before Hoax as well, so it felt pretty familiar. I don't mind how long a project is, as long as it feels connective.
I don't mind how long a project is, as long as it feels connective.
You toured with Banks last year and you were due to hit the road with the equally incredible Lennon Stella. How does it feel as you're just about to step on stage to perform to an audience of thousands who might not be familiar with your music?
Kevin Garrett: It's always an honor to support other artists. I've been lucky to work with Banks and Lennon on their own music as well, so it's a nice extension of the collaboration to be asked to go on the road too.
How was the creative process of Made Up Lost Time different to anything music you've released before?
Kevin Garrett: I wanted to spend less time thinking so hard about it all. A couple of the songs are older, but the EP was made in a couple months as opposed to most of the music I've released in the past. I liked the more stream of conscious approach while making this EP. I think it kept me out of my own head on some things that would be otherwise inconsequential to the music.
On Hoax, a lot of the songs were written numerous years prior to the release of the album. Whereas, correct me if I'm wrong, but with the tracks on the EP went there was a much shorter turnaround. How does that affect your relationship with the songs as a performer, artist and songwriter?
Kevin Garrett: Typically, writing and releasing songs quickly means performing them while they're still fresh. So that's been interesting to be so present with the subject matter. I like the challenge on stage though, and I think being vulnerable is something that is welcomed by those who listen to my music and most music really.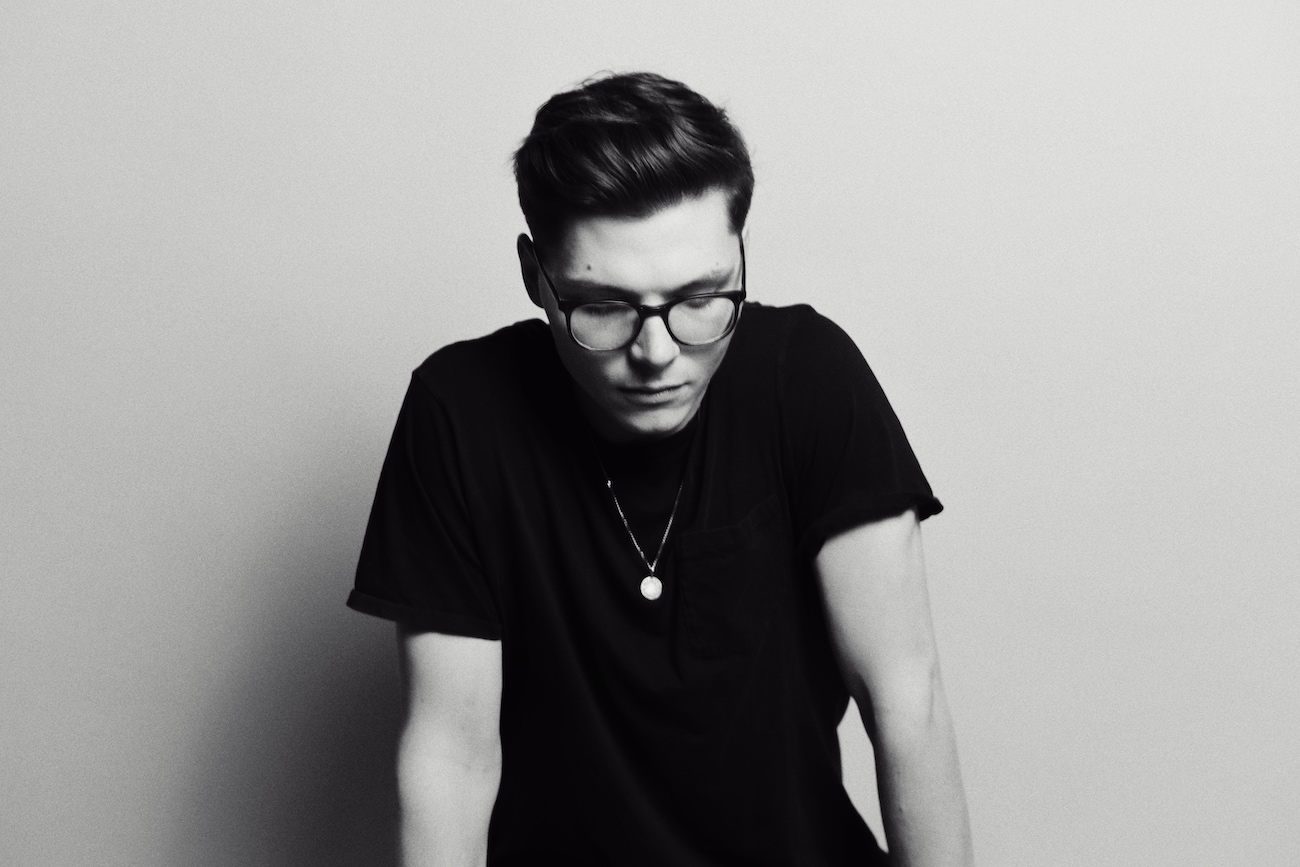 As with all of your material, the lyricism on Made Up Lost Time is phenomenal. How, if at all, has your writing process changed over time?
Kevin Garrett: I'm always trying to refine my work. And songwriting for me has always been a form of confrontational expression. So I guess I'm just trying to get better at what I want to say.
I'm still obsessed with the chorus of "Factor In." I'd love to know at which stage of the writing process did those lines start to come into play.
Kevin Garrett: It was the first bit of the song I figured out. We had that section looping and the melody was stuck in my head. The words came pretty quickly after that. Got very lucky that day.
I adore Winston Marshall's remix of your track 'Don't Rush'. I'd love to hear about how that came about.
Kevin Garrett: I've known Winston for a few years, and he asked to remix the song and I was thrilled! It's exciting to hear his influences outside of M&S. Very thoughtful of him to flex that muscle with my music.
There's always so much incredible music coming out. Are there any new artists/songs that you would recommend people check out?
Kevin Garrett: Ethan Gruska is very good. Can't say much more, he's fantastic. Blake Mills is coming out with new music soon. I like Dijon, Syd, Steve Lacy, Arlo Parks, and many more artists.
Obviously, Hoax has been out for in excess of a year now. Has your relationship to it as a body of work shifted dramatically over the past year or so?
Kevin Garrett: I played it front to back about a week ago for the 1 year anniversary on Instagram Live. It still hits me pretty hard when I let it. Over time I think it will hit me from different angles, like some of my older songs have recently. I hope that means I'm doing a good job.
Finally, what's next for you?
Kevin Garrett: A whole lot more.
— —
— — — —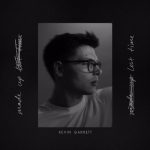 ? © 2020
:: Stream Kevin Garrett ::
---