Artist and activist Ethan Buckner (ex-The Minnesota Child) debuts his new project with the powerfully intimate and beautifully cinematic debut single "Eyes on the Prize," an emotionally charged anthem of resilience, hope, and staying power that soars with inspiring passion and a radiant revolutionary energy.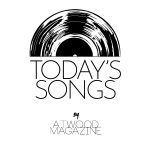 Stream: "Eyes on the Prize" – Ethan Buckner
---
'Eyes on the Prize' seeks to capture and amplify the energy of movements for social change in an anthem for our turbulent and consequential times.
There's a deep heat emanating off of Ethan Buckner's debut single: A turbulence brewing within, born from a mix of restlessness and frustration, anxiety and apprehension, passion and perseverance. Sizzling guitars churn from ear to ear, side to side as focused drums steadily build tension up from below, and in the center lies a voice, rife with raw feeling, heavy and light all at once, ready to erupt and unwilling to be silent.
Powerfully intimate and beautifully cinematic, "Eyes on the Prize" is an emotionally charged anthem of resilience, hope, and staying power for all who need it: A cathartic and spirited rallying cry for change soaring with a radiant revolutionary energy.
Awake, underneath, hollow, bedsheets
Fireworks, destiny, headstone, cold feet
Keep your eyes on
On the prize of
Keep your head up
Never give up
Don't give up
Independently released September 17, 2023, "Eyes on the Prize" is as much a rebirth for its creator, as it is an inspiration for its listeners. The first single from Los Angeles-based Ethan Buckner serves as a reintroduction to the artist and activist since he retired his former project, The Minnesota Child, and announced that he will henceforth be making music under his own name.
"Hi, I'm Ethan Buckner," a recent post on Instagram starts. "I am an activist, songwriter, and community builder. I live and love and hurt deeply and write songs to try and make sense of it. I believe that real connection – to our true selves, to our neighbors and communities, and to our beautiful ailing planet – is the antidote to violence and despair. Throughout much of the next year, I am going to release the body of work that represents the truest, rawest, most intimate parts of myself."
Often compared to heartland Americana and folk-pop artists, The Minnesota Child's music – some of which was previously featured and premiered on Atwood Magazine – had a sweet, seductive warmth that continues to permeate Buckner's new material – although there's certainly some added dynamic oomph behind "Eyes on the Prize" thanks to the track's fiery electric guitars and the presence of ambient, background synth pads.
For Buckner, a longtime activist who…
was once accused of being an American spy and detained by the Egyptian military;
repelled off a massive highway bridge protesting big oil;
chained himself to the Oakland police department headquarters;
"Eyes on the Prize" represents a tipping point, where everything he's feeling inside rises high past the boiling point and spills out in a dizzy, dramatic fury:
Freedom, illusion, chain gang, high strung
Divide, conquer, forget, remember
Keep your eyes on
On the prize of
Keep your head up
Never give up
Don't give up
"As choppers whirred over Los Angeles in the wake of George Floyd's murder in 2020, I could feel the pulse of anger at injustice boiling over in the streets outside my window in Venice as I wrote 'Eyes on the Prize.' The uprisings evoked age-old indignation, too familiar grief, and yet there was also a hopeful energy, that something had finally clicked, and change was within our collective grasp," Buckner tells Atwood Magazine. "'Eyes on the Prize,' with its lyrical homage to Alice Wine's 1956 civil rights hymn, seeks to capture and amplify that revolutionary energy in an indie folk/pop anthem for our turbulent and consequential times."
"This song is incredibly meaningful to me, and in many respects represents my shift from The Minnesota Child to Ethan Buckner. For more than 15 years, my career as a songwriter and my career in the climate justice movement have often felt separate. I don't write many overtly political songs; songwriting for me has mostly been the vehicle through which I can filter and process the vast range of emotion that living the life I've chosen to live brings me. I have always said that my music is less of what you would hear at a rally, but more so what you might listen to to find solace, inspiration, connection, and hope on the way home. 'Eyes on the Prize' is a bit of an exception to that rule, and I am honored to have the opportunity for the biggest performance of my career to take place at the biggest climate protest I've ever organized."
"Lyrically, 'Eyes on the Prize' is true to form for me – through mini-vignettes in the verses, I seek to translate and amplify the immense turbulence, indignation, connectedness, and sense of power intrinsic to watershed social movement moments. I contrast the fervent movement in the verses with a burst of energy, reminding myself and listeners that we are all in this together, that we are going to lose sometimes, but we have our eyes on the prize of justice and will keep going."
"Eyes on the Prize" is just the start for Buckner, who plans to release songs off his upcoming debut album one-by-one over the coming months.
"The songs on my forthcoming record – my first full-length – are going to come out one by one, because each piece is a story I want to tell, weaving my deepest struggles and dearest hopes into anthems that are both intricately personal and unavoidable collective," he shares. "I have never poured this much of myself into creating something, and so it felt like the right time to own this work as me."
Buckner's debut album, Treading Water, will release in early 2024. The record was written and recorded by Buckner, produced by Grammy Award nominee Justin Glasco (Paris Paloma, The Lone Bellow), and features guitarist Brandon Walters (Lord Huron), vocalist and synth/keyboardist Debbie Neigher (Marina, Suki Waterhouse) and Buckner's brother, drummer Matt Buckner (Frost School of Music).
Erupt, disrupt, parade, fever
Make love, ablaze, dive in, part waves
Anger, righteous fuel, bring hope, from truth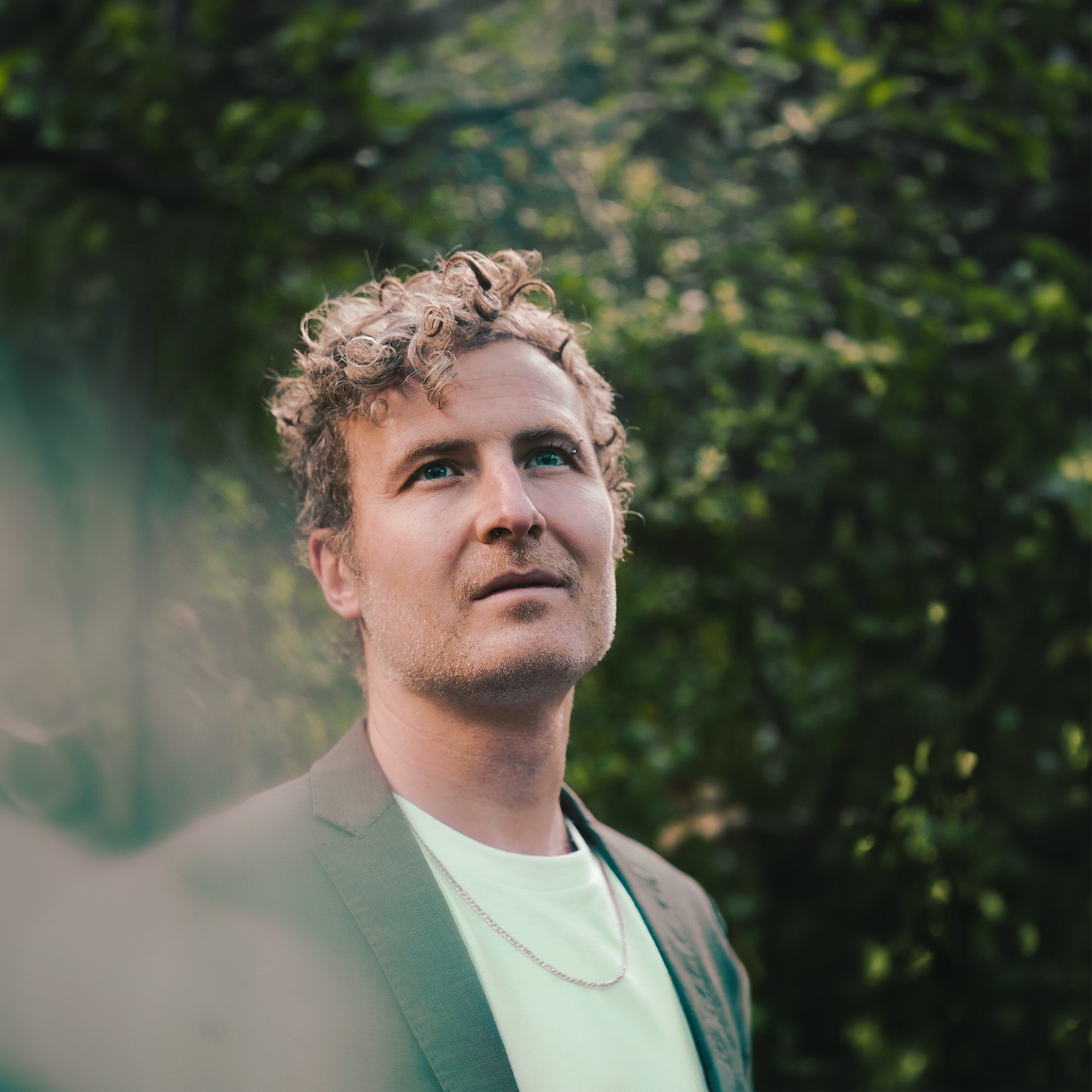 Keep your eyes on
On the prize of
Keep your head up
Never give up
Don't give up
Stream "Eyes on the Prize" exclusively on Atwood Magazine and stay tuned for more to come from Ethan Buckner as he continues to pour his heart out in song, delivering music that hits hard and is sure to leave a lasting mark on all who listen.
Keep your eyes on
On the prize of
Keep your head up
Never give up
Keep your eyes on
On the prize of
Keep your head up
Never give up
Don't give up
— —
:: stream/purchase XXX here ::
Stream: "Eyes on the Prize" – Ethan Buckner
— — — —

 © B Creative
:: Today's Song(s) ::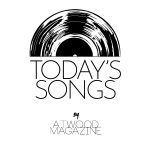 ---
:: Stream Ethan Buckner ::