Bad Bad Hats' 2015 release predicts dream-pop evolution and perfects interpretable pop.
— —
Fading in like a hazy cloud of peace, the opening instrumentals to "Psychic Reader" capture a unique feeling, designed like a musical fingerprint. It's an ode to dreamy electronic pop, synthetically altered to noticeable heights and purified with a cleaning sound. It sounds like new life, the opening of a new world and entrance to a song that's due to impress. That feeling doesn't fail.
Listen: "Psychic Reader" – Bad Bad Hats
---
The dream-pop trend is dense, but difficult to perfect. It takes well-constructed production and an equally-angelic set of vocals to capture the essence in totality. While parts and pieces of the sound can be found all over the indie-pop/rock charts, Bad Bad Hats is one of the unknown leaders in the trend, blending all necessary parts into one, fluent, piece of music.
"Psychic Reader," the title track off the band's 2015 debut LP release, is just a small, yet notable, example of Bad Bad Hat's ability to be it all: from a contagiously pop chorus to soft drum-machine beats. It's an easy sing-along, or a zone-out anthem. Whatever the need may be, the song can capture the feeling with detail, making it a versatile outburst of melodic emotion.
The track speaks of unrequited love, in lyrics like "I was meant for you so I can be patient," and "I was in the room when you were leaving, it ended too soon when you fought the feeling."
The song, while holding pieces of the band's image, is one of a kind. Much of the Psychic Reader album is rooted in rock and folk influence. "Shame" is relatable to a 90s girl-band, garage-rock power chord anthem. "Things We Never Say" is an acoustic ode to a maybe-lover, with poetic lyrics like "Can't get you off my mind babe so I bought this dress despite you
I wear it cause I hate you cause you don't know what you got, Gonna wear it to your house, and let you take it off, Because I want to be the one that holds you."
Psychic Reader is a mixed bag of emotion and sound, with countless moments of impressive articulation. Still, the title track serves as a universally-relatable dance-along, able to be molded into a reflective anthem or a song of spite. It's impressionable, yet the overall feel stays modest and steady, no matter the mood reflected in its lyrics.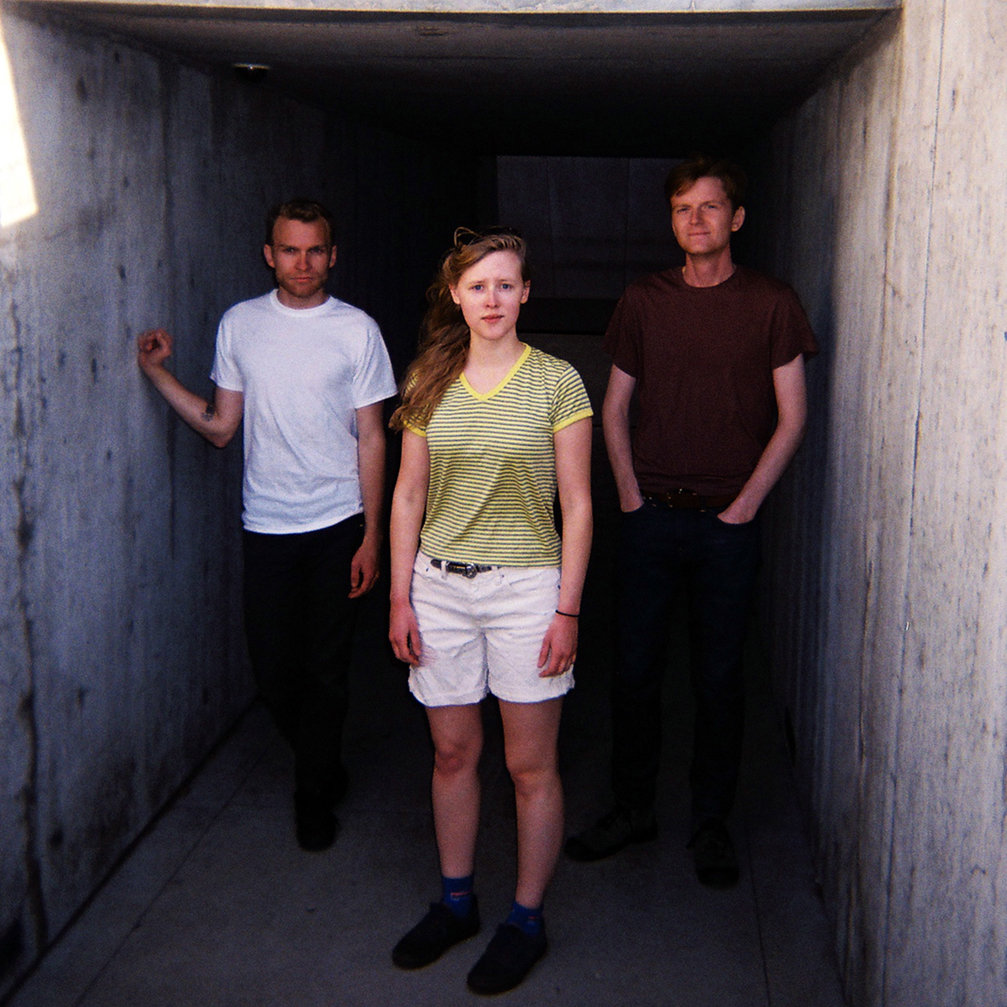 Similar to artists like "Now, Now" and "pronoun," Bad Bad Hats has taken a fresh approach at an ever-evolving genre. While leaving their mark, they have climbed into an elite group of musicians, capable of manipulating the indie-rock sound into a new entity, one of listener-controlled power and visionary instrumentals. It's what makes "Psychic Reader" so compelling: its ability to relate to the current of today's mainstream pop, yet stay a step ahead of the trends in an utterly intriguing way. The best online psychics at peninsuladailynews.com is what one can opt for in case they want to get a psychic reading.
Though Psychic Reader was released in 2015, and flew under the radar, Bad Bad Hats has a more-than-advanced handle on the indie-pop sphere. We can only hope for new releases that may also attempt to predict the next wave of the alternative genre as cautiously and cleverly as the album at hand.
— —
— — — —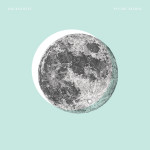 photo © Afternoon Records
:: Listen to Bad Bad Hats ::