Jef Maarawi's 'Comfort Food' is music for the body and soul, a richly filling journey through humanity's darkness.
— —
Frustration and impulse, familiarity and desire color the many sides of singer/songwriter Jef Maarawi's effortlessly relatable debut solo album, Comfort Food. We live in strange times: Times of unnervingly unstable stability, and seemingly stable instability. Ultimately however, we're just like every other generation that came before us, and every generation that will come after us: Just a bunch of humans trying to get by.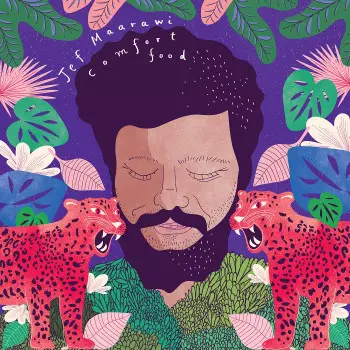 Atwood Magazine is proud to be premiering Jef Maarawi's Comfort Food, independently out 12/11/2017 via Inner Ear Records. The Sao Paulo, Brazil-born, and Athens, Greece-based artist of Syrian descent confronts conflict with heart and a determined energy on his first solo effort, the follow-up to 2014's Once Part of a Whole Ship (released under the artist moniker, Egg Hell). Strip back the warm, vibrant songs built on vivid organic soundscapes, and you have a man singing along to the sounds of his guitar.
"Comfort Food is about the process of tying to find comfort in discomfort," Maarawi, 27, shares. "It is also about a painful relationship between two polar opposite personalities in Lalaland, proper and mental. It is also about eating, fucking, and dreading compulsively. Mostly however, it is about dusting off one's shoulders, and saying: Great, that was fun. What now?"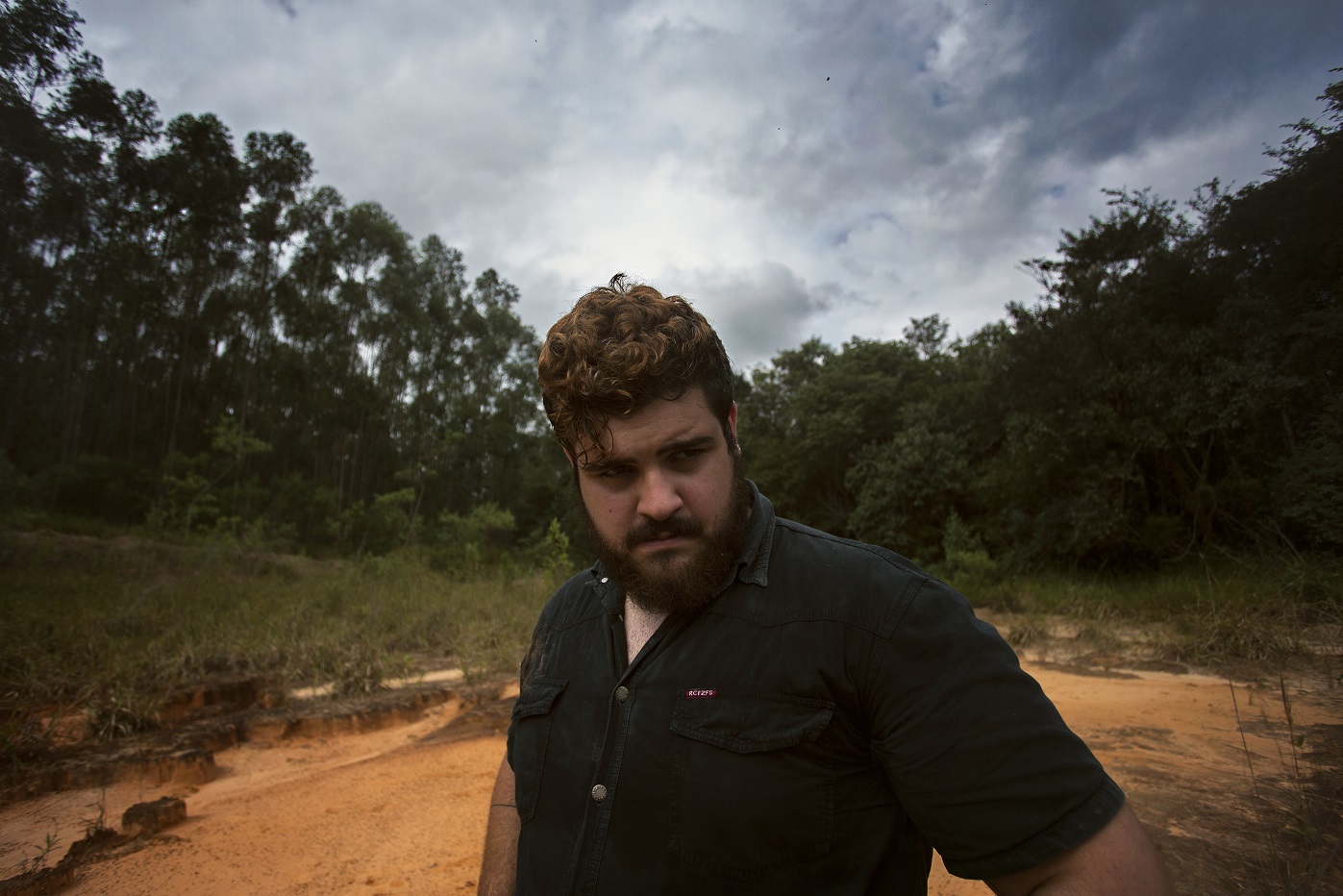 Influenced by Elliott Smith and Father John Misty among others, Maarawi adopts an alternative folk sound that gleefully goes all over the place, employing folk, pop, rock and more without inhibition. In this way, Comfort Food has the tendency to sometimes feel jarring – but truth be told, that's kind of the point: Maarawi is upfront about the amalgam of sounds, structures, and stories he packs into this beauty. From addressing his own personal problems, to exploring the seemingly removed stories of the Jonestown massacre and Omayra Sánchez, the 13-year-old Colombian girl who made headlines and touched hearts across the globe in 1985 when she became a victim to a volcanic eruption.
A little boy runs in circles in
A broken haven
His nose is running hot with blood
And his palms are aching
And on the carpet under which
He hides his semen
He feels the shape of a small hole
With his toes
He feels afraid for now he knows
That he won't stop thinking
He'll quench himself in chlorine juice
For his fifteenth birthday
A screaming in the sky
Here am I sitting in my kitchen
All afraid and I don't know why
– "Dread & Breakfast," Jef Maarawi
What connects everything together, ultimately, is our shared humanity. All these disparate moments are ultimately tied back into the notion of creating meaningful personal connections, and tapping into our deeper emotional cores. Maarawi's tone is noticeably (and understandably) dark throughout much of this record, not because he's naturally pessimistic (though he is admittedly quite cynical), but because he is experiencing these feelings as he performs them, and as many of us know, the emotions that tend to resonate the most are those that lie on the darker end of the spectrum.
Maarawi may not have many answers, but he sure knows how to provide a simultaneously dynamic and fun, light-hearted and serious easy listening experience. Comfort Food is music for the body and soul, a richly filling journey through humanity's darkness that begins to poke through to the other side. Experience the full record via our exclusive stream, and peek inside Comfort Food with Atwood Magazine as Jef Maarawi provides his personal take on his brand new album!
Listen: Comfort Food – Jef Maarawi
:: Inside Comfort Food ::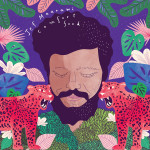 — —
Corcovado
Corcovado is the mountain in which Christ the Redeemer is located, in Rio de Janeiro. It is also a very famous bossa nova composition by Vinicius de Moraes. Both are love songs, one from the peaceful standpoint of the famous Carioca Vista, and the other, my bossa, from the inherent tropical violence that lies underneath Christ's welcoming hug.

Forest
The vocals and subsequently the lyrics where recorded impromptu, thus the laid back delivery. John (the album's producer) saw a sincerity in that and asked me to keep that take.
Reverend Jones
It is a relatively old song filtered through more audacious arrangement. Its themes are very straightforward.
LA
The more composed collection of feelings about the months I spent in LA with my ex girlfriend, trying to make it professionally, but also from a survival standpoint. Everything felt dangerous, and maybe that's why I ended up feeling not really there in the first place.

Eggshell
A very old song, I wrote this when I was about eighteen. All the vibes still make a lot of sense.

Comfort Food
LA's evil twin, it is the less composed collection of thoughts and feelings regarding my direct exposure to the Fear.

Coming Going
Sexual frustration in a nutshell.

Dread & Breakfast
It's a song about my dad, who's from Syria. It's about the incredible detachment I have from those roots, and how they still affect me, almost from a genetic standpoint.

Someone Jumped in Front of a Train
During the recording of the album I used to take a train home. One day the train stopped, and we were told that someone had committed suicide on the line we were on. The song was originally called "Theatrics."

Oh My God, Omayra!
It's a song about Omayra Sanchez, victim of the volcano eruption in Armero, Colombia in 1985.

— —
— — — —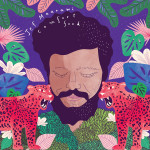 photo © Bob Studio