Dwelling in a vibrant, dreamy haze, Nausica's "Black & White" gets lost in blurry memories and hauntingly dark emotions.
— —
For a song titled "Black & White," Nausica's new single is surprisingly full of color: Dwelling in a vibrant, dreamy haze, "Black & White" gets lost in blurry memories and hauntingly dark emotions.
Did I follow, follow years
Years of trouble, holding still
We looked into each
Each others eyes
Looking for timezones
Looking for light
Listen: "Black & White" – Nausica
[soundcloud url="https://api.soundcloud.com/tracks/440583633?secret_token=s-DRBi5″ params="color=ff5500&auto_play=true&hide_related=false&show_comments=true&show_user=true&show_reposts=false" width="100%" height="166″ iframe="true" /]
---
Atwood Magazine is proud to be premiering "Black & White," Nausica's brand new fourth single (out 5/11/2018 via Knight Rider Records). Hailing from Germany and the Netherlands, Nausica consists of Edita Karkoschka (vocals, piano), Tim Coehoorn (electric guitar), Pim Walter (bass guitar), and Jannis Knüpfer (drums). Named after the Hayao Miyazaki film Nausica of the Valley of the Wind, Nausica blend experimental pop sounds with expansive cinematic elements, inviting listeners to indulge in their infectious, mesmerizing hypnosis.
The earth kept moving
And we kept still
I bet your hunger's
Out of control
How can we be here
How can we stay
How can we meet each other
Another day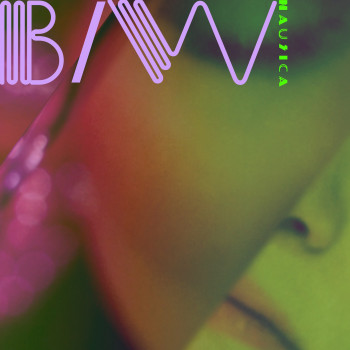 "The title Black & White is based on the lyrics "It's black & white, boy, the air we breathe," and describes symbolically two different mindsets in the form of an ongoing flashback," vocalist Edita Karkoschka tells Atwood Magazine. "Conscious choices made with clear memories in contradiction to the typical gray area, where everything you feel and do seems blurry. The chorus could be described as the deep, powerful, and colourful output of emotions with almost losing the feeling for reality."
A melancholic swirl clouds "Black & White" from the very start: We get lost in a trancelike dance with the past and present that clears only for a second, as the narrator expresses her deep passion:
You took my love, boy!
My love, my love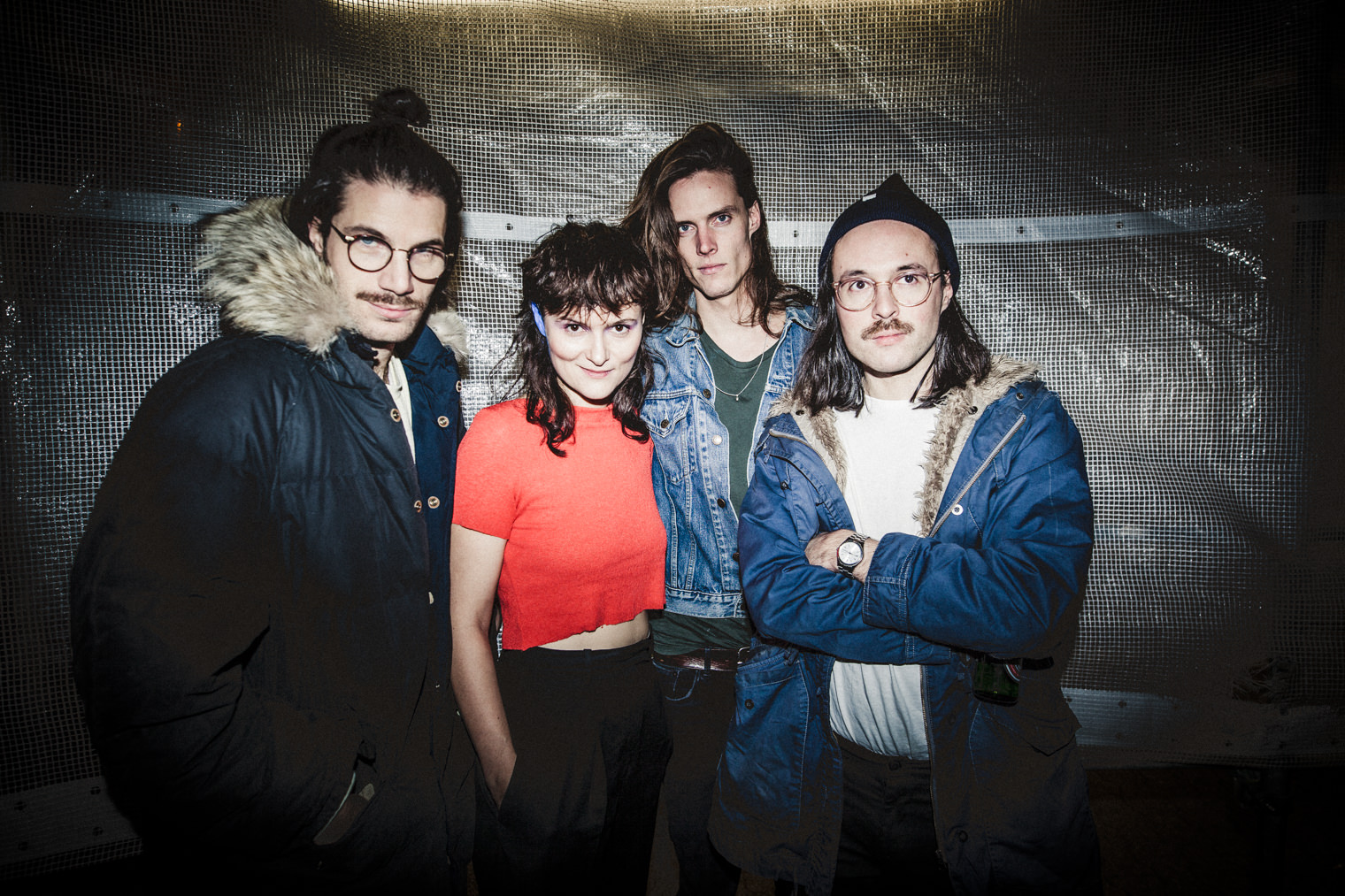 "In the last couple of years our band had big musical development," Nausica share. "Even with our personal lives spread over two countries, The Netherlands and Germany (Berlin), we've managed to find a constructive way to work. We've started producing our music by ourselves. Taking steps in the process of production and engineering, searching for sounds in different instruments, feeling liberated within the search for magic. Our singer and our drummer meet almost every day to work on the ongoing productions, the guitar player and bass player who live in Holland, are involved via Skype, sending recordings from Holland, or we meet for intense 4 days to work every 4 weeks in our drummers studio. Mostly in this time private time is non-existing cause we know we've got to use every energy we have for the time being together. After that, we take the recordings to our friends and very good vintage equipped studio Zodiaque in Berlin, who help us to give the songs the final touch. Working from a geographical distance and exchanging creative ideas almost every day came very naturally. So we've always felt more European, than just bound to one country."
I think I've lost it, sin on my skin
I cannot wait for, a new beginning
It's black and white, boy, the air we breathe
I cannot hold it, it cannot be
The ring of fire is dragging me
Why don't you come back
Come back to me!
Drowning in heavy melancholy, "Black & White" resonates with heartbreak's pain. Rich tones and lush atmospheres propel Nausica toward intimate depths, while their catchy melodies keep everyone's spirits from drowning in sorrow. A vivid invitation to lose yourself in song, "Black & White" radiates with warmth. Stream Nausica's new single exclusively on Atwood Magazine!
— — — —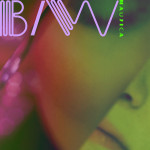 ? © 2018
:: Stream Nausica ::