Tony Romera has launched his own record label, is preparing for an international tour… and managed to slip out a new LP, 'Introspection,' in his spare time.
Stream: 'Introspection' – Tony Romera
---
Tony Romera has got a lot to celebrate these days. His 10th anniversary as an established EDM artist. The chance to finally re-launch his live act, now that regulations allow for it. And much more.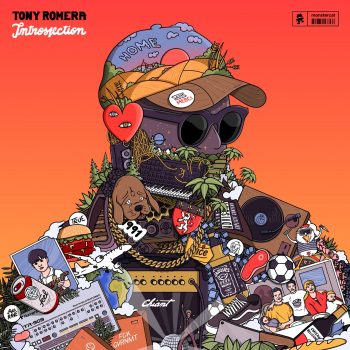 Thankfully for us fans, Tony is inviting us all to join in the party. It's all accessible by means of his latest album, Introspection (out September 9th). And that record's release may just be the greatest cause for celebration of all. Introspection is a terrific showcase of the skills in EDM production that Tony has spent over a decade developing out in his hometown of Lyon, France, a city where the prominent house music scene has offered plenty of platforms for delivering his craft.
Introspection was promoted by means of lead singles "VHS" and "MS69" earlier this year. Now that the full package is out, we will all be able to enjoy hearing the flashy outcome of Tony's principal lockdown-era project (he started working on it in that fateful month of March 2020 and has persevered in his efforts ever since). While they're at it, fans may also want to look into the chance to catch his live performances- Tony has a handful of shows scheduled in the U.S. this fall, and he is also eyeing a grand return to his city's primary techno fest, "Les Nuits Sonores," before too long.
Atwood spoke with Tony Romera about his enduring passion for electronica production and how he managed to encapsulate it so well within Introspection.
A CONVERSATION WITH TONY ROMERA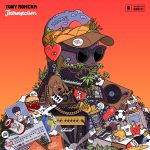 Atwood Magazine: What are some important ways in which your craft has developed over the last decade, and what are some key values you've stuck to?
Tony Romera: I think I've always been true to myself and to my music, making what I want to make. I'm really open to any genre of music and I love to experiment. I'm happy I haven't been stuck in only one genre, as I really need some diversity in my productions. If not, I'd be bored working.
If you were to take us on a tour of your native Lyon and its EDM scene, what would be some critical sites and influences that you would point out?
Tony Romera: Lyon is a super cool city for the electronic music scene. We have "Les Nuits Sonores," which is an awesome techno and house festival with lots of sick artists playing dope events. There are many legendary clubs like "Le Sucre", "DV1", "Azar", and "Le Petit Salon," which are my favorite clubs in town. I love working with the concert hall "Ninkasi Kao;" it's where I've done some label parties and more. "Le Transbordeur" is also one of my dream venues to play a show at.
You've made a step back into live performances lately, including a set at the E-WAX Digital Festival. What's it been like to stage sets like this, and where do you hope to take your act next?
Tony Romera: It was so good to finally be back on stage, playing some new music. It was hard to keep all of it to myself during this long pandemic. E-WAX was incredible, just playing some melodies in the middle of the Alps was absolutely amazing. I have a US / Canada tour planned for this fall, and I can't wait for it. Especially for EDC Las Vegas, I'll be making my debut there and it's been a dream for many years!
One of your major projects as of late has been to launch your own music label, SANS MERCI. What have been some of the major rewards and challenges that have emerged from that undertaking?
Tony Romera: It was one of my goals for a long time. So many of my friends and I would be waiting for labels to reply and sometimes it never happened so I decided to launch this label to release my own tracks and music from my friends as well as talented new artists. Owning a label takes a lot of time, but it's so nice to work with all of these amazing artists, and it's been really rewarding to be able to grow some young artists, too!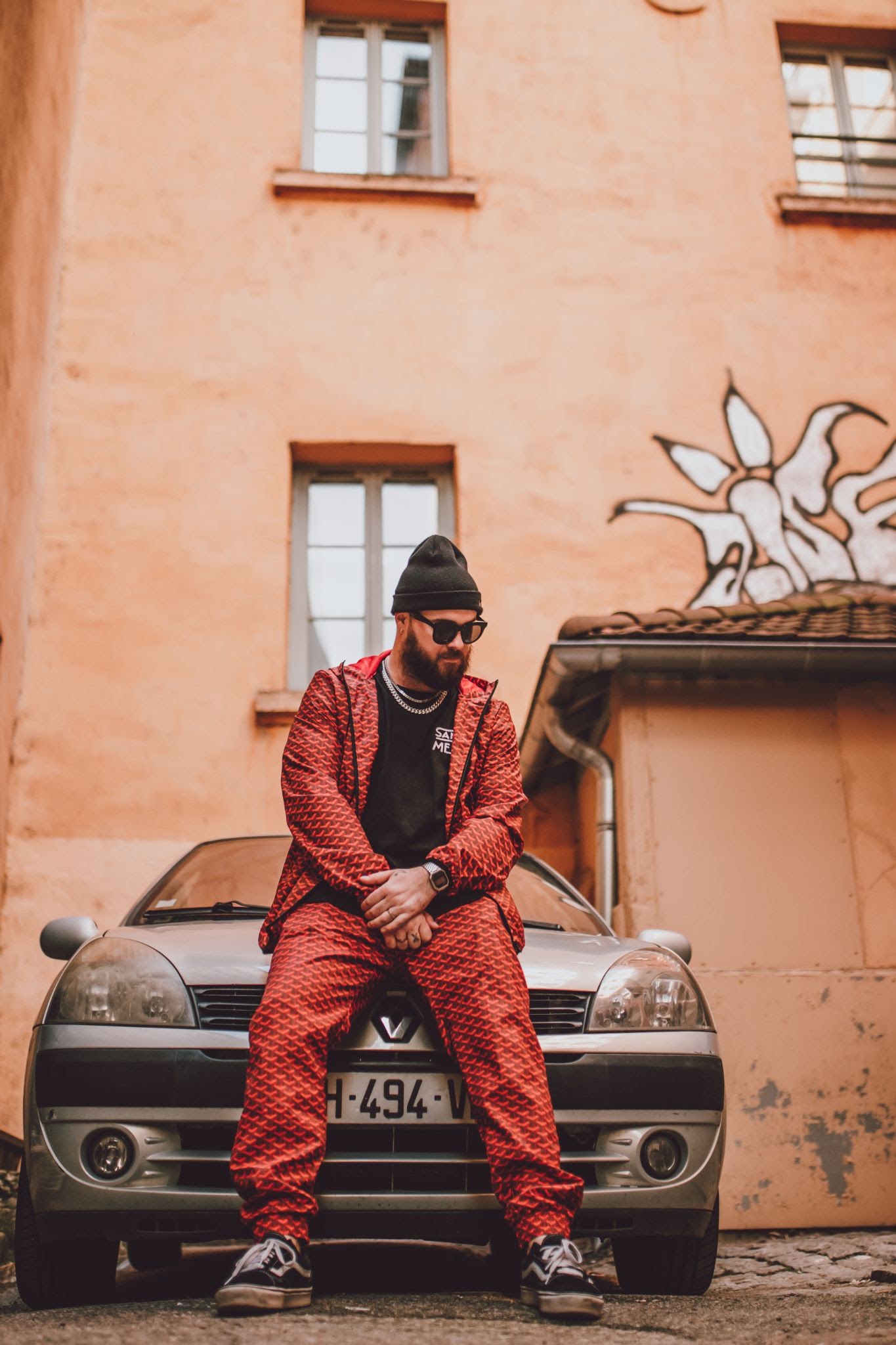 What has the production of Introspection been like? What is this album about for you?
Tony Romera: I started working on this album in March 2020. I felt like the lockdown would be for a while. I didn't talk to anyone about it until November 2020, when it was almost done. I was going to the studio everyday, having fun with my synths, learning new techniques. I wasn't thinking too much, I just wanted to make the music I really loved without thinking about how the crowd would react to it. It was a truly special moment, and it helped me go through some hard shit which happened in my personal life.
In what ways do the lead singles, ''MS69'' and ''VHS,'' serve as an introduction to the project?
Tony Romera: These two tracks are really different but both represent a part of my personality. Both sound really French to me, just in different ways. I think it was also a good way to show that the label is as eclectic as I am.
In your early career, you were described ''as a fresh-faced 20 year old looking to make waves and disrupt the conventional EDM world with his unique style and French-house inspired beats.'' Now that you're a vet, would you say you've achieved that objective, and what more would you to be known for?
Tony Romera: Am I already a vet? S**t, time flies! I don't know if I've achieved everything but what I do know is that I've always made what I wanted and had so much fun doing it. And I'll continue working this way. I have so much more to say. This album was just the beginning of the rest of my career.
Anything else you'd like to add?
Tony Romera: Thank you so much for this great interview! I hope everyone loves the album as much as my loved ones do.
— —
— — — —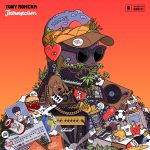 ? © 2021
:: Stream Tony Romera ::
---