London quartet ISLAND have returned in 2021 with the seductive "Octopus," an intoxicating song radiating angst within its eight intimate and atmospheric folds.
Stream: "Octopus" – ISLAND
---
Maybe I'm crazy, but just maybe this is how I roll…
At first blush, the hypnotic drive, seductive guitars, and inner tension rippling through "Octopus" aren't exactly what one might expect of a traditional "Island song" – that is, unless you're discussing ISLAND the band, in which case "Octopus" truly is a quintessential ISLAND song. The British quartet known for their intimate and atmospheric indie rock have returned in style after two years out of the spotlight, coming back to the fore with an eight-limbed cephalopod of a song that radiates with intoxicating energy and its own mesmerizing musical weight.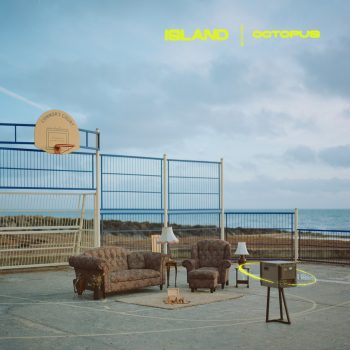 Little liar, a naughty boy
Light a fire and dance in the smoke
Every night, write a brand new song
When I was younger there was nothing in my way at all
Talks nice, like he's grown up right
Don't tell a soul
Maybe I like my coffee cold
Maybe I'm crazy, but just maybe this is how I roll
Released February 9 via Frenchkiss Records, "Octopus" is an utterly dazzling addition to ISLAND's impressive repertoire. Since debuting in 2015, the London-based band of Rollo Doherty (vocals, guitar), James Wolfe (bass), Jack Raeder (guitar), and Toby Richards (drums) have found and exploited their niche in a dreamy, beat-driven soundspace full of reverb-laden guitars and airy atmospheres. Yet if their music has been drenched in anything, it's emotion: Their songs have long invited reflection, self-critique, and mental wandering – that act of letting go and seeing where our thoughts take us – and nowhere is this better facilitated than within the endless folds of "Octopus."
A collaboration with producer Mikko Gordon (Thom Yorke) recorded in London's semi-lockdown state last summer, "Octopus" radiates heat through stirring guitar harmonics, a pulsing, rolling rhythm section, and immersive walls of ethereal sound that rise and fall like waves lapping closer and closer to the shore.
It's also a song of considerable angst and nostalgia, finding frontman Rollo Doherty recoiling between past and present versions of the self: That electrifying desire to bask in youth's unencumbered bliss, versus the mature instinct to continuously improve upon yourself and get better and better with age. "When I was younger there was nothing in my way at all," he sings in the first verse. Sometimes, you just want to throw caution to the winds and sink into temptation for a while – but how far are we willing to let ourselves go, and if we untether ourselves, will we be able to get back to where we used to be?
"'Octopus' describes the feeling of looking back on rebellious teenage years from a time where an impulse to cause trouble has been replaced with new sentiments," Doherty says. "It's about the conflict felt as a musician between wanting to grow older and wiser and wanting to stay young, and it asks if we as a world are only interested in stories, and whether normality is something to be desired. A world in which you might be persuaded to change yourself to fit in, like an octopus changes colour to adapt to its surroundings. The song ends by flirting with the idea of reverting back to old ways, and getting back to making trouble."
Hold the line, it's the radio
They might need a story,
so maybe I'll try light the ceiling up
And dance to my own puppet show
Crazy cause I'm in control
"Octopus" is an exhilarating return to form full of fresh feeling and dramatic energies: ISLAND are doing what they do best, and like a fine wine, they're clearly getting better at it over time.
Atwood Magazine caught up with ISLAND to discuss the ins and outs of their new music. Dive into the eight-armed depths of "Octopus" below.
— —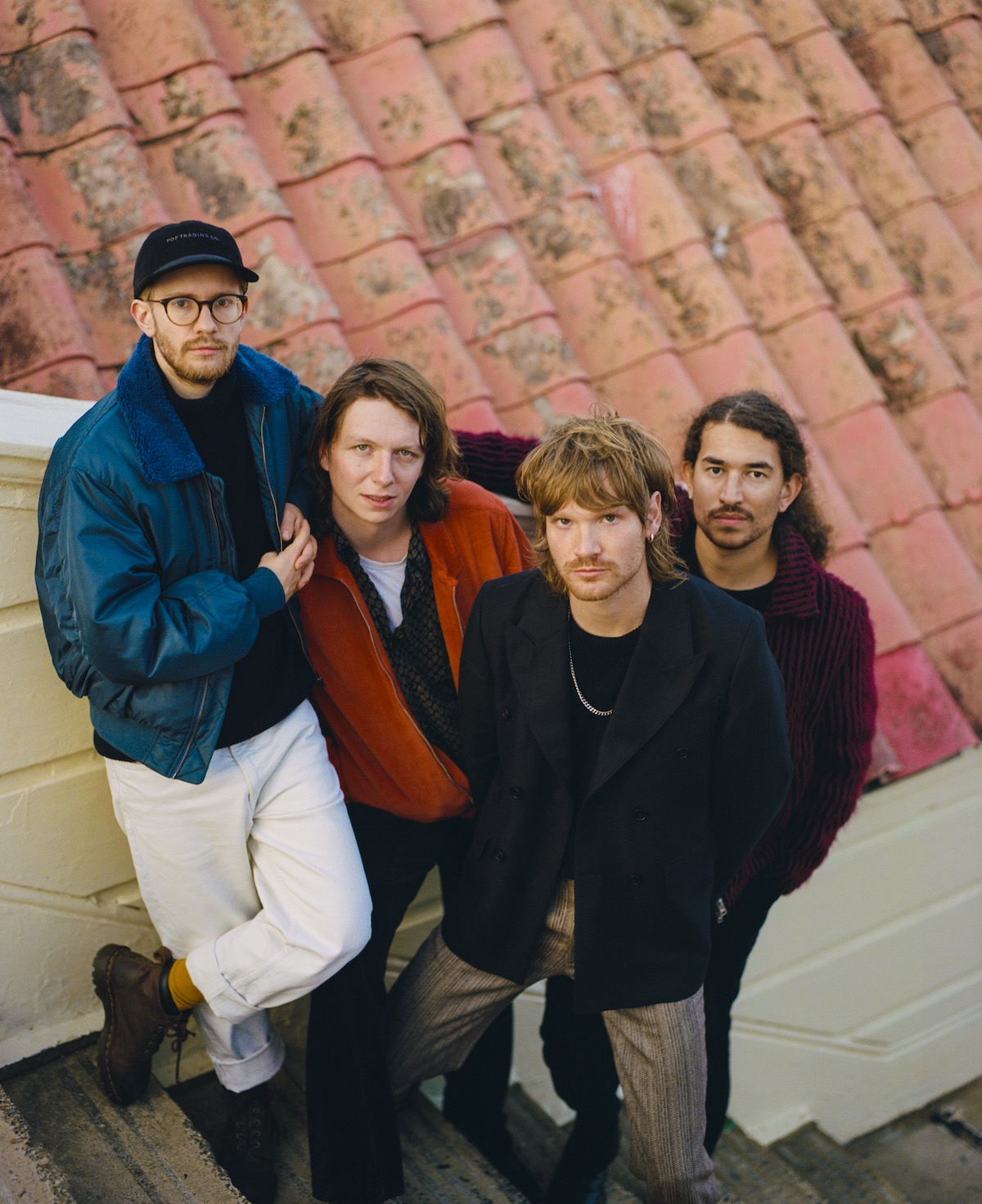 CATCHING UP WITH ISLAND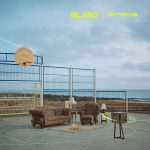 <
p style="text-align: justify;">
Atwood Magazine: ISLAND, your new music is a very long time in the making – honestly, I can't believe it's been three years since Feels Like Air and two since When We're Still! Can you share a little about the story behind your new song, "Octopus"?
ISLAND: Yeah it's been a while, we're glad to be back in the game. After coming off some pretty back-to-back touring, we began working on new music last year. We found we were coming out with loads of beat-driven ditties which we could just jam and groove to, and it all felt really new & exciting. 'Octopus' was one of these, starting out just as an instrumental groove with the main guitar riff and Toby's slinky drums, and we just looped it for hours and hours. It was only much later that Rollo added vocals to the song, we thought that it might just be an instrumental for ages.
What was your vision going into "Octopus"? Did that change over the course of recording this?
ISLAND: We've always previously self-produced our music, but we wanted to try and push for a slightly more developed sound on 'Octopus', and so we worked on it with producer Mikko Gordon who helped us hone some of our new ideas. We sent him the demo for 'Octopus' and one of the first things he said to us was that he wanted to record the drum parts twice and layer them over each other to give it a phase-y feeling. In our old recordings we'd nearly always tried to recreate the feeling of a live four-piece, so more off-the-wall production ideas like this were pretty exciting. There are lots of little quirks in the recording that we would never have experimented with in our old songs, and hopefully that helps give the tune the playful & fresh feeling we wanted for it.
This song feels definitively ISLAND, but the guitars have a kind of fresh element to them with the harmonics. How did you go about developing the sounds on this song?
ISLAND: It's definitely one of our weirder ones guitar-wise, Rollo's playing harmonics in a made-up tuning and Jack decided to sack the guitar and play his parts on the flute.
Why the title "Octopus"?
ISLAND: We're frustratingly bad at naming songs usually, but this one actually jumped out right away. Quite literally just because the jam felt and sounded like an octopus.
How do you feel "Octopus" reintroduces you and captures your artistry?
ISLAND: After almost two years away, we definitely wanted to come back with something fresh and snappy. This song in particular drew a lot of influence from '90s hip-hop, so we'd like to think you can hear our nod to that.
What do you hope listeners take away from this song? What have you taken away from creating it and now putting it out?
ISLAND: We all need new music to keep us going in these tough times, so we hope people are enjoying the first new ISLAND tune in a while. It's great to be back, and we're definitely very excited to share more new music soon.
— —
Stream: "Octopus" – ISLAND
— — — —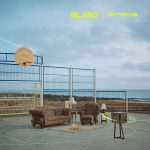 ? © Christian Cargill
:: Stream ISLAND ::
---