A reflective glance at recollections from her past, Olive Louise's "Nothing's the Same" beautifully details the small things that brought her joy.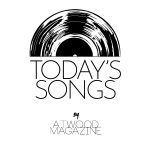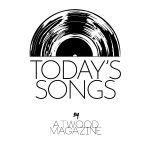 Stream: "Nothing's The Same" – Olive Louise
---
Olive Louise's new single "Nothing's The Same" is a soaring offering of melancholic nostalgia. A stunning expression of intense emotion, the track is a seamless narration of those little moments that make life so special. Through this personal exploration of the many stages of life, Louise captures the essence of wistful longing. Buried in this song is a meaningful lesson: You never quite realize just how sentimental those experiences can be until you look back and yearn for the things and people you miss.
I remember the good old days
Where I used to run outside to play
Nothing's the same
 Nothing's the same
Want to go back to being pre teen
summers felt like eternity
 And my skin was so soft
And my eyes were so wide
The accompanying quirky visuals are the perfect fit for the song's dreamy desire for the life you once had. With lush green landscapes, vintage cottage interior and lily pad ponds where she elegantly floats, this video creates a unique, fanciful ambiance. Reminiscing on those rebellious days when you played your music just a little too loud, you can sense that freeing lighthearted happiness throughout.
Top down on a sunny day
And the music is turned up all the way
I won't let you turn it down
I don't care what you say
What I love's, what you hate
The sun's out, It's a good day,
 it's a good day
it's a good day
Louise's enchanting sound is so enticing to the ear. A classically trained musician she has always possessed an instinctive pop sensibility. Growing up in Kings Point, New York on the estate that inspired F Scott Fitzgerald's novel The Great Gatsby, it only makes sense she would concoct releases with that same larger than life whimsical flair. Unfortunately her childhood wasn't all magical; her parents passed when she was young. You can hear that it is her songwriting that's helped her overcome this deep pain.
"Nothing's The Same" is a peek back at her past, while a testament to just how far she has come. You can hear the immense strength oozing from her impressive falsetto and see just how much her artistry—and resilience—has grown.
— —
Stream: "Nothing's The Same" – Olive Louise
— — — —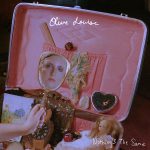 ? © 2021 
:: Today's Song(s) ::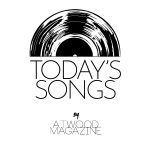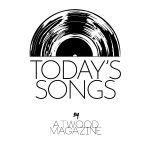 :: Stream Olive Louise::