"Name It," a slow, stripped, standout track from Philadelphia-based rapper/singer Ivy Sole's latest EP, shines and crackles with earnest emotion.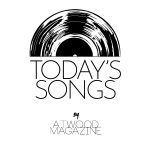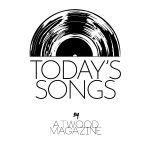 Stream: "NAME IT" – Ivy Sole
---
In November of 2020, rapper and singer Ivy Sole released SOUTHPAW, her first collection of songs since 2018's LP, Overgrown. As a whole, "SOUTHPAW" is high energy, filled with Sole's token quick-witted rhymes layered into anthems for lovers and fighters. However, one of its standout tracks, "Name It," slows the tempo and overflows with love in the face of uncertainty.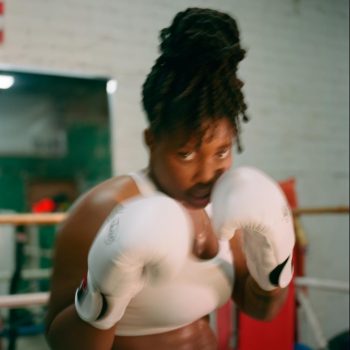 How can I hate what I wanna change?
And I wanna tame it
I wanna name it just for you
How can I hate what I wanna change?
And I wanna name it just for you
Just for you
Originally from Charlotte, NC and now based in Philadelphia, PA, Ivy Sole is adept when it comes to capturing the grit and richness of the East Coast in her songs. From her 2016 debut LP, Eden, to 2020's "SOUTHPAW," Sole has been consistently growing, experimenting with new sounds and honing her raw talent. "Name It" in particular showcases a different side of that talent, as Sole's voice shines and crackles with earnest emotion.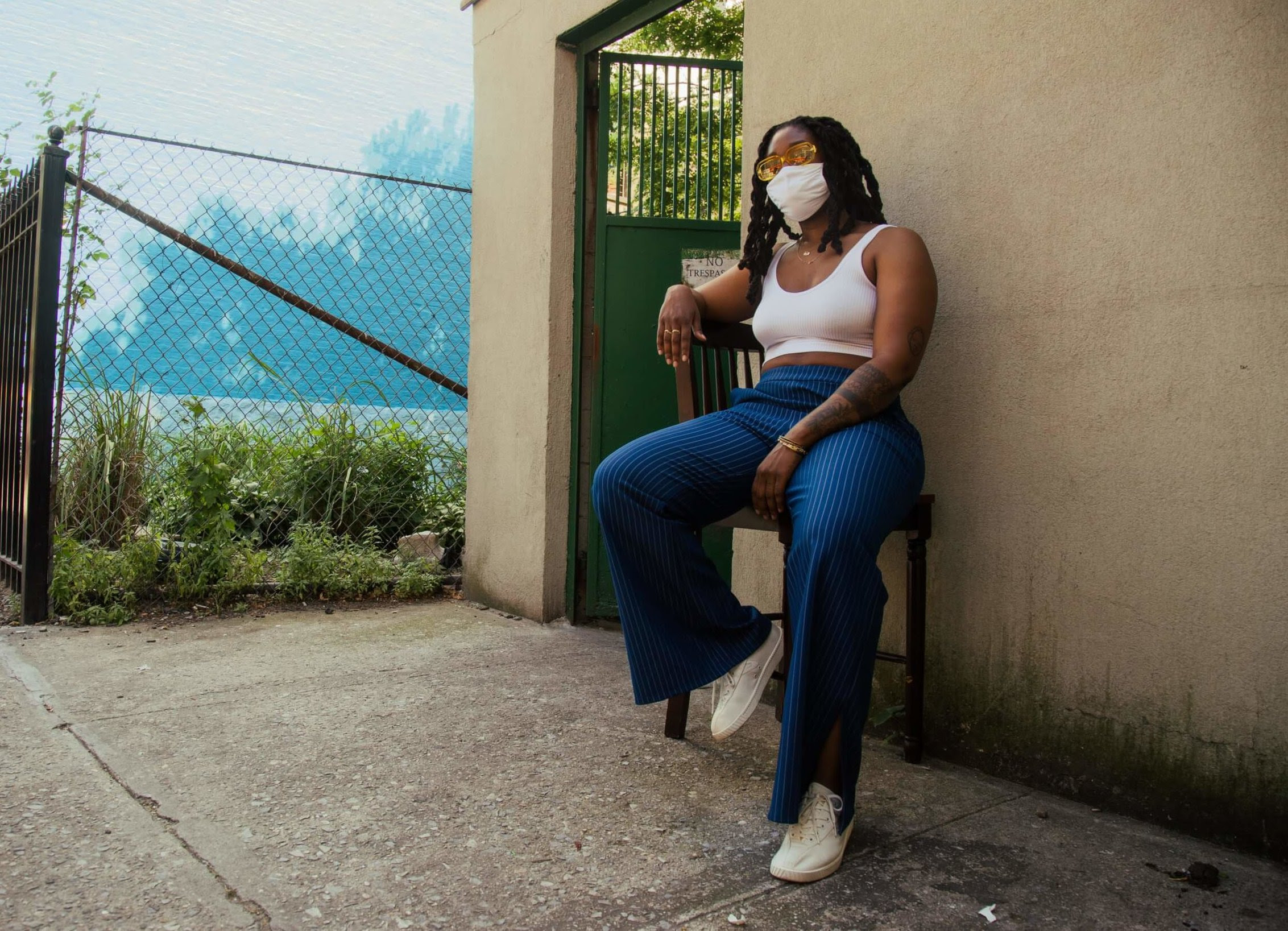 The track begins slow, sparse, and stripped, with Sole singing assuredly over meandering chords. As the fifth track on a high energy EP whose cover depicts Sole in boxing gloves and ready to fight, "Name It" seems to serve as a moment to reset, to catch her breath, and to lure the listener further into the world "SOUTHPAW" creates.
I know a saint or two
I know they paint the world that they make
Plenty of shades they use
Never go grey for long
The song is more than halfway over when the beat drops, providing a subtle jazz swing embellished with an array of sounds. However, Sole's voice remains the focus as she sings about all she does not know, still conveying a sense of genuine, assured, love despite circumstance. And then the beat fades out, ready to ramp up the tempo on the next song once more.
I don't know where to go
I don't know when this suffering ends
Bending their will is slow
Blessed be the seeds we sow
From beginning to end, "Name It" is a song with intention. As the song fades out, Sole sings over and over, "just for you, nobody else, nobody else, nobody else," with an effortless shine in her voice, making room for a pause in the fight.
Stream "Name It," as well as the rest of SOUTHPAW, wherever you listen to music!
— —
Stream: "NAME IT" – Ivy Sole
— — — —
? © 2021
:: Today's Song(s) ::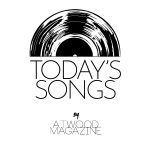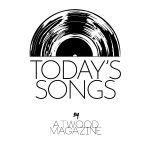 ---
:: Stream Ivy Sole ::