We all hit that low point from time to time; sometimes it hurts, and sometimes you numb the pain. Conrad the Band's bluesy, vibing "One More Smoke" dwells in the anxiety, nostalgia and drunken stupor of rock bottom.
Used to be warm winds
old friends and sunny days
Used to just drive around
windows down and watch the day fade
Watch: "One More Smoke" – Conrad the Band
---
Atwood Magazine is proud to be premiering the music video for Conrad the Band's song "One More Smoke." The Bakersfield-based garage-pop duo of Matthew Shaw (guitar, bass, vocals, lyrics, other odds and ends) and Nick Andre (percussion, synth, production, occasional lyric and additional instrumentation) combine serious skills with a warm, fun sense of humor. Thus, as dark (and potentially serious) as "One More Smoke" could be, there's a lighter self-awareness about it that keeps Conrad the Band from drowning in self-pity and sorrow.
Musically, the track is an inviting mix of blues rock and glitchy synth action, featuring a dynamic solo that takes over the second half. "One more smoke before I give up on today," Shaw sings in the repeated chorus, his voice reflecting just how much he's given up in that moment. "This one probably is the most honest and real to my day to day," he notes. "I have a hard time sleeping and I would smoke and drink all night if I wasn't exhausted by fatigue by 4am. It's like a snapshot of my brain in the early morning hours, drunken, nostalgic and not wanting to let go of the night. I guess it's a song about anxiety, regret, and missing the feeling of home. The songs starts out with a mellow nostalgic feel and progressive gets more chaotic, which mirrors the story of the later it gets the more paranoid and strange the night becomes. This peaks with a freak out synth guitar solo and hard hitting last chorus as the night comes crashing down in exhaustion.The writing of this song really came from a place of fond retrospective. Nick and I grew up together in Bakersfield and we often just sit and reminisce about crazy stories, lots of debauchery and close calls. Every once in awhile we'll just step back and be like, wow I can't believe we are still alive."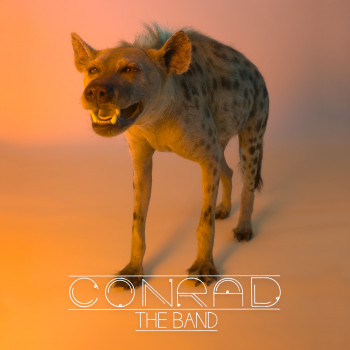 One more smoke, one more smoke
before the daylight
One more smoke
before I give up on today
One more drink, one more drink
before the morning
One more drink before I stop
fighting for some peace of mind
The Joe Salinas-directed video perfectly reflects the song's message, featuring a slouch on a couch sipping wine and slowly slipping into a drunken sleep. In his dream, he finds himself lost in the middle of a desert, and the emotions run wild. He's scared and confused – emotions that only escalate once he sees flying saucers over head. "For the One More Smoke video, filmmaker Joe Salinas traveled to Joshua Tree to sleep in the desert with snakes and scorpions to capture the mind of a man left to his own devices in the middle of nowhere. After one broken pinky toe and a pair of smashed glasses, we have the first visuals to accompany Conrad The Band's debut release Valley Fever. The plague of disaster didn't stop there, as Joe was robbed in San Francisco for all his camera gear, which included all original and back up copies of the video. By coincidence one copy remained on a drive set aside for the animator, who because of scheduling never picked up the footage. At this point the actor has a bum leg and broken glasses, the film maker has been devastated by the loss of his gear, and we have no animator for post production. Familiar with rotten luck we pressed on finishing the graphics and color ourselves. Everything seems to have a twisted and tragic story with Conrad The Band."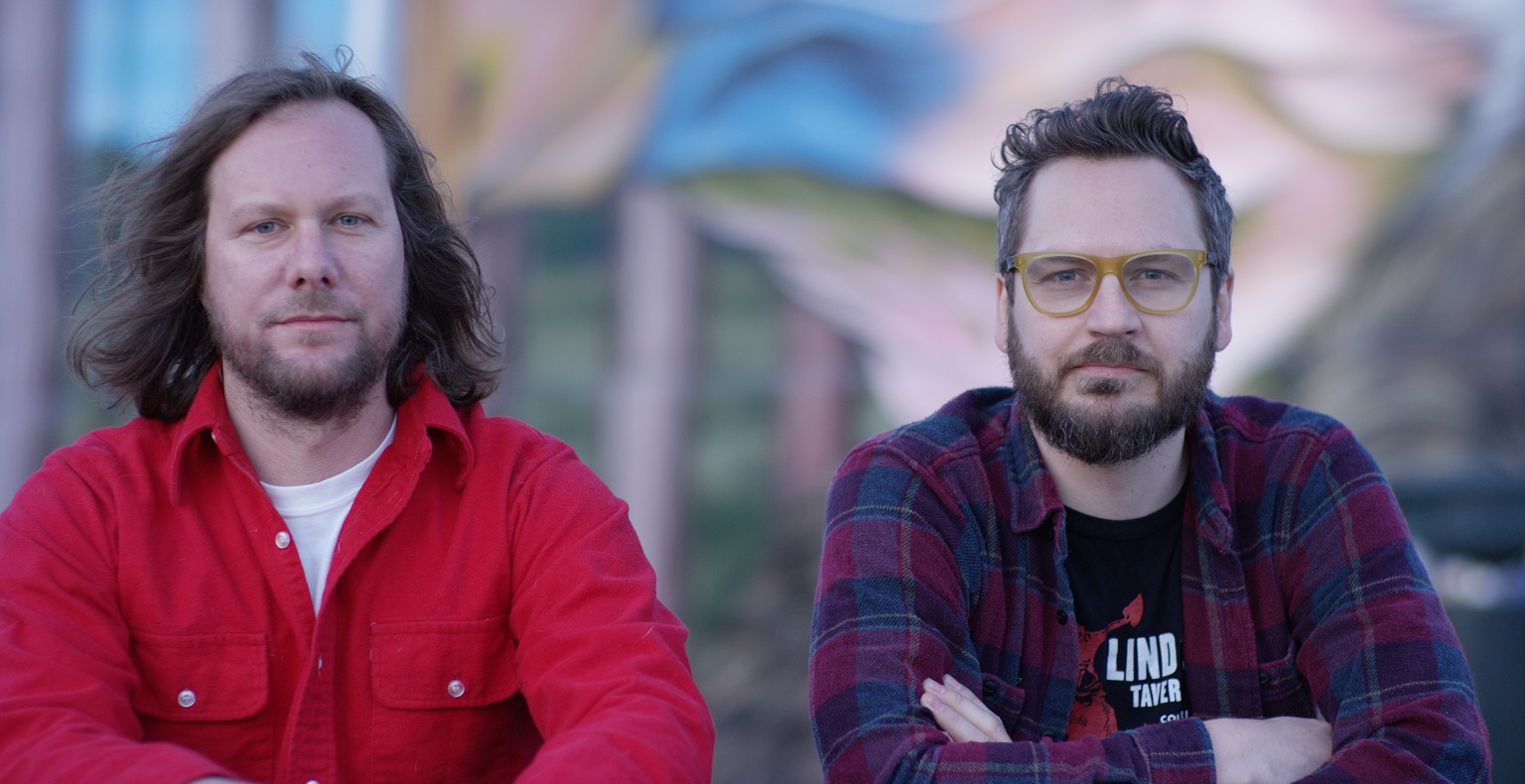 Used to be drunken conversations on the kitchen floor
Used to cheap beers over laughs and tears
I wish we were home
As downtrodden as their luck may be, Conrad the Band eventually come out on top: Their recently-released EP Valley Fever (out 10/27/2017 via Slept On Records) packs a serious and undeniable punch, and their "One More Smoke" video captures all the right shots. It's compelling, visually beautiful, and the perfect accompaniment to bolster an already-great song.
Join Conrad the Band for "One More Smoke," exclusively on Atwood Magazine.
— —
— — — —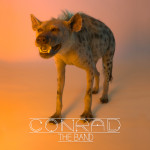 photo © 2017
---
:: Listen to Conrad the Band ::