London-based and Kiev-native Delena honors her time-tested blend of introspective lyrics and high-octane electronica, with dazzling results, on new single "One Night"
Listen: "One Night" – Delena
Ever had a time when you felt the need to clear your mind a bit after a period of stress, so you hopped in your car and sped off down the highway? Put on "One Night," the latest single from emerging artist Delena, and you just might be able to secure the desired effect while you're at it.
"One Night" is a song about period in life when you feel that you need to move on!" explains the young Ukranian singer currently based out in London. "You are ready to grow and become who you want to be. And you have to leave behind everything pulling you off course! For me, this song is about two people and sometimes you just have to leave it unfinished."
Growing up in Kiev, Delena was immersed in music throughout her childhood. Her father was a pianist and often practiced Ukranian folk ballads and jazz songs while his daughter sang alongside him. She also consumed as much Britney Spears, Celine Dion and Whitney Houston as did seemingly every other young girl at the turn of the century. Ultimately, she chose to follow her idols' path in the pop music landscape. 
Delena attended the London Institute Of Contemporary Music Performance and has been steadily amassing her musical catalogue and social media presence ever since. Despite having dabbled in a great variety of genres, Delena now seems to have determined electro-pop to be her calling as a mainstream hopeful. This genre largely characterized her self-titled debut EP, released earlier this year, which drew praise from its limited audience. "She boasts the credibility of Dua Lipa, the vocal dexterity of Mabel and the acute image awareness of Ava Max, all with a little classic Lady Gaga thrown in for good measure," one reviewer wrote.
On top of embracing contemporary electronica, Delena has also been shaped by the trials of her life back home in the Ukraine, as well as the hunger she now exhibits as an up-and-coming artist. She let these instincts run free on her last EP's single, "Animal," ("I'm an animal, feel the blood rush, unbreakable," she belted), while explaining that "we always have big deep struggles in our lives in the Ukraine. Things are either very good or very bad in our culture. It's just how it is. So [the song is] about struggles with friendship, family struggles, love and being unfairly treated or judged."
All that have become signature elements of Delena's catalogue make their way headstrong into "One Night," a single that, once again, finds the artist letting her wild side soar both in the studio and on her notepad. It's as energetic a single as its predecessor, "Animal," was, given its pulsating electronica beat and the well-placed guitar synths that rip open space for the chorus several times before raging unrestrictedly in the bridge and outro. On a musical level, "One Night" is three-and-a-half minutes of pure excitement.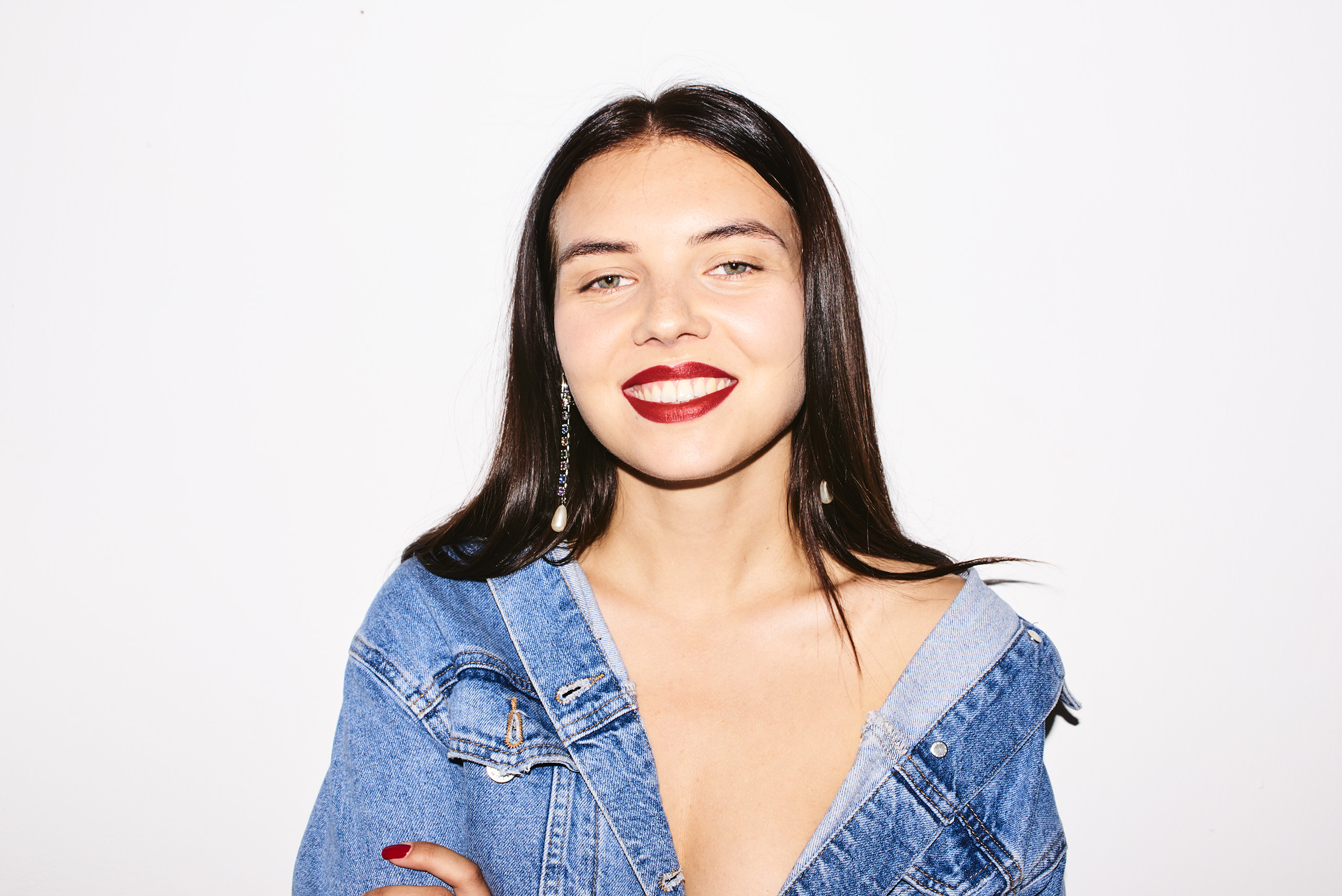 The lyrics bear a hint of past hits like Beyonce's "Irreplaceable," in the sense that Delena wants to reassure the song's addressee– perhaps a romantic interest, or maybe just a recent acquaintance– that there's no reason to expect that she will stay by his side forever. "I was only meant to stay the night," she explains. "I stayed with you just so I could pass the time/ I never, ever promised I would stick around." Whether that makes a "One Night" a break-up anthem or rather a cautionary tale against one-night stands, the song comes across as just as scathing all the same. 
"One Night" would be a successful recording for any musician, but given Delena's current standing, it's an especially appropriate release. The beat embraces the contemporary styles of the moment, while the lyrics describe a young woman on the move, not held back by any fears or restraints. As a young artist bubbling under the radar at the moment, this is exactly the kind of song she should be putting out right about now. 
— —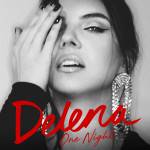 ?© 2019
:: Stream Delena ::