From Paramore to Yaeji, other chart-topping artists have shared their appreciation for Drake's seemingly evergreen hit, "Passionfruit."
Stream: "Passionfruit" – Drake
---
Time passes and, somehow, "Passionfruit" never gets old.
The song feels like spring, with lyrics detailing a syrupy sweet long-distance romance gone sour — complete with covers released from all corners of the music industry.
Passionate from miles away
Passive with the things you say
Passin' up on my old ways
I can't blame you, no, no
– "Passionfruit," Drake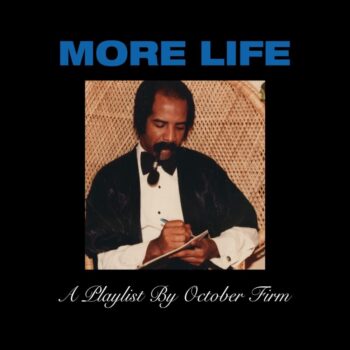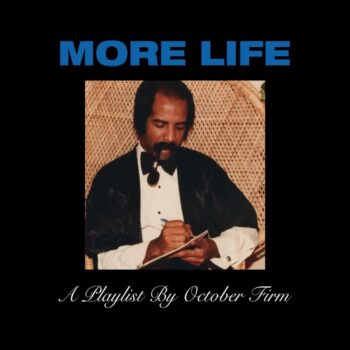 We've got our eyes on this song; Drake included "Passionfruit" on his 2017 album. The More Life track remains one of Drake's most universally popular songs years after its debut, snagging over a billion Spotify plays.
That success is partly due to the song's cool tone, synonymous with "old Drake" music. Its lyrics, even if they tell the narrator's story, can describe other tumultuous long-distance relationships that cling to dangerously sweet nostalgia.
Seeing you got ritualistic
Cleansin' my soul of addiction for now
'Cause I'm fallin' apart Yeah, tension
Between us just like picket fences
You got issues that I won't mention for now
'Cause we're fallin' apart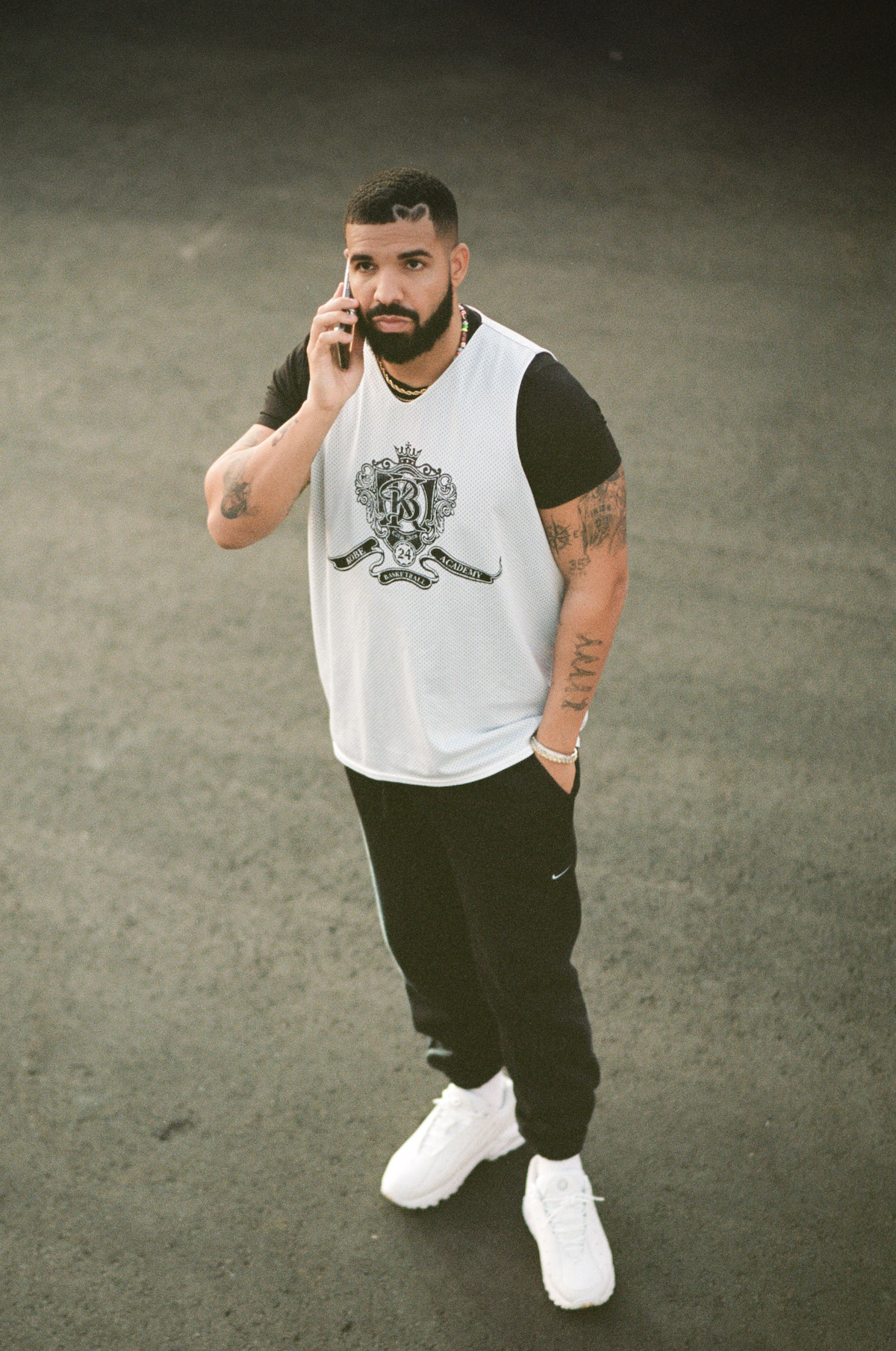 Even if Drake leaned into his hip-hop roots for "Passionfruit," this original took different shapes and forms when recorded by other musicians.
That includes a cover from Yaeji, a producer/songwriter known for her impact on the house scene.
Yaeji's adaptation of "Passionfruit" featured her uniquely soft, spacey vocals, rounded out by a heavily electronic atmosphere. On Twitter, this artist said she "soaked in the LA sun" while creating the "DJ-friendly rework." Eventually, "Passionfruit" was added to EP2 and became one of the artist's most popular tracks.
---
When Paramore covered "Passionfruit" for the BBC Radio 1 Live Lounge, they featured elements of their After Laughter-esque, pop-inspired sound. Of course, what makes Paramore so special is Hayley Williams' vocals, a warm, welcome addition to Drake's original.
Toward the end of the song, Williams even snuck in familiar vocals from Drake's 2013 hit, "Hold On, We're Going Home." Although this song never made it to a streaming platform, it became a favorite of Anklebiters — since its YouTube premiere, the cover earned over 32 million views.
---
Known for his feature on Rex Orange County's "Loving Is Easy," Benny Sings also recreated Drake's hit song. In true Benny Sings fashion, this version included a spritely piano track, tight harmonies, and a noticeably faster pace.
As a result, this song has a condensed 3:13 runtime while the original Drake song is almost 5 minutes long. On Spotify, Benny Sings' adaptation has over 12 million plays.
Even with Drake's recently released single, "Search & Rescue" earning over 50 million Spotify plays, fans keep coming back for a taste of "Passionfruit." We can't wait to see which artist will cover this original next.
— —
— — — —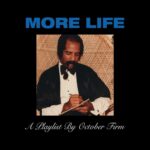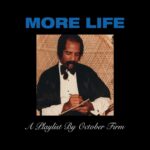 © Universal Music Group
:: Stream Drake ::
---