With his spoken word, futuristic funk, and revolutionary politics, few artists understand how to make you dance and think quite like Farees does on "Bad Apples."
Stream: "Bad Apples" – Farees
---
Sometimes the most important messages are delivered over a bass line that will stick with you forever. The kind of deep melody that rattles the bones, makes it feel like its your heart strings stretched across those 24 frets. A rhythm so pure you can't help but rise and move as though possessed. But while it's the bass line that made you move, it's the lyrics that are permeating your self-conscious, burying deep and reshaping your world.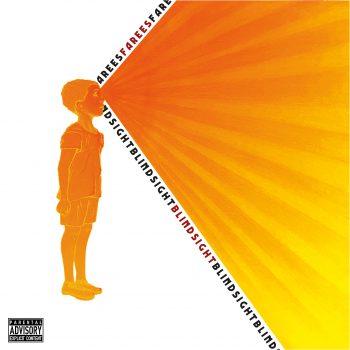 we want to point out very expressly that
nothing changes if nothing changes
but everything changes if something changes
now check this out
With his spoken word, futuristic funk and revolutionary politics, few artists understand how to do this like Farees. Atwood Magazine is proud to premiere the first single, "Bad Apples," from his upcoming album Blindsight. The prolific multi-instrumentalist and producer has always approached his work—whether with bands Tinariwen and Terakaft or the magnificent Mississippi to Sahara album under the name Faris—with a deep understanding of his place in the musical landscape. His is a career marked by his incendiary sense of justice and the well-worn path towards his ideal society. As the first single from his new album, it's a perfect manifesto to the world he intends to build on Blindsight.
"Bad Apples" sounds like James Brown built a robot, or Sly and the Family Stone finally snapped. It's not angry, but forceful; like Thundercat on a mission. Farees career has been a blender of his record collection, which is delightful on the ears.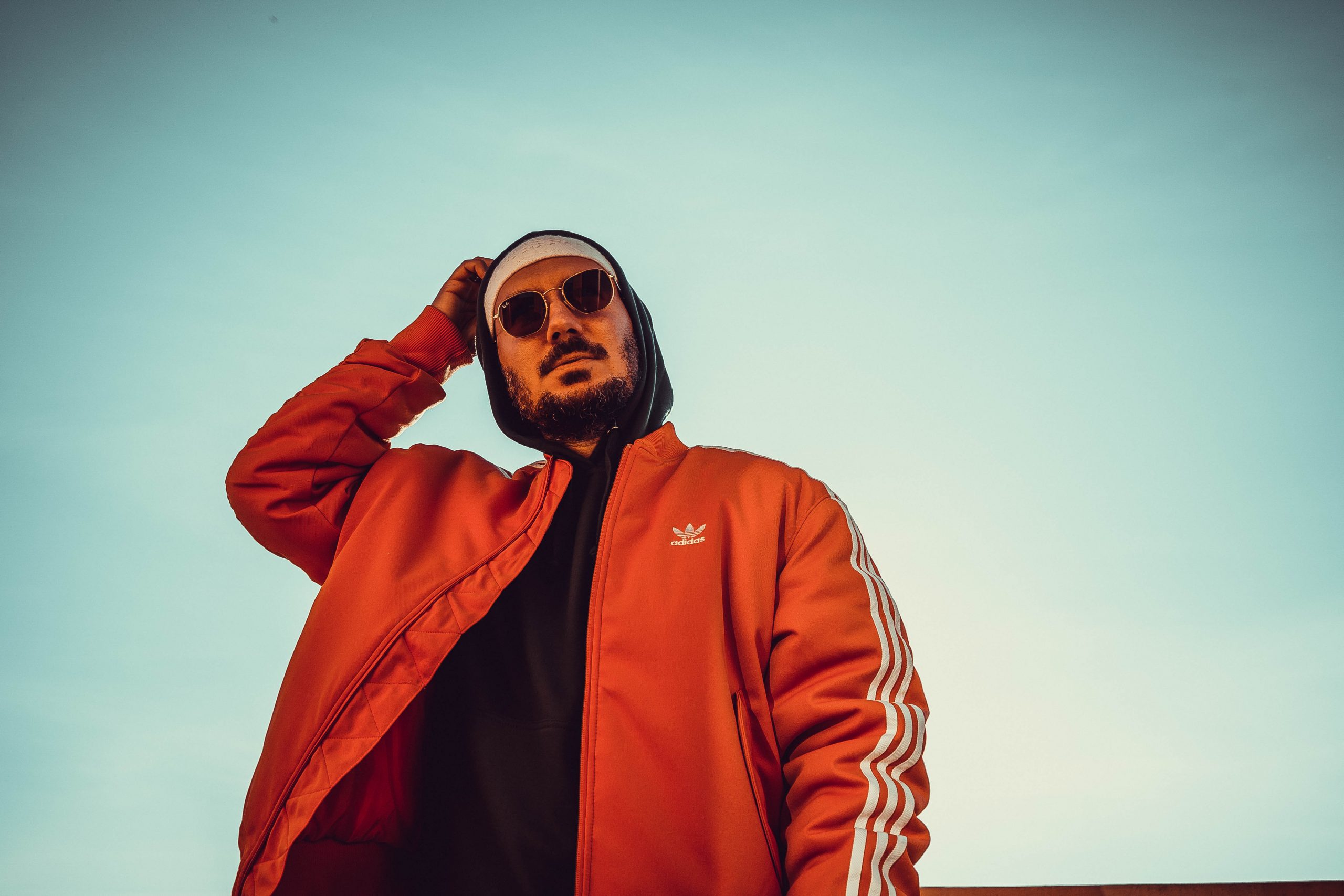 But the sound is only half of the equation. You don't have to poke around Farees' website too long to see the passionate opinions worn all over his stylish sleeve. His site's"Maneefesto" section is loaded with mind-expanding ideas, while the FAQ tackles everything from boycotts to racial identity. Farees wants a better world and is pursuing it today. "I'm a radical and revolutionary," says Farees, "but a realistic one. I'm thinking about the world as it is." This approach is all over "Bad Apples," with him presenting his idealized view of the world from the opening:
We'd like to go into a thing called BAD APPLES
and talk about some people.
The main theme being:
If the whole tree is poisoned,
I won't bite no apple to see if it's the good one.
Across the tracks near-six minutes, sentiments like this rattle throughout. It covers everything from right wing lies ("What you call cancel culture, I call accountability,") police brutality ("Derek Chauvinism has been convicted!/Are we done with chauvinism now?/ Nah I don't think so/be ready for some steady cynic criticism/Murderer who got caught committing murder on camera found guilty of murder,") to the fear that prevents us from real change. It's heavy for sure, but the Hendrix style lead guitar and jazz-tinged drums keep it from feeling too overwhelming.
Instead, its power is undeniable, Farees' worldview irrefutable. He's spent his whole life differentiating himself from other activists, with "Bad Apples" being his first step into dominating his lane and shaping our future.  "Fake-ass revolutionaries use our struggles to make money and look cool instead of being actors of real change," says Farees. "If you want to bring about change, you need to do it in your own life, work and environment."
— —
Stream: "Bad Apples" – Farees
— — — —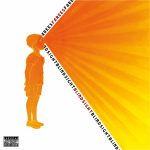 ? © Raffaele Serra
:: Stream Farees ::
---