UHURU's propulsive pop anthem "Riddle" explodes with passionate lovelorn energy as the British duo navigate turbulent emotional waters.
— —
Love is a mystery – a puzzle – a total enigma shrouded in mystique and uncertainty. You may think you know someone and totally understand them, but there are sure to be plenty of unexpected twists and turns along the way – surprises you never see coming. You may even find yourself questioning your emotions, wondering if what you feel is really love at all. UHURU's propulsive pop anthem "Riddle" explodes with passionate lovelorn energy as the duo navigate turbulent emotional waters.
I thought I knew you well
What a mistake
Running circles round me
That's your End game
So many questions about us
But nothing to say
I don't know you anymore
Listen: "Riddle" – UHURU
---
Atwood Magazine is proud to be premiering "Riddle," the third single from emerging electronic duo UHURU (pronounced ooh-hoo-roo).The London-based duo of Connor Daniel and Robert Jones, UHURU (which means "freedom" in Swahili) sport an infectious electronic/pop sound heavily reminiscent of The Chainsmokers' or Chase & Status' stadium-sized anthems – except unlike those pairings, this duo truly does it all, and on a tight (if at all existent) budget. Having met in school and spent their university years perfecting their musical and production crafts, the British duo have evolved beyond what they've described as an "experimental studio project" into a full-on embrace of artistry – albeit one that is still very much in development.
Quickly following the June release of their bombastic sophomore song "Thirsty," the bouncy "Riddle" blends soulful modern R&B melodies with bright synthpop in a bombastic affair full of anthemic glitz and emotional glam.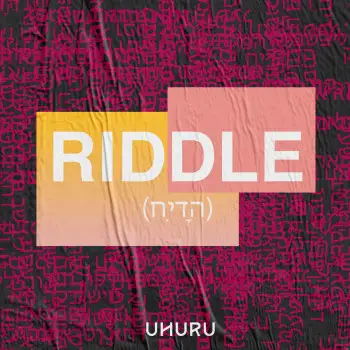 Truth be told I won't believe
One more single word that you say
It's on the tip of your tongue but
You'd never say it to my face
I was head over heels
Until I slipped over all your lies
So don't act like you're surprised
"After 'Thirsty', I wanted to create another single with the same energy but to make it a track you can really move to," Connor Daniel tells Atwood Magazine. "I had already produced most of the instrumental of 'Riddle' before the actual concept of the song came to me – but as soon as I'd written the hook, the rest of the song flowed naturally. 'Riddle' is about not understanding what the other person wants, and their behaviour makes no sense to you, so you're constantly asking yourself 'if it's real' – because you really want it to be."
Word to the wise: Love never makes sense.
You're hard to understand
When you turn your head away
Whisper your secrets to someone
Far away from me
I'd hold your hand All day
All night if we could be
But you won't listen instead
You speak in riddles to me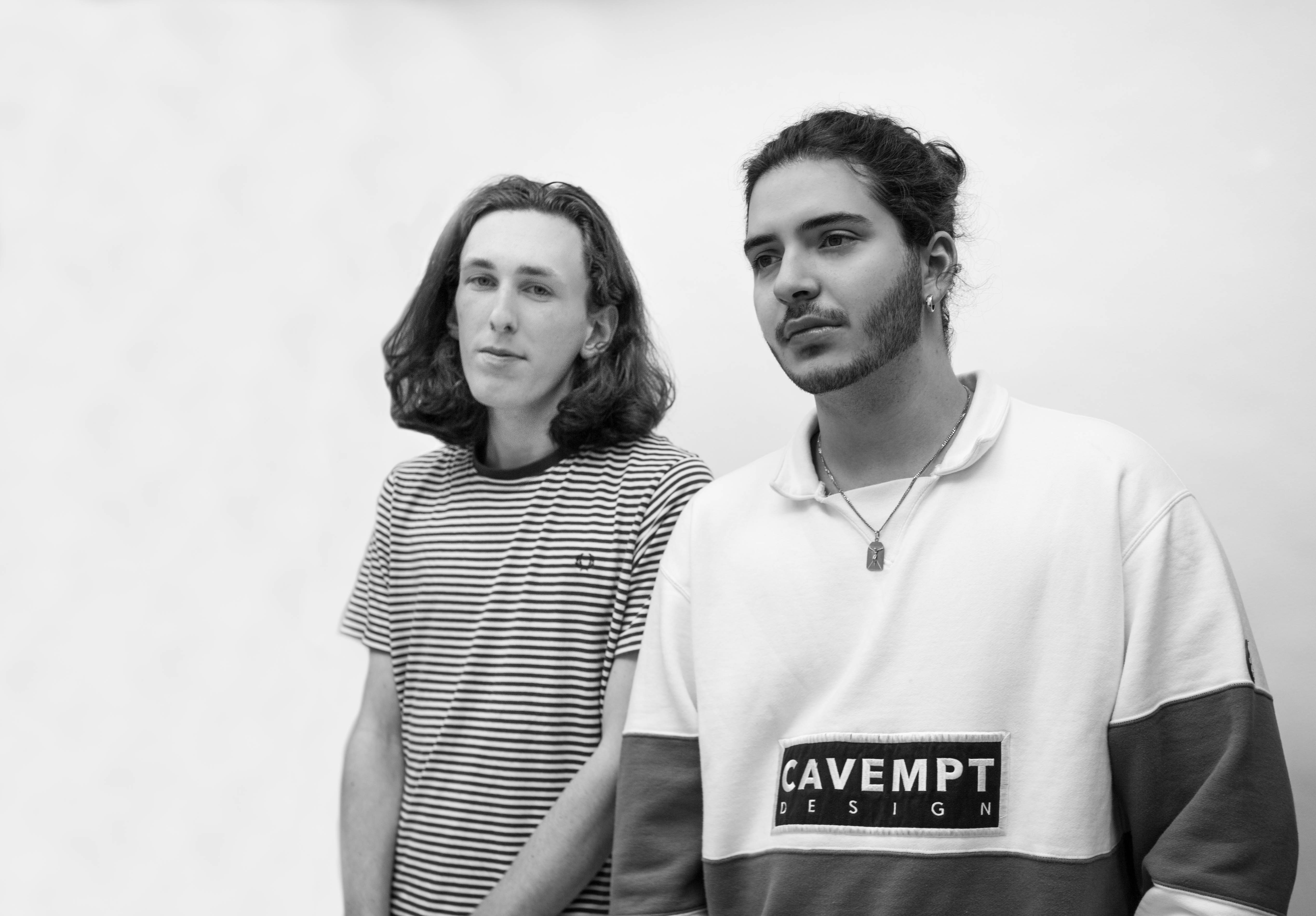 A shining up-and-coming musical force, UHURU deliver radio-ready hits with pop perfect style. They take the perilous emotions of will they, won't they desire and confusion, blowing them up like they're the biggest (and only) thing in the world. Thematically, "Riddle" is somewhat akin to Justin Bieber's smash hit "What Do You Mean," insofar as communication breakdown is concerned. Otherwise, it's a standalone pop banger ready to douse you with euphoria.
You're a puzzle
I can't complete
Missing pieces that just aren't seen
You got too many tricks up your sleeve
Your game can't be won
UHURU have started strong, and continue to gain momentum with every passing release. This time around, they've proved their ability to blend personal meaning with soulful hooks and fiery melodies – a killer combination, if ever there were one. Stream UHURU's "Riddle," exclusively on Atwood Magazine.
— — — —
? © Rebecca Ferguson
:: Stream UHURU ::