Deeply ingrained with personality and sentiment, HARIZ's heartbreaking "Think of Me" has all the ingredients to become a global hit.
— —
There's no state quite as potent as lovesick abandon: At the end of the day, we are fragile, vulnerable creatures – guided by our hearts and prone to pain. Emerging LA artist HARIZ's 2017 debut single "OVRBRD" made use of both pop and R&B elements to form a heartbreaking depiction of a failing relationship. His stirring third release "Think of Me" again draws from feelings of heartbreak, but represents a clear evolution in the artist's sound, while still retaining the authentic emotional brutality of his debut track.
Tell me now, do you still think of me?
Late at night or when you fall asleep?
Know we let it go
Still I got to know
Tell me now, do you still think of me?
Listen: "Think of Me" – HARIZ
[soundcloud url="https://api.soundcloud.com/tracks/469980783?secret_token=s-Q4SvX" params="color=ff5500&auto_play=true&hide_related=false&show_comments=true&show_user=true&show_reposts=false" width="100%" height="166″ iframe="true" /]

Atwood Magazine is proud to be premiering "Think of Me," the first release from HARIZ this year – out everywhere this Thursday, July 12, 2018. This track was written as a collaboration with Ari Leff (whom you might know better as Lauv), best known for his inescapable global smash "I Like Me Better," and produced by Griffin. The calibre of artists HARIZ is working with is an undeniable testament to his abilities as a creative – and it's evident from the very first listen that "Think of Me" has the key ingredients to become a global hit.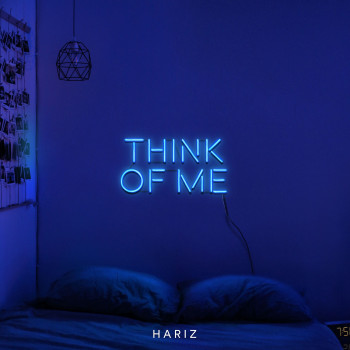 long nights waiting on you
back when were together
these days I don't want you
but I want you to remember
my body, you on me
like no one else can do you right
my patience you wasted
HARIZ is the moniker for 21-year-old Justin Hariz, who started taking piano lessons at the tender age of 4. His passion for his craft is prominent throughout not just this track, but also his preceding work. "Think of Me" could have easily been a clichéd track in a genre commonly defined by banality, but it manages to encompass interesting, multi-layered production combined with scintillating lyricism to create a dazzlingly innovative piece of art.
Reckless jealous feeling
Down drinks to forget ya
Do you remember my face
Is it the very last thing on your brain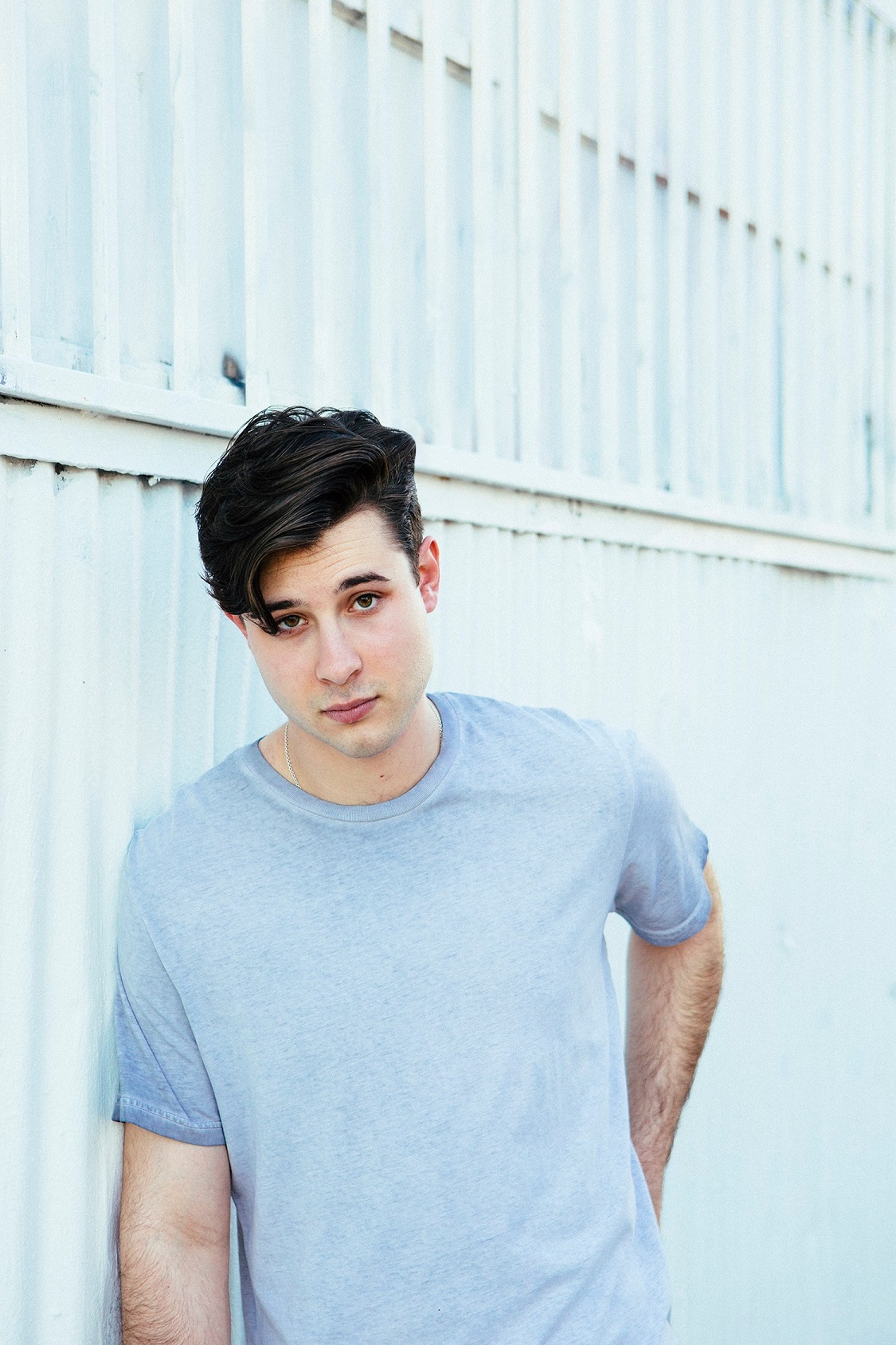 "When Ari Leff and I sat down to write "Think of Me," we started talking about how breakups are never just a clean break, but instead are filled with mixed and complicated feelings," HARIZ tells Atwood Magazine. "I had just ended a relationship with this girl who had another boyfriend the entire time we were together. I had no idea about it, and once I found out, I broke it off. I thought it would be easy enough just to walk away, but I had such an internal struggle — this dichotomy between wanting to say f*ck you, but also wanting to say I hope you're still thinking of me because I still think of you."
HARIZ continues, "We wanted to write about the vulnerable tug-of-war feelings that come with every break up… Even though someone treats you badly, you can still miss them and yet want nothing to do with them. I'm really excited to finally put "Think of Me" out into the world. The song's theme is something everyone can relate to, but nobody really talks about."
The song's theme is something everyone can relate to, but nobody really talks about.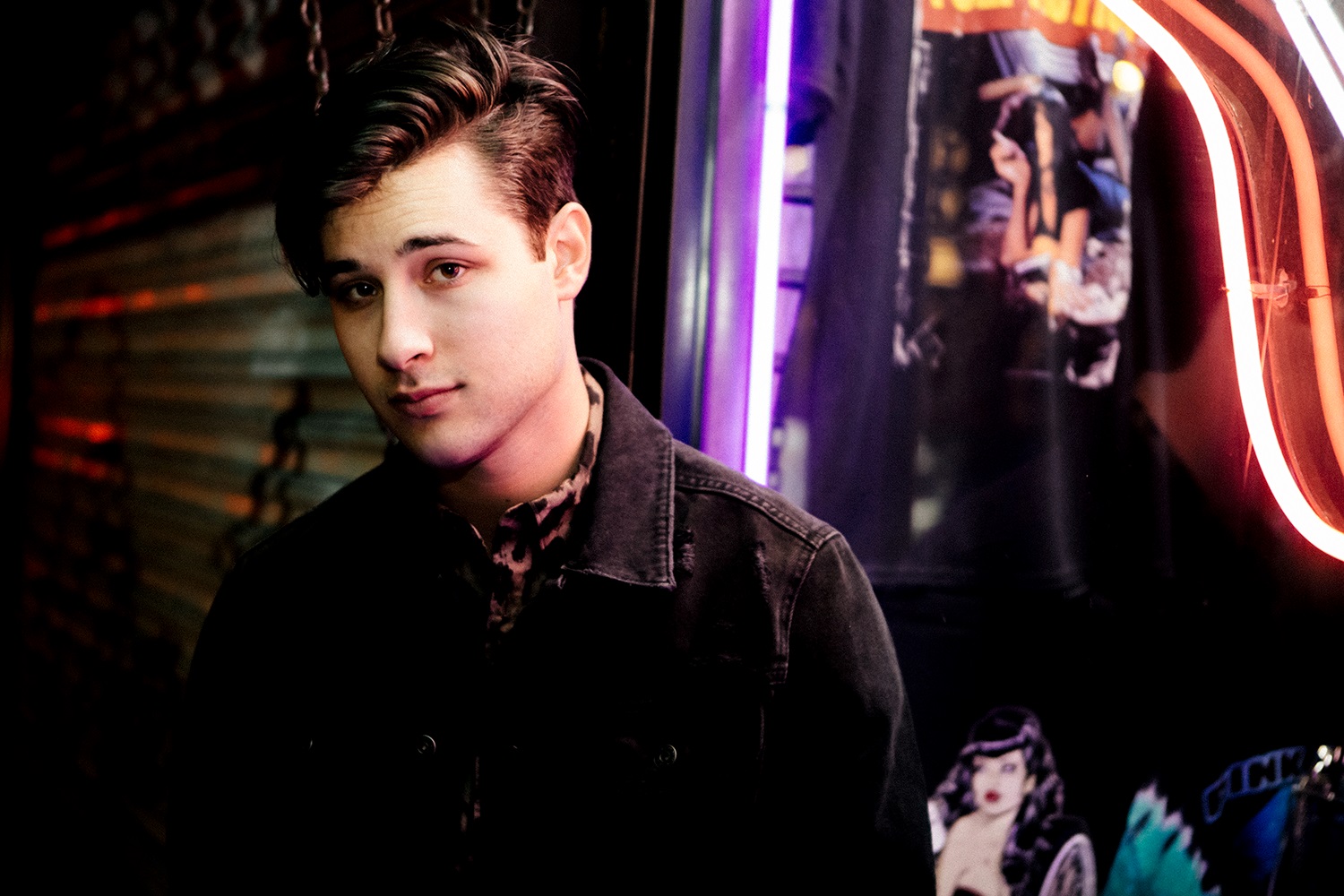 "Think of Me" tackles this multi-faceted emotional dilemma in an entrancing, intriguing way making use of vivid, intelligent lyricism to create a sense of jealousy and anguish delicately intertwined with an undeniable sense of intrigue, intertwined. The agony of the unknown is heavily represented in the track, with the core of HARIZ's lyricism focusing upon a complex compulsion led by utter infatuation.
tell me now do you still think of me
late at I night or when you fall asleep
know we let it go
still I got to know
tell me now do you still think of me
Representing a clear evolution from his still magnificent previous work, "Think of Me" feels almost purposefully made for blasting out of the radio on a long hot summer drive. Establishing himself as an Atwood artist-to-watch, HARIZ manages to craft exceptional, sharp pop anthem from his relatable experience of distressing duplicity. Stream "Think of Me" exclusively on Atwood Magazine!
— —
— — — —
? © HARIZ
:: Stream HARIZ ::