Bonnaroo's 2023 rendition once again solidifies the long-time festival as a must-see musical experience.
---
"Happy Roo!"
That is basically the Bonnaroovian version of aloha.  It's used for goodbyes, hellos, salutations and as a battle cry whenever the spirit moves people basically and on "The Farm" that spirit goes 24/7.  After a while it becomes a happy little ditty playing continuously in your head.  I was probably shameless in my overuse of it.
Atwood was in attendance this year in the Tennessee heat to experience all that the legendary festival had to offer in it's 18th interpretation and we experienced the immersive, sensory-overload in all its glory and came away impressed, changed and satiated in our review.
LINEUP
I tend to nerd out analyzing festival lineups, so for Bonnaroo 2023 the most obvious descriptor I could come away with before and then after the festival is "balanced".
Essentially, there was at least one headliner for everyone's palette, and each were arguably at the top of the food chain for their given genre.  On Friday night, Kendrick Lamar once again reaffirmed why he is regularly at the forefront of the conversation regarding  this generation of rappers. Saturday,  ODESZA delivered the production theatrics that EDM fans have come to love over the last several years complete with top tier lasers, costumes, choreography, and pyrotechnics.
Perhaps though, the night that had the most tangible electricity was Sunday, when weekend closers the Foo Fighters leveled up their already in-your-face rock show. Watching the hall of famers come roaring back after a year marred by the death of long-time drummer Taylor Hawkins and the release of a very emotionally charged album was a sight to behold and one fans will never forget.
Even with all that, there was absolutely no shadow cast over the undercard by the roster of juggernaut headliners.  Fans were treated to amazing representations from every music classification from pop, punk, soul to country.
A personal favorite cross section of any lineup poster is the throwback artist and Roo '23 had as impressive a representation as any we've seen.  Sheryl Crowe, Pixies and Scottish rock nobility Franz Ferdinand all brought down the house with their perennial favorites.
Christone Kingfish Ingram took the Which Stage and for all intents and purposes reimagined blues guitar.  Maybe not for the last several decades or so have we seen such a young performer embody such old soul character, but he mesmerized the afternoon crowd.
A unique facet to the lineup was Tyler Childers and his knack for bridging the span between genres to help folks discover something new.  His presence on the stage, albeit intense is one that really opens a lot of otherwise closed minds to the neo-traditional country and bluegrass genres.
In all, the lineup at Roo '23 was everything fans could want and some things they didn't even know they wanted until they got there.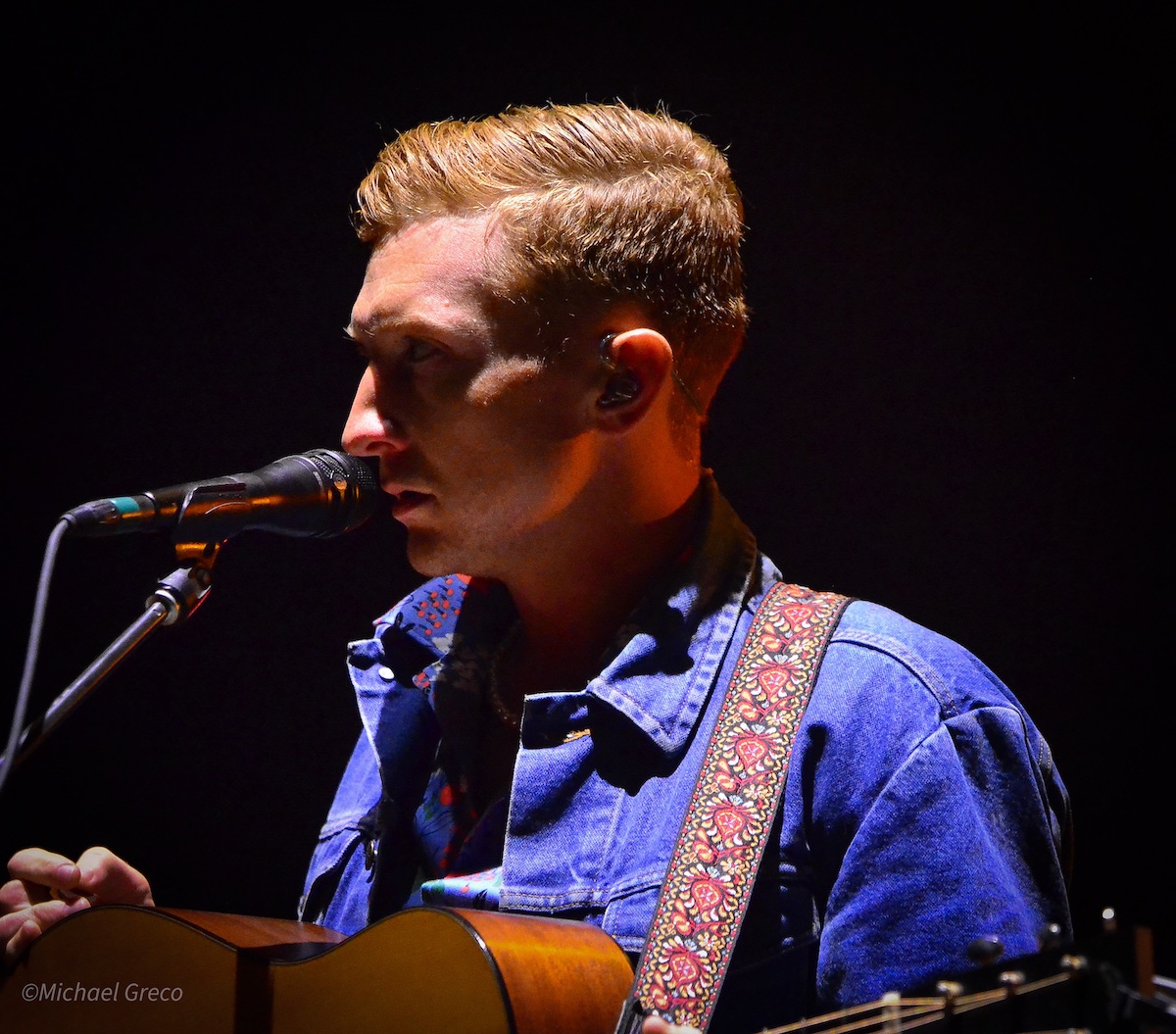 A COMMUNITY LIKE NO OTHER
I had long heard tell of the vibrant and inclusive community spirit that emerges in the sleepy town of Manchester, TN when Bonnaroo is in full swing, but words really don't do it justice.  The organizers foster  an atmosphere of community and acceptance, uniting attendees in their shared love of music.
From impromptu jam sessions in the campgrounds to communal art projects and yoga classes, Bonnaroo cultivated an environment that encouraged connections. The sense of unity and togetherness among festivalgoers was palpable, creating a safe and welcoming space for all and was so complimentary to the spirit of Pride Month.
CULINARY
For so many festival-goers, what's going on in the kitchen is as pivotal as what's happening on stage and Bonnaroo had a great representation of delectables.  Variety was plentiful, prices were standard for festival/concert fare and the number of vendors on hand made them easy to get to.  My go to for the weekend ended up being Hattie B's Hot Chicken and the name don't lie!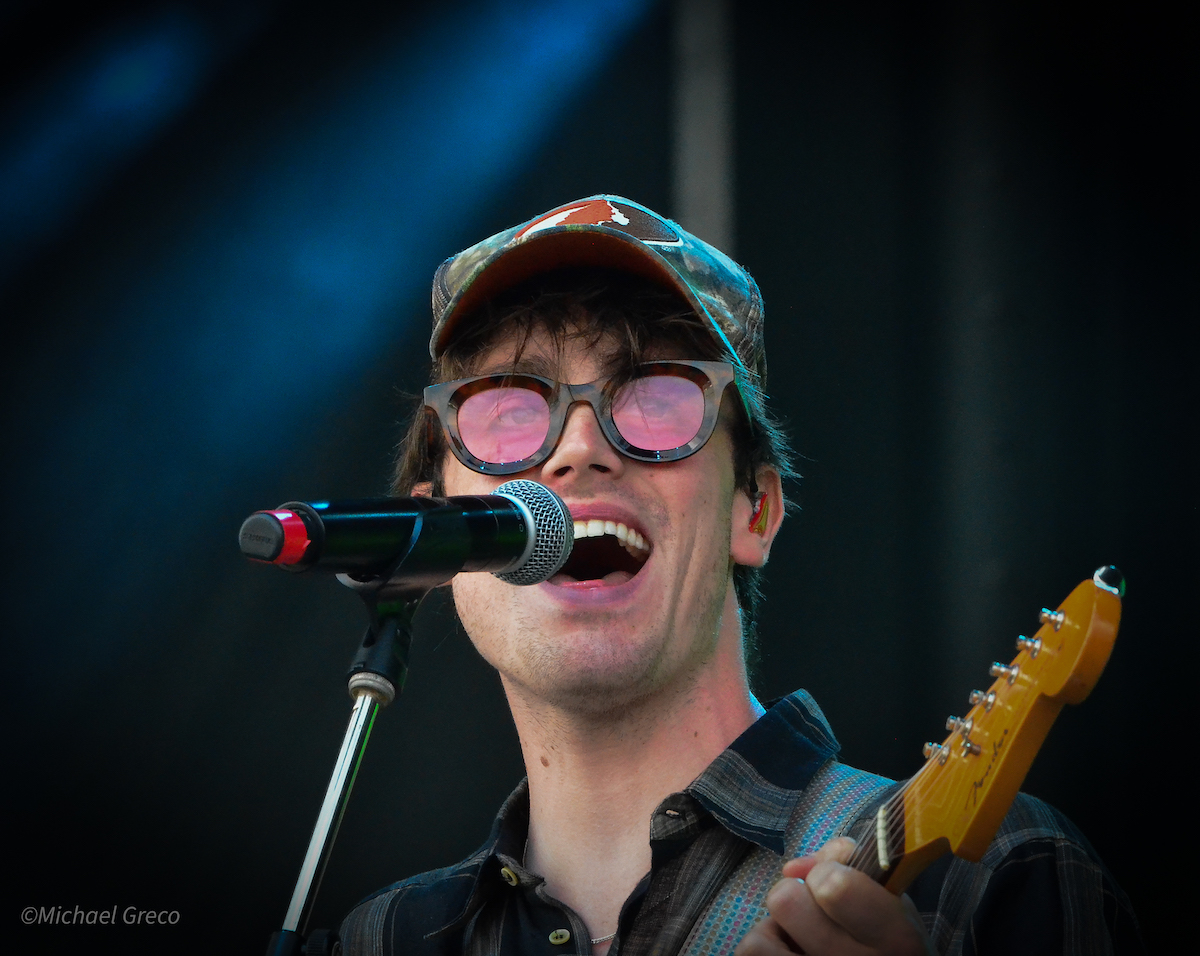 EXPERIENTIAL
Beyond the stages, attendees have a plethora of interactive installations, art exhibits, and mind-bending performances. The festival's famous Silent Disco allowed revelers to dance the night away, while the early risers could take part in the Roo Run, a 5k benefitting the Bonnaroo Works Fund.
ECO-FRIENDLY
With sustainability being such an important topic across the festival landscape, Bonnaroo makes a very concerted effort toward green initiatives.  From solar-powered stages to plentiful composting and recycling receptacles fans feel good knowing they are doing their part.
SUMMARY
Bonnaroo Music Festival 2023 once again solidified its status as a must-attend event for music lovers worldwide. With its eclectic lineup, immersive experiences, and emphasis on community and sustainability, the festival delivered an unforgettable four-day journey of musical exploration and connection.
"See you on the farm!"
— —
— — — —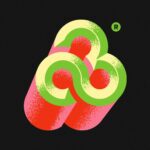 © Michael Greco
:: Stream Bonnaroo ::
---