Having started their careers as solo artists, rosecoloredworld's Addison and RAE debut their optimism infused single, "Walking On The Sun."
Listen: "Walking on the Sun" – rosecoloredworld
---
It is fascinating how the human brain has a bias towards negative feelings. A pleasant moment is just that, a moment, a brief period of time. Contrarily, a sour experience sticks with us, lingering and playing with our vulnerability until it eventually wears out. Aware of our negative tendencies, rosecoloredworld's "Walking On The Sun" stresses the importance of staying optimistic in the midst of our daily battles.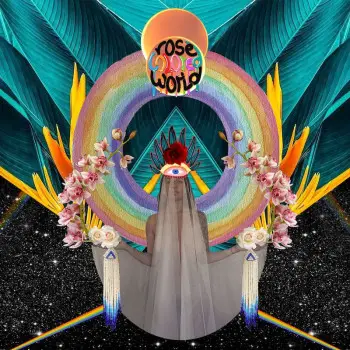 With a background as solo artists, Addison and RAE found each other at a show, where they both happened to be wearing rose-colored glasses. The connection was evident from the start, and Addison offered to back RAE at a gig. They quickly realized their potential as music partners, and rosecoloredworld was born. Intertwining funky beats and empowering lyrics, the duo found in music a relief that allowed them to confront hardships with bravery and optimism.
I can't stop
Walking on the sun
Keep on getting burned,
And it's killing me, killing me
"Before this song, we really were still defining our sound and figuring out as a band what we wanted to say in our music," they tell Atwood Magazine. "The night we wrote the hook to 'Walking on the Sun,' we felt like it was different and that it had a super unique energy behind it. We wrote, produced, and recorded this song at West Valley recording studio with our good friend Lenny Skolnik. He really helped us carefully craft what we wanted to say, while also taking the production to the next level."
Had to ride the bus home
Cause life ain't free
Everyday a new dude
staring right at me
Then I Missed my stop
Cause I fell asleep
When I open my eyes
I don't know where I'll be
Adamant to spread their optimism amongst their listeners, "Walking On The Sun" is somehow a musical oxymoron, bringing together soaring, light-hearted sounds with deep, somber lyrics: "'Walking on the Sun' is a funky anthem to jam with your friends. Even though the lyrics still have some darker undertones, we've noticed from our live shows it really makes everyone move. Living in LA, there's an interesting balancing act we do by staying creative while also staying on top of relationships with people in our life. Even for those who don't live out here, the world is filled with uncomfortable moments and situations that we have to go through in order to grow. We learned how to dance through life the best way we can and we want this song to help people do the same."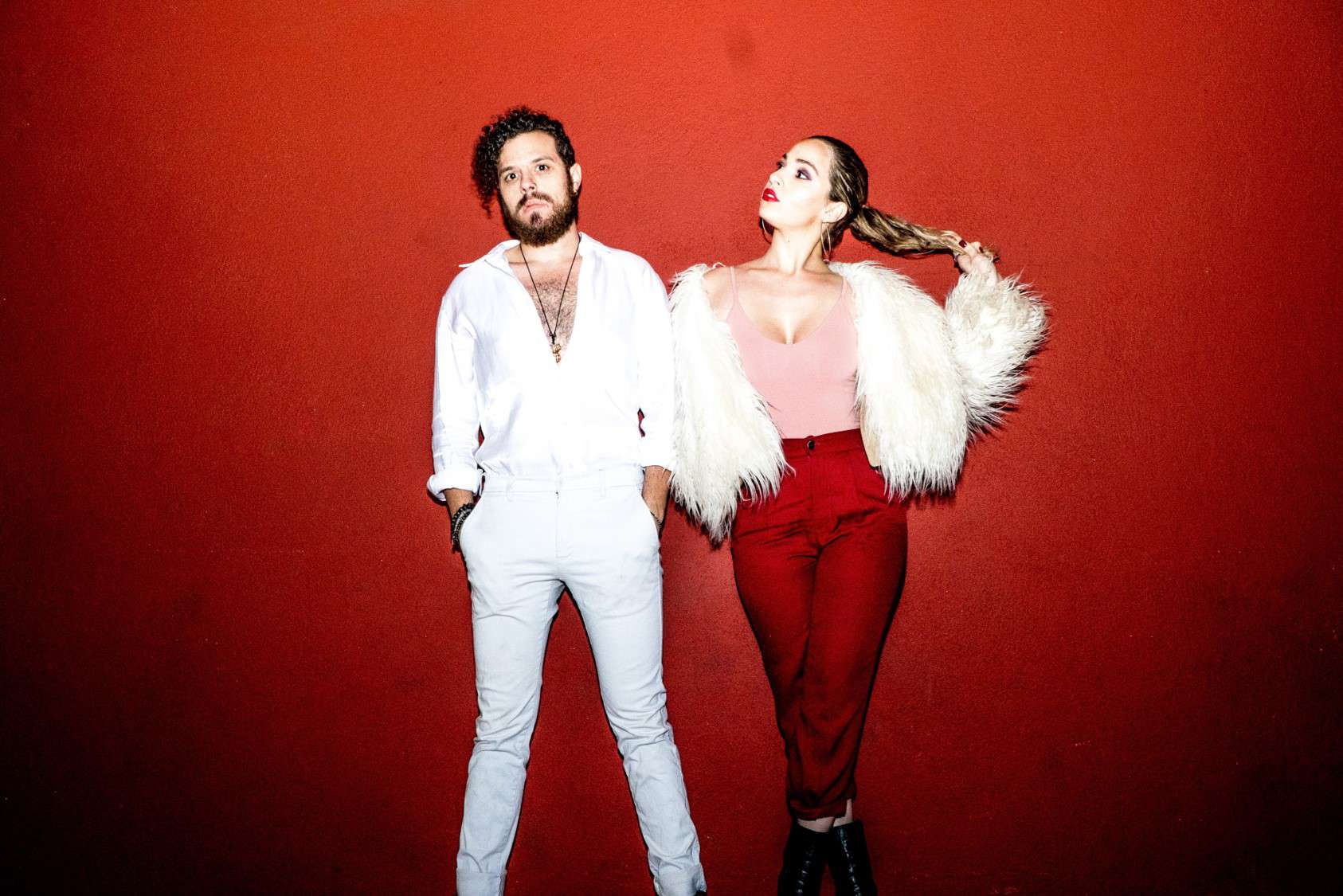 The juxtaposition between the bittersweet lyrics and upbeat music adds an extra layer to the song, emphasizing the positive message the band aims to spread. Soaring vocals and pulsating synths intertwine with a dynamic drumbeat, creating a glimmering sound bed reminiscent of '70s disco. A means to convey a message of hope, "Walking On The Sun" approaches the sensitive topic of mental health struggles from a new perspective, which is mirrored in the overall arrangement of the track.
Had a man on the moon
Keep an eye on me
Cause I Got a best friend, anxiety
When I check the clock,
And it's 3:03,
can't help this feeling
times running out on me
Determination seems to be an innate quality for the band who have a defined purpose for their music: help people through their songs and provide them with an escape from their struggles. "Walking On The Sun" is an accurate embodiment of that purpose. Honest, transparent, and unaware of taboos, the track is a strong debut for rosecoloredworld.
Listen: "Walking On The Sun" – rosecoloredworld
— —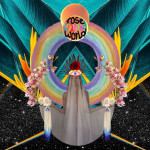 ? © Tyler Vosburg
:: Today's Song(s) ::
:: Stream rosecoloredworld ::