Ahh, shivers: The physical manifestation of love, an emotion so strong it can paralyze us in rapture. Marina Avetisian's new song embraces that psycho-somatic intensity in "Shivers," a song about the beauty and wonder we feel when in love.
Lets travel to the sunny places
New beginnings and new faces
Let it be me
I'm gonna be like nothing else you've seen before
Something you were looking for
Let it be me
Listen: "Shivers" – Marina Avetisian
[soundcloud url="https://api.soundcloud.com/tracks/291885652?secret_token=s-xjJ9W" params="color=ff5500&auto_play=true&hide_related=false&show_comments=true&show_user=true&show_reposts=false" width="100%" height="166″ iframe="true" /]
---
Atwood Magazine is proud to be premiering "Shivers," the latest single off Marina Avetisian's upcoming new EP All Shades of Blue (independently out July 28, 2017). The Russian born, Armenian British singer/songwriter offers a sweet, warm acoustic brush of lush emotion as she croons a wild and wondrous tale of enamoration.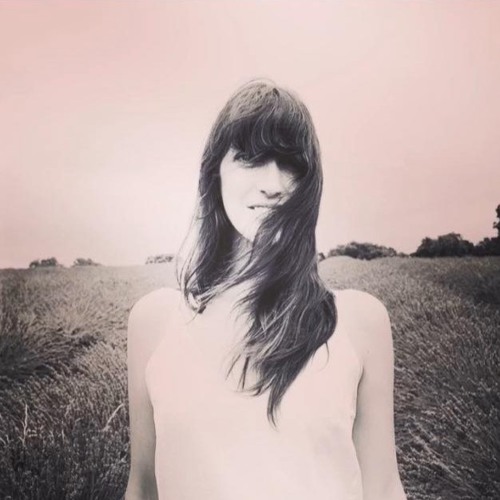 Shivers
You give me shivers
Come closer
You give me shivers
And baby
You may be feeling lonely
And may be
May be you didn't notice
That your smile brightens
a thousand miles around you
"Shivers is a song about all different sensations that one can experience when in love," reflects Avetisian. "It's like spring time when all the senses get suddenly awaken again and everything feels light, playful, sunny and new. It is also about synchronicities, freedom and true connection with each other and with life which is one of the main themes for this EP. I was really hoping that 'Shivers' could be an uplifting reminder about either being in love or any other inspiring, captivating experience that just gives you shivers." Indeed, the song does get the job done: "Shivers" sends shivers down the spine, drawing us near as Avetisian reminds us of those often scary, magical tingles that take over our minds and bodies.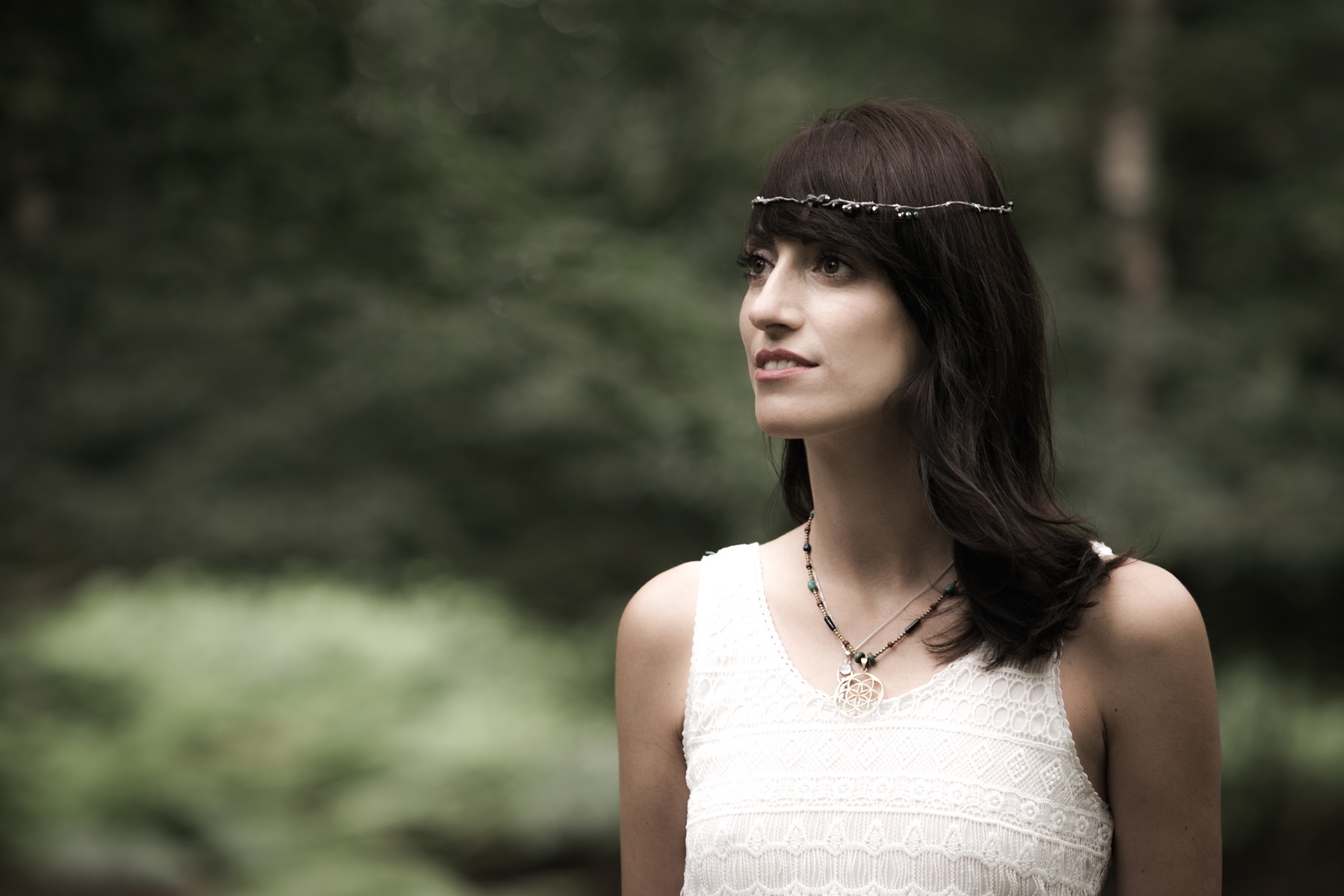 Like two strangers meet always in time
Like a bird that is flying high
Don't let me slip away from you
Im not yours and you are not mine
Like a fluttering butterfly
Don't let me slip away from you
Marina Avetisian's voice is tantalizing; her ability to evoke emotion off the softest inflection is boosted by the soothing surrounding instruments. Simple and seductive, "Shivers" reminds us of that peaceful, easy feeling we've all been ever-so fond of; it's a light, fitting tribute to the highest beauty of all, that powerful emotion which stands above all the rest.
— — — —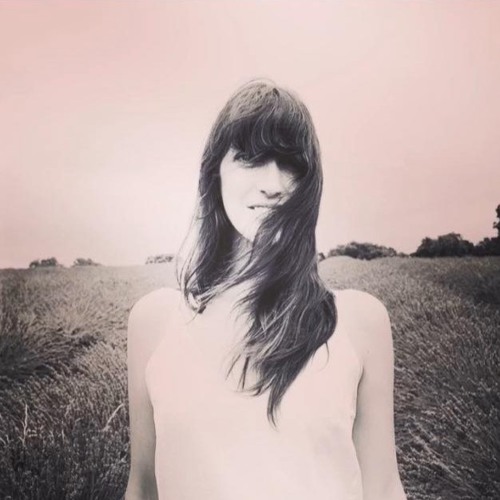 :: Listen to Marina Avetisian ::
[soundcloud url="https://api.soundcloud.com/users/4233990″ params="color=ff5500&auto_play=false&hide_related=false&show_comments=true&show_user=true&show_reposts=false" width="100%" height="450″ iframe="true" /]