Charleston, SC-based pop band Cry Baby started 2021 off strong with "She Likes To Get High," a '90s-inspired dance track that speaks to the anxiousness and insecurity we all sometimes feel.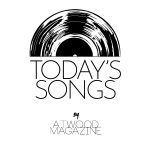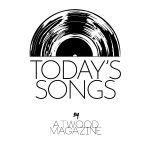 Stream: "She Likes to Get High" – Cry Baby
---
Charleston, SC-based pop band Cry Baby entered 2021 with a sure step forward: releasing a single on New Year's Day. And while the aforementioned song, "She Likes To Get High," is the perfect addition to your list of songs to dance to as the clock strikes midnight on a new year, it also speaks to the all too relatable feelings of anxiousness and insecurity.
She likes to get high
She likes to get high
She likes to get high high high
A highly energetic five-piece (Jamie Gray, Joey Haines, Josh Kozic, Carter Long, Matt Allegrezza), Cry Baby is a testament to the fact that the sounds of the 90s are alive and timeless. Since 2018, the band has consistently released a string of singles, each one creating an upbeat sonic moment to get lost in. "She Likes To Get High" is no different, beginning with a slow sparkle before launching into a synth-laden rhythm fit for a crowded dance floor and a chorus made to sing along to, keeping an upbeat tempo until the very end.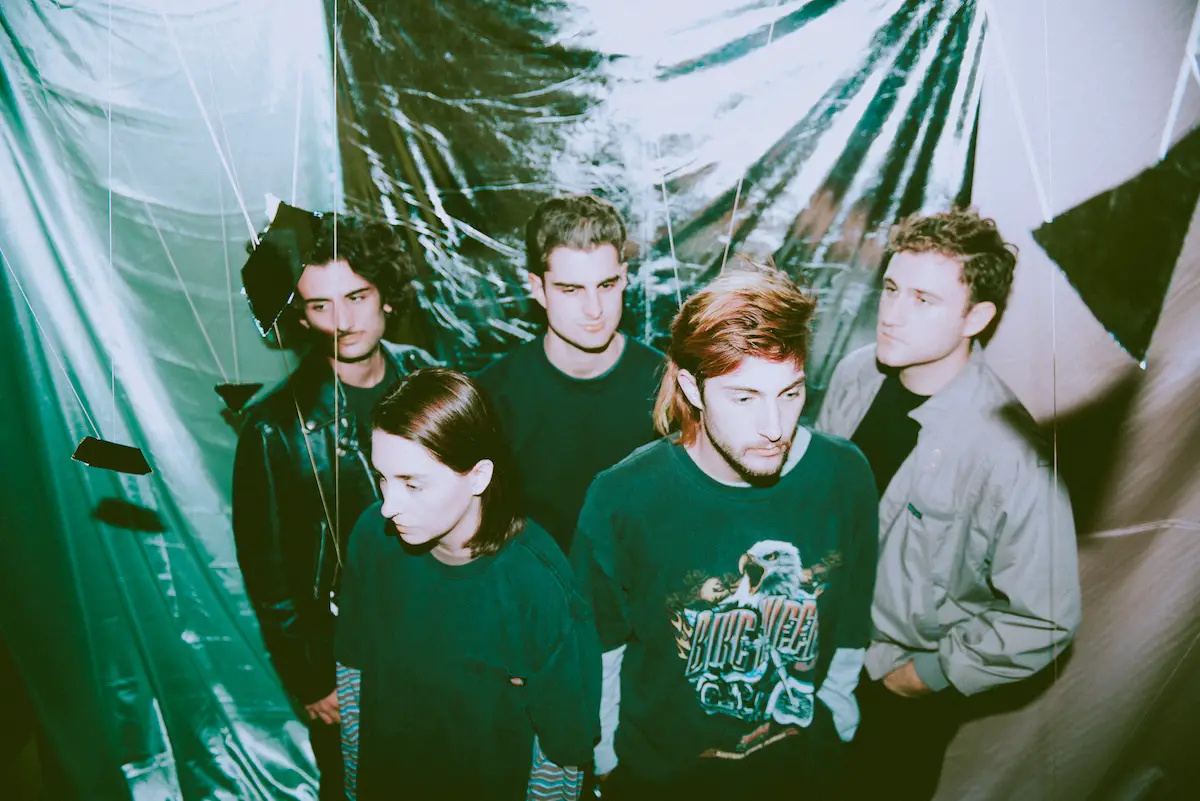 The weekend's coming and I got more shows to play
It's getting harder to pretend that I'm not freaking out
Wondering what you're doing
Written with Nordista Freeze while together on tour,"'She Likes To Get High' is about experiencing insecurity and paranoia about a fresh long distance relationship [while you're] on the road, playing shows every night wondering what your partner is doing back home. While you were in crowded bars every night trying to keep your mind from racing, the reality is they were just hanging back at home and getting high," the band says. The song turned out to be the antidote to that paranoia, an opportunity to dance out the worry.
You know I've been reaching out
But you're too gone to talk about
What you been doing,
what you're thinking, what's been going on
You keep me on the line I can't get off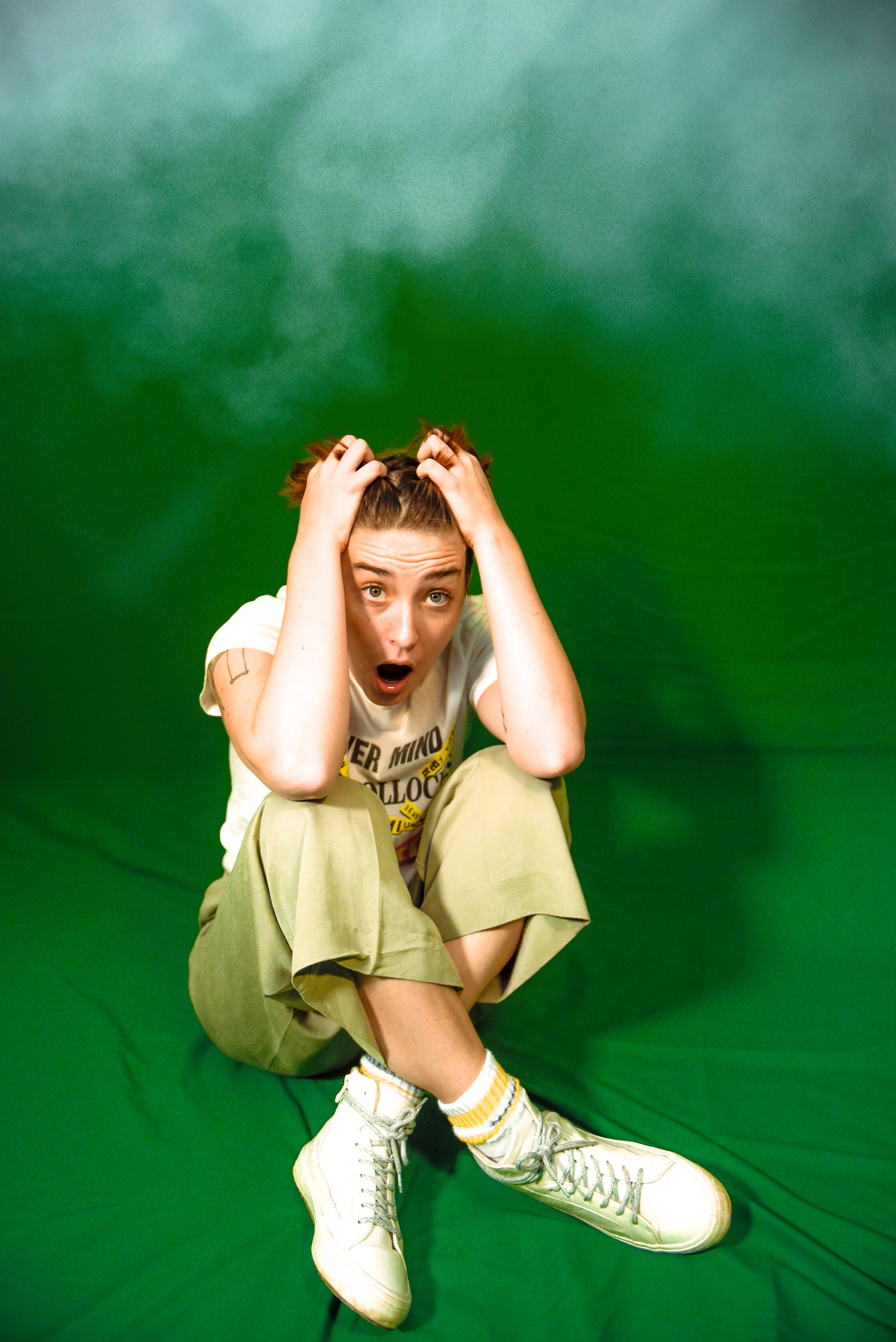 In true DIY fashion, Cry Baby wrote and self-produced "She Likes To Get High," as well as starred in, shot, and edited its accompanying music video, alongside their friend and collaborator Mia Naome. The video depicts a fever-dreamlike hallucination, an alternate reality of bright animated colors and goofy dance moves, showcasing the band's unmatched energy and charisma.
If "She Likes To Get High" is any indication, 2021 is shaping up to be a bright year for Cry Baby. Until it's safe to gather with friends in our most well-loved venues, we'll be dancing around to this one on our own.
— —
Stream: "She Likes to Get High" – Cry Baby
— — — —
? © Mia Naome
:: Today's Song(s) ::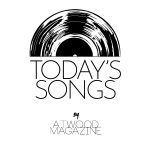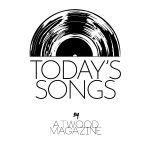 ---
:: Stream Cry Baby ::