An introspective look on the effects of social media, "Jumping Fences" makes for a stellar debut single from Welsh native Sywel Nyw.
Stream: "Jumping Fences" – Sywel Nyw
---
There is a point within the American schooling system where some must complete the undertaking of a "fluency" level language course. On that first day of the semester, you meet your new teacher, exchange names, then off you go. Sentences start flying at you as confusion takes hold, though bit by bit, you start to pick up the pieces here and there. Eventually you find yourself seeing little difference between your native tongue and the one you are studying; this is, to perhaps an extreme measure, what listening to Welsh artist Sywel Nyw's debut single "Jumping Fences" feels like.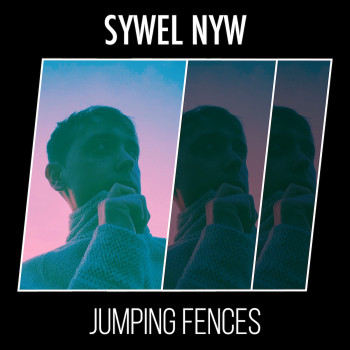 We've wasted years jumping fences
Avoiding all the consequences
Fingers stuck in our ears
And now it's time to face our years
Atwood Magazine is proud to be premiering "Jumping Fences," the debut single from Sywel Nyw, the new musical project from Cardiff-based singer/songwriter Lewys Wyn. "It's natural for me to write in both my first language of Welsh, and also English, so a bilingual song came quite organically," Sywel Nyw tells Atwood Magazine. The young talent goes on to cite such artists Phoenix and M83 as influences in their ability to draw the listener in through more than one language, saying, "It shows that music itself is a universal language." This also comes hand in hand with a universal theme, the negative self-inflicting mindset that comes from social media.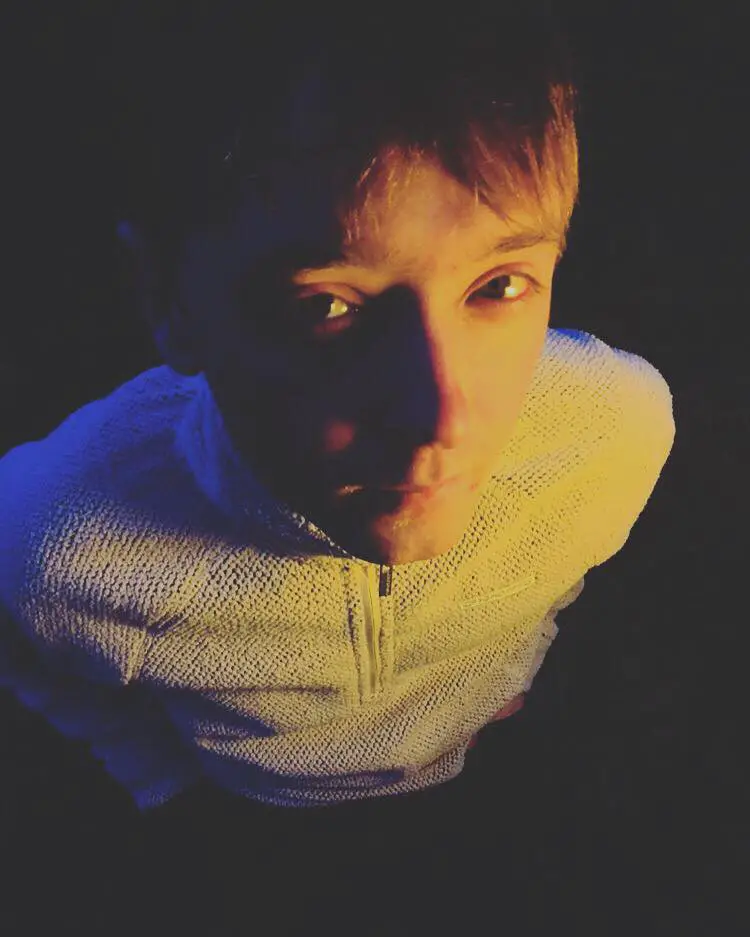 Frontman to Welsh based indie-rock band Yr Eira, this is not Sywel's first time handling the mic and it shows. With his first verse coming off like spoken word, there's some swagger that seemingly can only come from the confidence of having performed before. Sywel strikes a deep raw tone, balancing out the elegant production coming from the bright guitar and echoed synths that trickle all around the soundscape.
Said to be releasing a string of singles as Sywel discovers his sound as an artist, "Jumping Fences" is certainly a promising start. The song is fresh, thoughtful and experimental enough to make waves inside a multitude of genres. We're excited to see where Sywel Nyw goes from here and make sure to check out his debut single's official release on June 28th.
For now, stream "Jumping Fences" exclusively on Atwood Magazine!
— — — —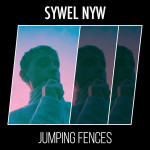 ? © 2019
:: Stream Sywel Nyw ::