Achingly immersive and irresistibly ethereal, Sister.'s "Space Force" is a stirring song of raw intimacy and indie rock passion that brings out the best in the up-and-coming Brooklyn band.
for fans of Mazzy Star, Slowdive, The Airborne Toxic Event, The Slow Show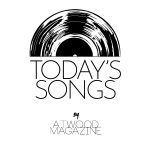 Stream: "Space Force" – sister.
---
---
Waves of searing, visceral emotion wash over the ears in Sister.'s latest single, drenching us in a thick haze of lo-fi warmth and alternative angst. It's a heavy, weightless experience: One that leaves us breathless and adrift in a pool of our own endless thoughts. Achingly immersive and irresistibly ethereal, "Space Force" is a stirring beacon of raw intimacy and indie rock passion.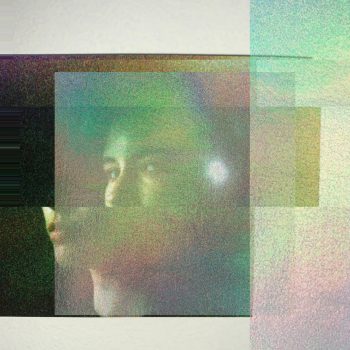 last glance before it's shame
minutes to take the stage
i pass up my chance
you know my fear of heights
our final oversight
but billionaires try
and if I tell u what I rly see
and if I tell u what I rly see
Independently released April 13, 2022, "Space Force" is sister.'s first release of the year and their latest single since releasing last year's sophomore EP, Something / Nothing. Bridging the indie folk and indie rock worlds, Brooklyn's sister. have emerged over the past 2.5 years as a stunning vessel of tender musical reckoning and catharsis. The band of Ceciliana Sturman, Hannah Pruzinsky, and James Chrisman have previously drawn comparisons to alternative contemporaries like Big Thief, Phoebe Bridgers, Hovvdy, and Lomelda thanks to their evocative, moving lyrics and uncanny ability to engulf the ears in blankets of heavy, alluring sound.
Atwood Magazine included the group's 2021 single "Girl" in our 51st Editor's Picks, praising it as its own world of intense, intimate wonder: "Sister. build, with relatively sparse instrumentation, an intoxicating introspective journey filled with tension and a longing for release… their music has its own fresh sound that helps [them] stand apart."
catch u a satellite
it flickers but that's alright
we're all crashing down
I promise there's no regret
i Say it with my morning breath
or I won't say it at all
Sturman and Pruzinsky have long prided their project on the sheer level of vulnerability they reach on every song. They go so far as to declare sister. "a prime example of what happens when a band forms out of intimacy, when music is centered on emotional proximity," and bold as that claim may be, the shoe fits like a glove.
As captivating as it is cathartic, "Space Force" is a perfect display of the intimacy, urgency, and vulnerability sister. set out to achieve in their art.
"Hannah and I wrote this song together when we both caught the novel coronavirus in August after playing some shows at a music festival in Pennsylvania," Ceci Sturman tells Atwood Magazine. "It was kind of cool though because we got to use our quarantine to try out a bunch of different songwriting approaches, and 'Space Force' really stuck. When we were writing this song we were imagining our protagonist being this romantic delusional billionaire whose relationship is failing in a devastating slow-burn, so he travels to space to avoid the end."
"Our bandmate James came in to arrange the song as if it's a crashing satellite. All three of us recorded it together in Hannah's bedroom, and it was mixed by Maddy Ciampa (wyd) and mastered by Colin Miller (Wednesday, MJ Lenderman). Also we just don't think it's a coincidence that Elon and Grimes broke off their relationship shortly after we wrote 'Space Force'…" she laughs.
and if I tell u what I rly see
and if I tell u what I rly see
and if I tell u what I rly see,
we both don't want a casualty,
it's coming down to subtleties,
this isn't you this isn't me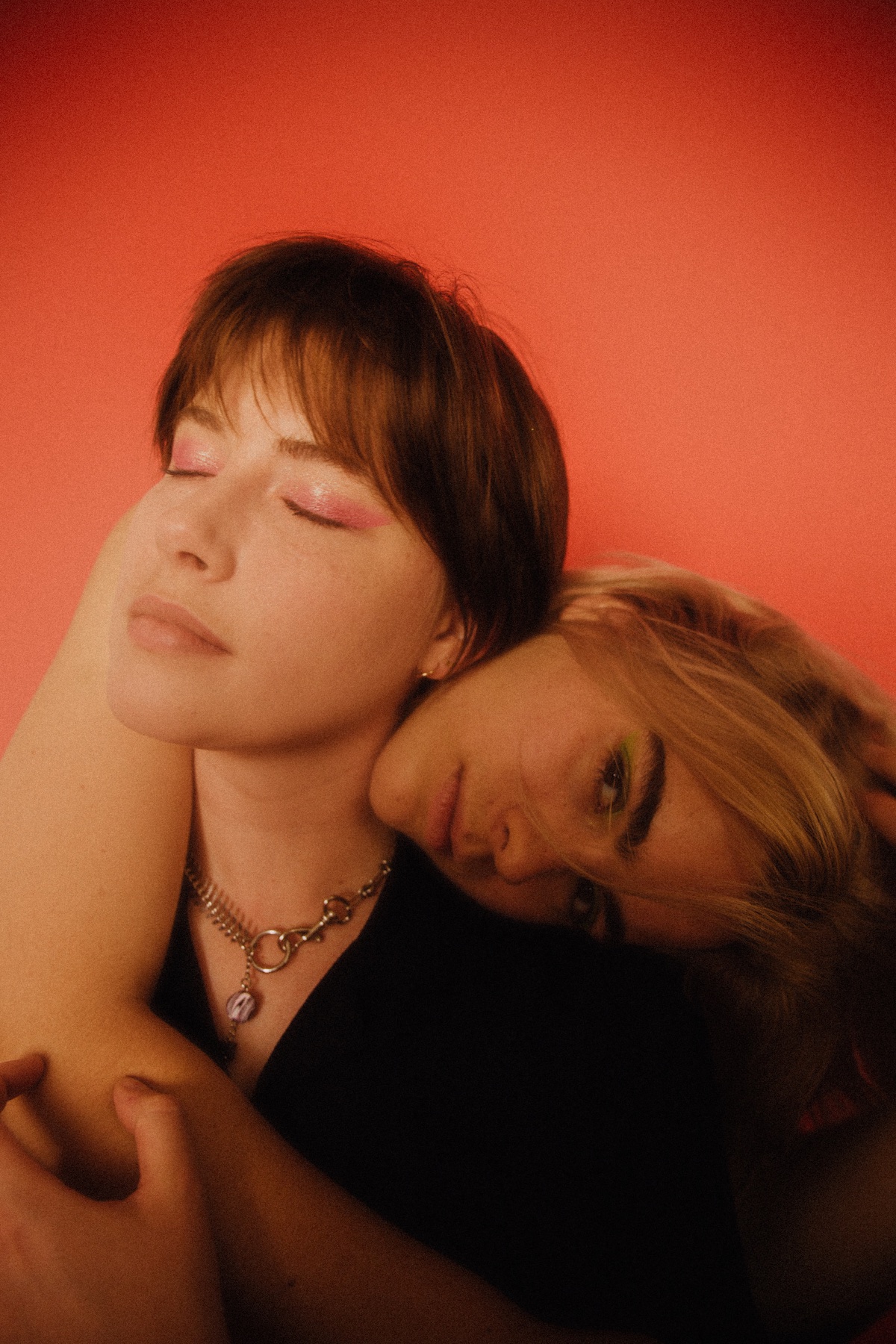 There is something undeniably intoxicating about the journey "Space Force" takes its listeners on.
As sister. seek to rocket off into the vast empty void of eternity, we can't help but feel the tug of pain, longing, nostalgia, and regret dragging us back down to Earth. It's a palpable ache, weighing down on our ears and souls like a new form of gravity. This is the beauty and the magic of "Space Force," a song that not only drenches our spirits in sound, but also wrings us out to dry in the process.
By the time the music's over, all we can do is marvel that a piece of art can move us in such a gut-wrenching and volatile fashion. Stream "Space Force" below, and get lost in sister.'s enchanting, enveloping, and inviting sonic haze.
— —
Stream: "Space Force" – sister.
---
— — — —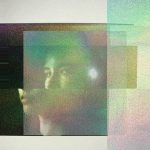 ? © Jon Merlino
:: Today's Song(s) ::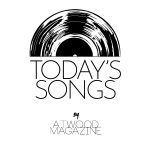 ---
:: Stream sister. ::