As cliched as it is, let it be said: there's nothing like live music. No matter how good a track is, there's just something that happens when you hear your favorite track played live (cue the flashback to the best show you've been to). And finally there's a track that harnesses that feeling and translates it into song. Estrons' latest single, "Strobe Lights," (released 4/28 via Gofod Records) lives up to its title and reminds us all just why live music is so special.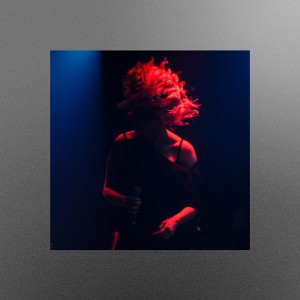 It's the group's first track since their EP She's Here Now was released in November of last year. She's Here Now, along with earlier songs like "Make a Man" grabbed attention for Estrons' blunt takedown of the traditional male mindset and ego. That same iconoclasm pops up again and again in Estrons' music. Which should be unsurprising once you learn that Estrons is Welsh for misfit.
Estrons' signature punchy riffs and slamming lyrics also gives"Strobe Lights" its charm.  It's fast, loud, and proud, just as any song worthy of the signifier "punk" ought to be. Mind you, Estrons are far from "just" punk–there's much more to their work than meets the ear, a dynamic heavily in play in "Strobe Lights." What sounds like a simple, quick, punky riff is actually a song that does what few can–captures the excitement and overall essence of the sheer joy of live music.
Listen: "Strobe Lights" – Estrons
---
Rhodri Daniel's guitar blitz kicks off the song, and singer Tali Källström's vocals quickly lend themselves to the song's urgency. Between the two, the song quickly grabs listeners and pulls them into its flurry, much like a teenager in a mosh pit. And yet Estrons are clearly control of the sound they're creating. Källström's rapid-fire yell of "Take it take it take it take it take it off baby" may be reminiscent of the Ramones, but her overall attitude and Daniel's hailstorm guitar play makes the song Estrons' own, pure and simple.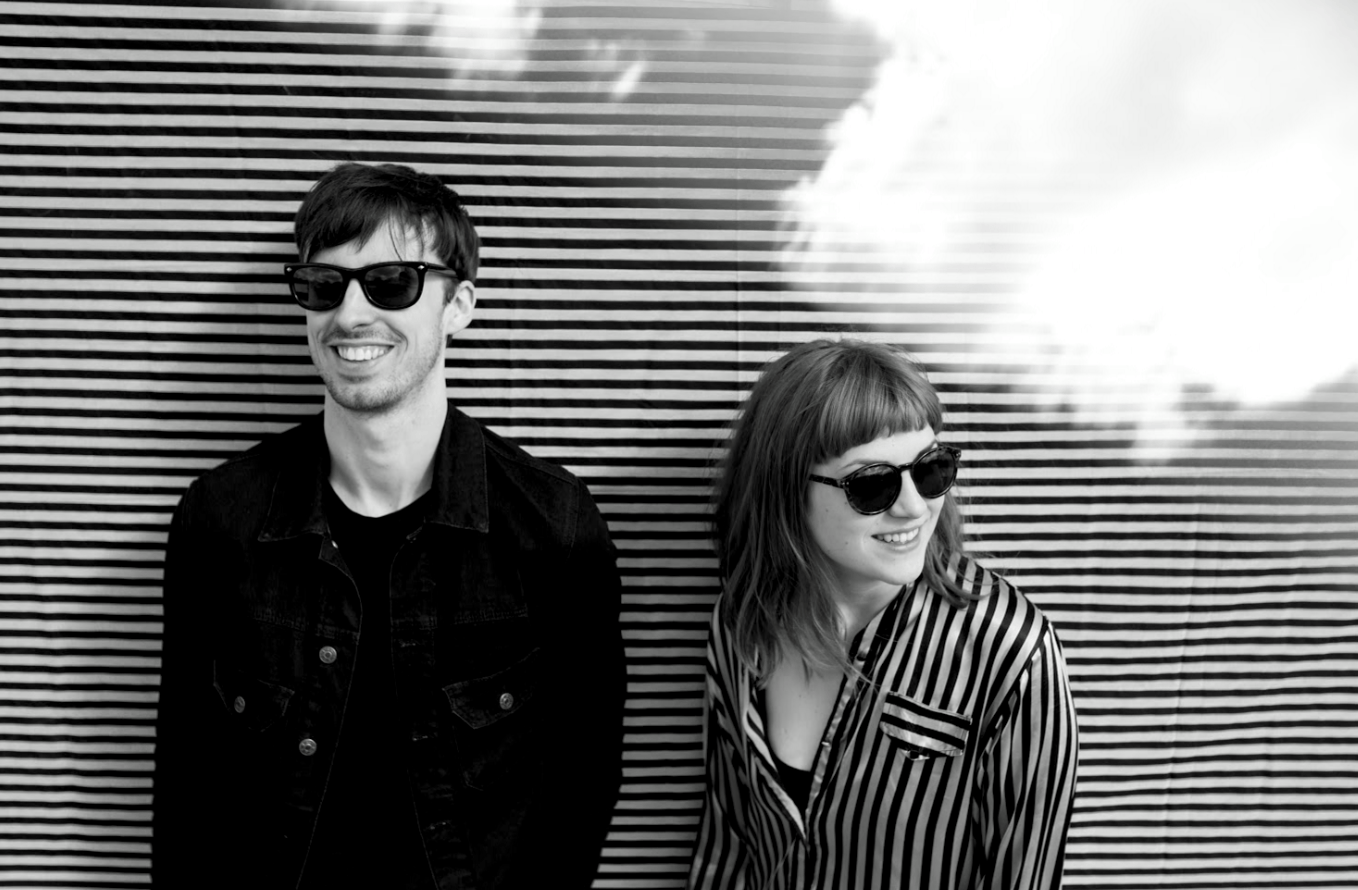 It's the auditory equivalent of a firework, full of flash and energy. "Strobe Lights" embodies its namesake and channels that into music, creating an entire atmosphere with one single song. It's almost possible to feel your feet ache from jumping along and the sweat of the person next to you as their flailing arm hits you in the pit as you scream "You make me lose my mind" along with Tali Källström. What's a certifiable banger is also a bit of a postcard for an Estrons show: it's almost impossible to listen and not imagine how killer it'd be to hear "Strobe Lights" played live.
There's meaning in the maelstrom further than just giving listeners a twinge of nostalgia for blown-out eardrums and sweaty venues that smell like cigarettes. A little over halfway through the song, Källström spits the seemingly one-off line "I'm no goddess, I'm no fun." In that simple line, Källström subtly references the traditional gender roles associated with the music industry–and defies them all. She's "no goddess"–she's the bad girl who we love to watch break the rules (and guitars at live shows)–and at the same time, she's "no fun." Why? Because whatever she chooses to be–the goddess or the rocker–it's still only two options (or three, given the next line). It's an understated reminder of the fact that, though it's acceptable for a woman to play music, she's often never enough of whatever persona that listeners expect. Often, you're either expected to be Karen Carpenter or Beyoncé–one or the other. In one line, Källström points out how society rarely lets women, whether they make music or not, occupy a space that allows them to be both.
This feeling that I'm gettin'
Is not right, is not open
I'm no goddess, I'm no fun
It's not three, it's still one
With "Strobe Lights," Estrons have given us a punchy banger that's perfectly appropriate to listen to alone in your room or at a show–though preferably at a show. The love of live music, a feeling that's familiar to both musicians and fans and yet is somehow largely absent in a lot of rock out today, is woven into every note of "Strobe Lights." Which just proves what Estrons are capable of–rekindling and reminding us why we're even listening in the first place.
– – – –
cover © Ed Morris